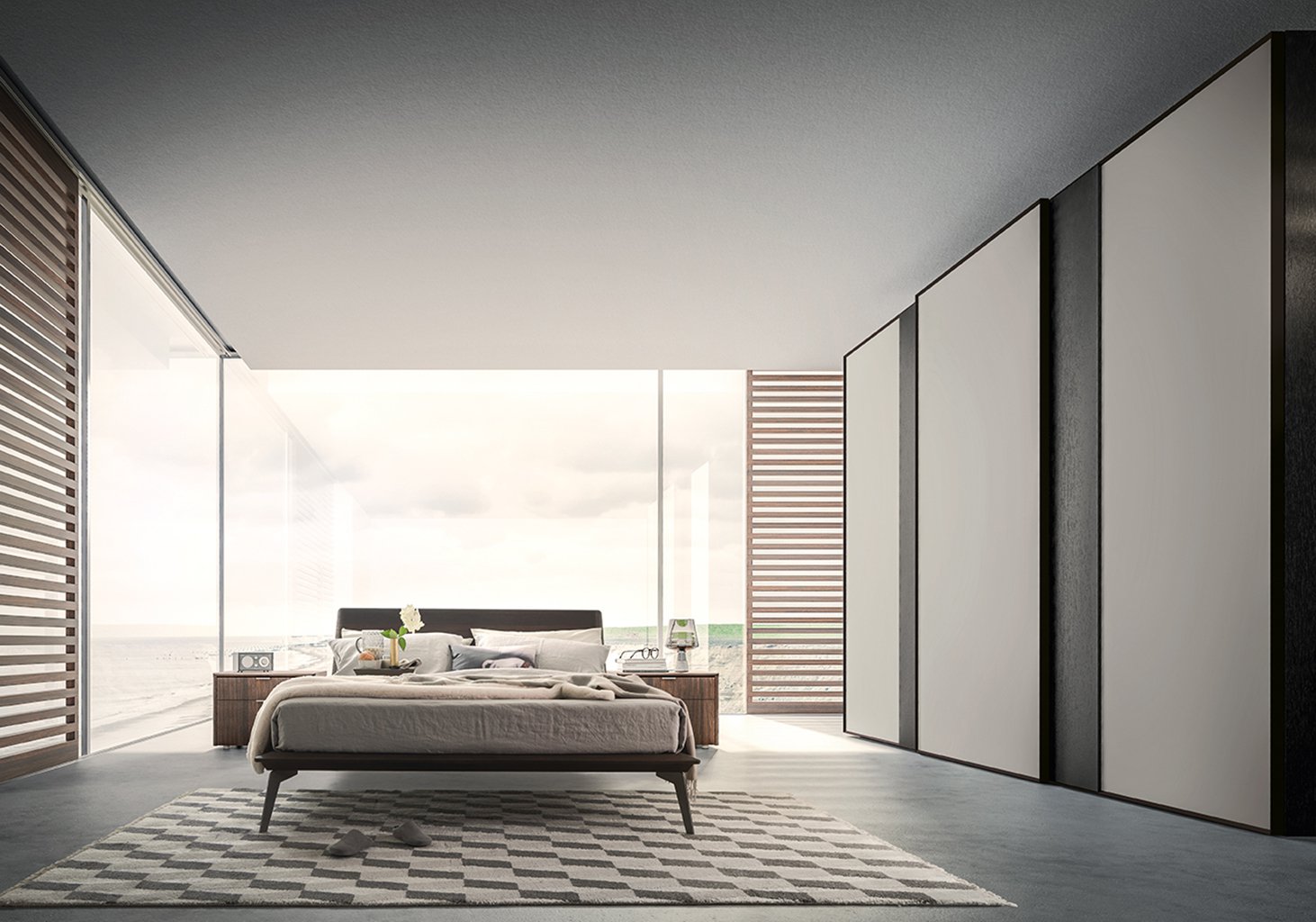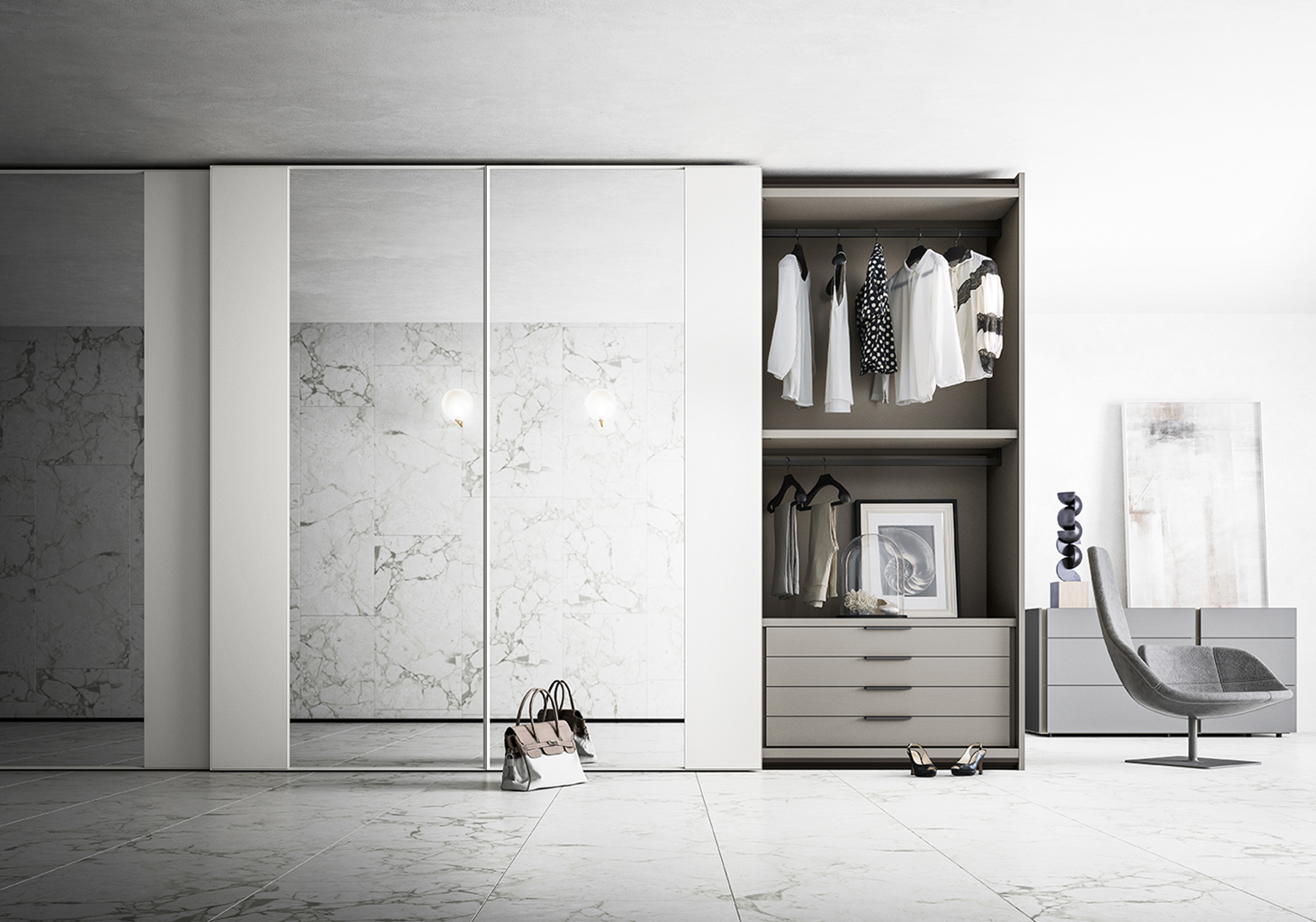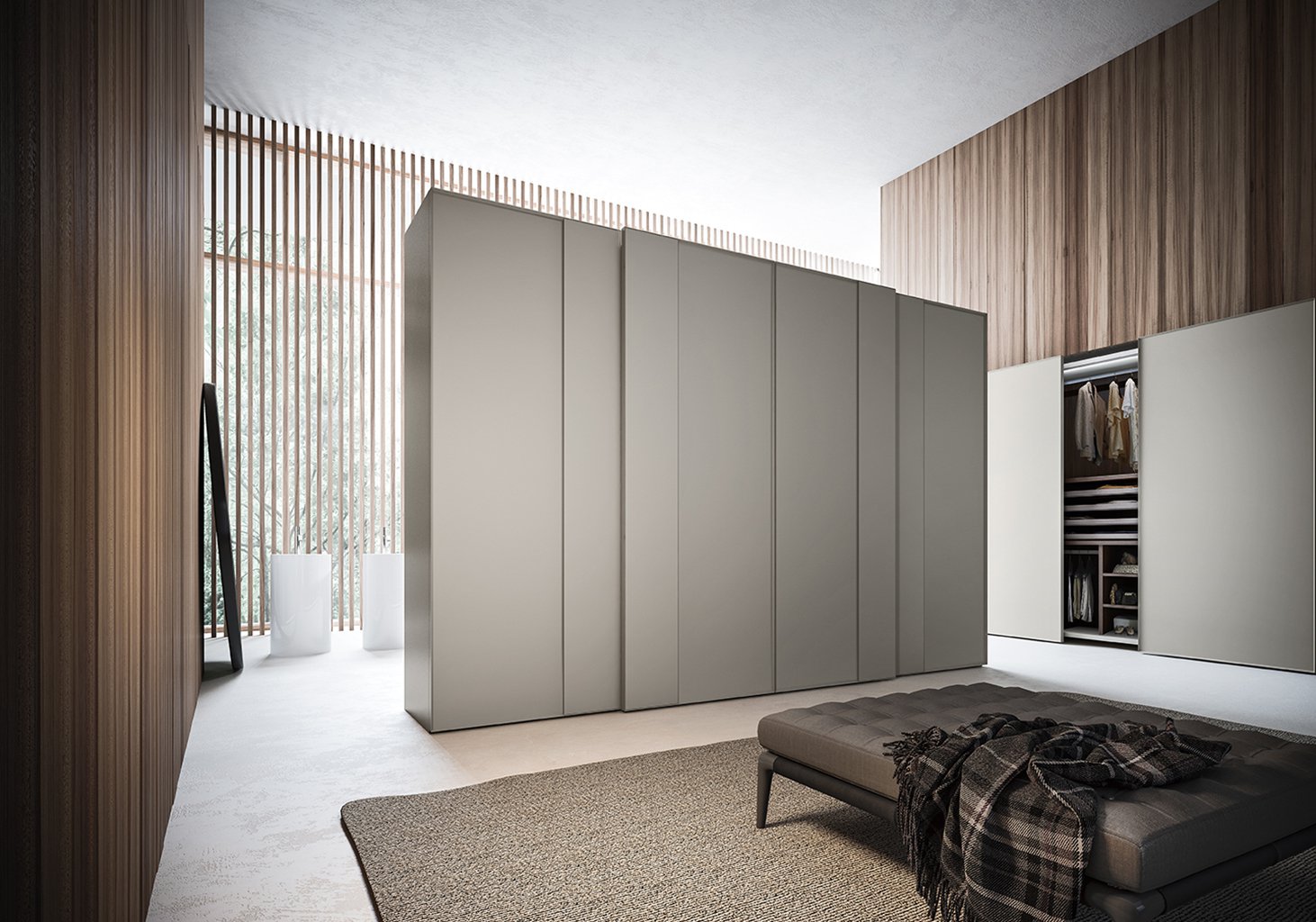 Frame
Frame is a wardrobe with sliding door that combines two contrasting finishes. Available in multiple finishes, even with silk-screened glass.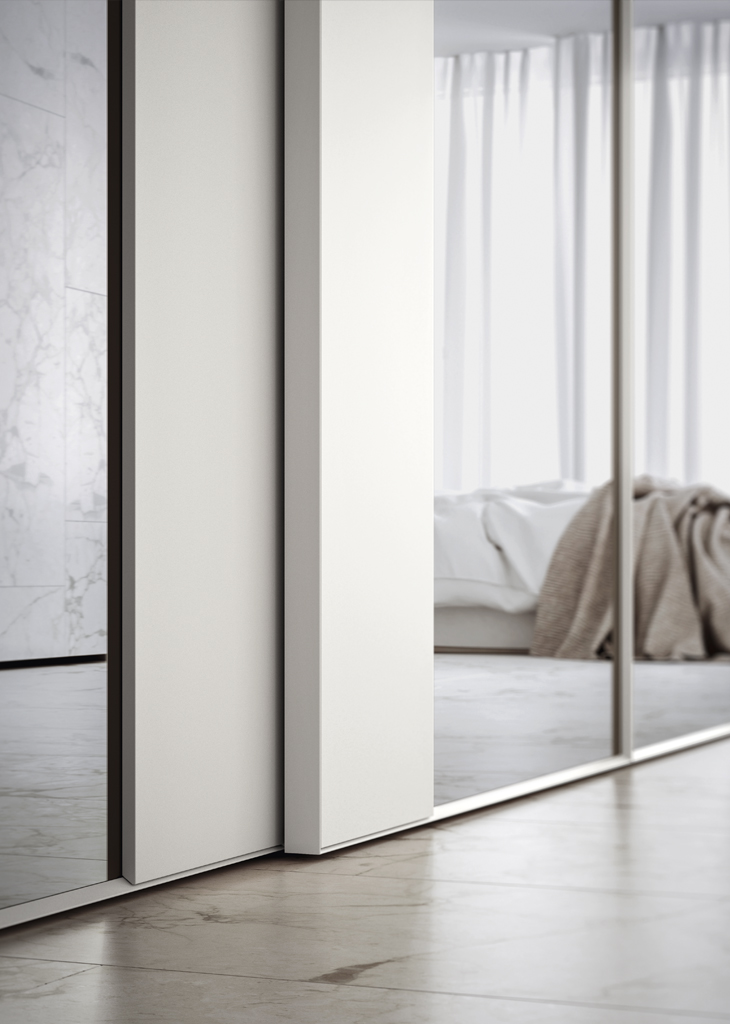 Door with sliding opening
Bedroom wardrobe with sliding doors
Our mechanisms, made of state-of-the-art materials, are tested for over 80,000 opening cycles and guarantee longevity and reliability over time.
Find out about all of the other Alf DaFrè modern wardrobes with sliding doors, too.
Wardrobe with sliding doors
The inspiration
A wardrobe that can be personalised
Frame is a bedroom wardrobe with sliding door that is highly customisable. It even lets you combine one finish for the frame with a different one for the door panel on the side, all framed by a slim metal profile. But it is with its silk-screened glass panels that Frame comes into its own.
Three modern interpretations of door panels with modern, captivating designs, suitable for furnishing a modern, contemporary bedroom area.
01
QUALITY 100% MADE IN ITALY
02
Two contrasting finishes
04
70+ materials to choose from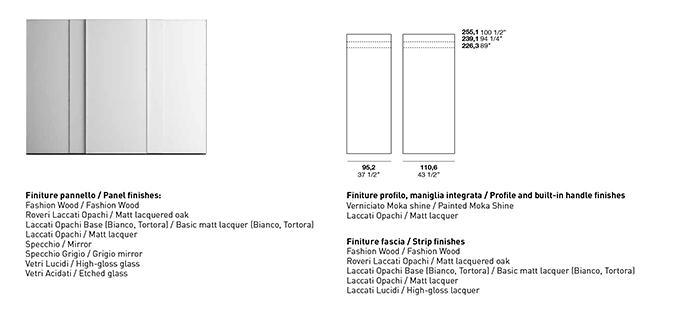 Decor matt colours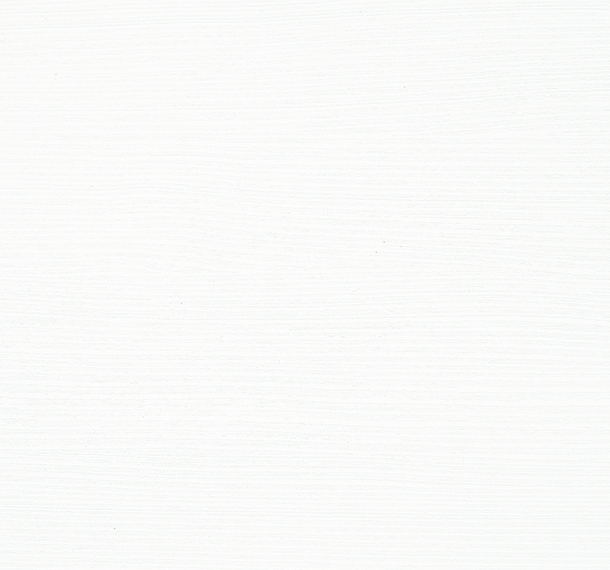 Calce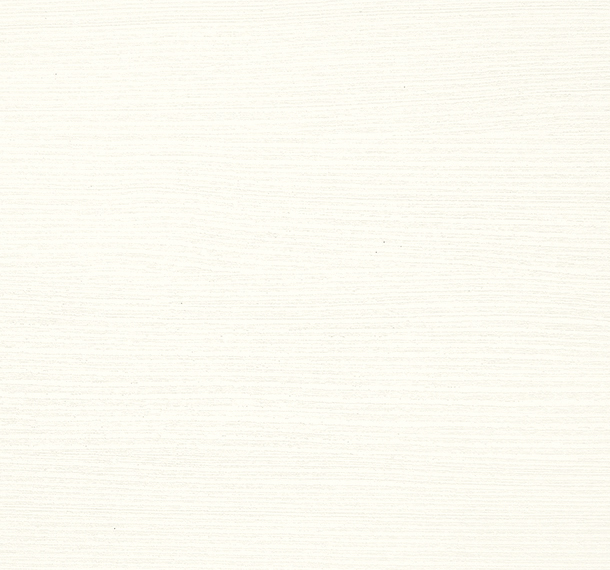 Neve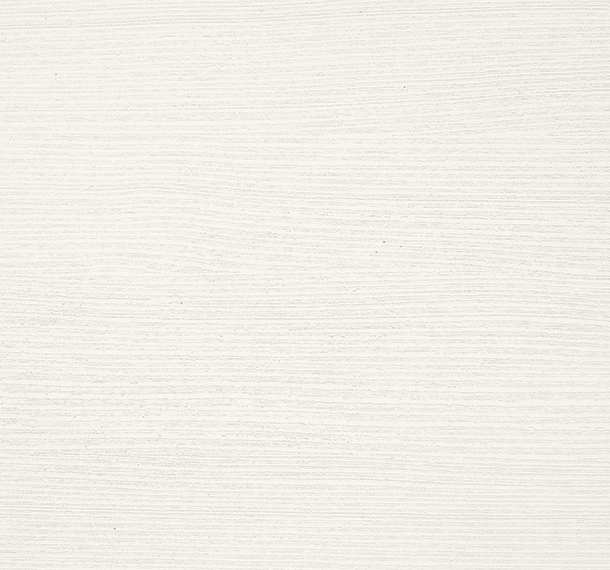 Bianco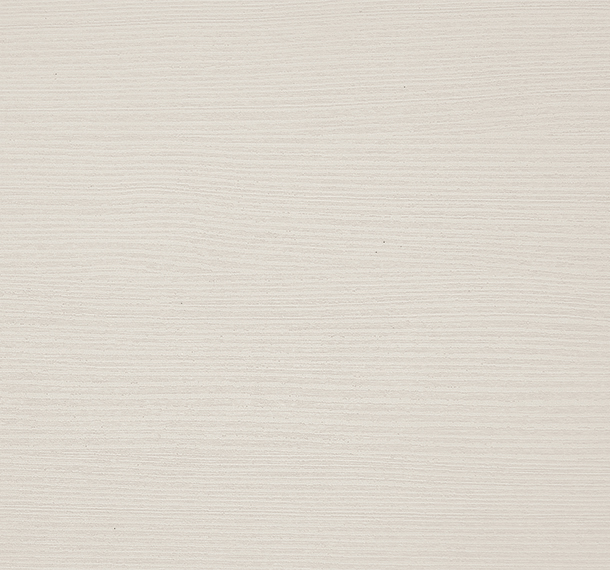 Sahara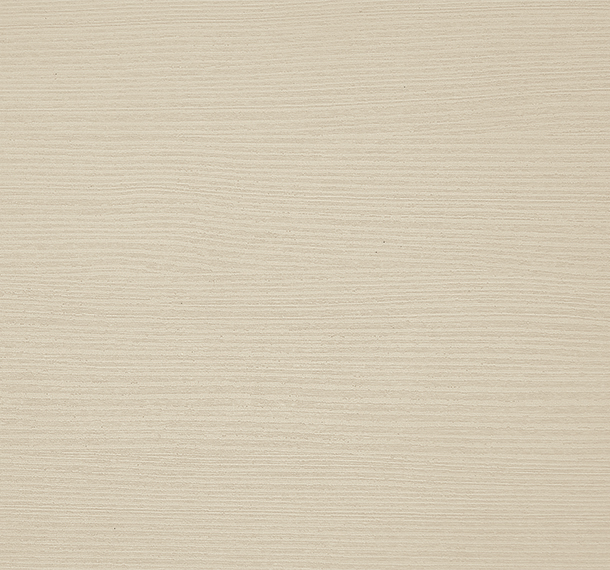 Sabbia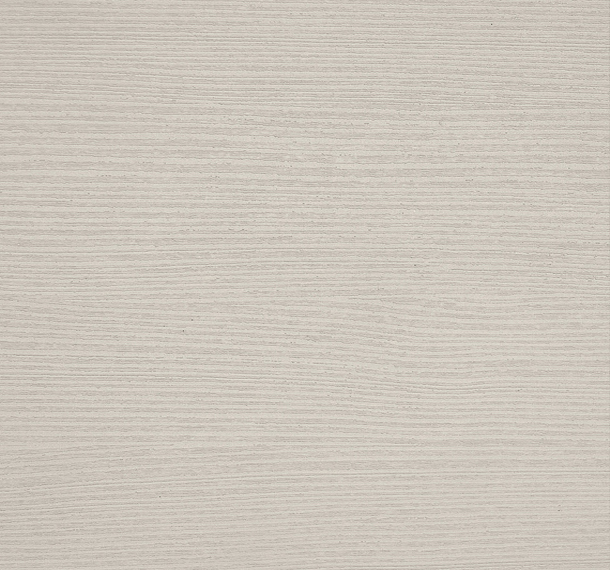 Tortora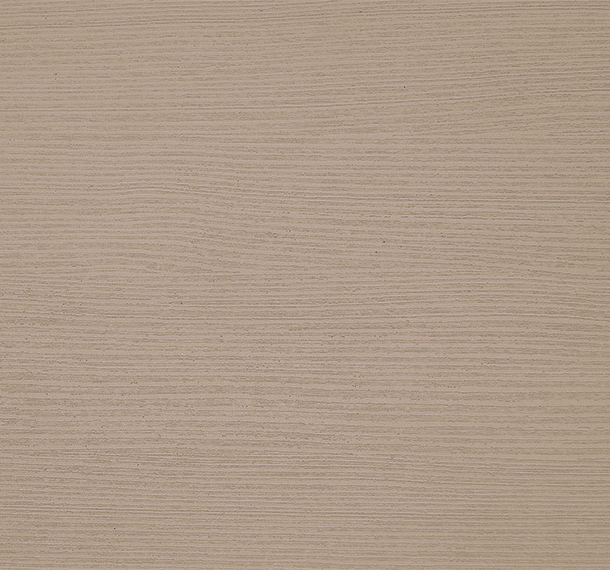 Nude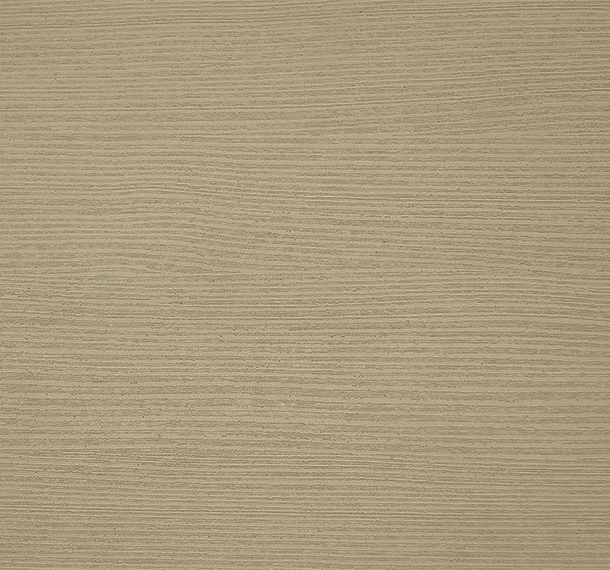 Juta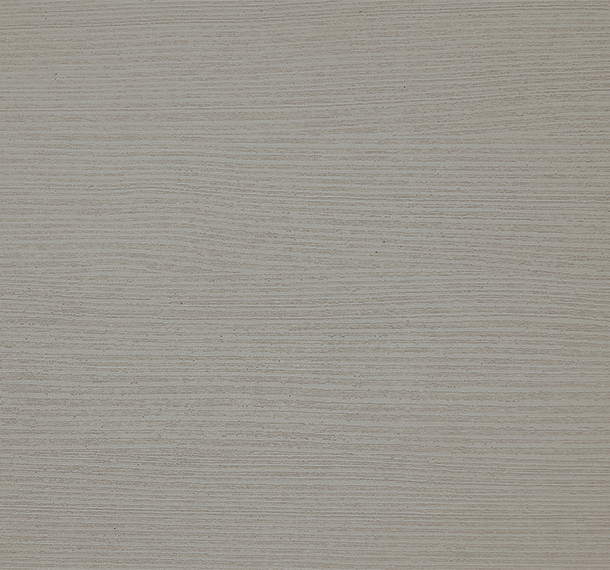 Platino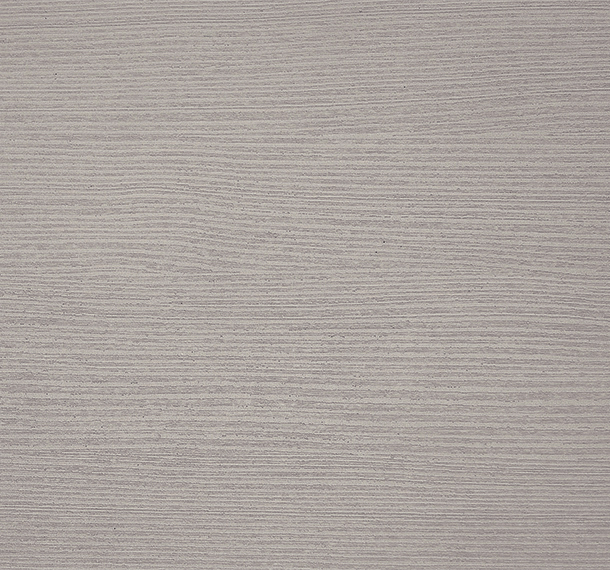 Ghiaia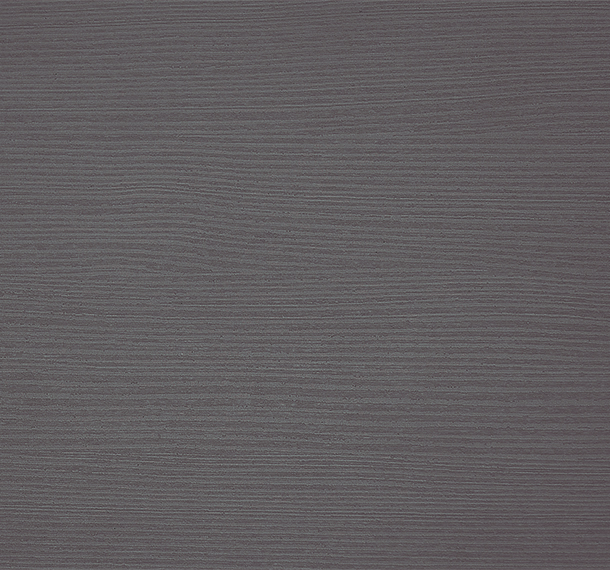 Piombo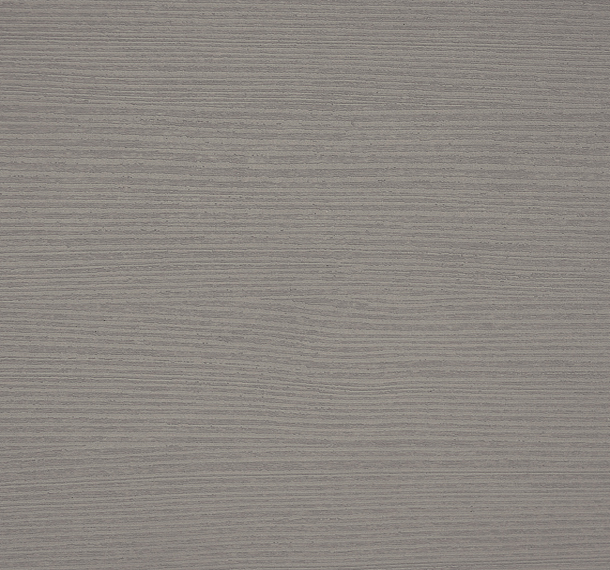 Arena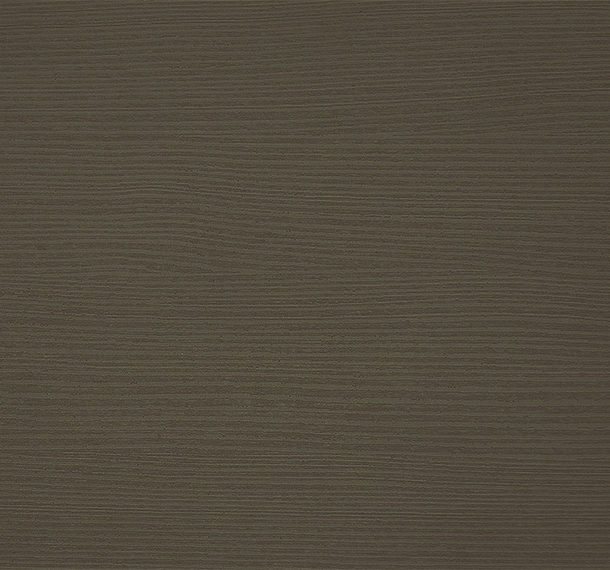 Fango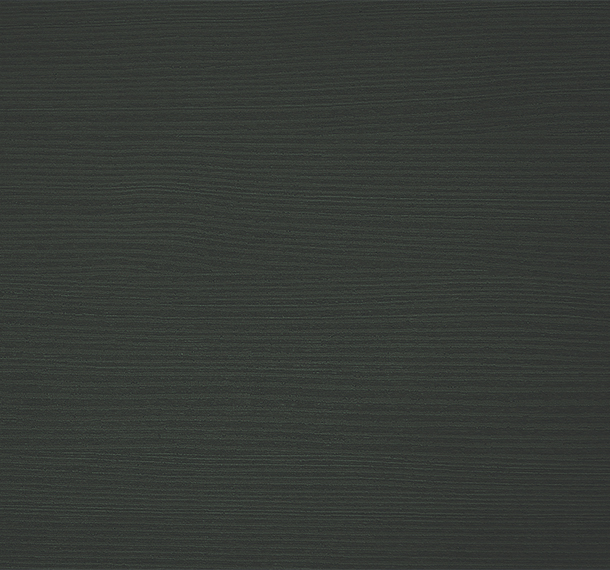 Modica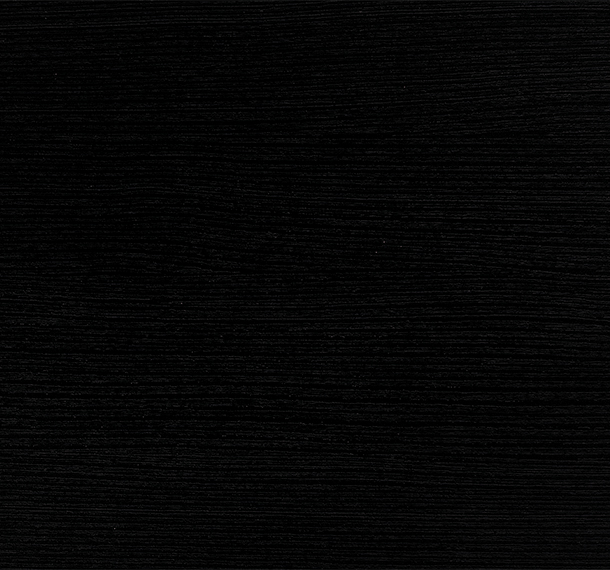 Nero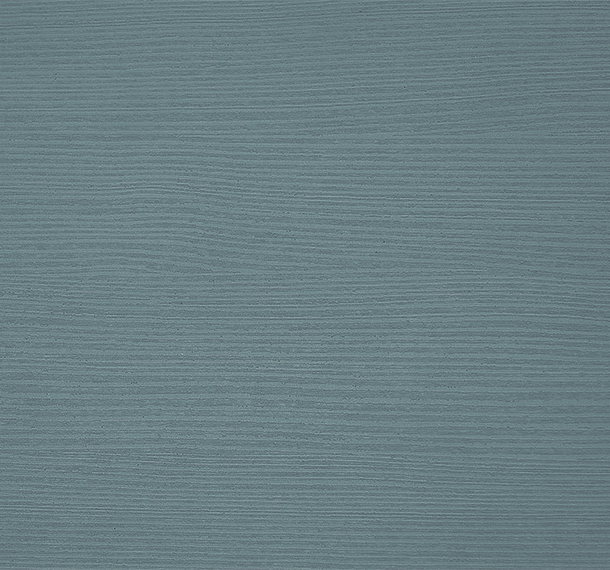 Pacifico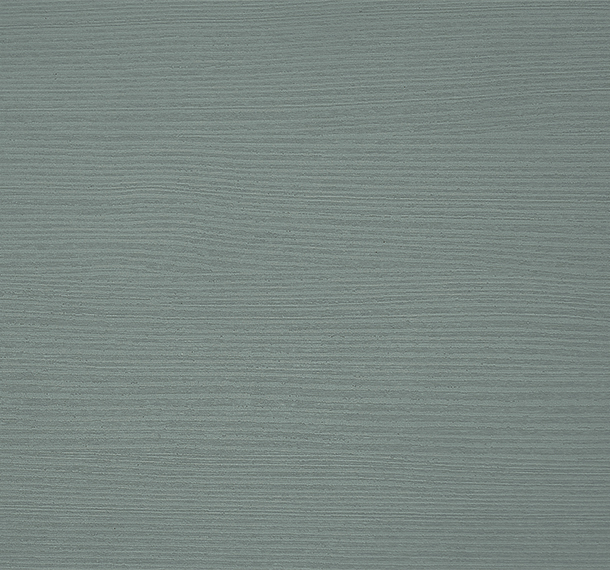 Carta da zucchero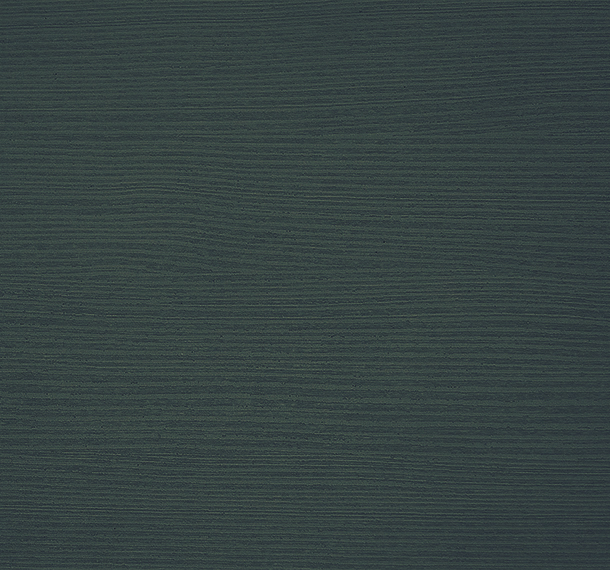 Petrolio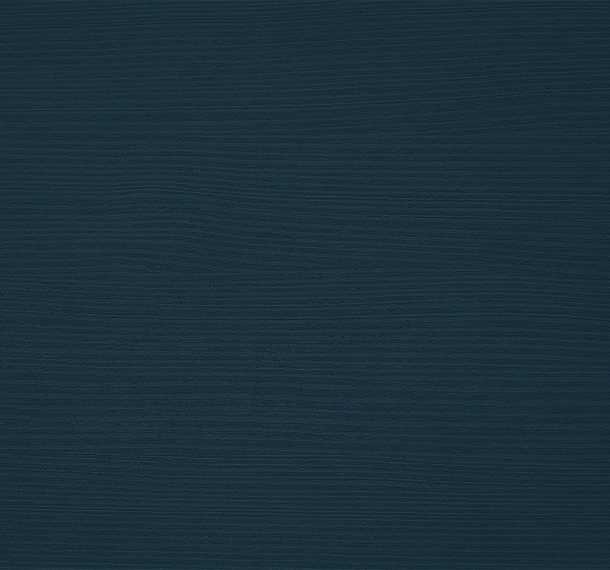 Blu notte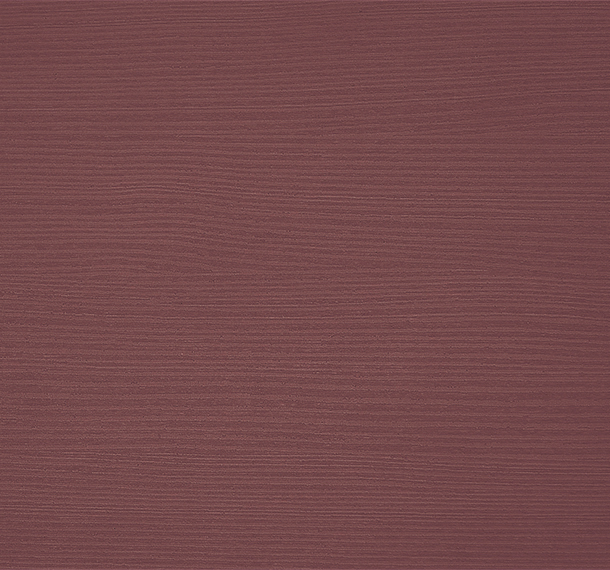 Azalea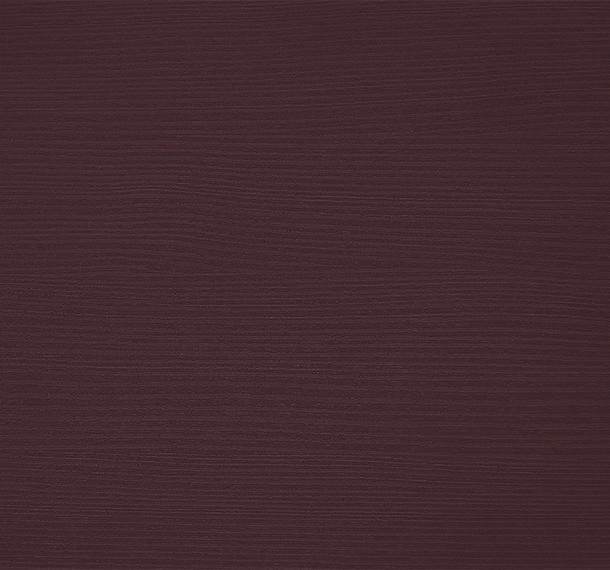 Bordeaux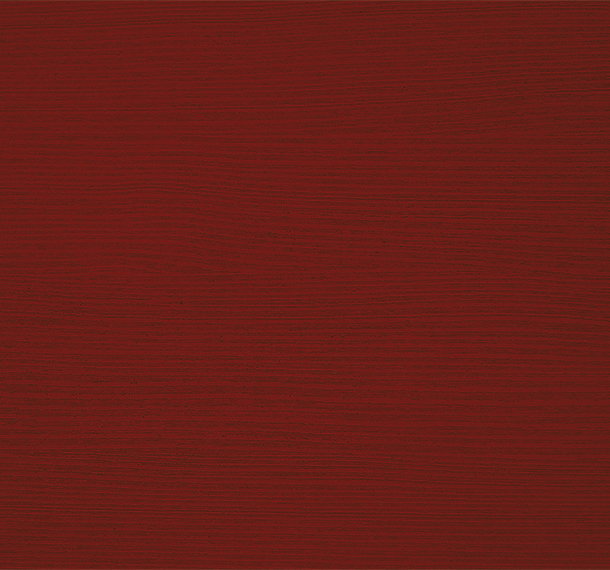 Amaranto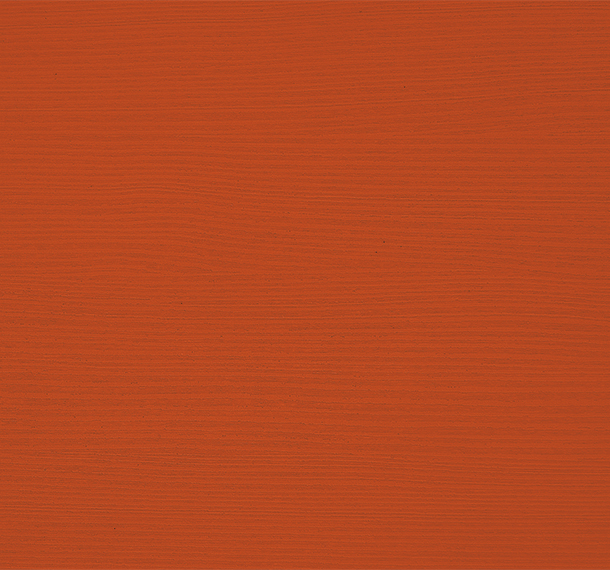 Anfora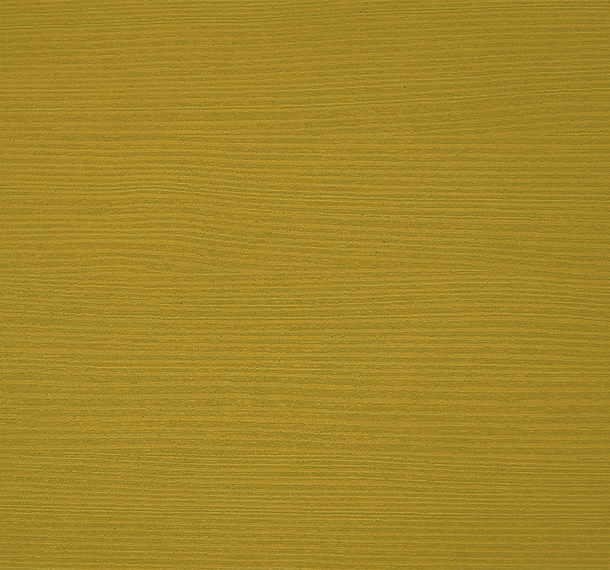 Curcuma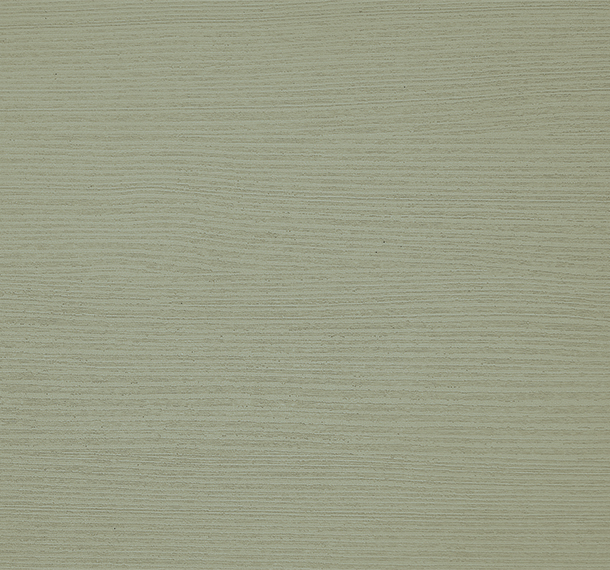 Tè verde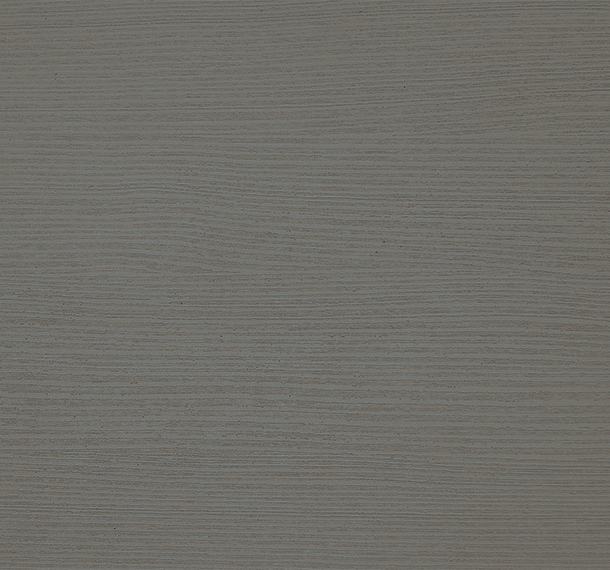 Origano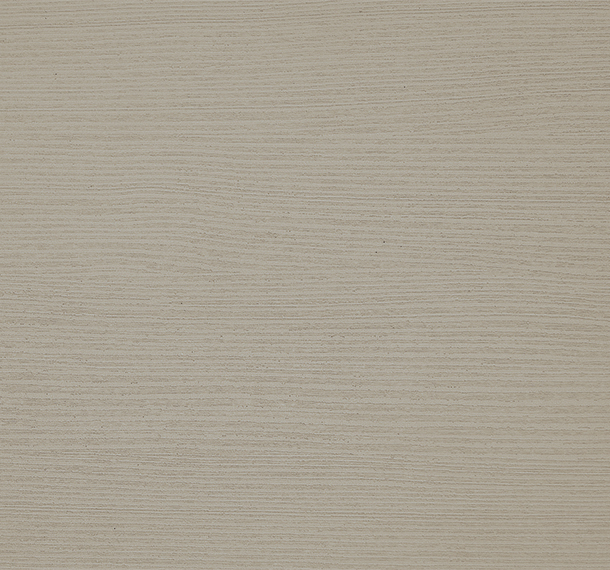 Aghata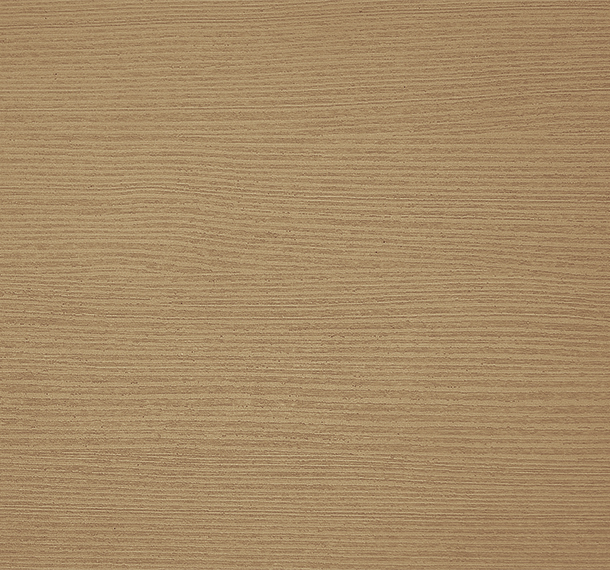 Cuoio naturale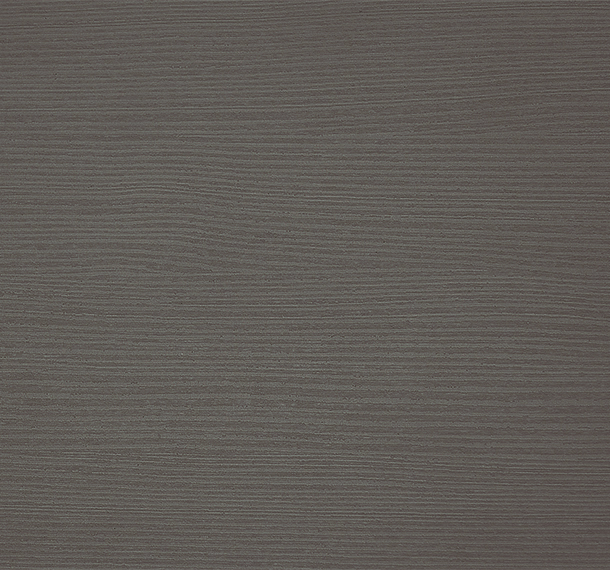 Moka Shine
Decor Tortora, Decor Arena, Rovere Bruno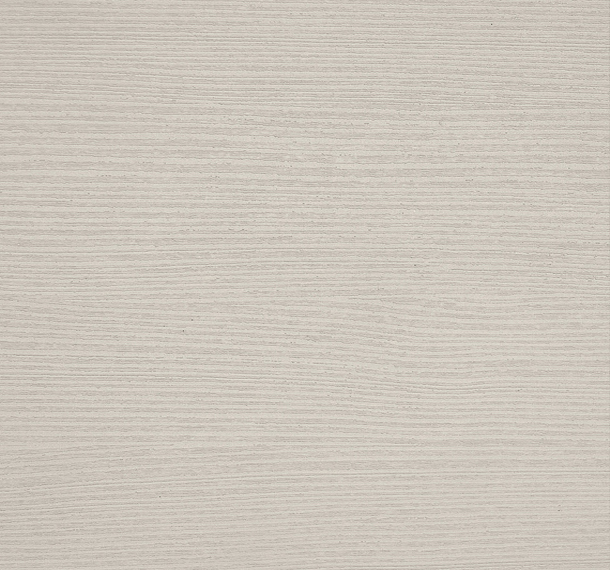 Decor Tortora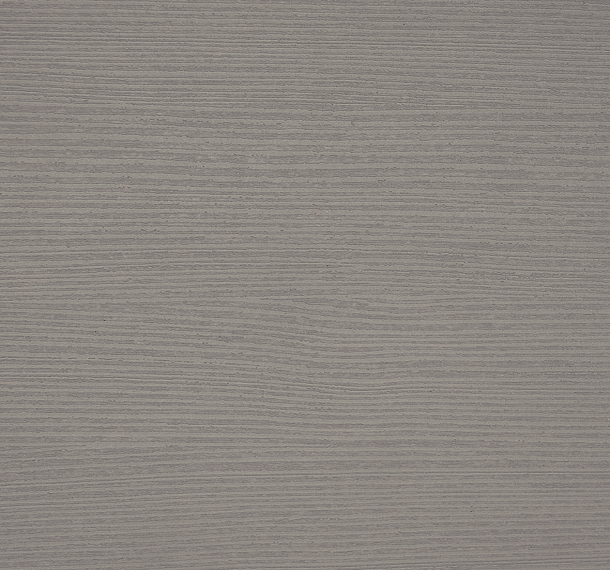 Decor Arena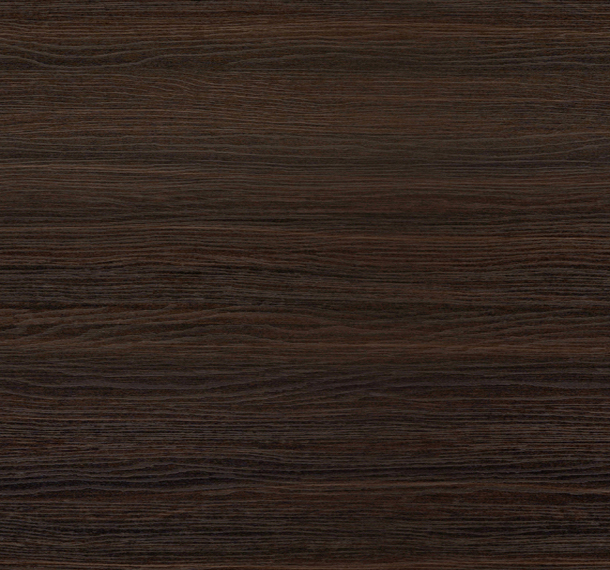 Rovere Bruno
Brushed oaks lacquered in matt colours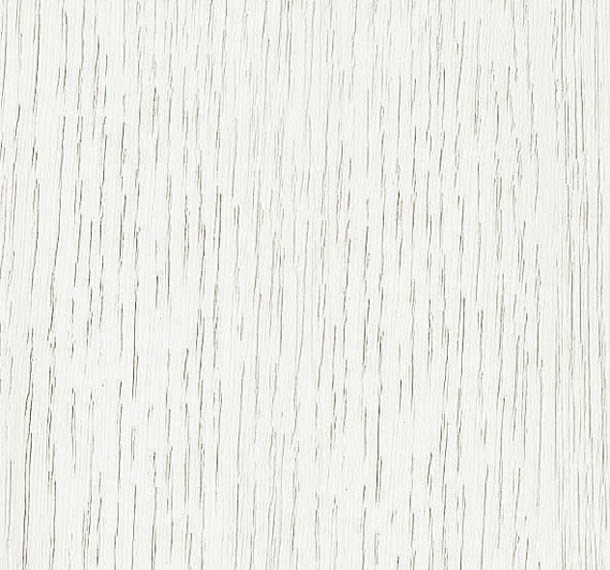 Bianco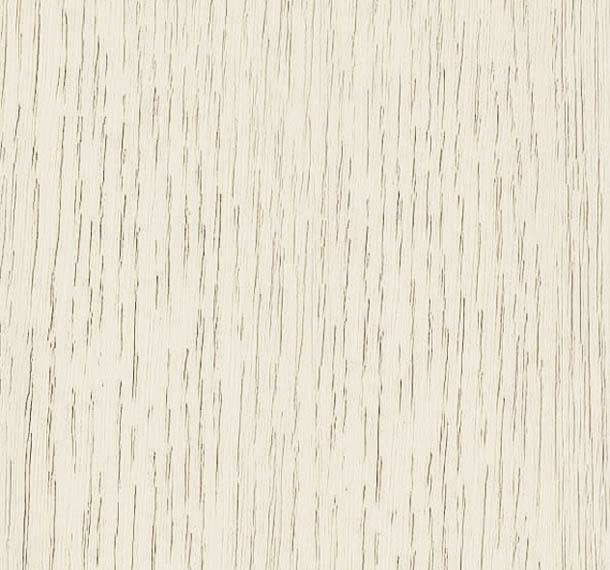 Sahara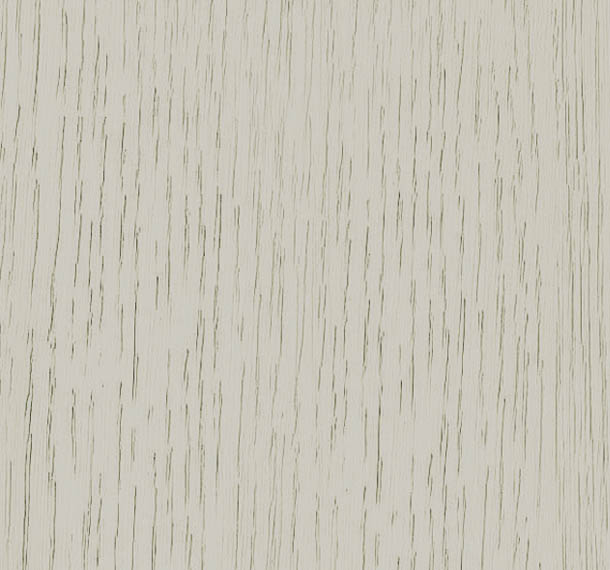 Tortora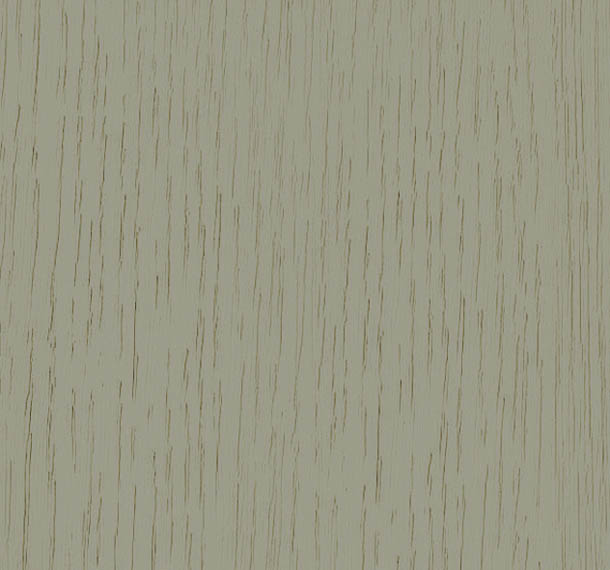 Tè verde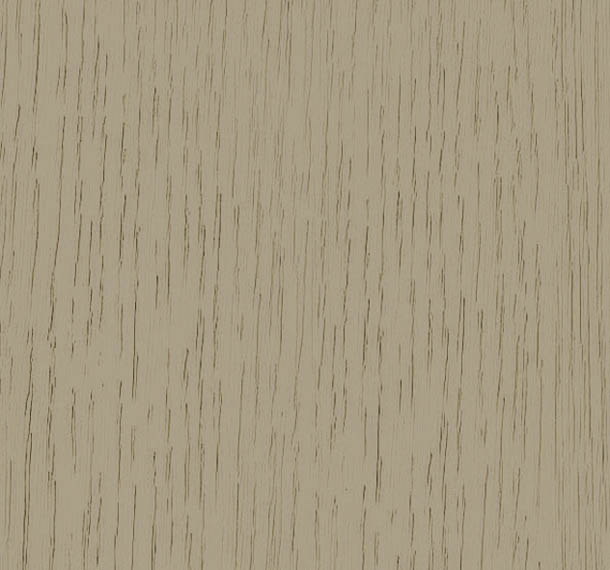 Juta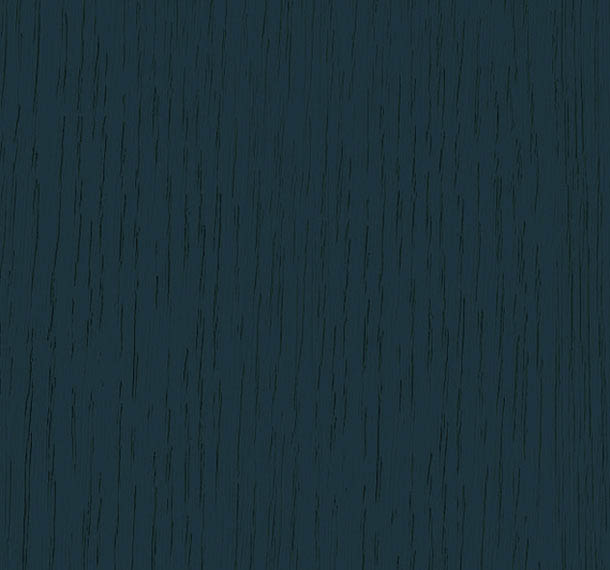 Blu notte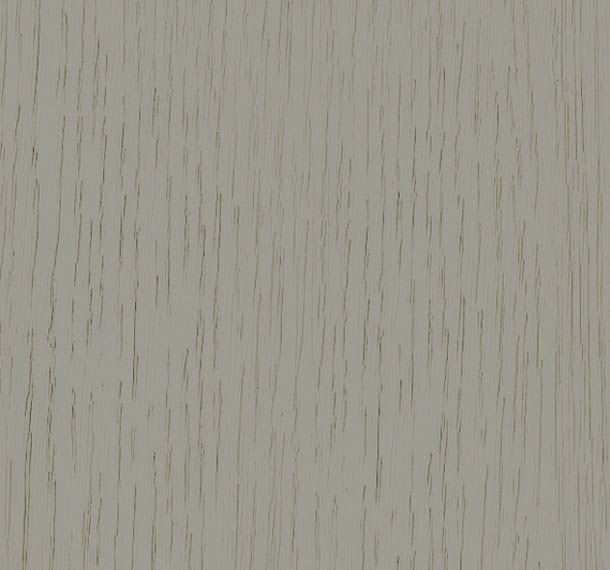 Platino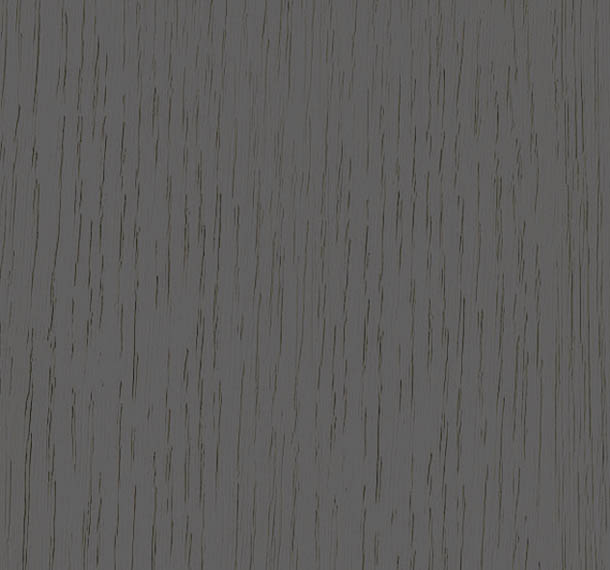 Piombo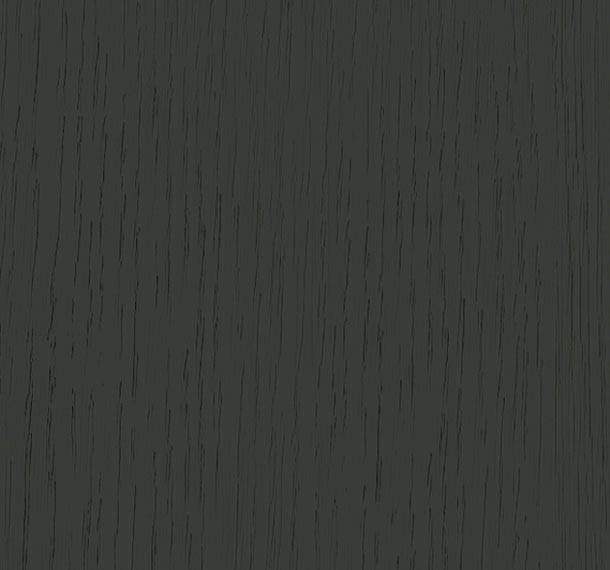 Modica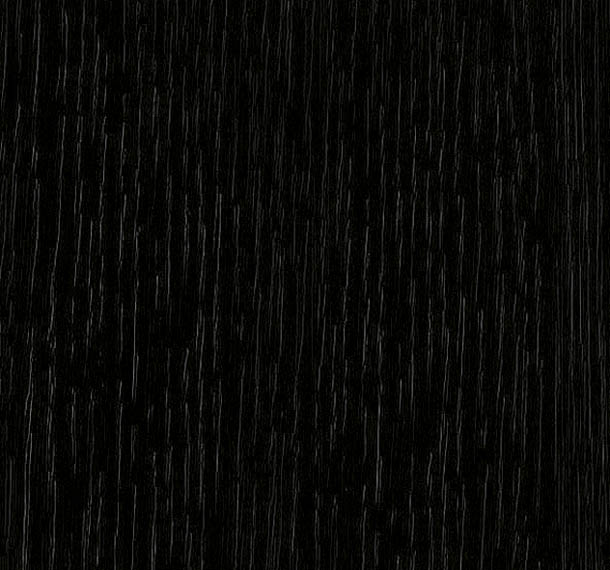 Nero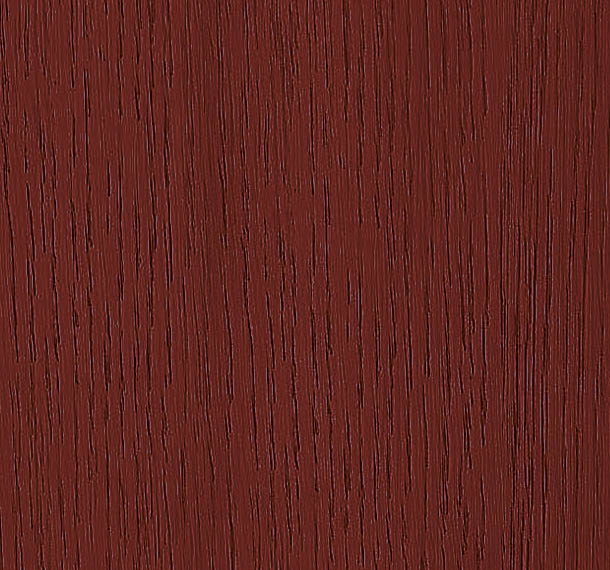 Amaranto
Fashion wood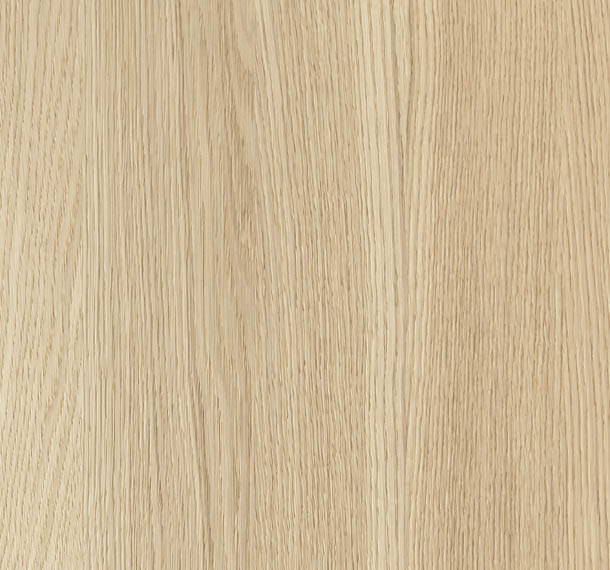 Naturale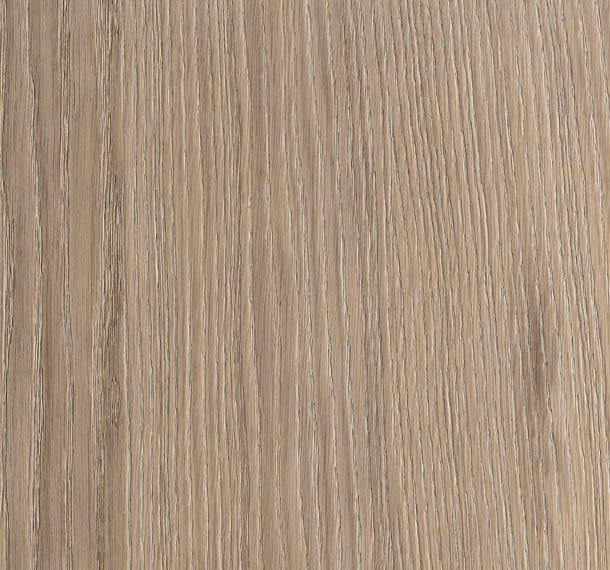 Canapa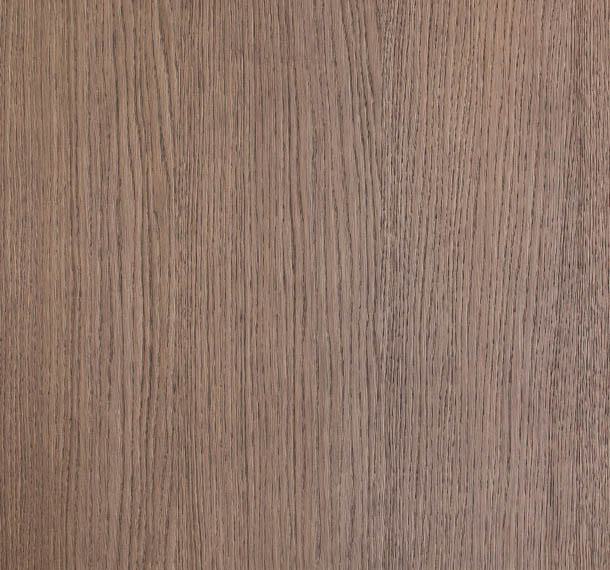 Biscotto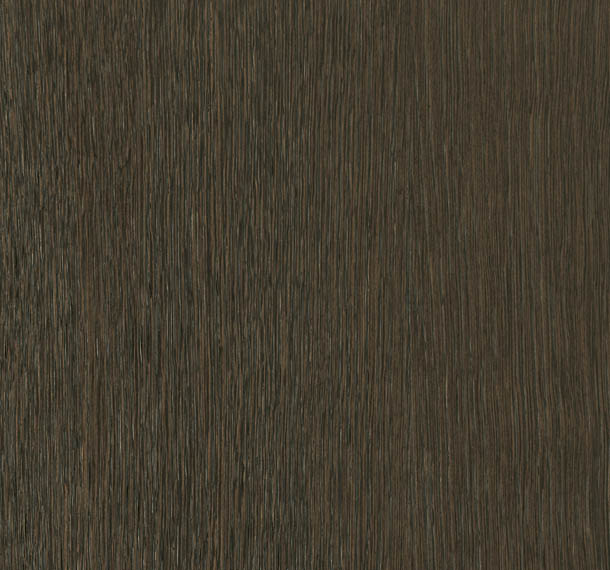 Terra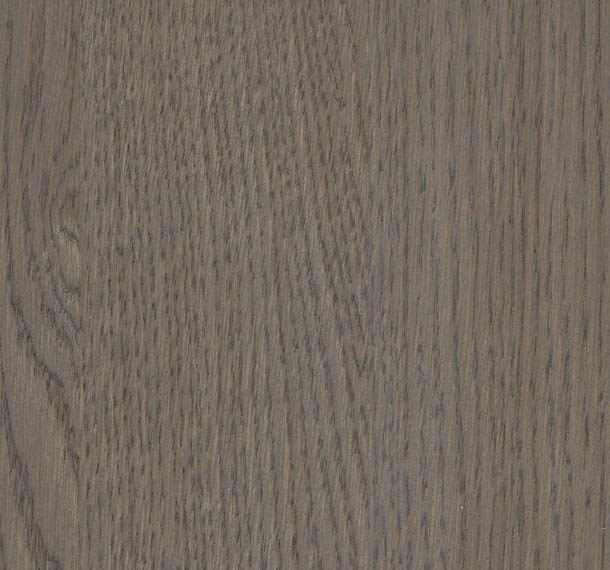 Ghiro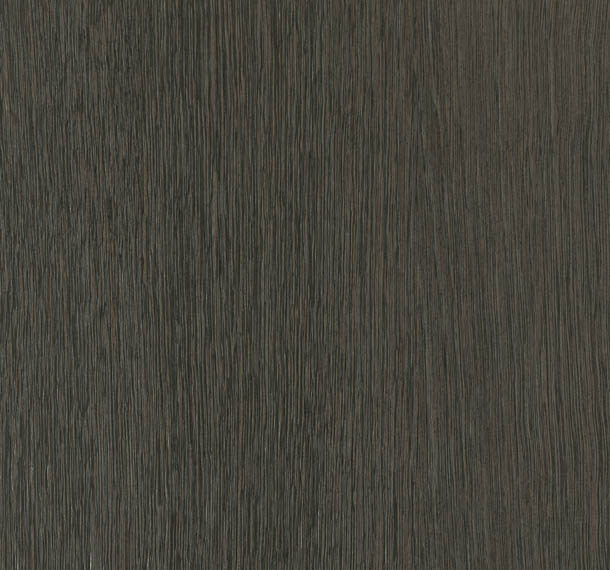 Carbone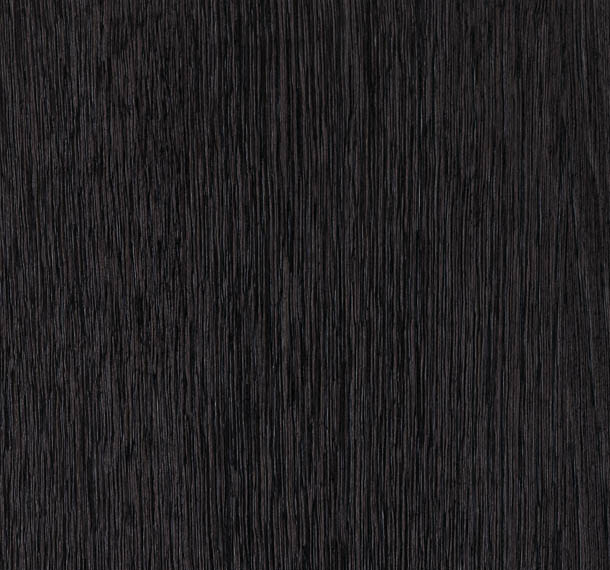 Fossile
Glass etched colours Calce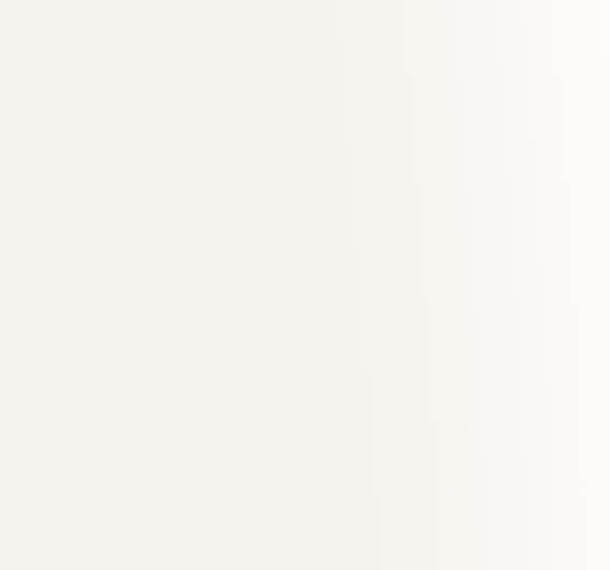 Bianco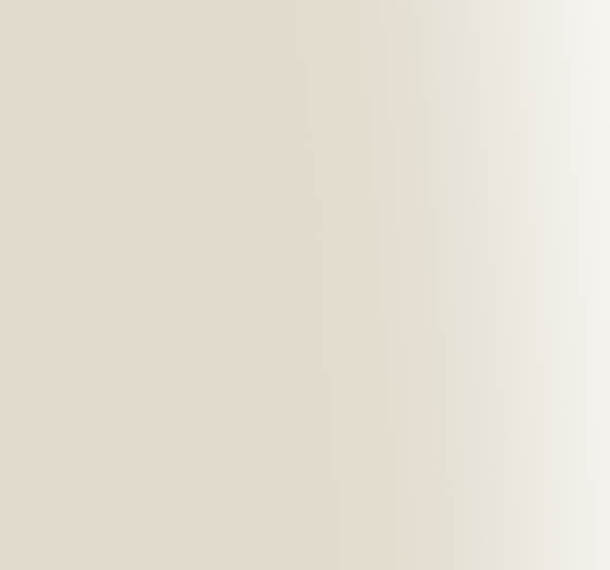 Sahara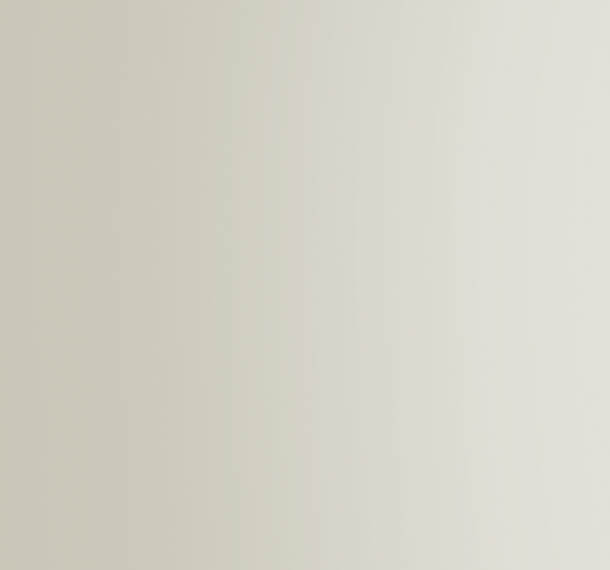 Tortora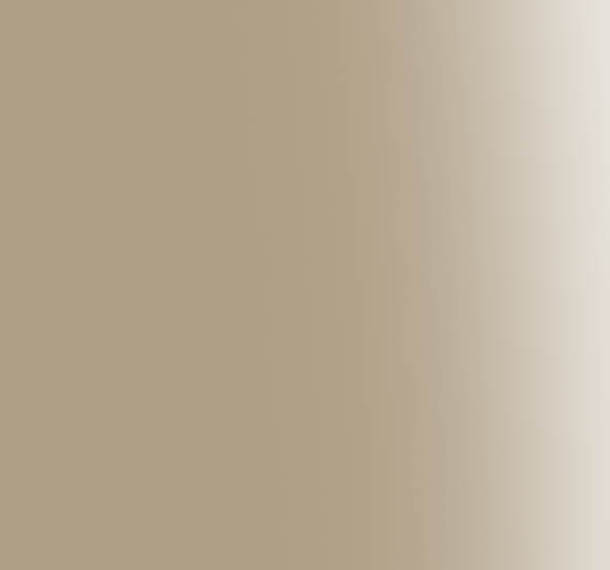 Juta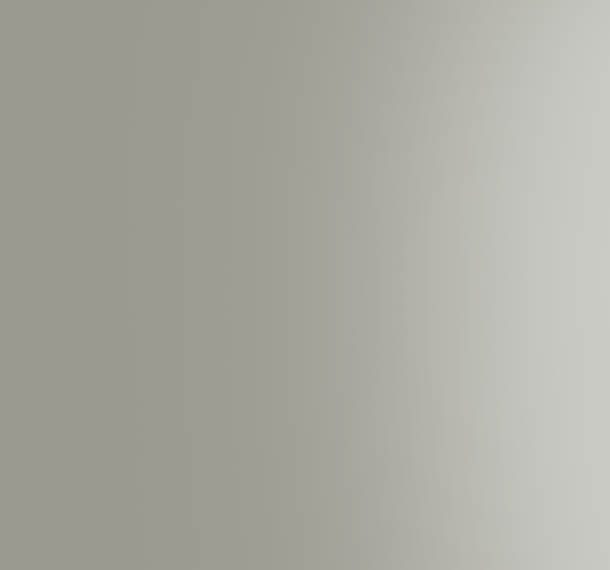 Platino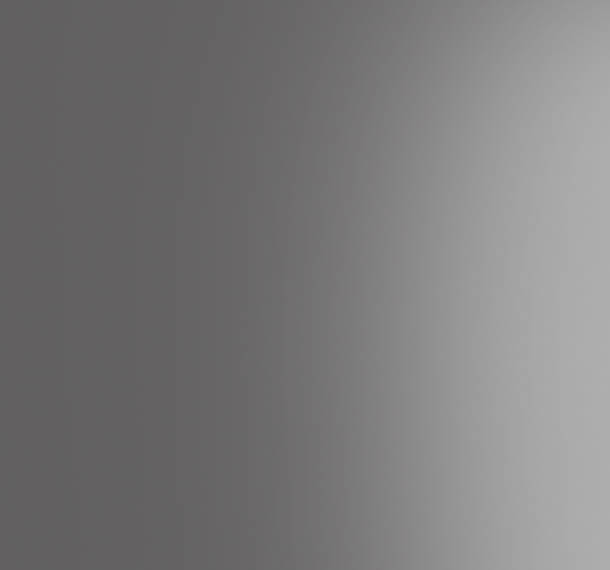 Piombo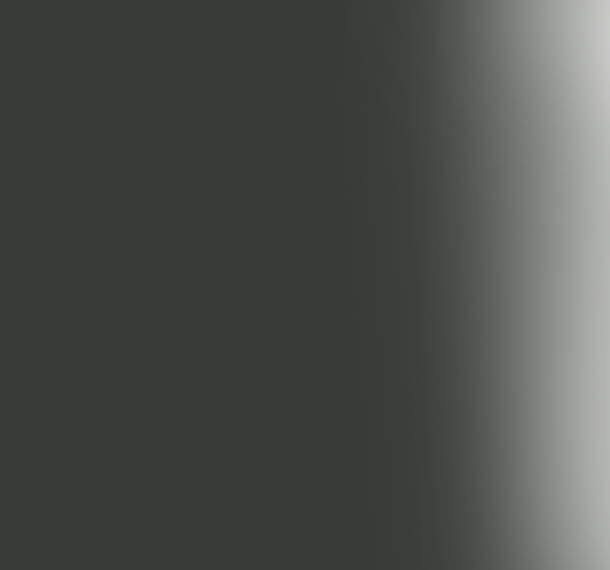 Modica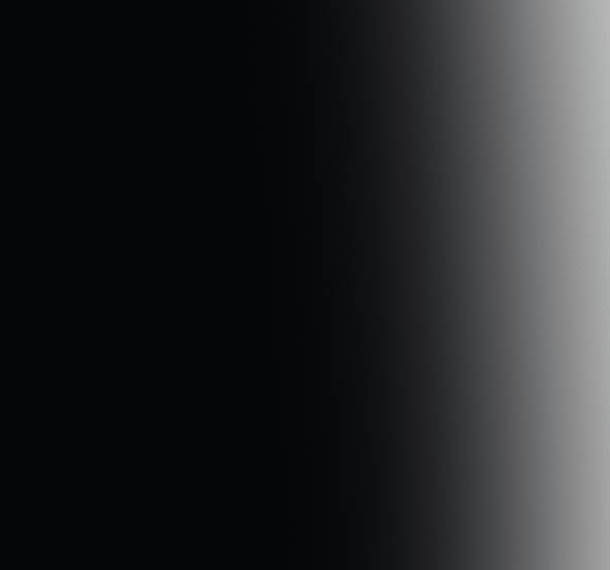 Nero
Glasses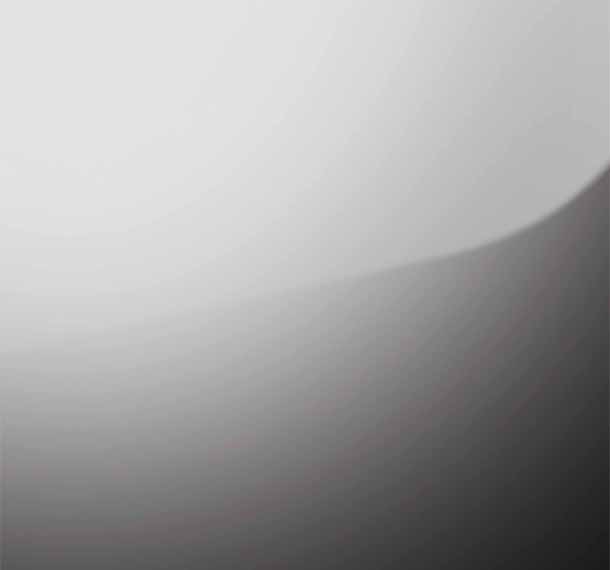 Specchio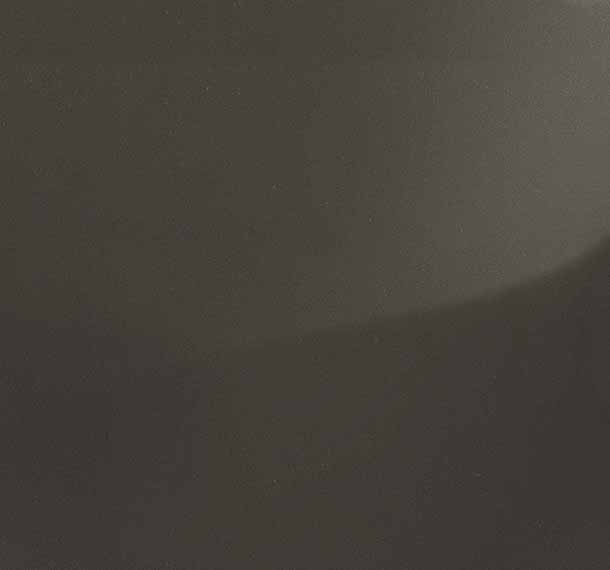 Specchio Grigio
High gloss coloured glass Calce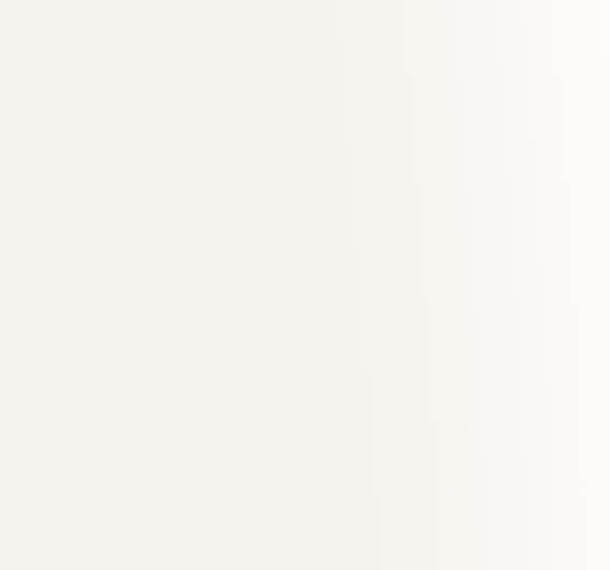 Bianco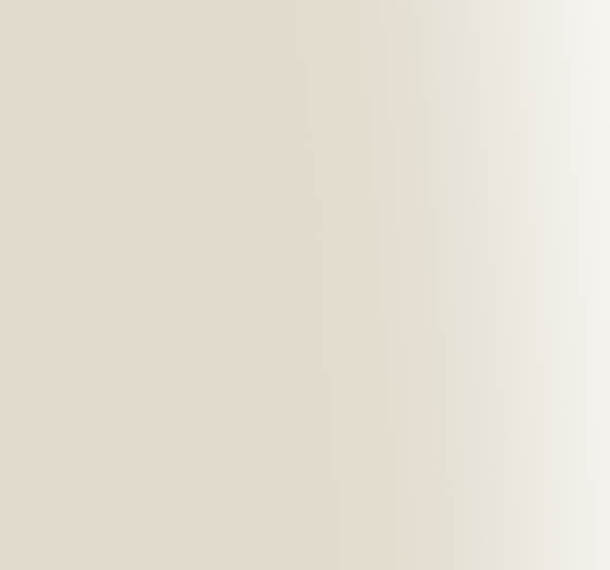 Sahara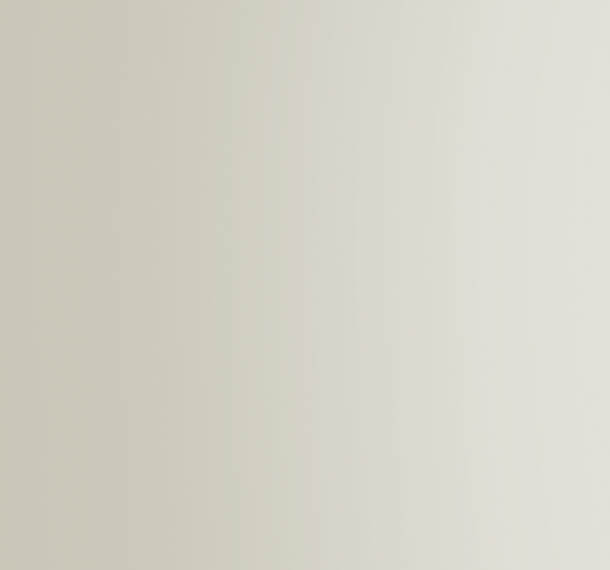 Tortora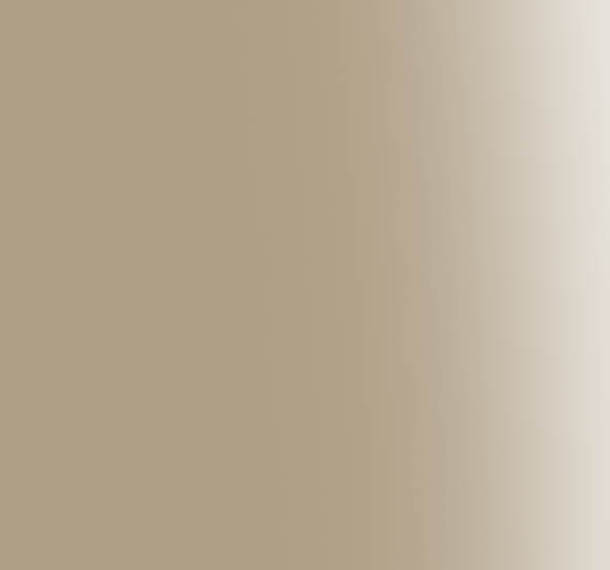 Juta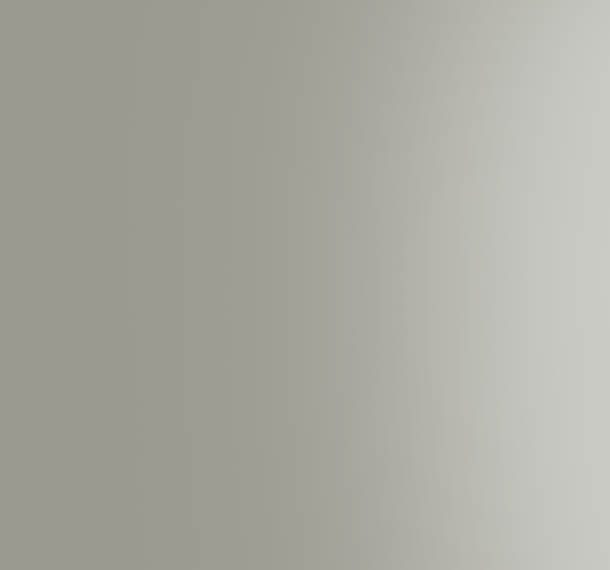 Platino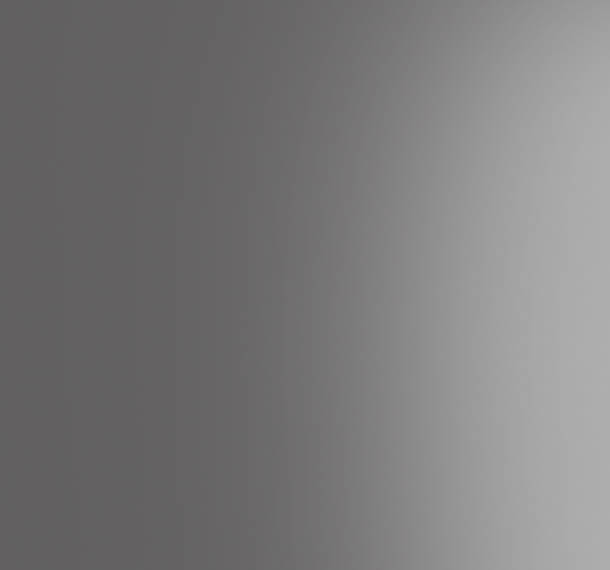 Piombo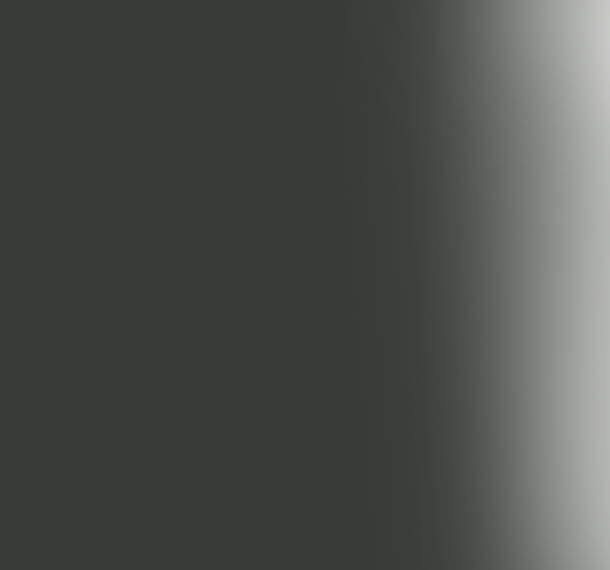 Modica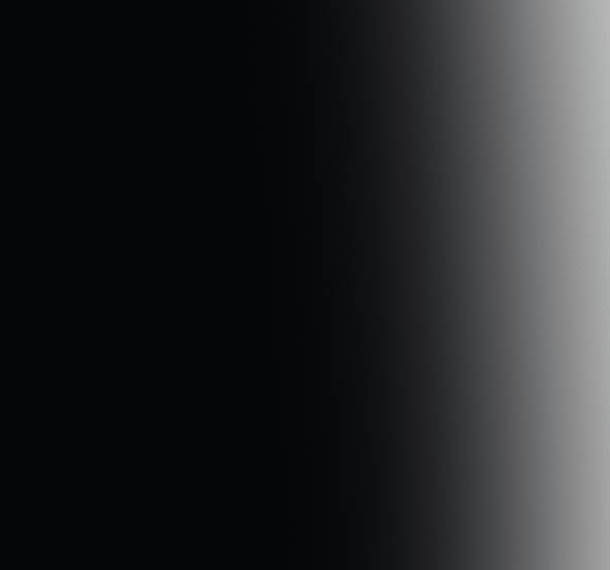 Nero
Matt and high gloss colours

Calce

Neve

Bianco Sahara Sabbia

Tortora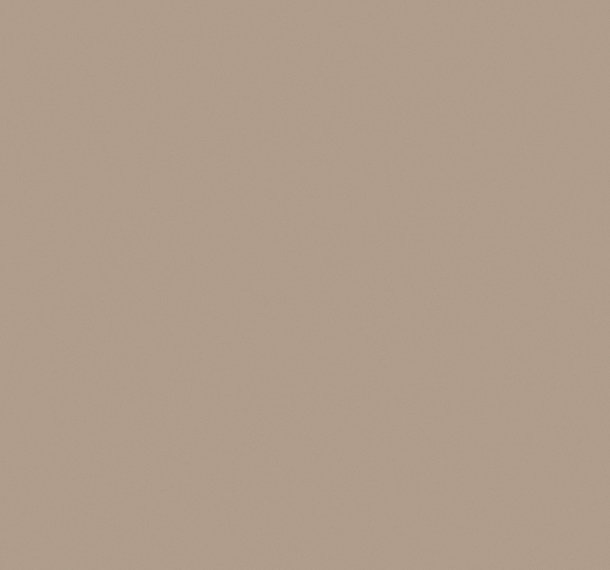 Nude

Juta

Platino

Ghiaia

Piombo

Arena

Fango

Modica

Nero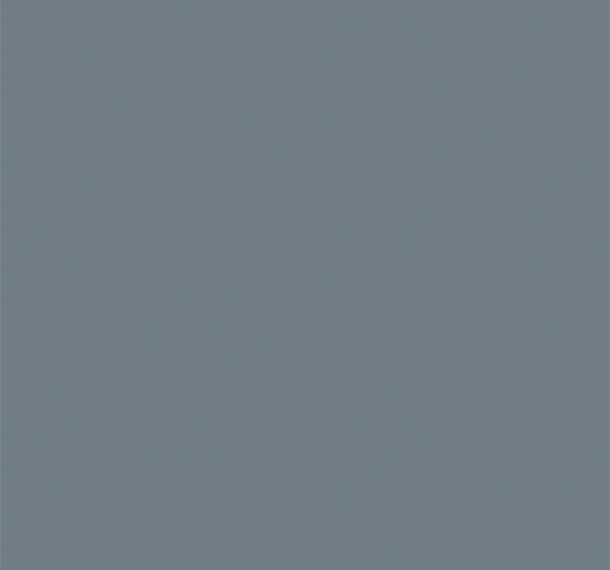 Pacifico

Carta da zucchero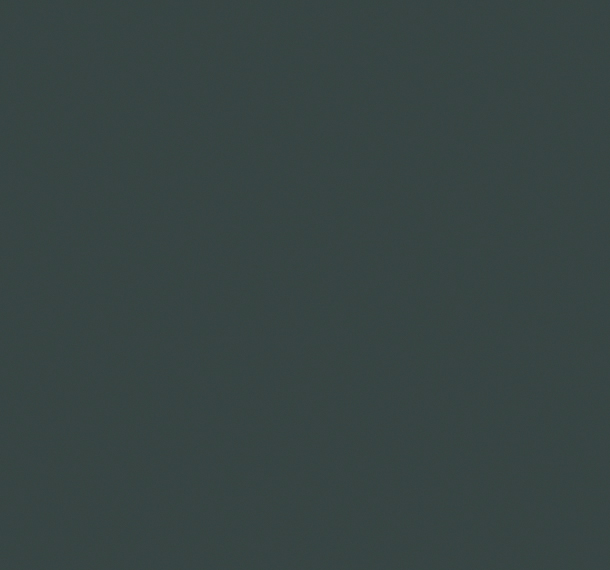 Petrolio

Blu notte

Azalea

Bordeaux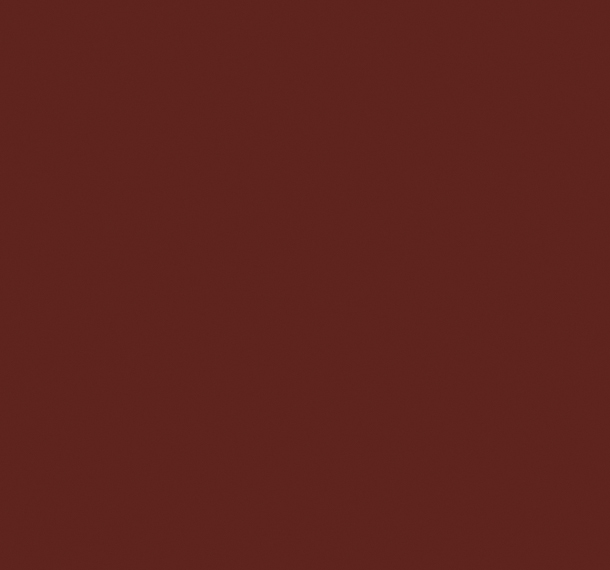 Amaranto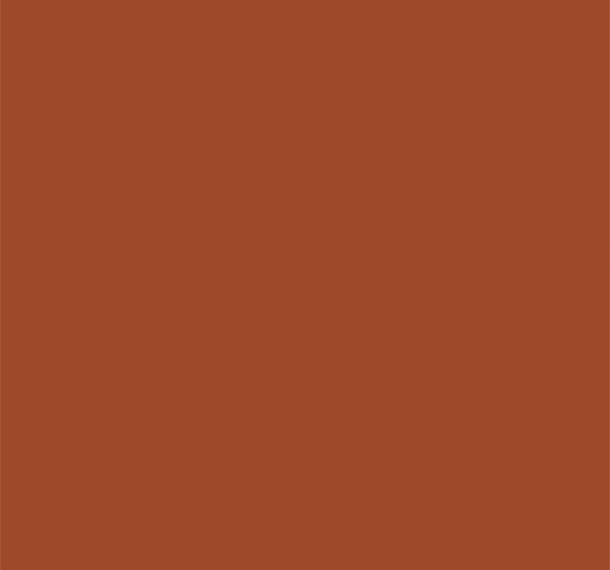 Anfora

Curcuma

Tè verde

Origano

Aghata

Cuoio naturale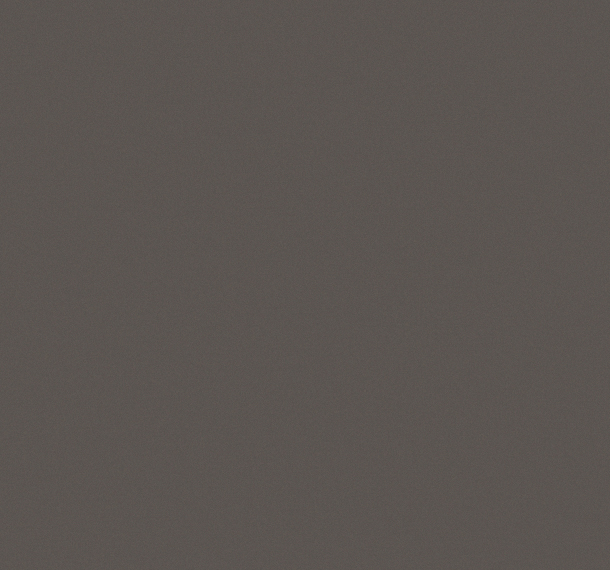 Moka Shine
Micalised lacquereds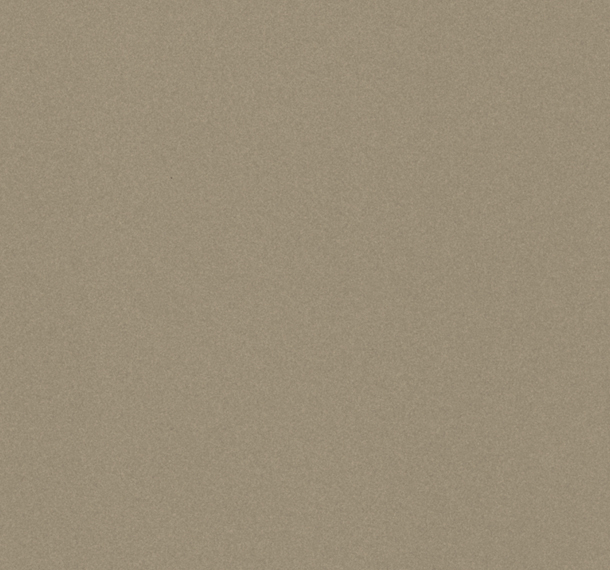 Nickel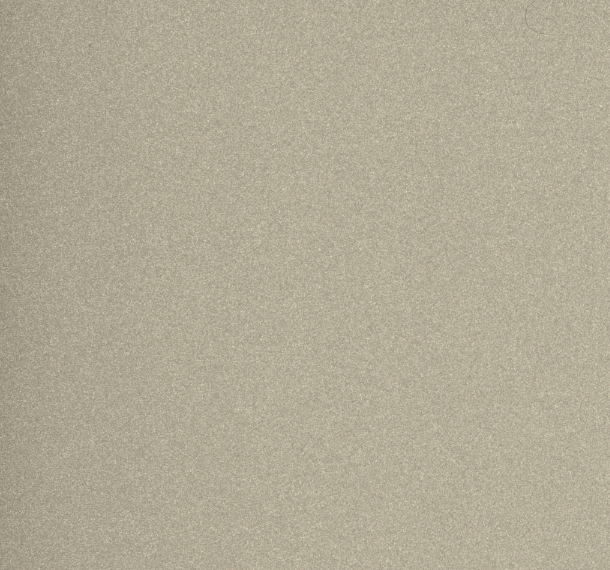 Palladio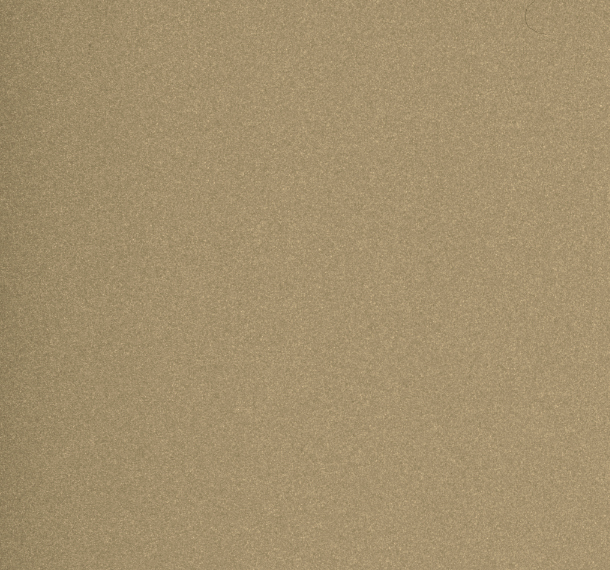 Oro
Matt colours

Calce

Neve

Bianco Sahara Sabbia

Tortora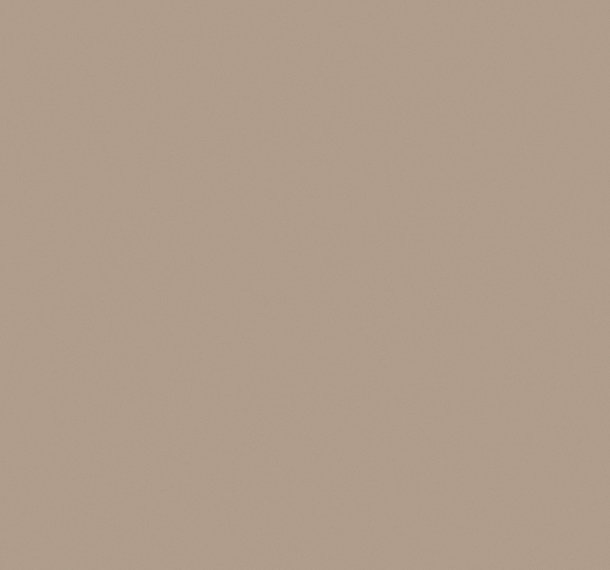 Nude

Juta

Platino

Ghiaia

Piombo

Arena

Fango

Modica

Nero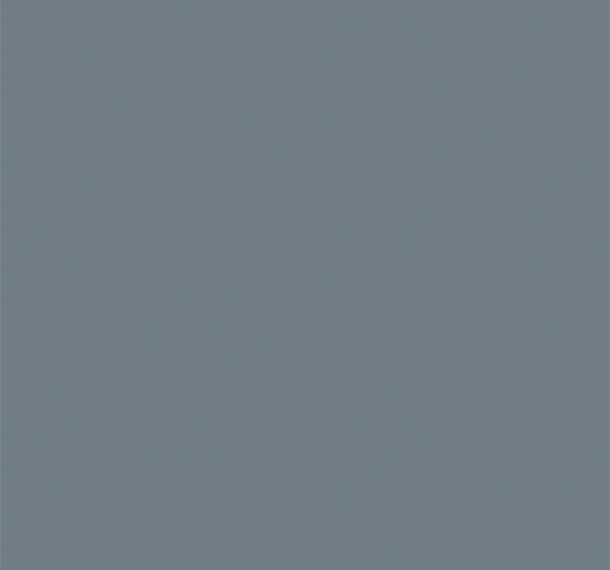 Pacifico

Carta da zucchero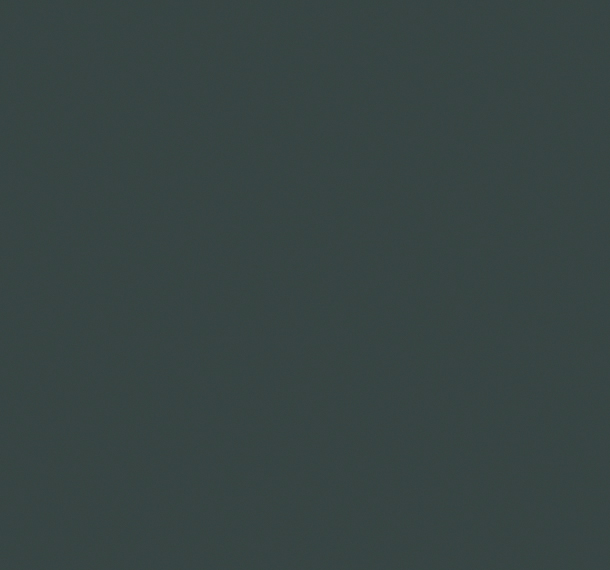 Petrolio

Blu notte

Azalea

Bordeaux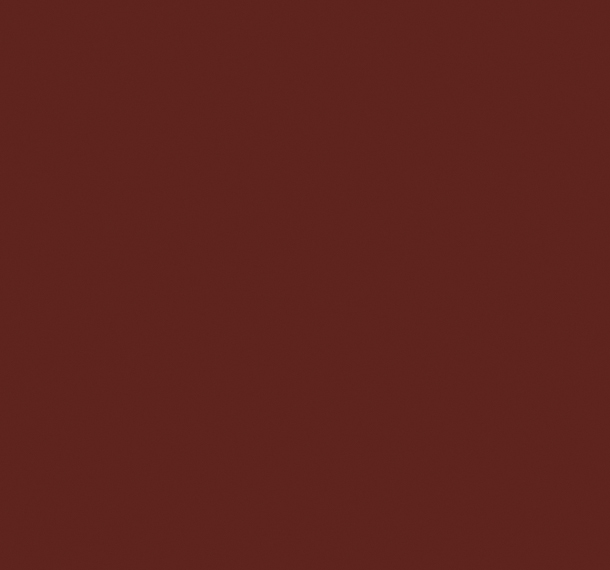 Amaranto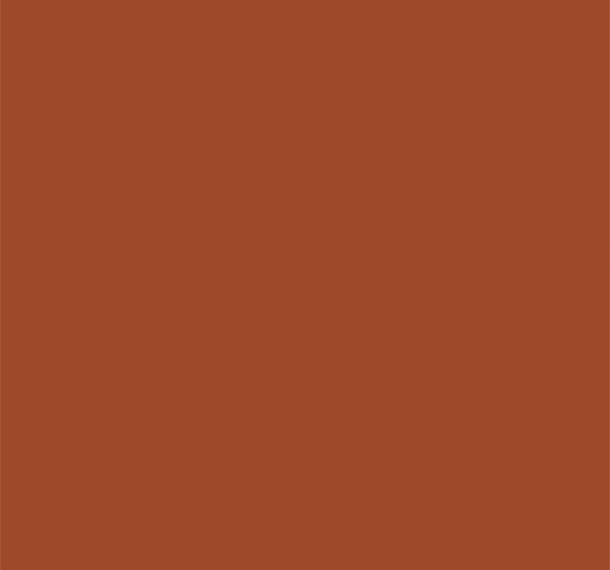 Anfora

Curcuma

Tè verde

Origano

Aghata

Cuoio naturale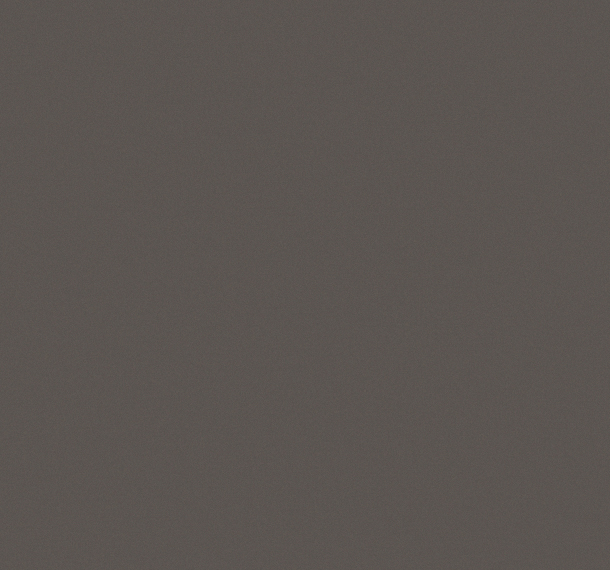 Moka Shine
Painted metals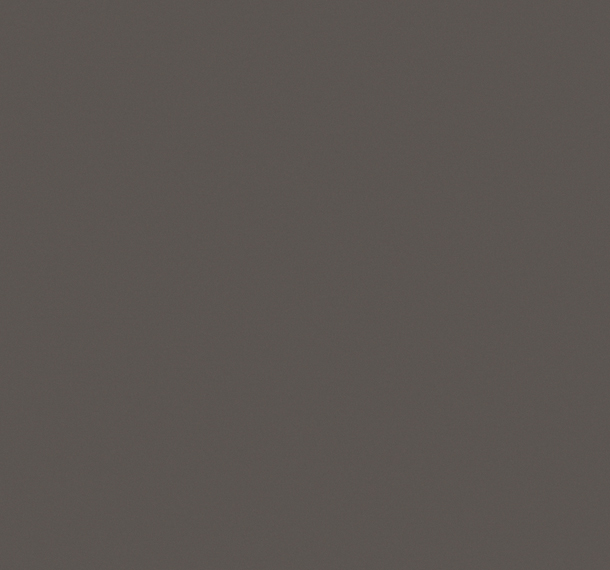 Moka Shine
Brushed oaks lacquered in matt colours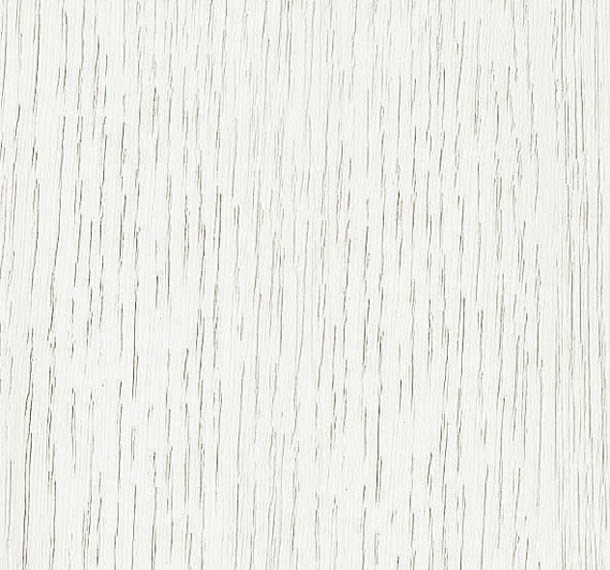 Bianco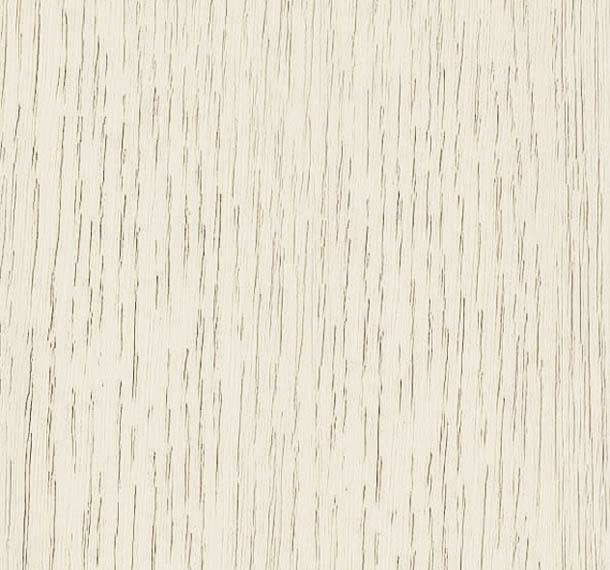 Sahara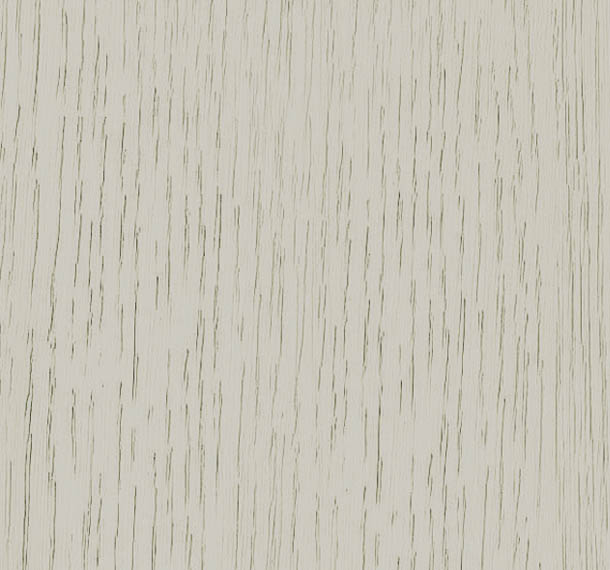 Tortora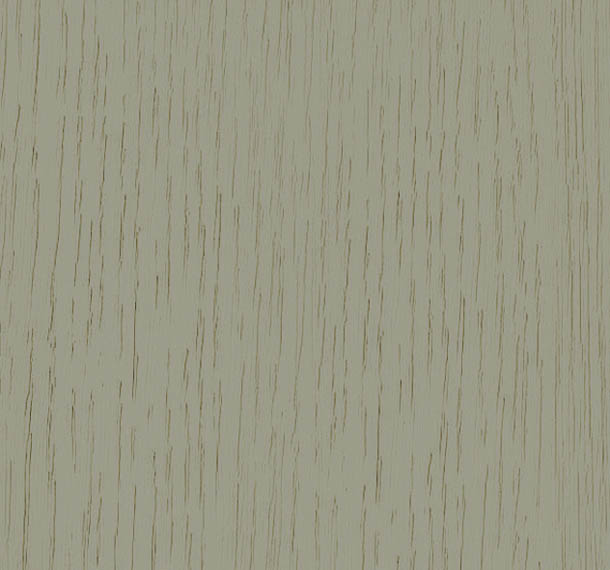 Tè verde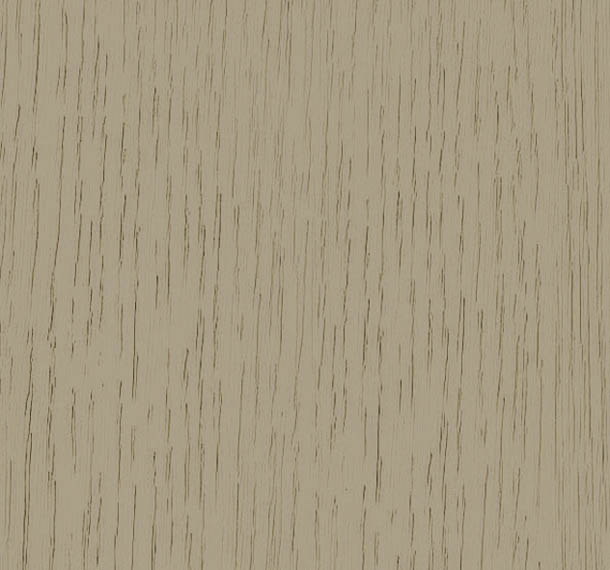 Juta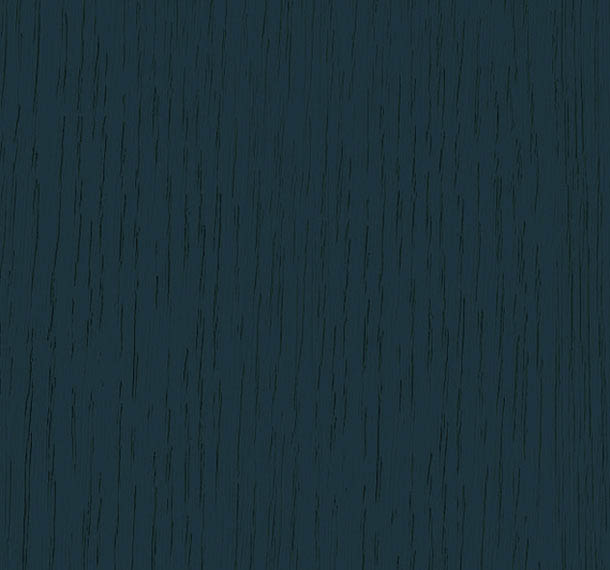 Blu notte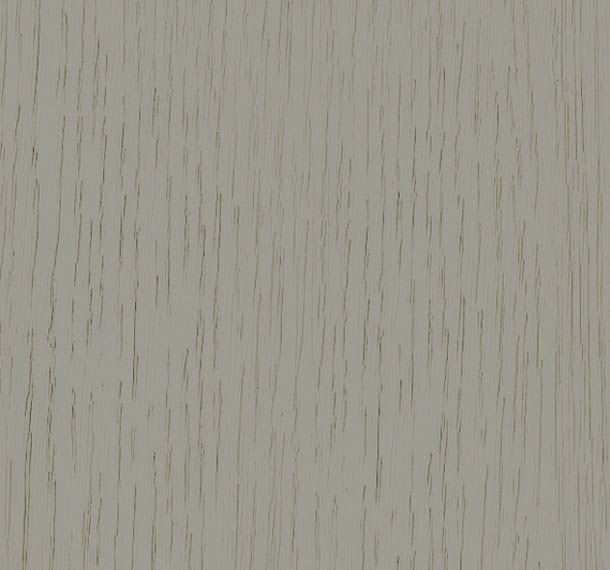 Platino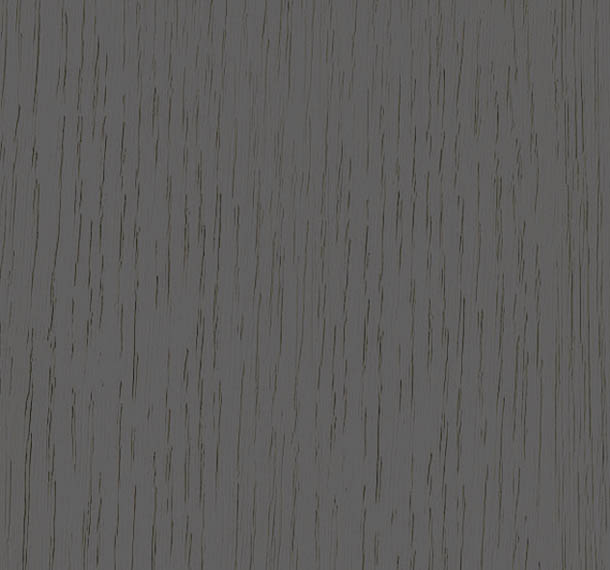 Piombo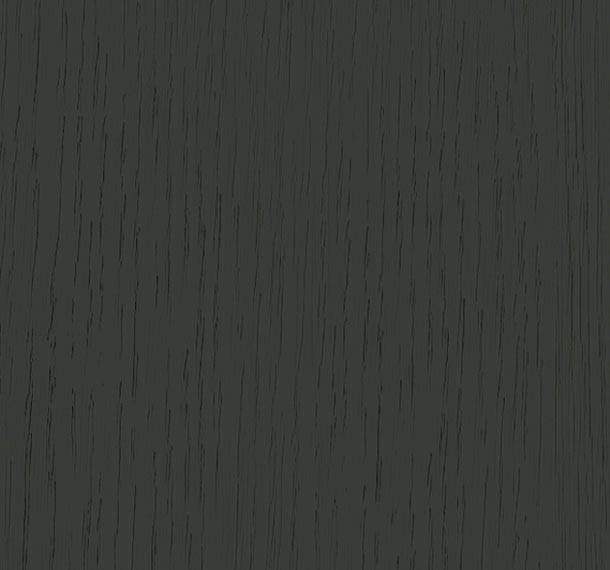 Modica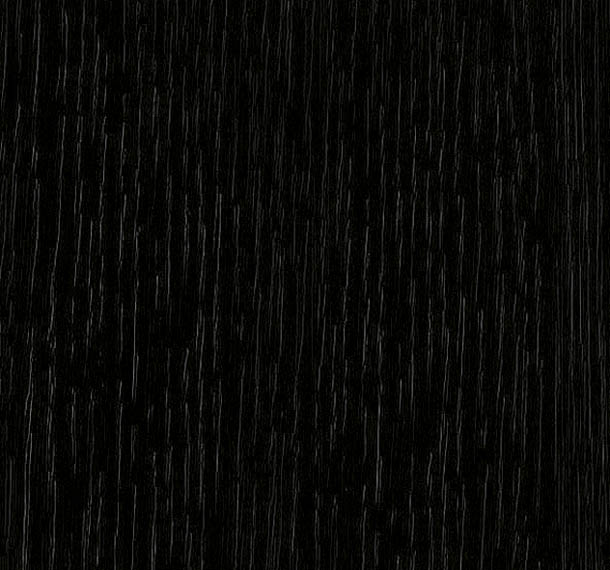 Nero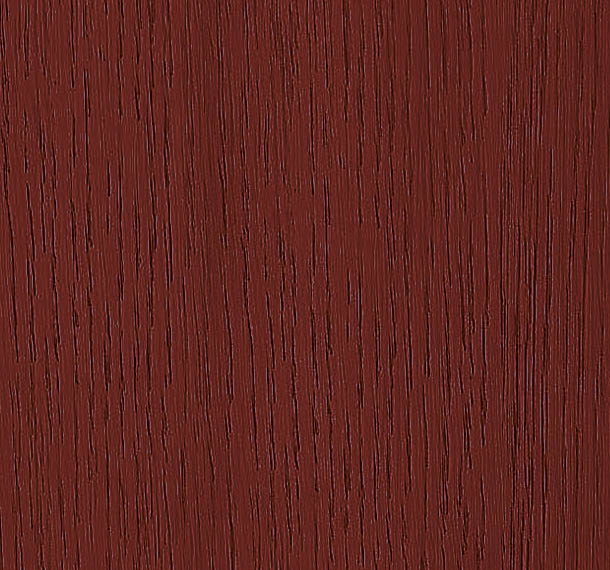 Amaranto
Fashion wood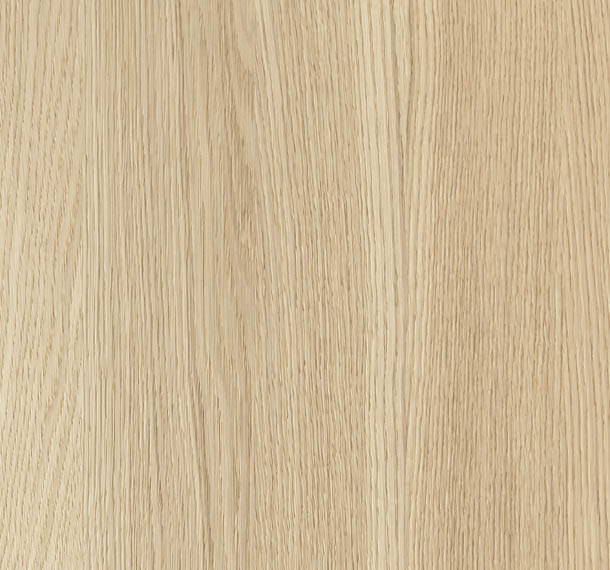 Naturale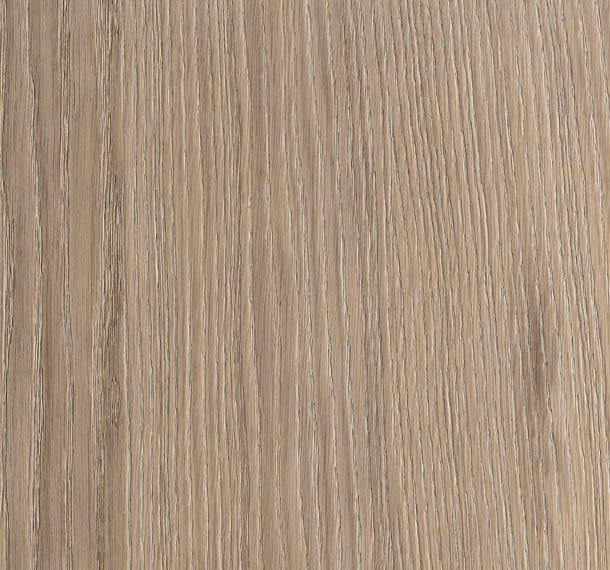 Canapa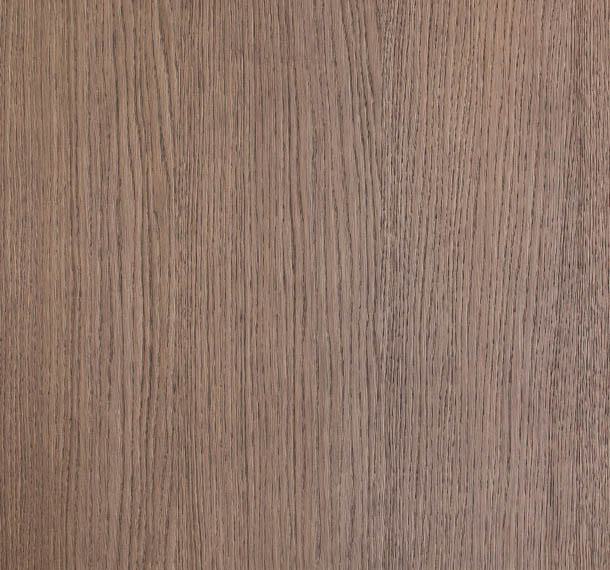 Biscotto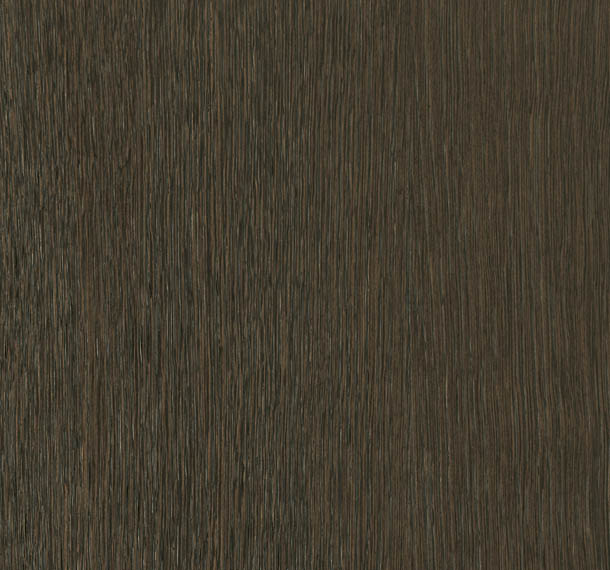 Terra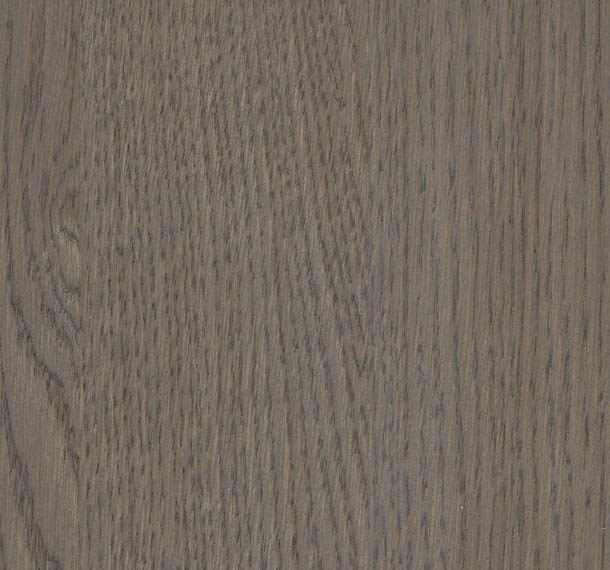 Ghiro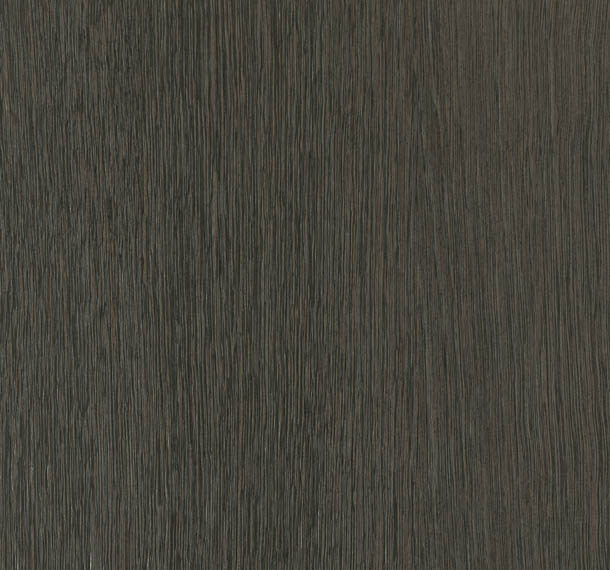 Carbone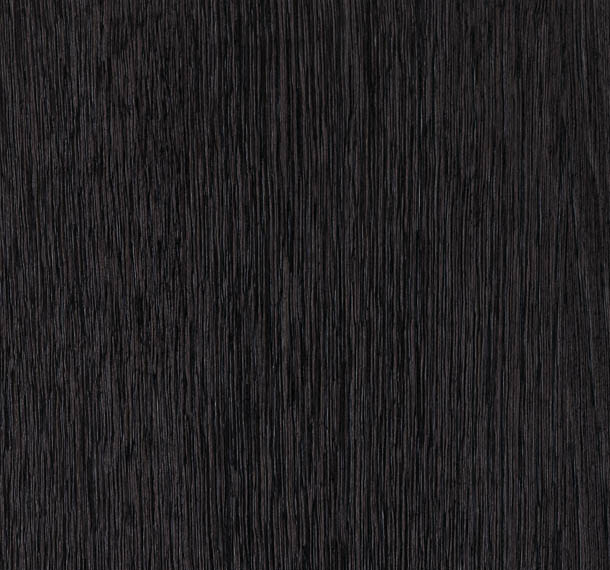 Fossile
Matt and high gloss colours

Calce

Neve

Bianco Sahara Sabbia

Tortora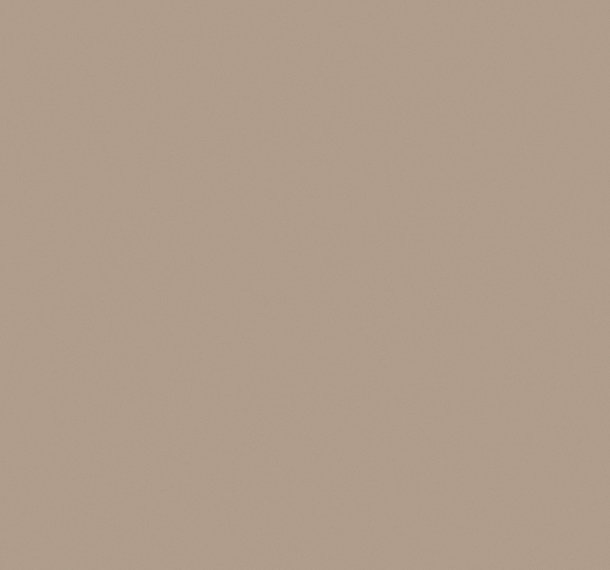 Nude

Juta

Platino

Ghiaia

Piombo

Arena

Fango

Modica

Nero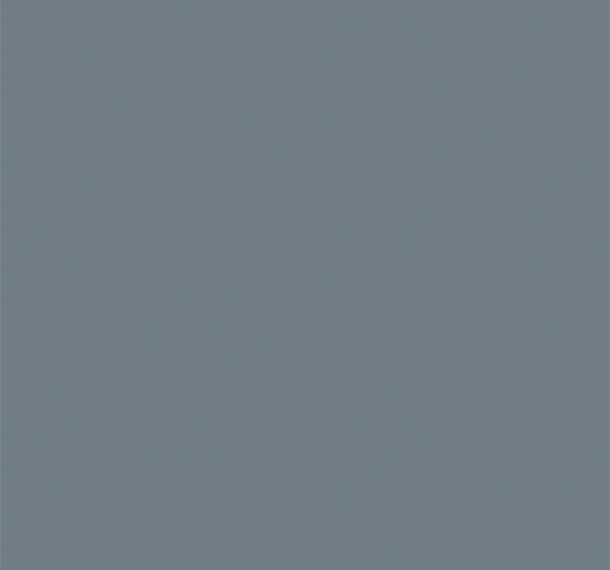 Pacifico

Carta da zucchero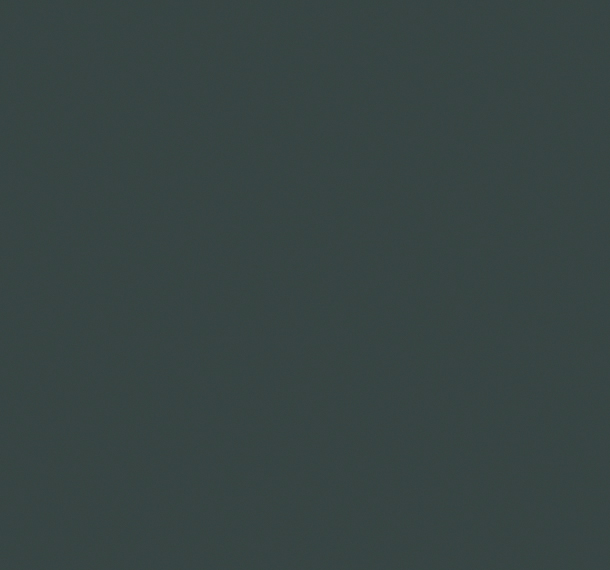 Petrolio

Blu notte

Azalea

Bordeaux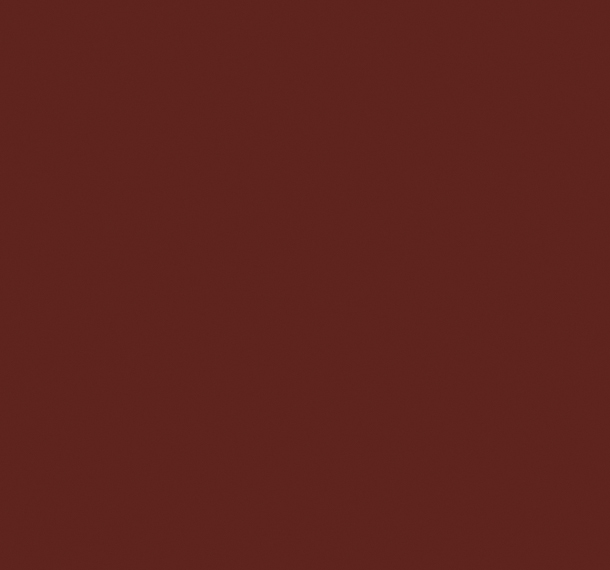 Amaranto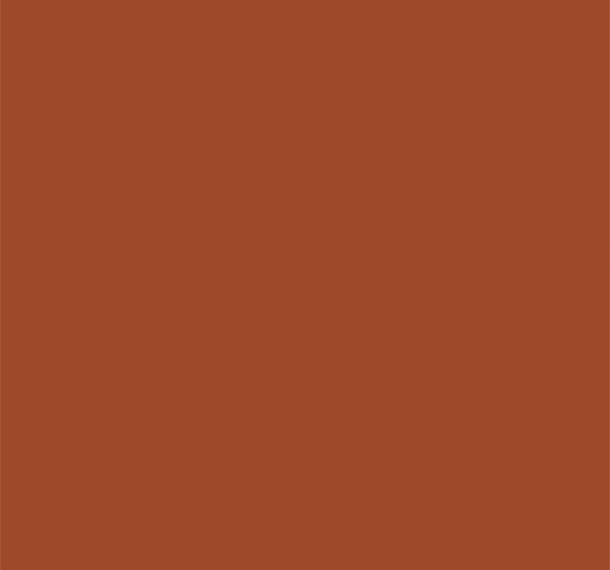 Anfora

Curcuma

Tè verde

Origano

Aghata

Cuoio naturale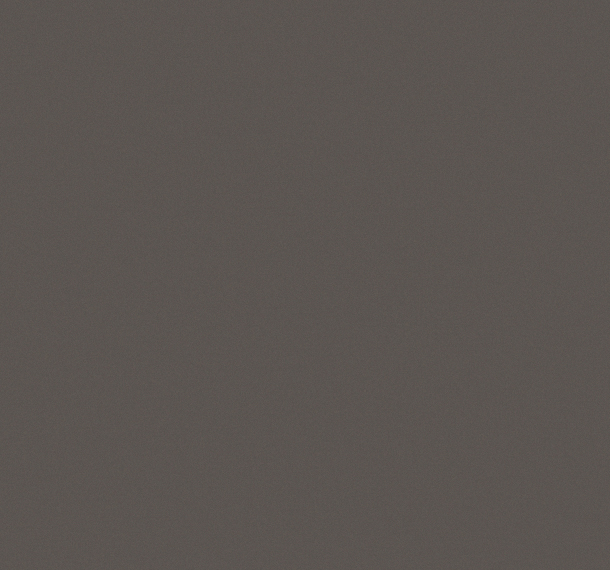 Moka Shine
Micalised lacquereds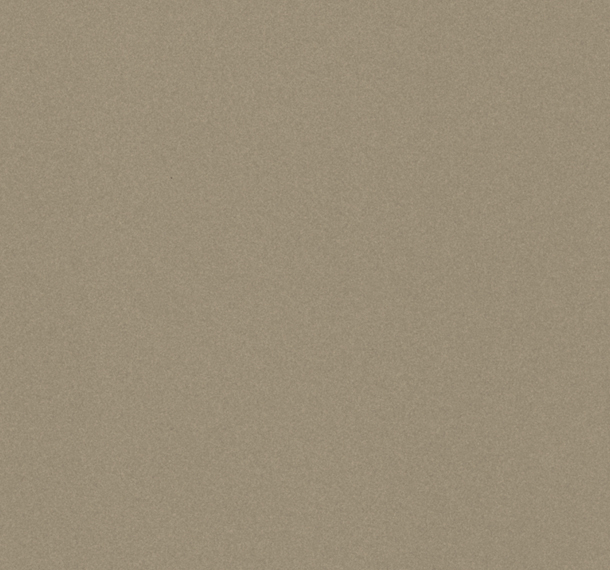 Nickel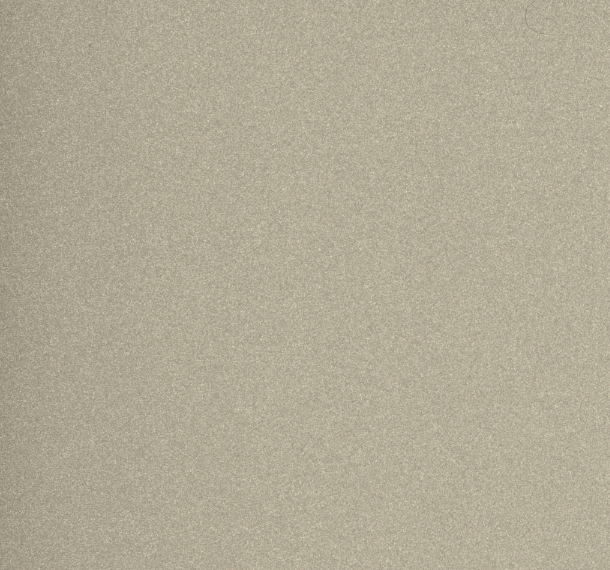 Palladio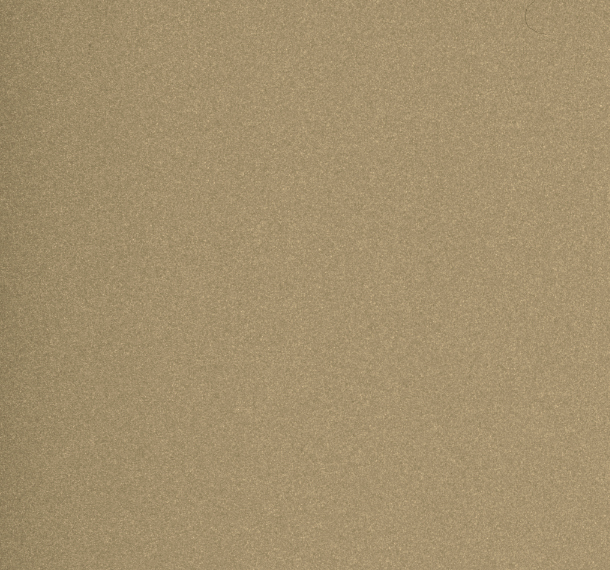 Oro