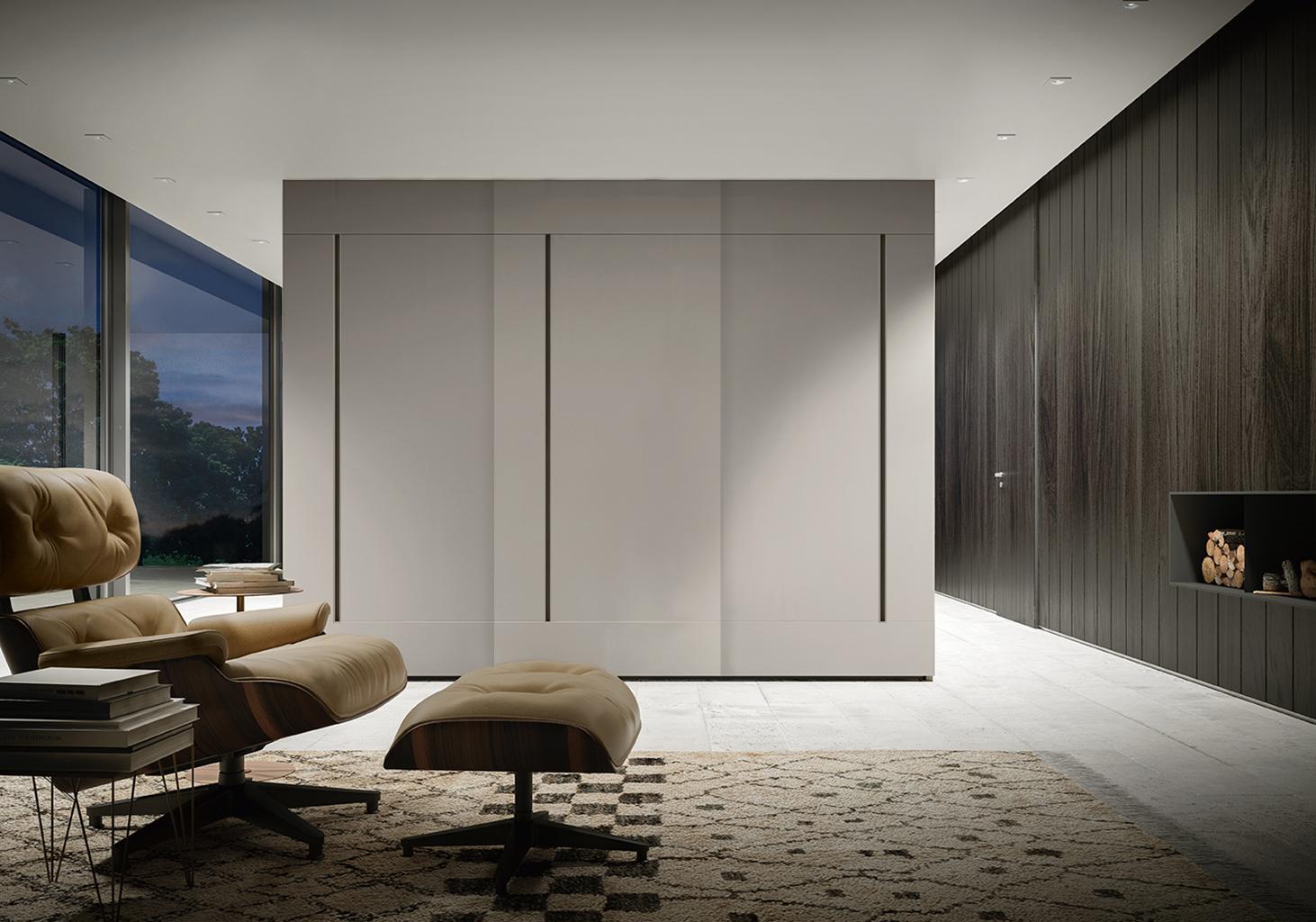 Glide
Glide is a wardrobe with sliding doors made up of different panels, whose combination creates the handle for opening.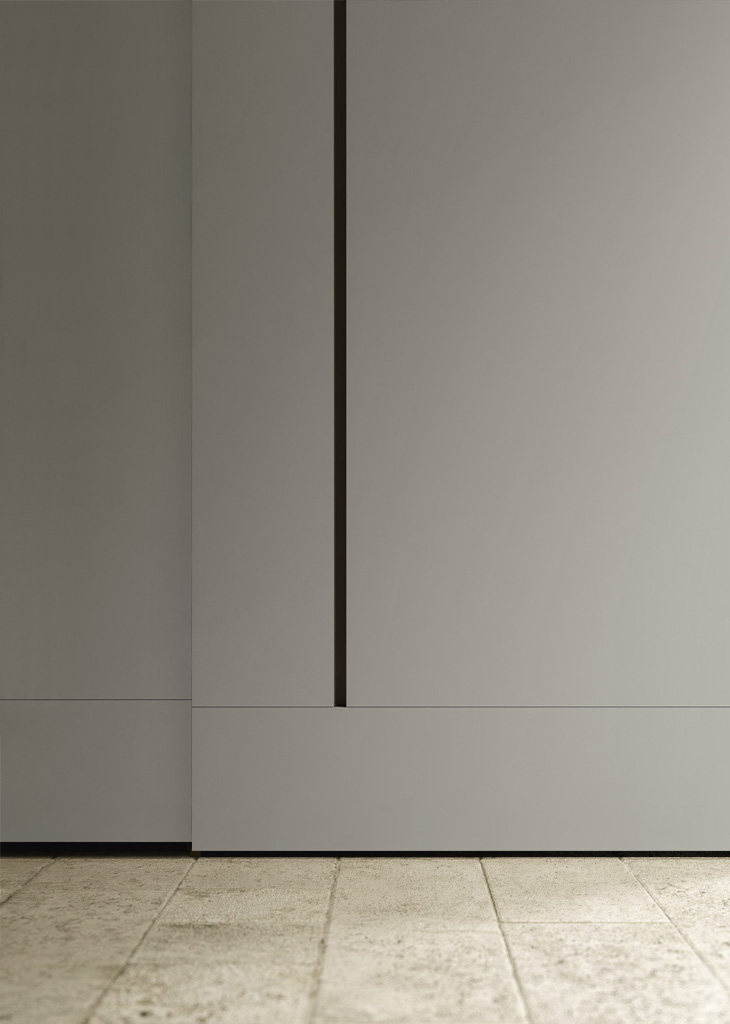 Door with sliding opening
Bedroom wardrobe with sliding doors
Our mechanisms, made of state-of-the-art materials, are tested for over 80,000 opening cycles and guarantee longevity and reliability over time.
Find out about all of the other Alf DaFrè modern wardrobes with sliding doors, too.
Wardrobe with sliding doors
The inspiration
Contrasting finishes
By combining different finishes for the panel and strip, this door allows plays of contrasts to be created, as your tastes may demand.
01
QUALITY 100% MADE IN ITALY
04
30+ materials to choose from
Technical data Glide sliding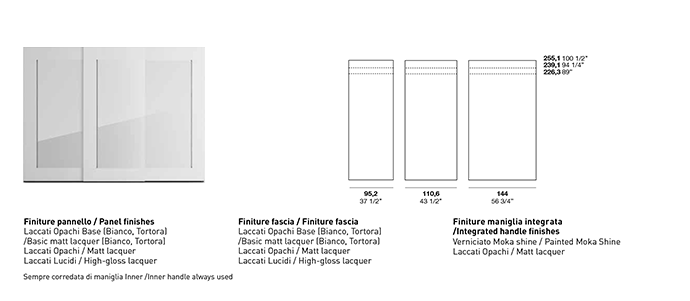 Matt colours

Calce

Neve

Bianco Sahara Sabbia

Tortora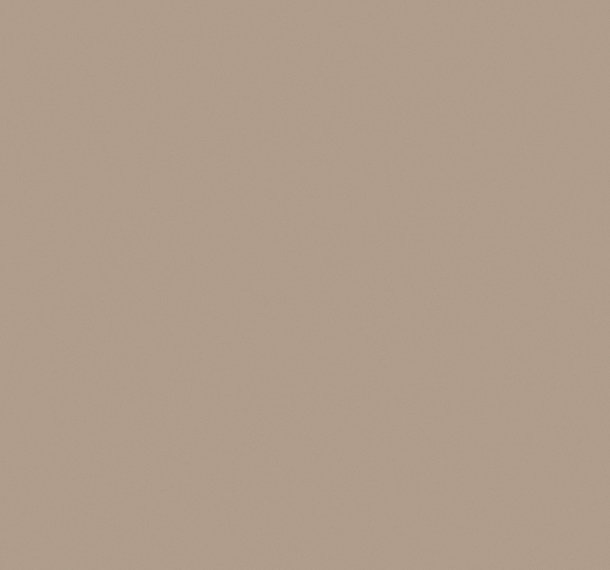 Nude

Juta

Platino

Ghiaia

Piombo

Arena

Fango

Modica

Nero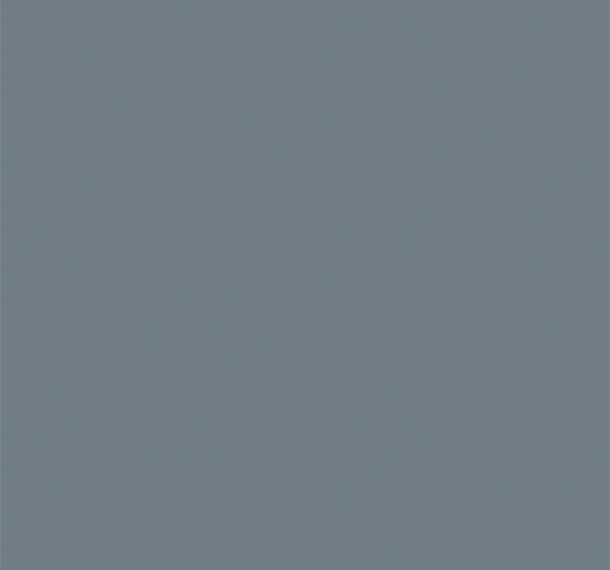 Pacifico

Carta da zucchero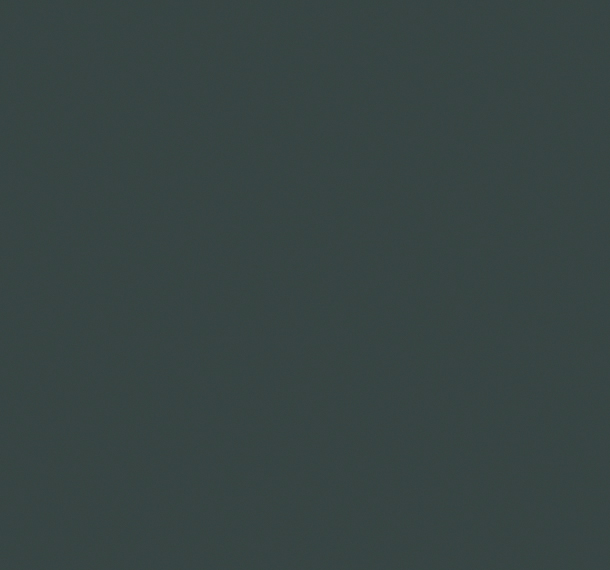 Petrolio

Blu notte

Azalea

Bordeaux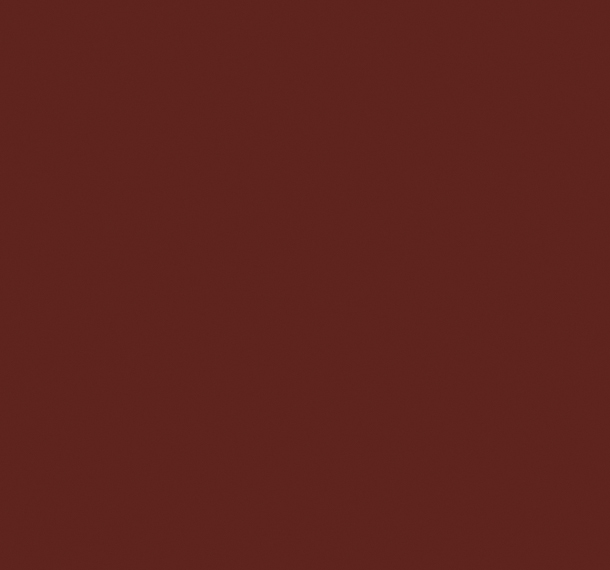 Amaranto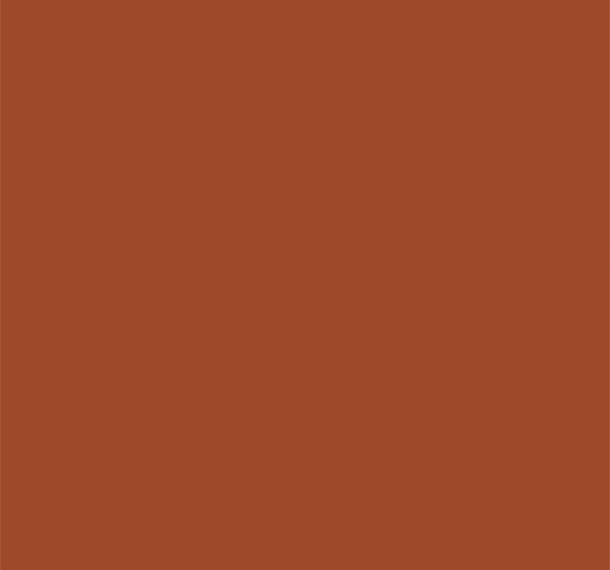 Anfora

Curcuma

Tè verde

Origano

Aghata

Cuoio naturale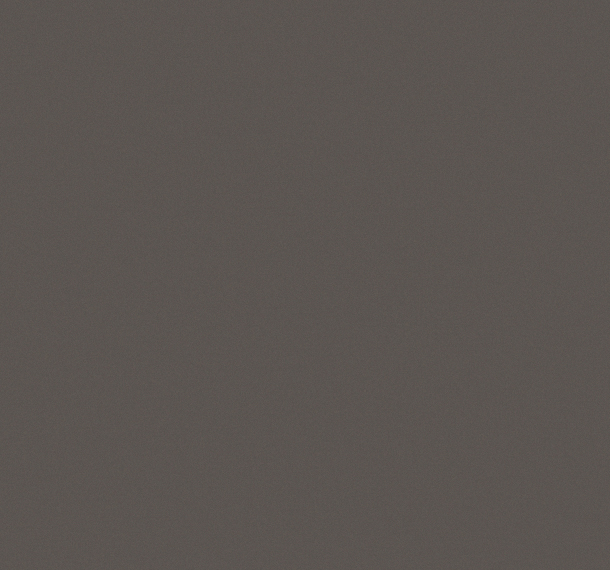 Moka Shine
Painted metals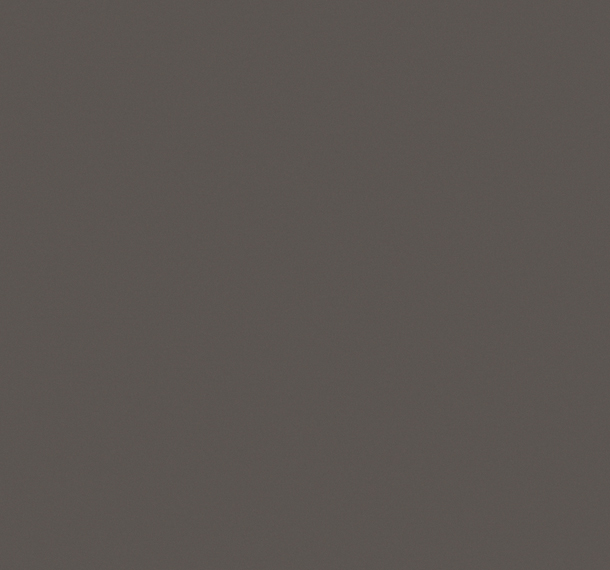 Moka Shine
Decor matt colours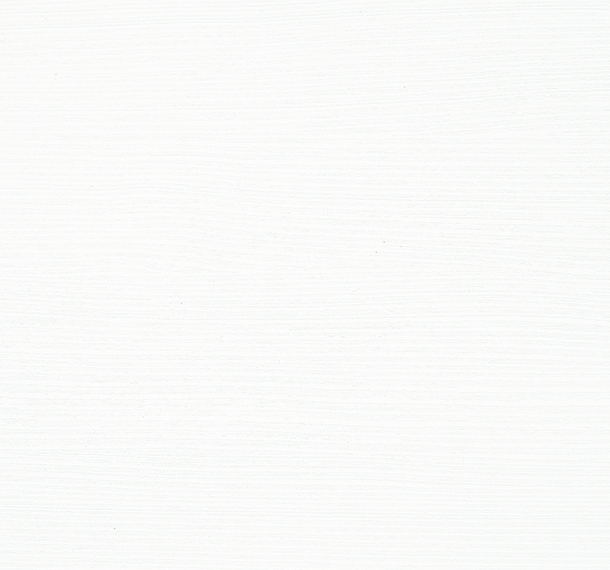 Calce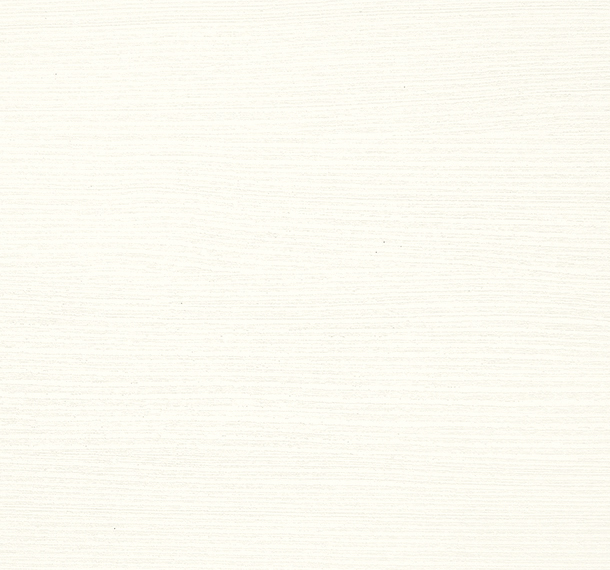 Neve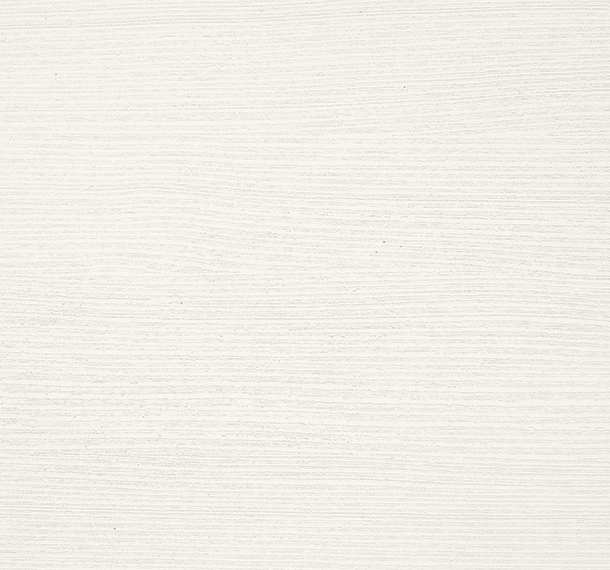 Bianco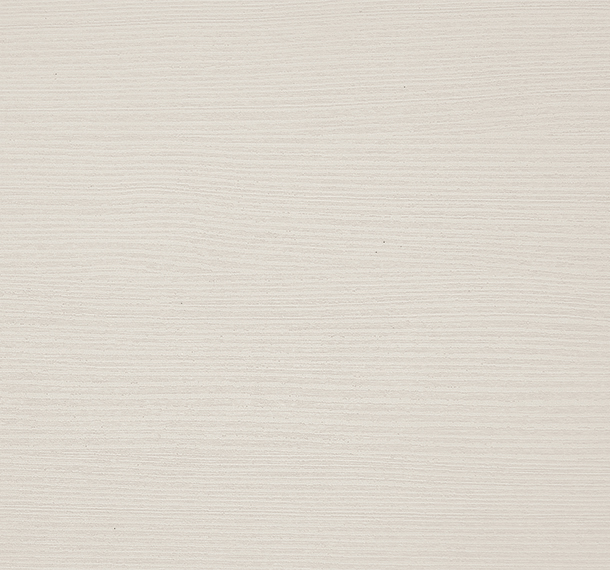 Sahara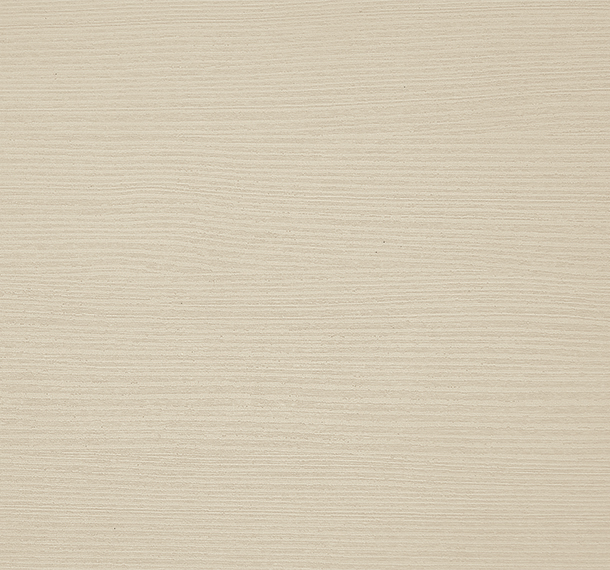 Sabbia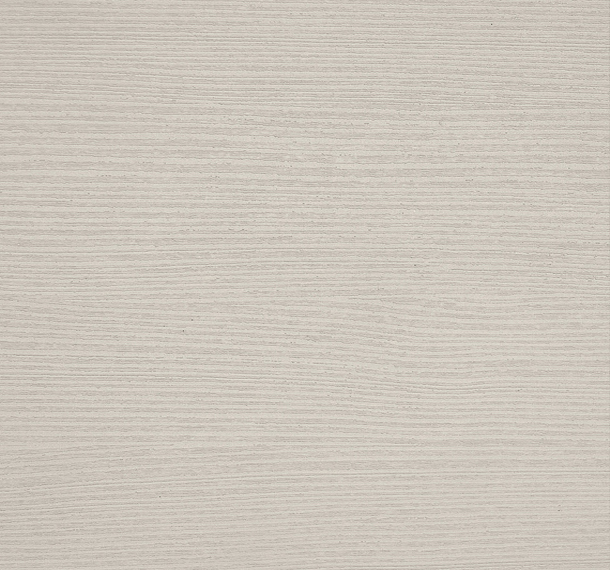 Tortora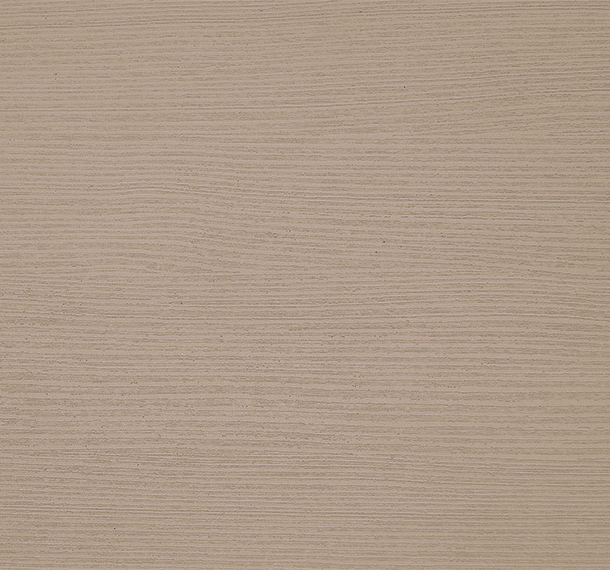 Nude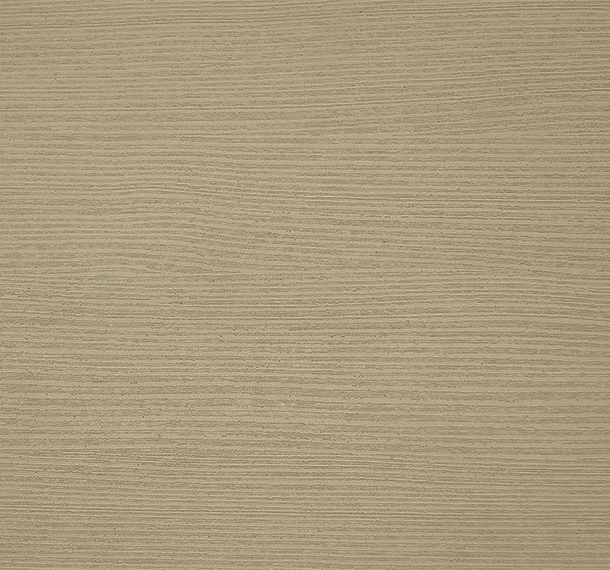 Juta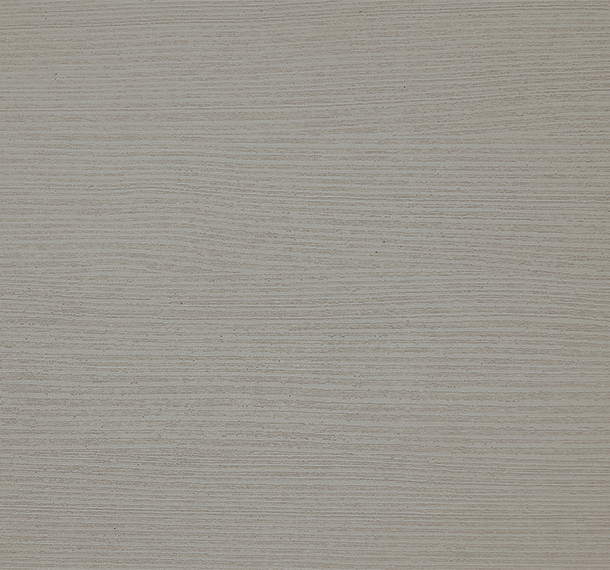 Platino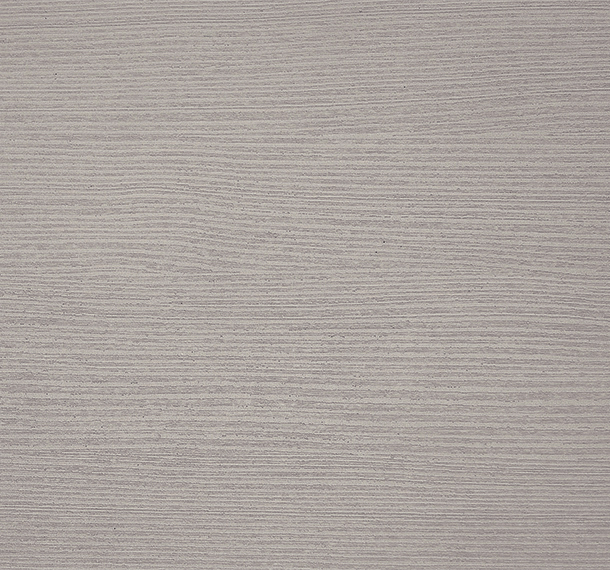 Ghiaia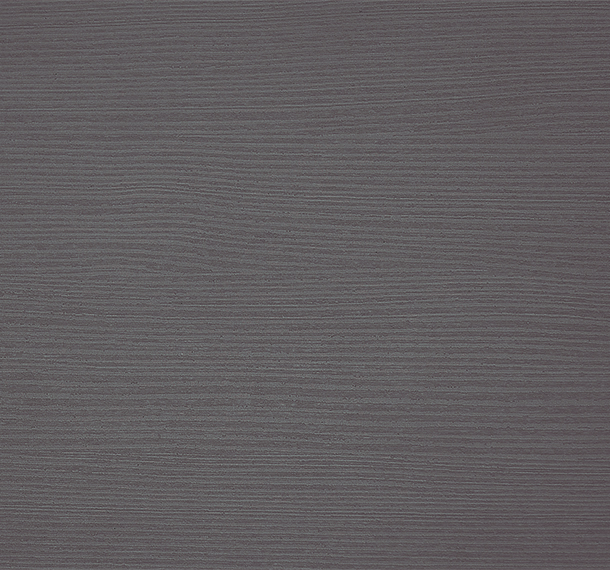 Piombo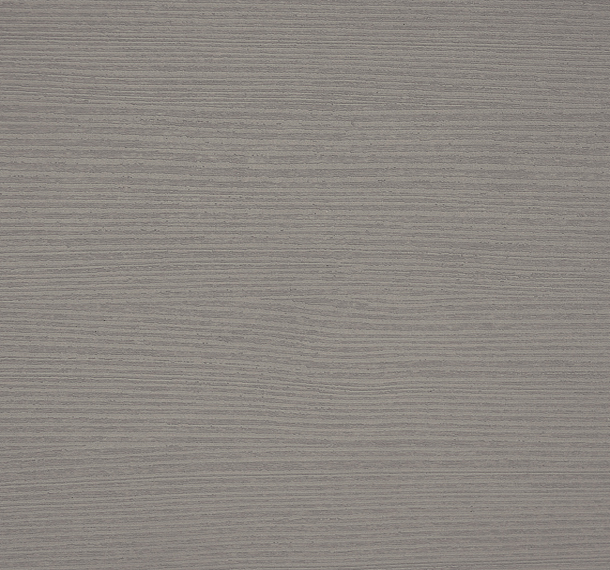 Arena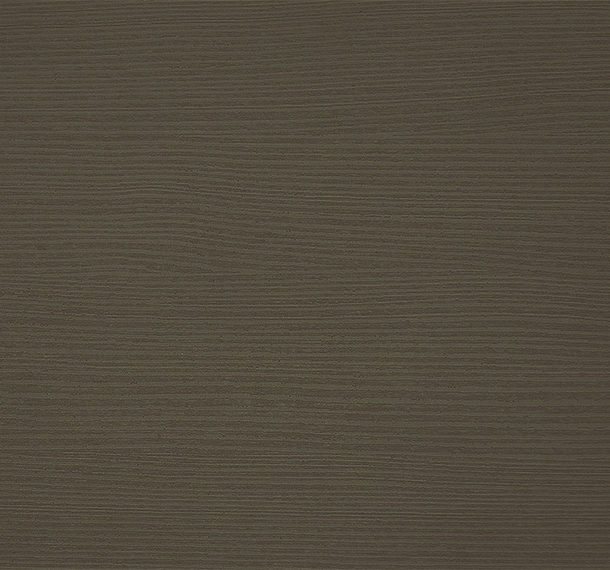 Fango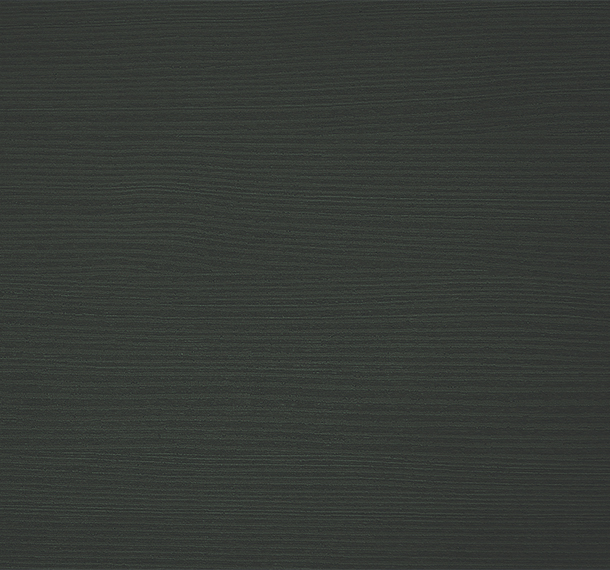 Modica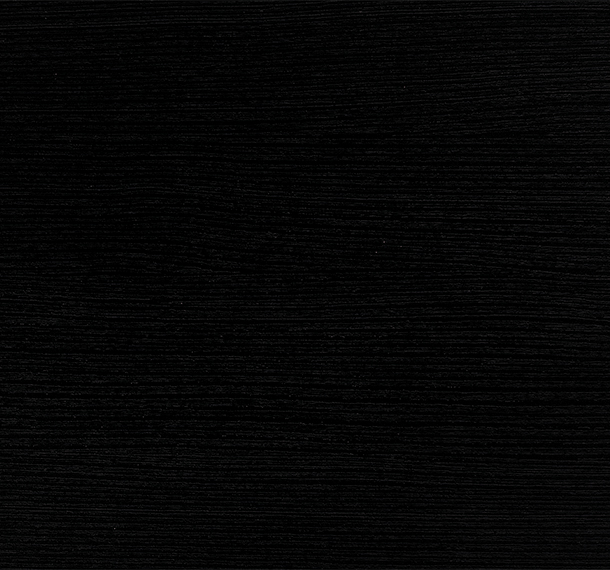 Nero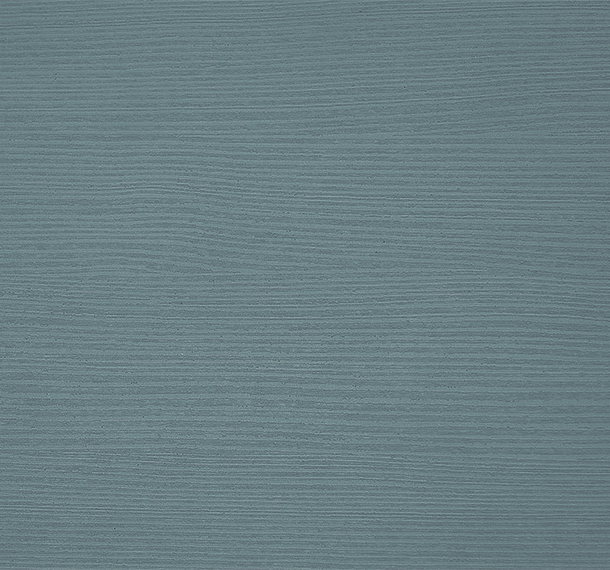 Pacifico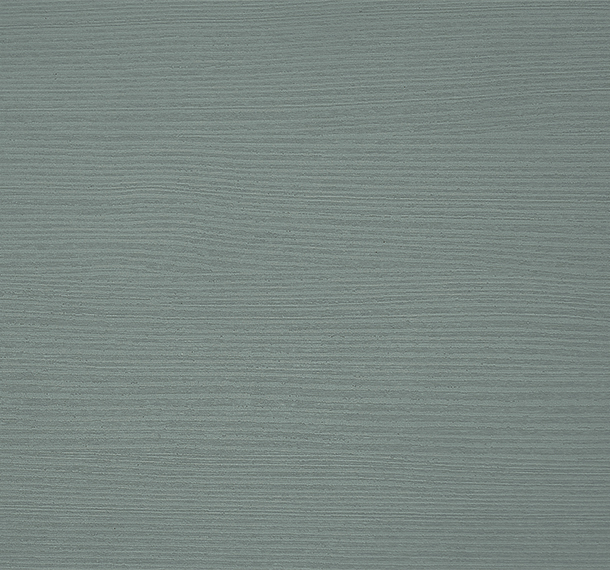 Carta da zucchero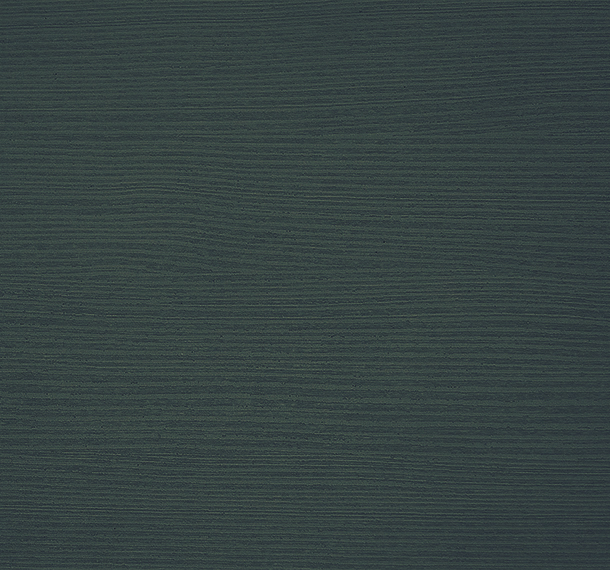 Petrolio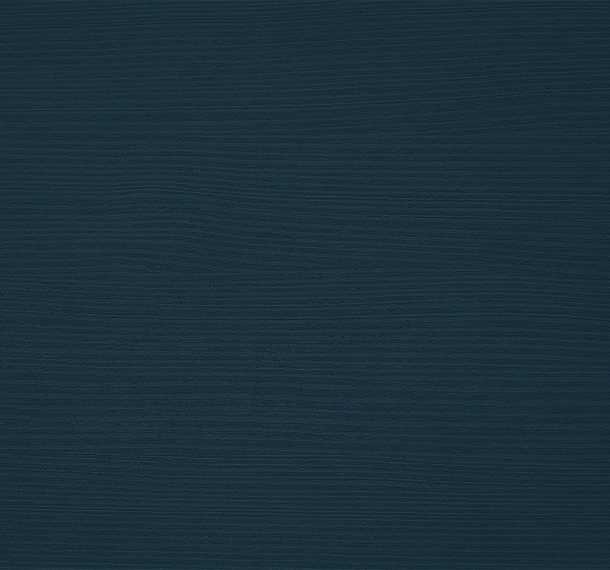 Blu notte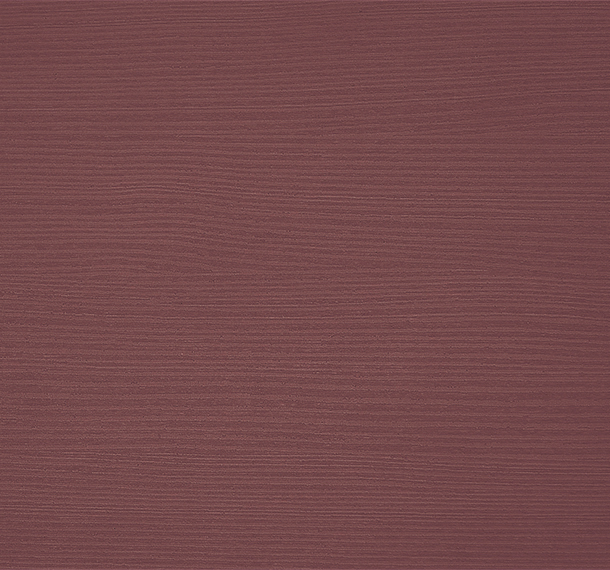 Azalea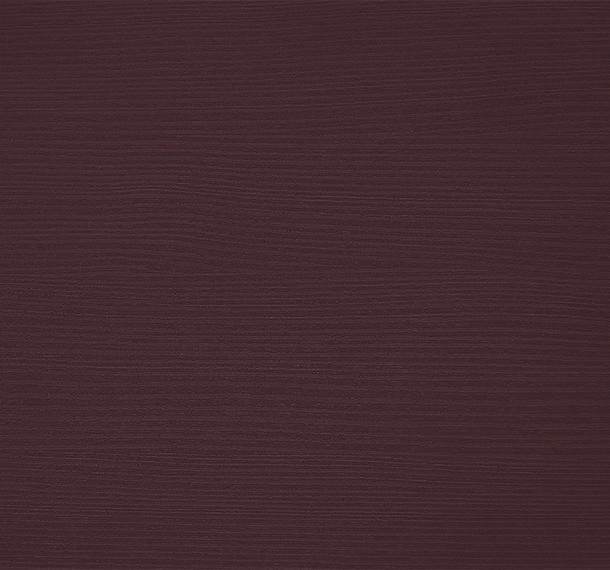 Bordeaux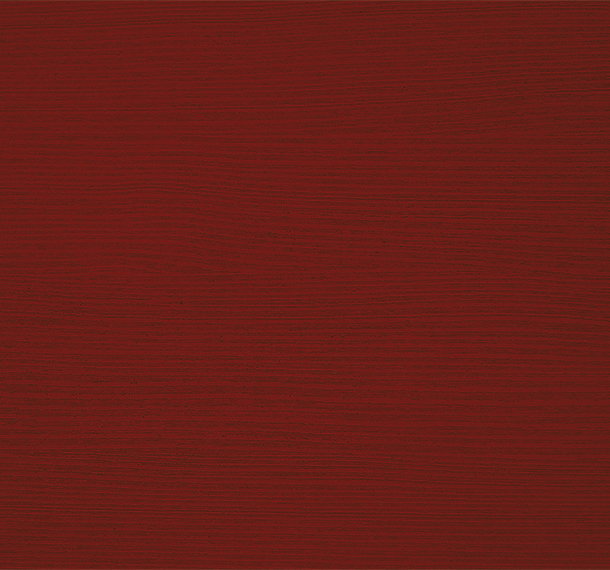 Amaranto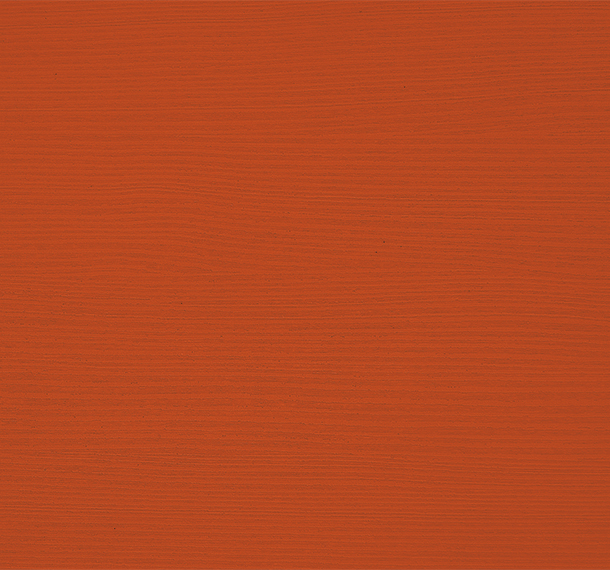 Anfora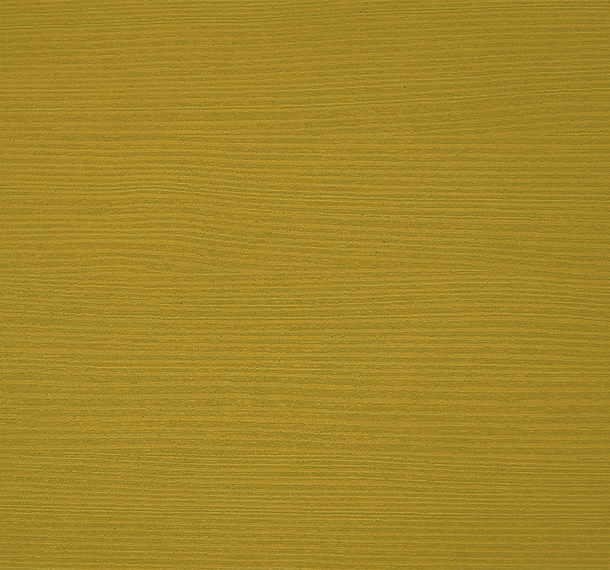 Curcuma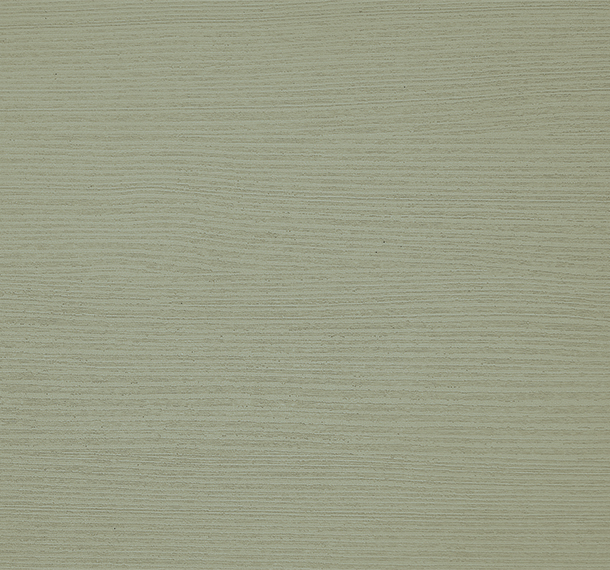 Tè verde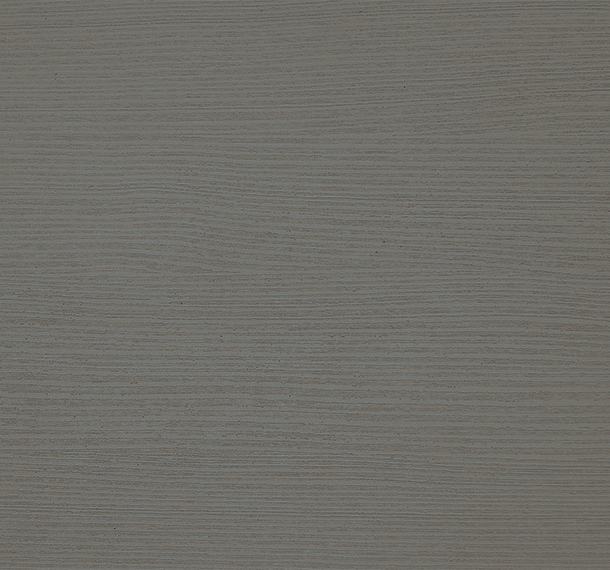 Origano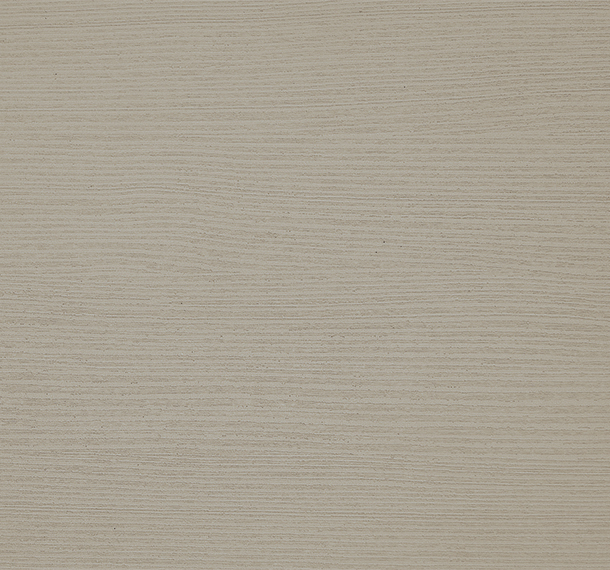 Aghata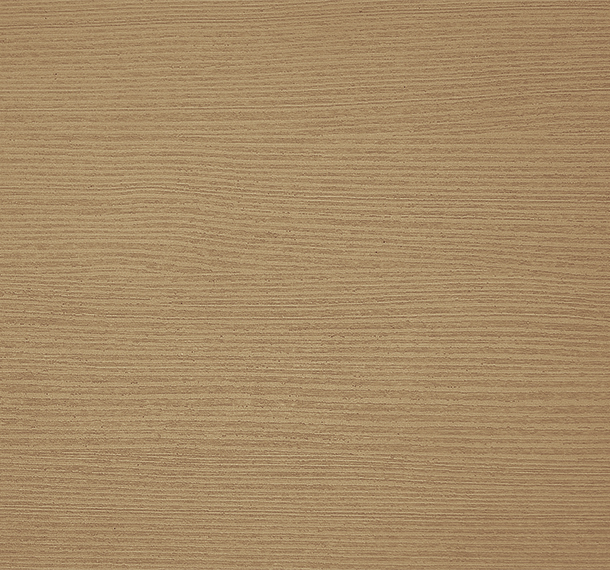 Cuoio naturale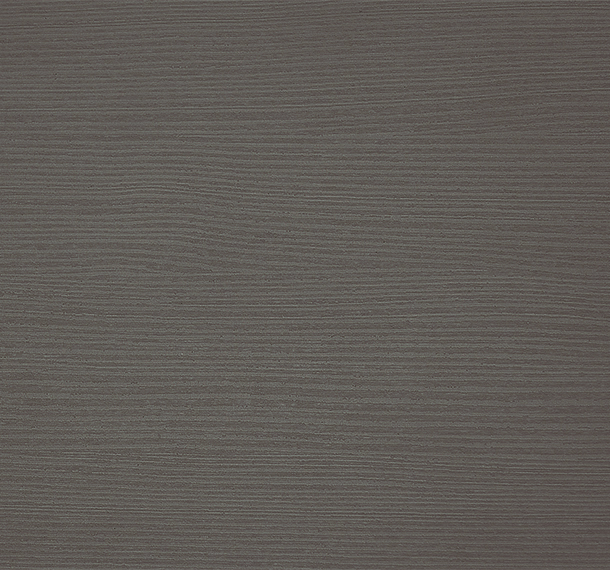 Moka Shine
Decor Tortora, Decor Arena, Eukalipto Cenere, Rovere Bruno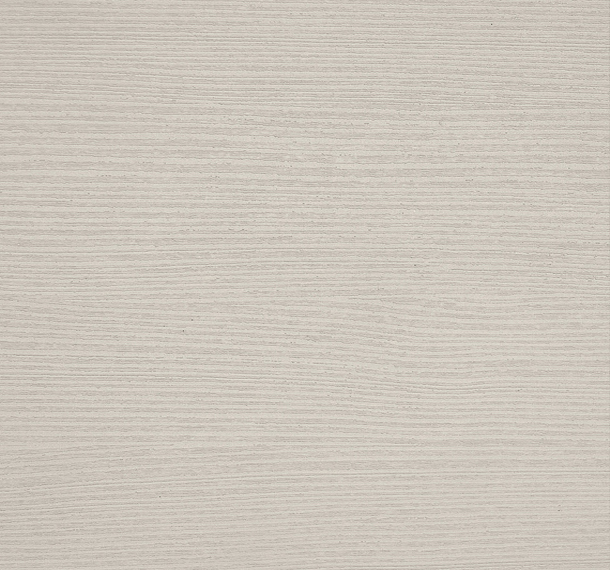 Decor Tortora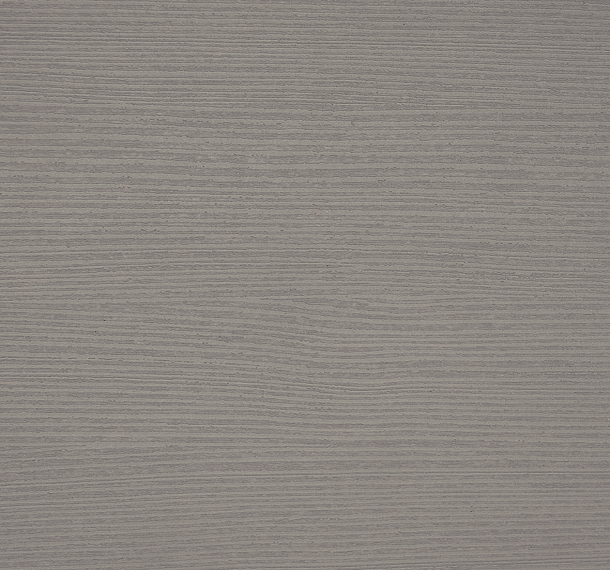 Decor Arena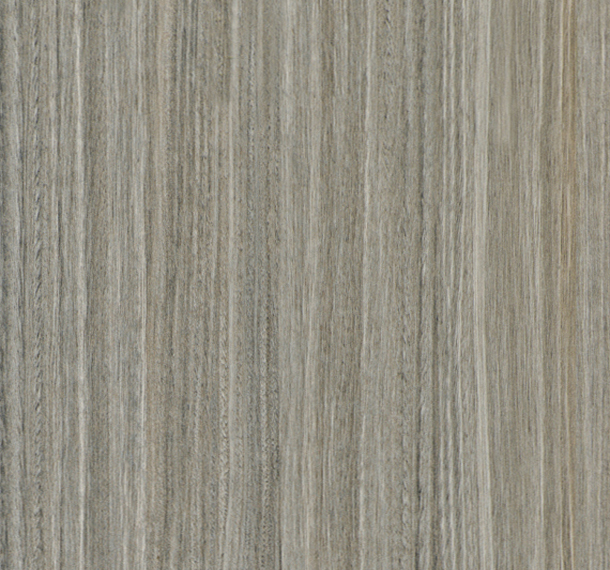 Eukalipto Cenere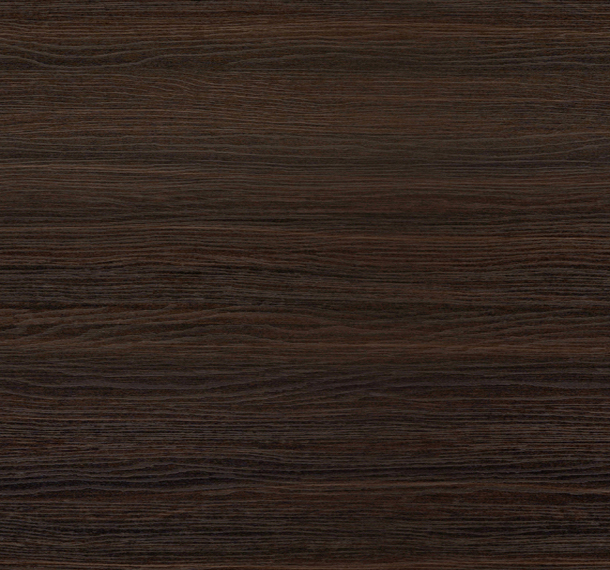 Rovere Bruno
Matt and high gloss colours

Calce

Neve

Bianco Sahara Sabbia

Tortora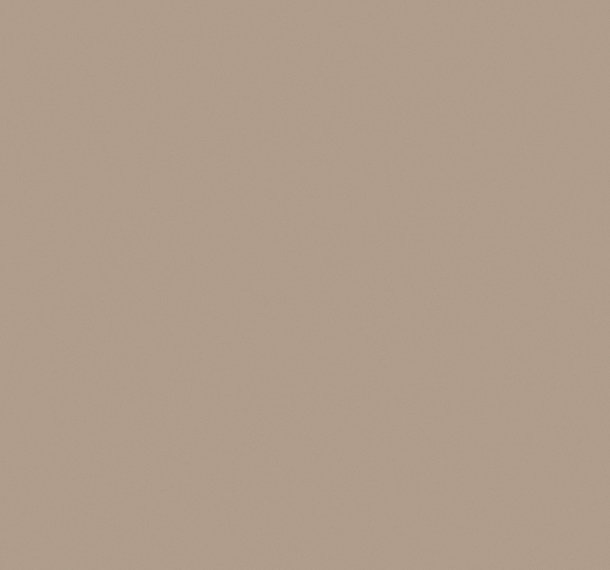 Nude

Juta

Platino

Ghiaia

Piombo

Arena

Fango

Modica

Nero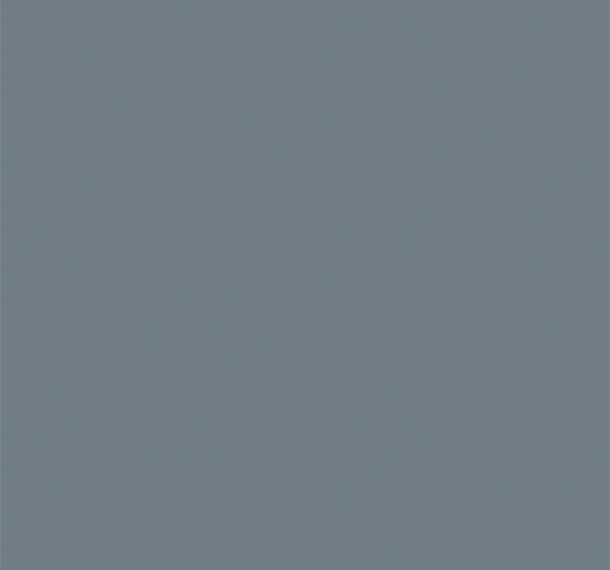 Pacifico

Carta da zucchero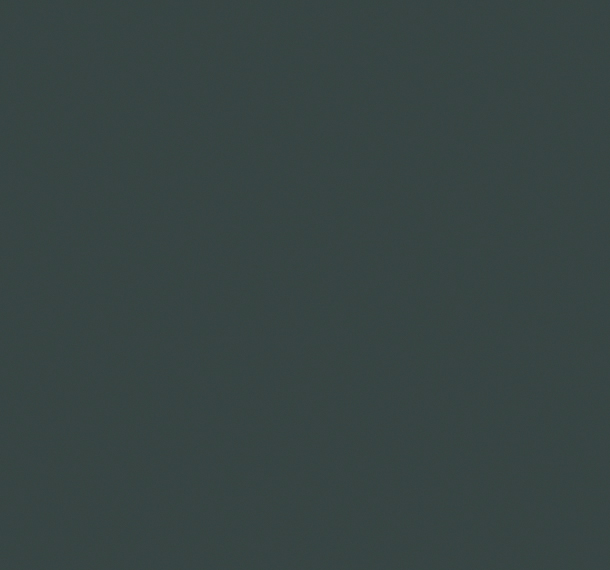 Petrolio

Blu notte

Azalea

Bordeaux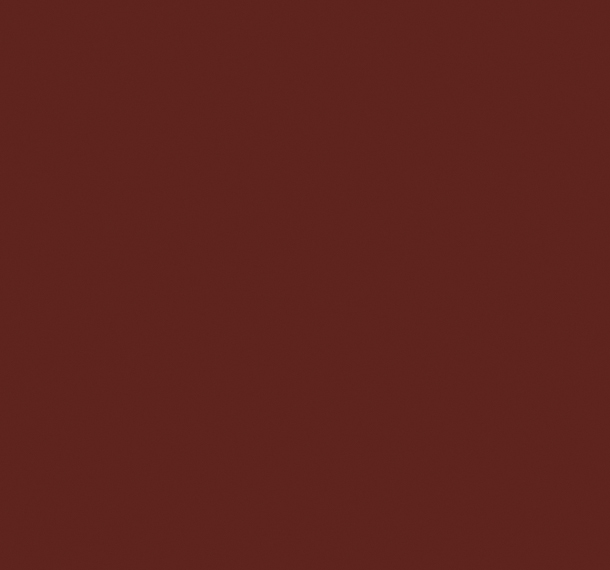 Amaranto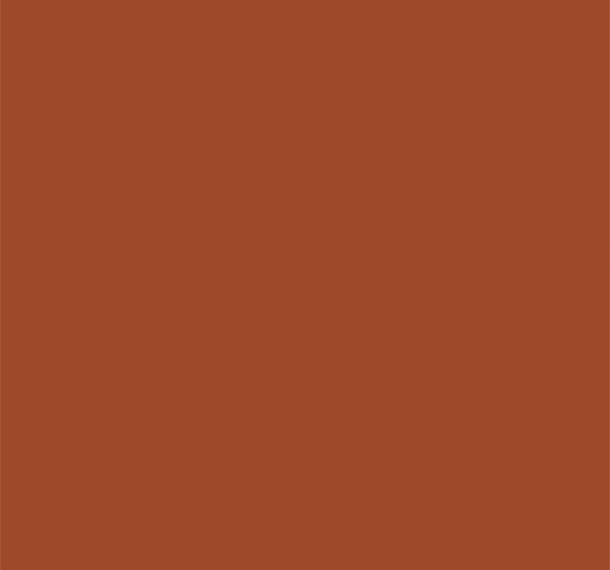 Anfora

Curcuma

Tè verde

Origano

Aghata

Cuoio naturale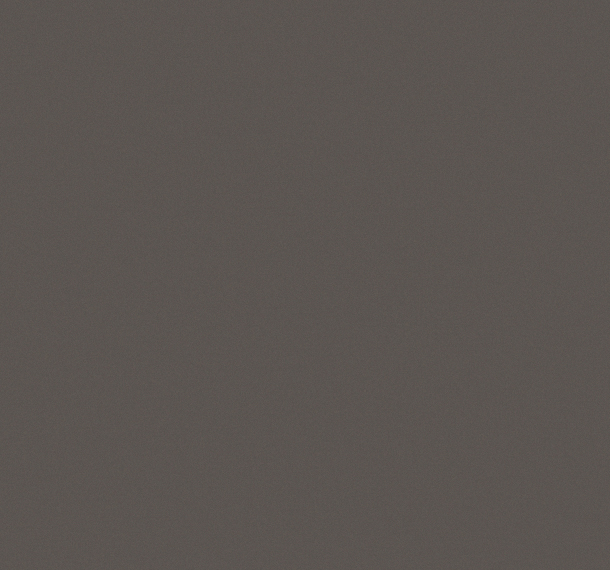 Moka Shine
Micalised lacquereds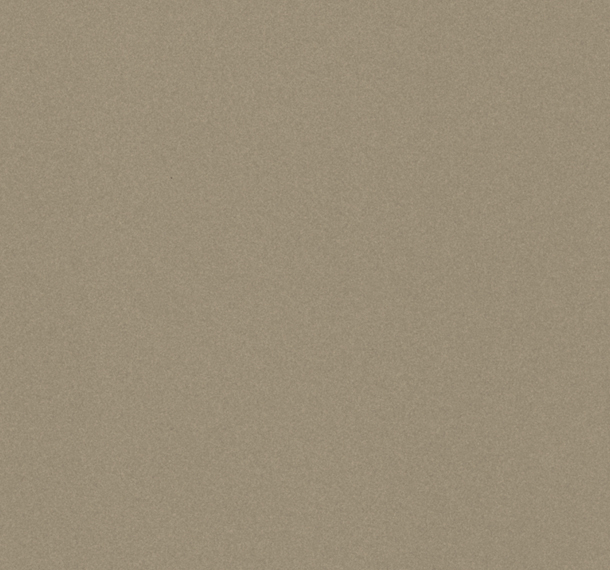 Nickel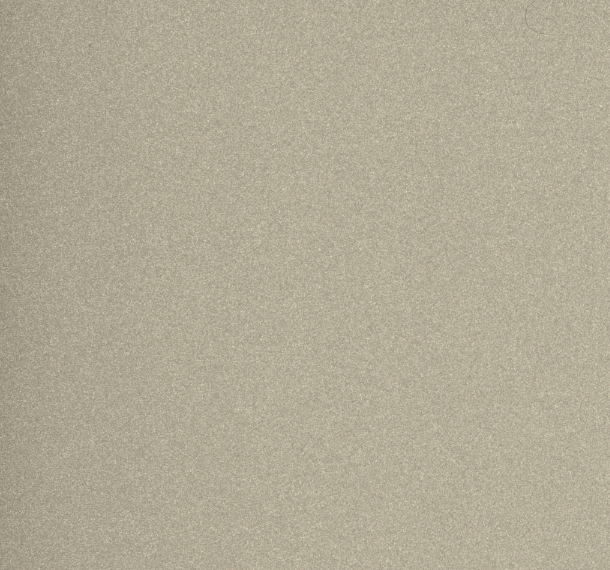 Palladio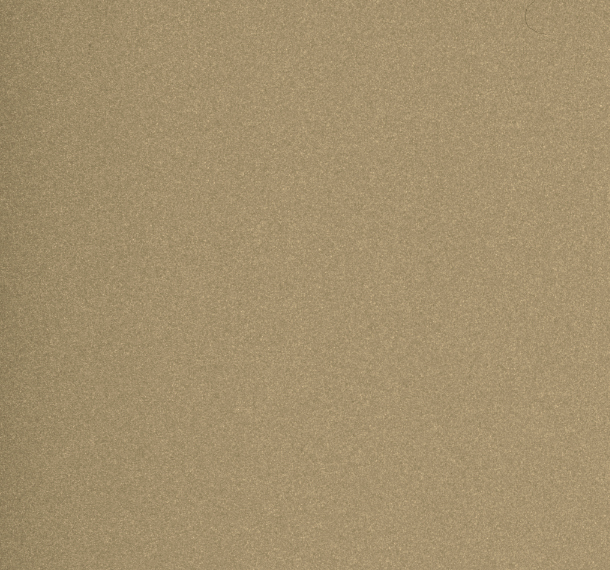 Oro
Matt and high gloss colours

Calce

Neve

Bianco Sahara Sabbia

Tortora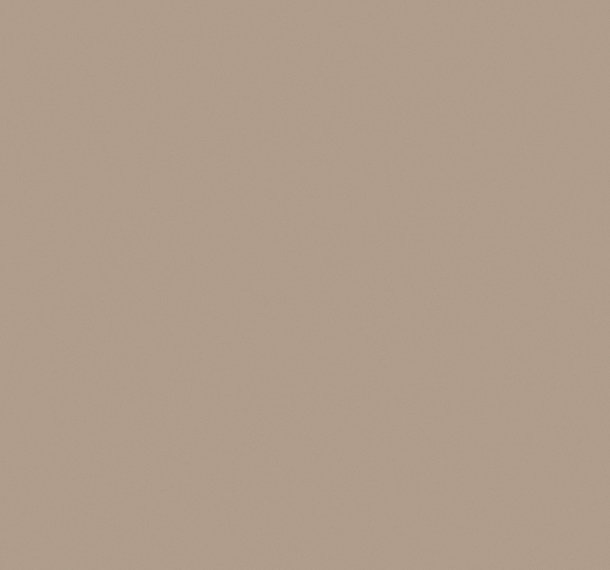 Nude

Juta

Platino

Ghiaia

Piombo

Arena

Fango

Modica

Nero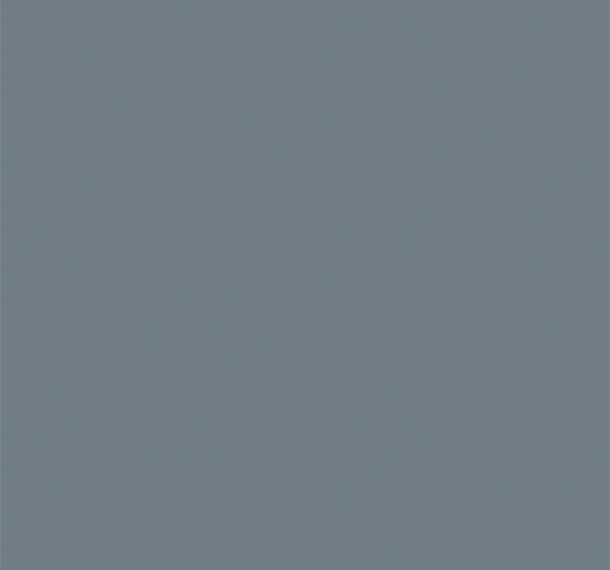 Pacifico

Carta da zucchero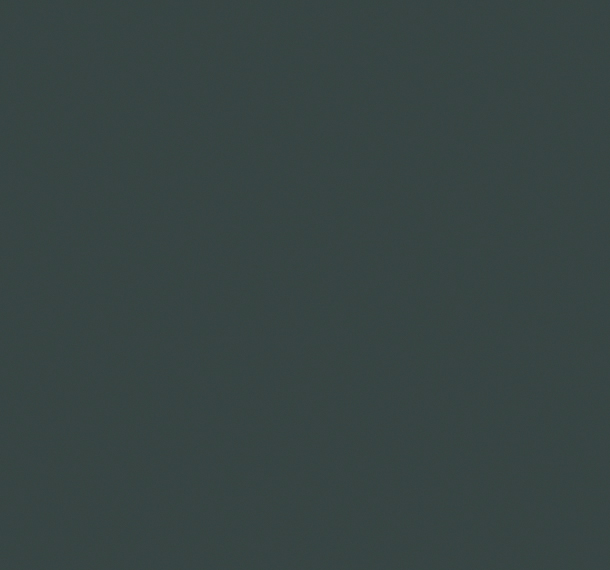 Petrolio

Blu notte

Azalea

Bordeaux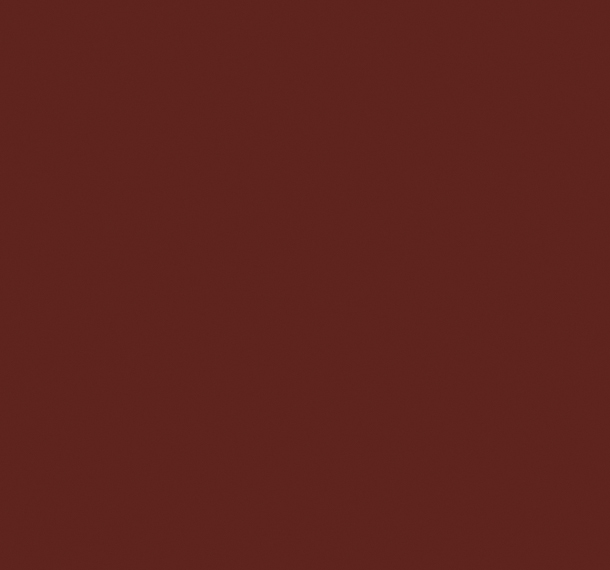 Amaranto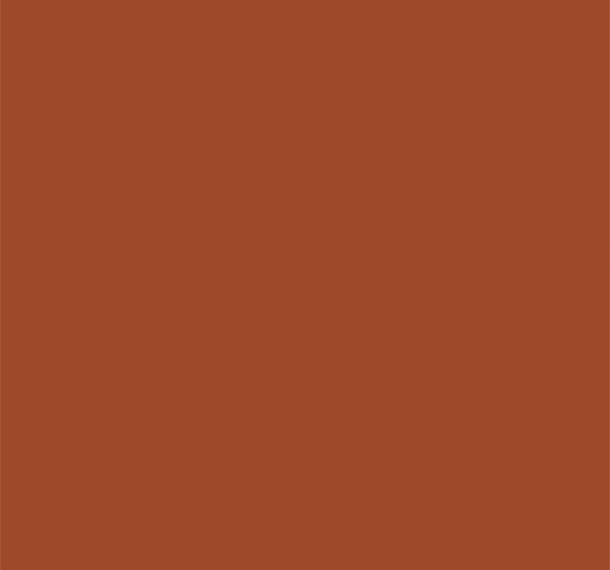 Anfora

Curcuma

Tè verde

Origano

Aghata

Cuoio naturale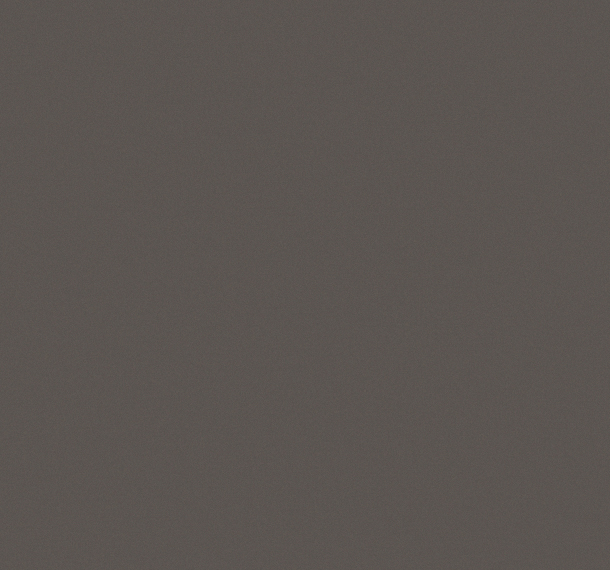 Moka Shine
Micalised lacquereds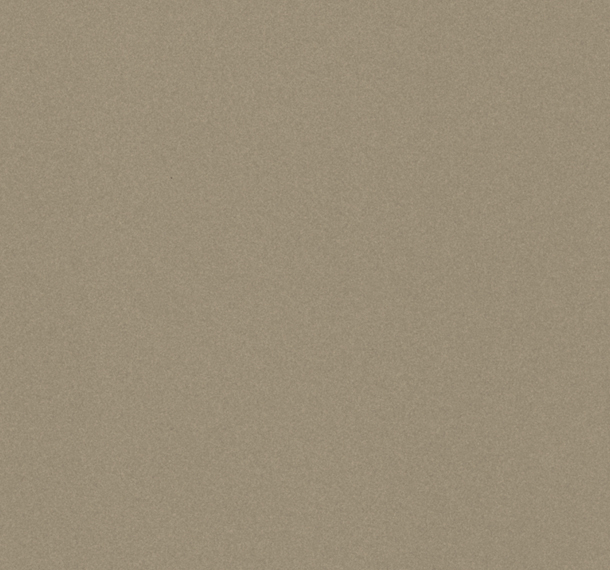 Nickel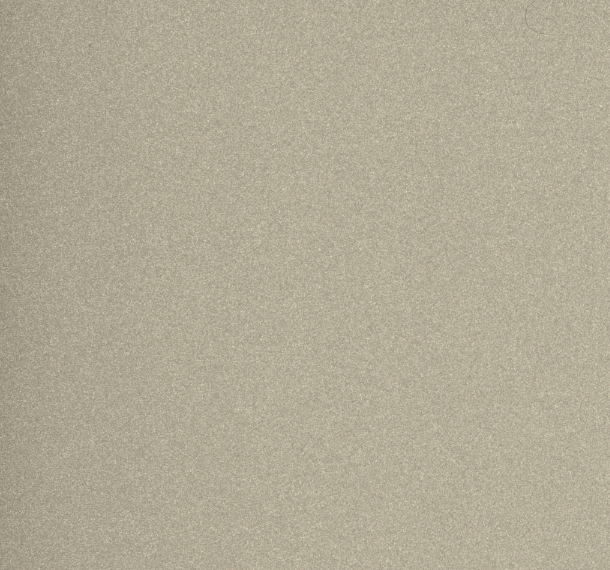 Palladio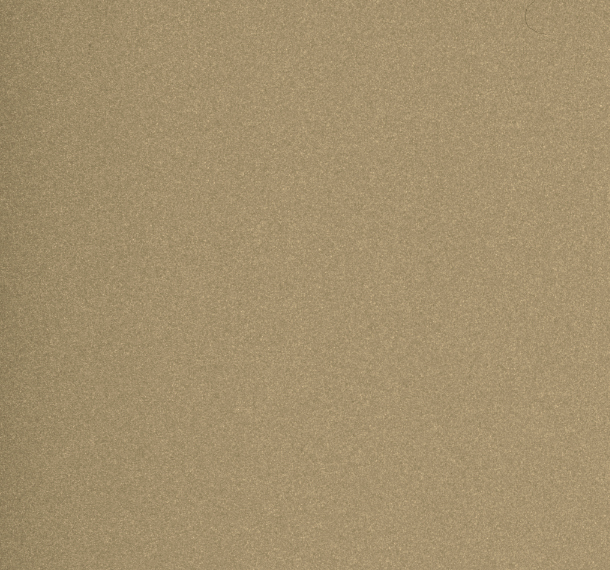 Oro