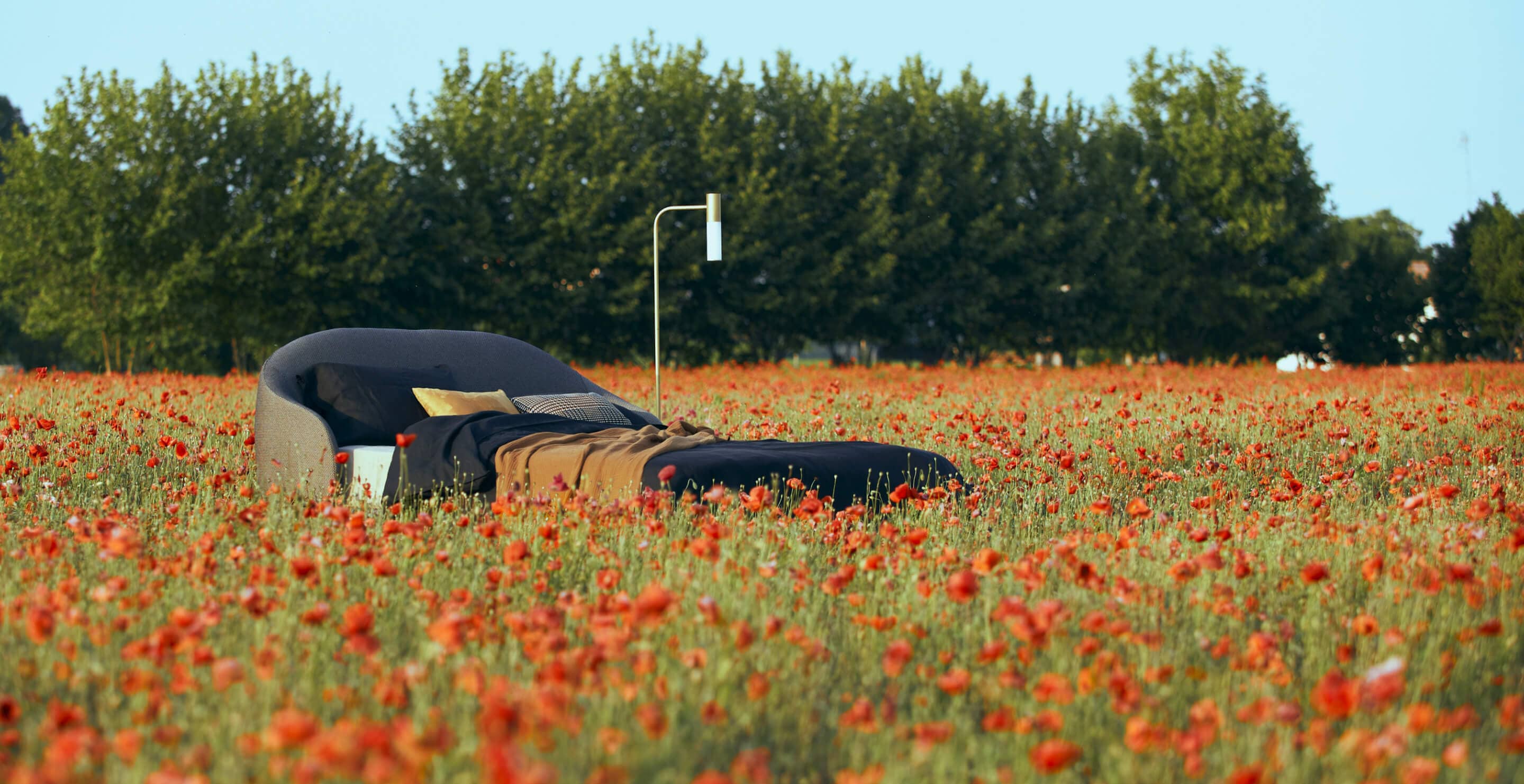 Environment / Energy efficiency / Water / Waste / Emissions / Materials
Sustainable production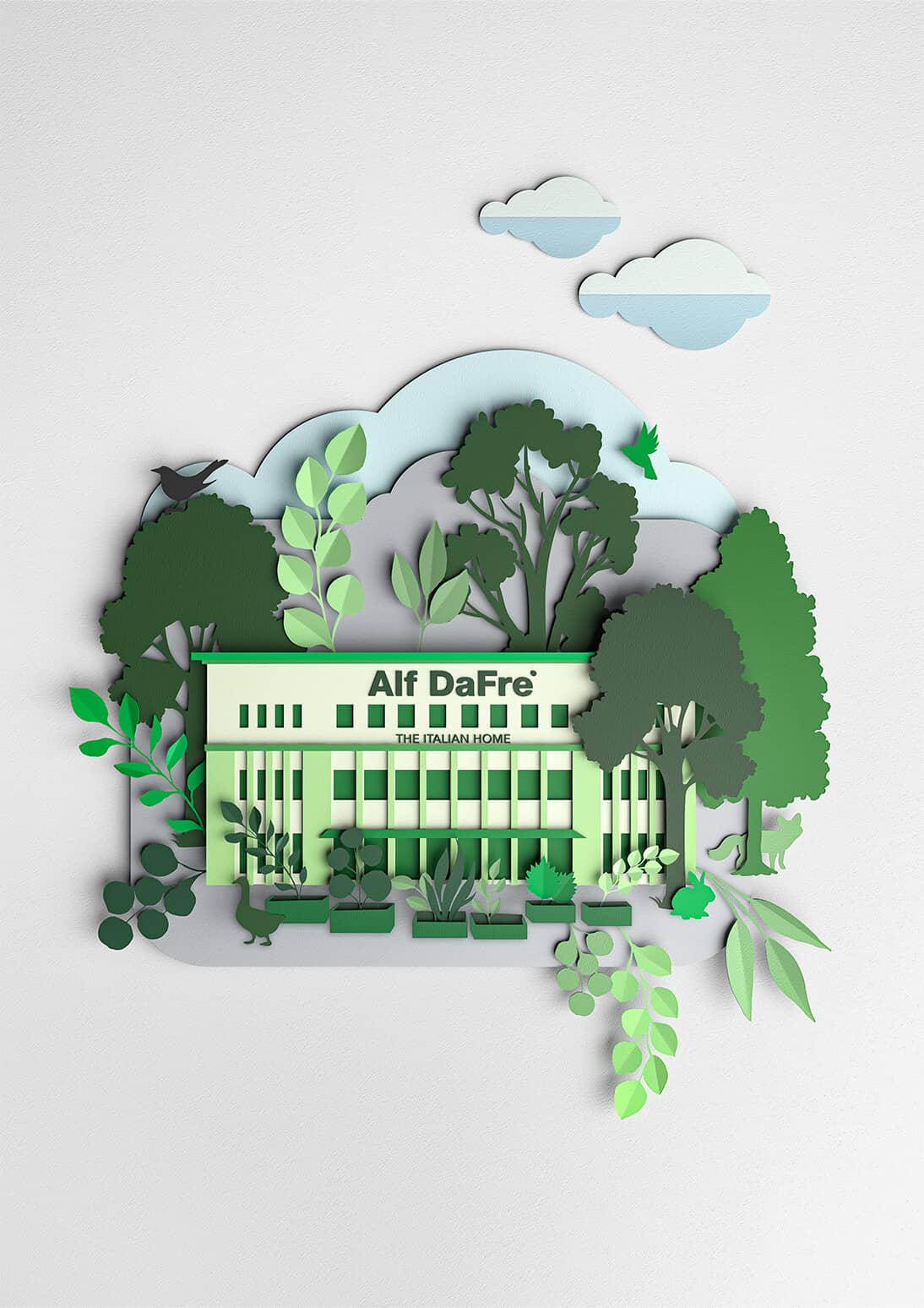 We have extended our factory whilst respecting nature, taking environmental impact into consideration, and implementing a sustainable, environmentally conscious project.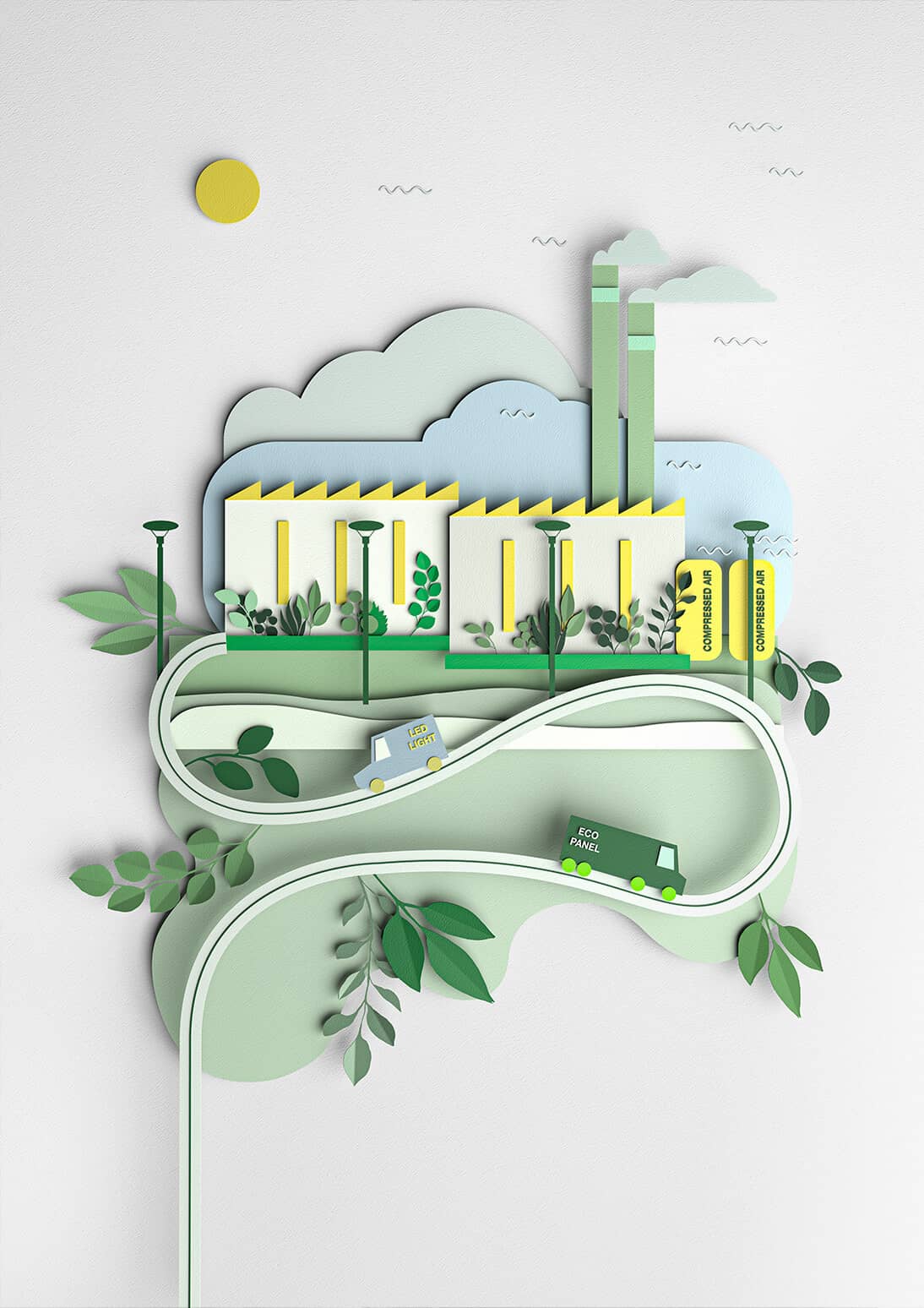 We have rationalised processes to increase productivity without increasing energy consumption.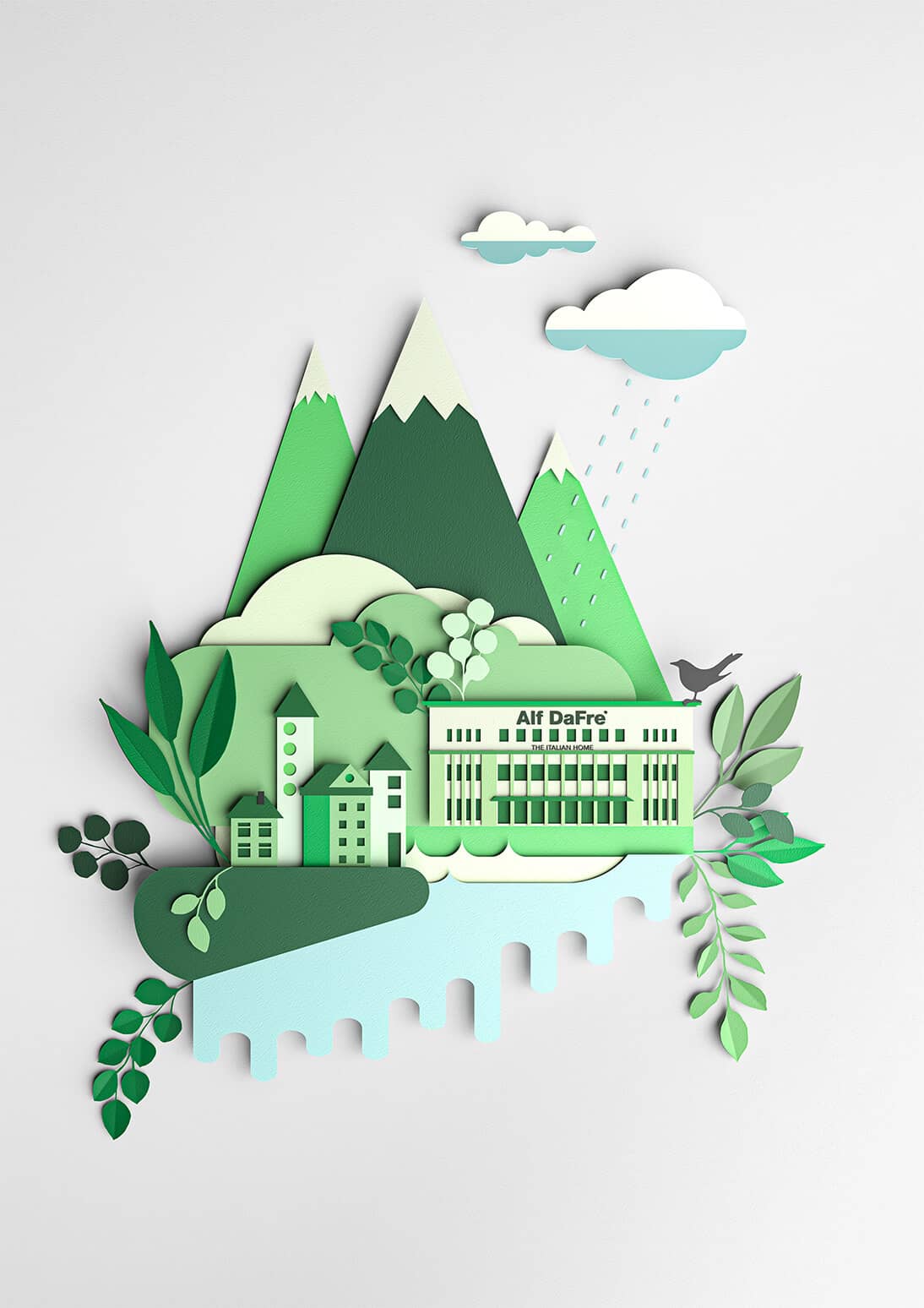 Through hydrogeological safety measures, we protect the area from flooding and care for local fauna and flora.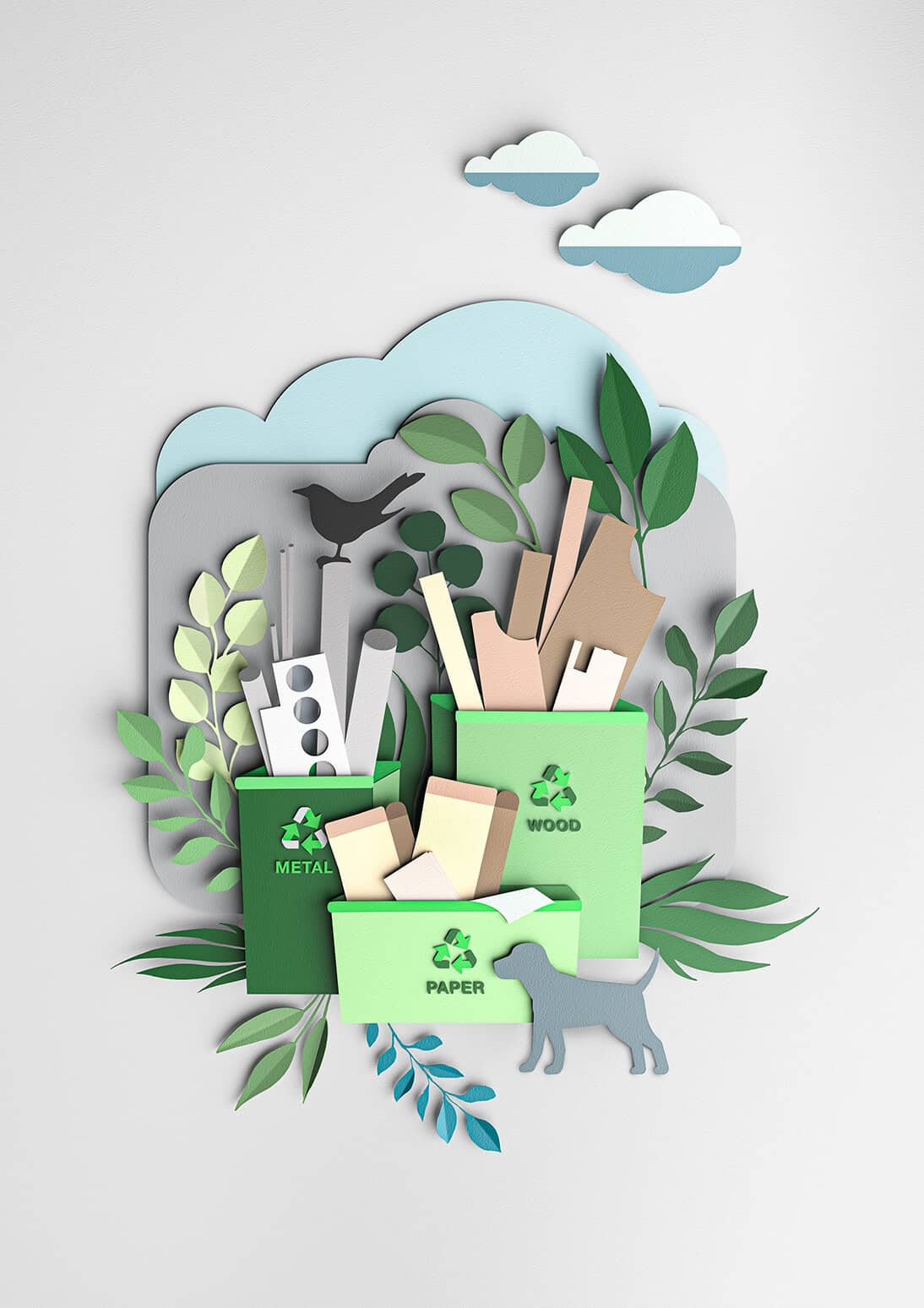 We are continuing with high-efficiency waste sorting, recovery and reuse of raw materials, recycling and optimisation of packaging.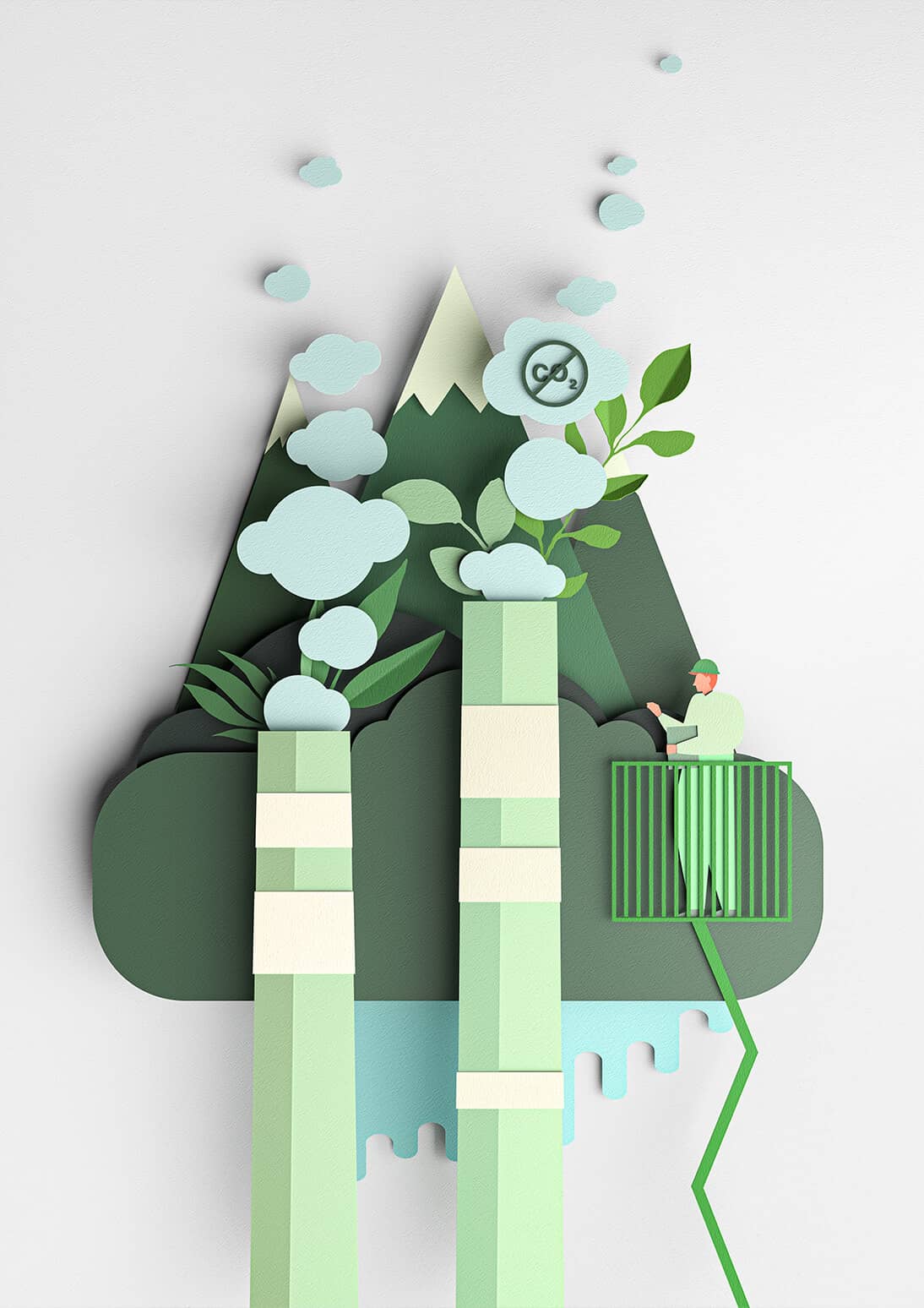 As well as controlling emissions into the atmosphere, we have improved road access to the company and moved some work in-house, to reduce road traffic.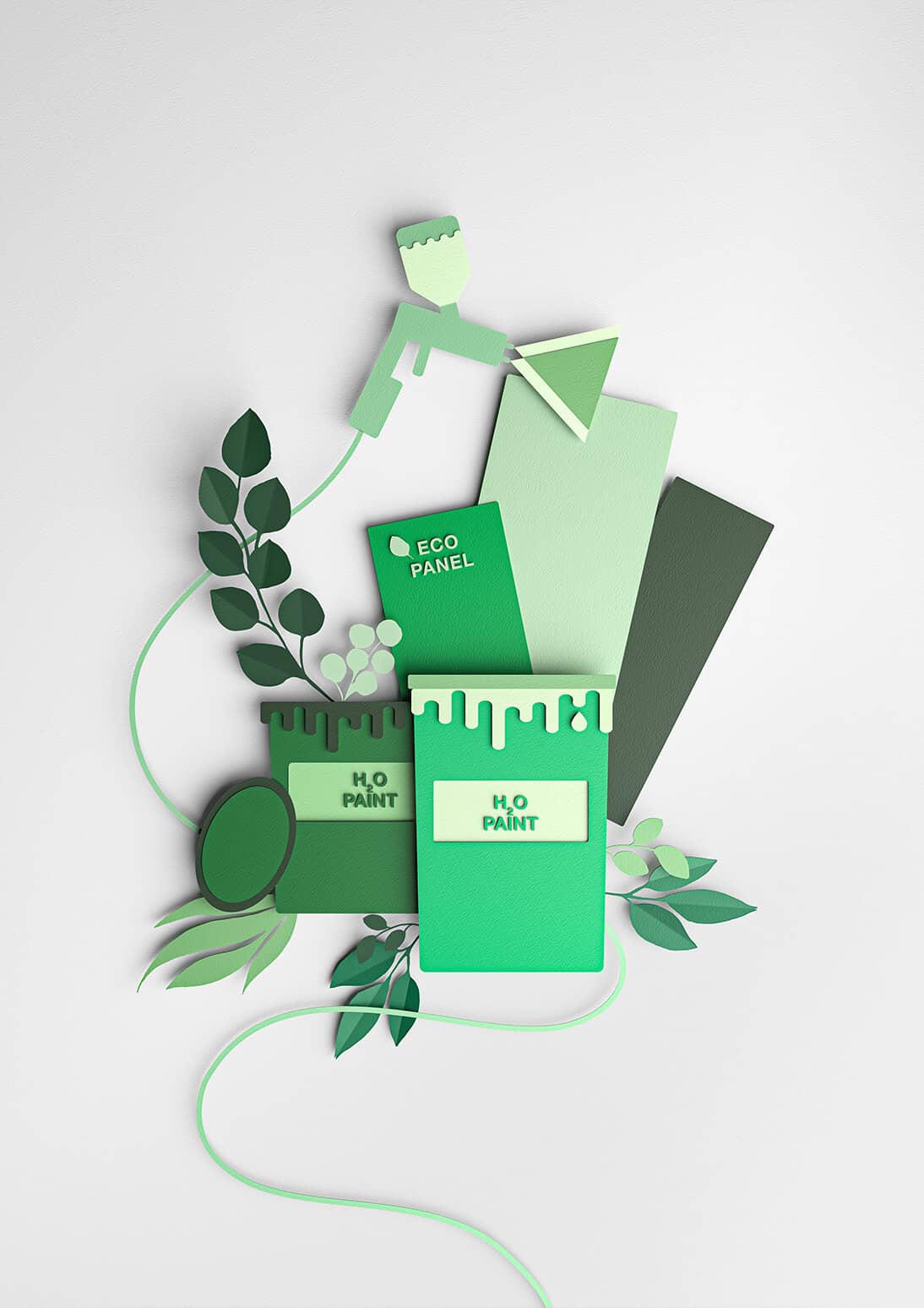 We favour the use of water-based finishes and ecological materials. Our panels have low formaldehyde emissions as per the EPA and CARB regulations.
Alf DaFrè also stands out for its commitment to sustainability in manufacturing furniture for the living and bedroom areas. We have rationalised processes to increase productivity without increasing energy consumption. Saving resources and reducing our impact on the environment, minimising waste and emissions, is one of our supporting principles.
A furniture company that shapes the way we live
Water / Flora and Fauna / Energy / Waste sorting / Emissions
A sustainable manufacturing headquarters
HYDROGEOLOGICAL SAFETY
We have carried out all necessary work to reduce the risk of flooding in the areas around the offices.
CARING
FOR FAUNA AND FLORA
We have added native species of trees and hedges, and taken action to preserve the local fauna.
LESS TRAFFIC
We have optimised traffic access to the company, taking the impact of emissions generated into consideration.
IMPROVING ENERGY EFFICIENCY
With the use of LED bulbs, cars with higher performing engines, and our photovoltaic system, we are optimising our energy consumption.
FEWER EMISSIONS
Our emissions into the atmosphere are guaranteed to be under the thresholds.
OPTIMISED WASTE MANAGEMENT
Thanks to storage point optimisation, we are maximising waste recovery and recycling.