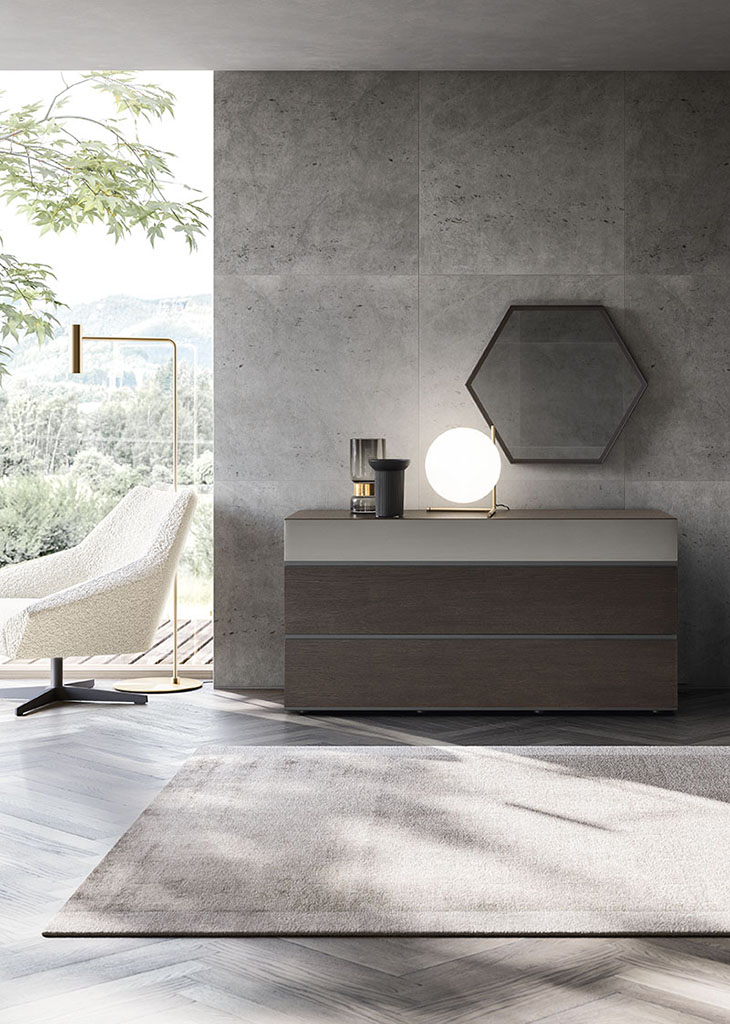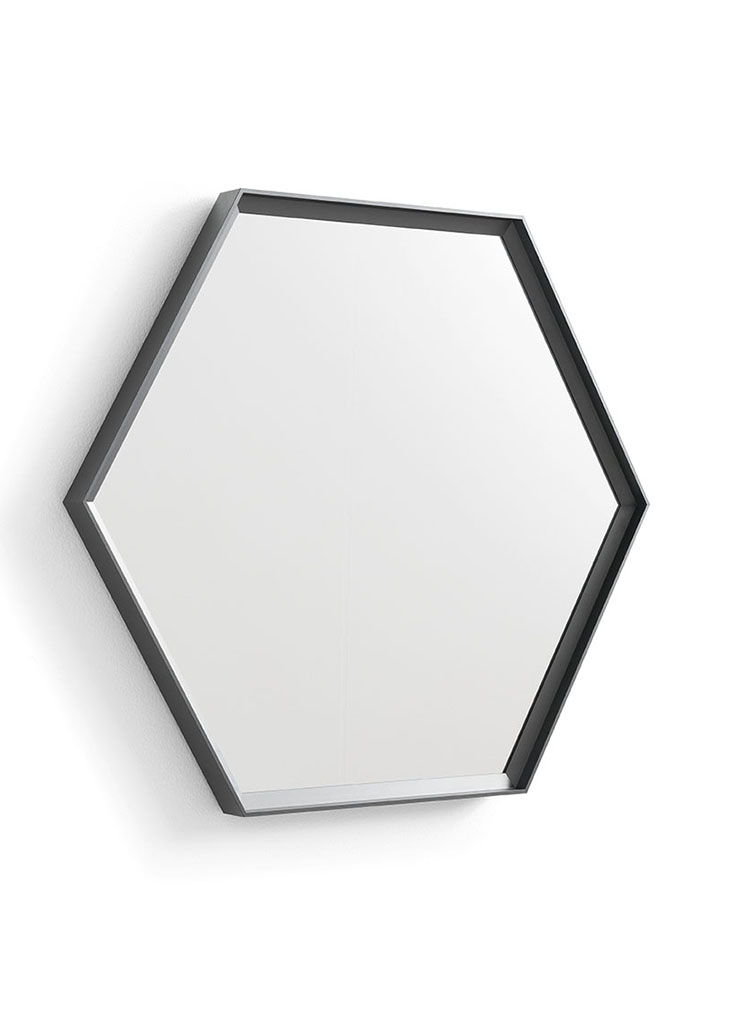 Esagona
Esagona mirrors, along with Disco designer mirrors, look good in any room because of their frame in Moka Shine finish metal.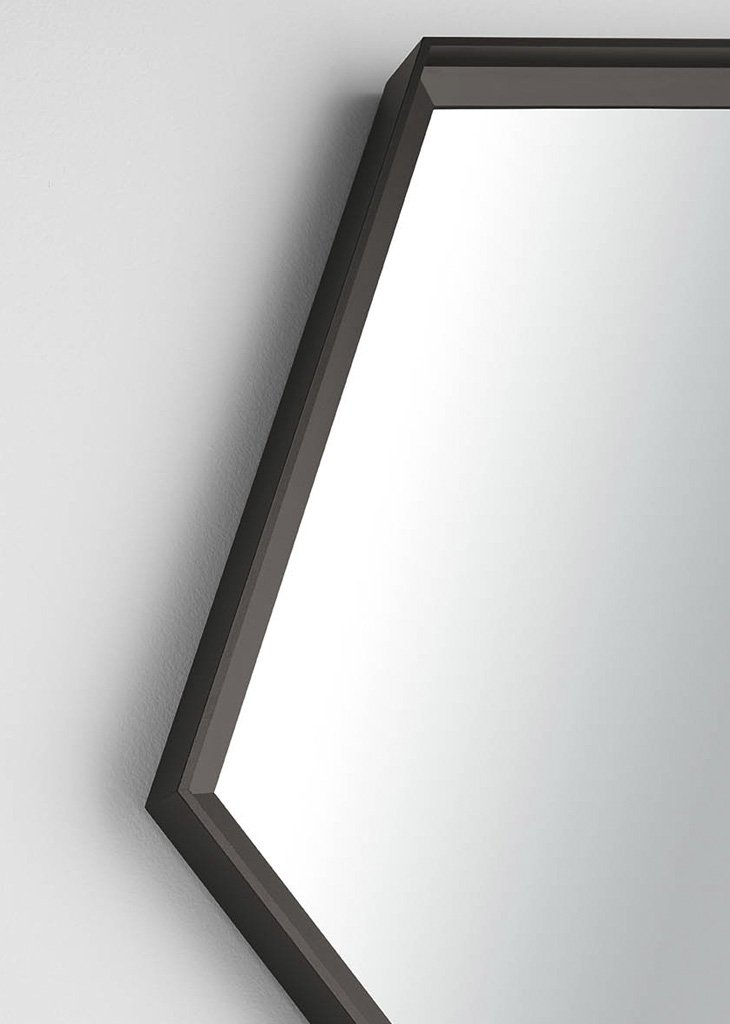 Tricks with mirrors
Designer wall mirror
A number of mirrors can be superimposed to create playful and attractive compositions that expand the options with this mirror.
Find out about Alf DaFrè's other modern designer mirrors too.
The inspiration
Simple, structured shapes
Esagona is a modern wall mirror with structured shapes: a simple polygonal shape creates a metal hexagon to frame the mirror.
01
QUALITY 100% MADE IN ITALY

Painted metals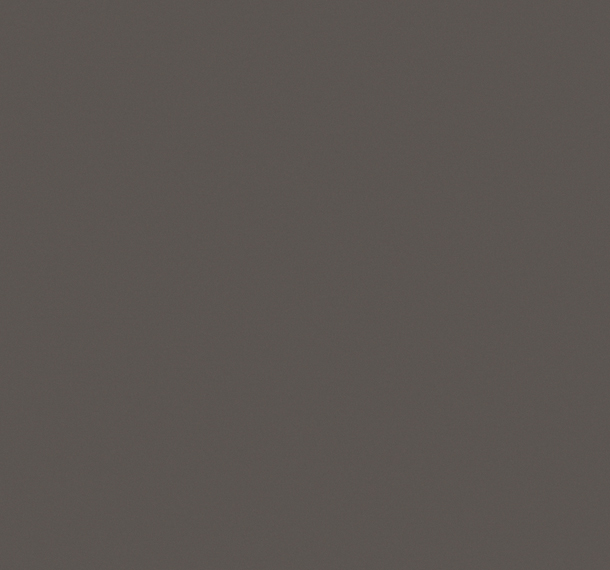 Moka Shine