Nobu
Nobu is an upholstered storage unit with a removable cushion that conceals a rigid polyurethane tray.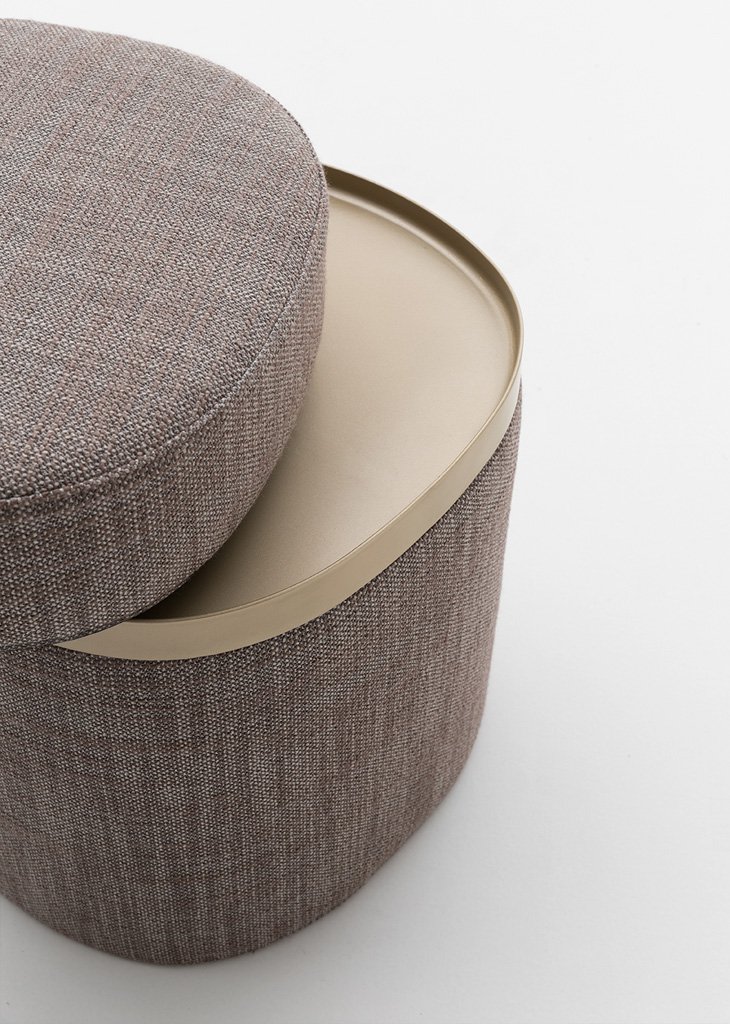 Removable cushion and tray
Designer furnishing products
Nobu is a storage unit with unique features: if you remove the cushion you can access a top quality rigid polyurethane tray.
The tray can in turn be removed to reveal a practical storage unit.
The opportunity to choose from a wide range of covers also makes it extremely customisable.
Combine this complement with Alf DaFrè's other designer furnishing complements.
Designer padded storage unit
The inspiration
Metamorphic storage unit
Nobu is a truly versatile piece around the house, designed for the bedroom but perfect in all areas because it is free, light-weight and informal. Nobu is an extra seat thanks to the removable cushion, but it can also become a practical surface to hold everyday items because of the rigid polyurethane tray. The convenient storage unit makes it even more practical.
01
QUALITY 100% MADE IN ITALY
02
Metamorphic storage unit
03
Rigid polyurethane tray
04
100+ covers to choose from
Designers
Raffaella Mangiarotti
Raffaella Mangiarotti is an architect and designer who lives and works in Milan. She studied architecture and has a PhD in environmental design.

Antibes fabric cat. F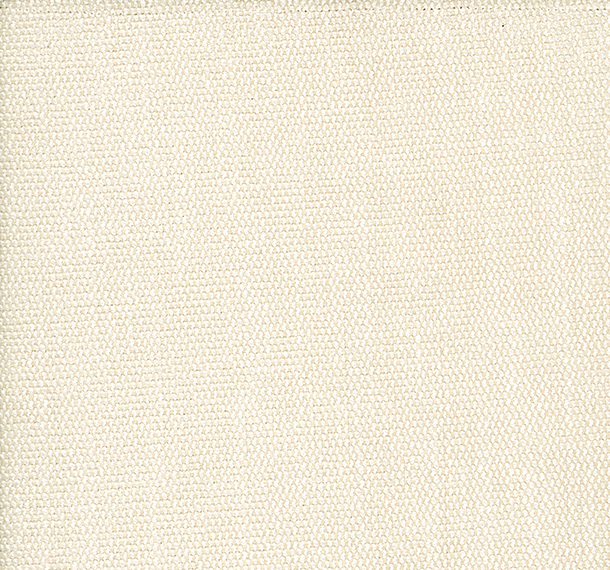 900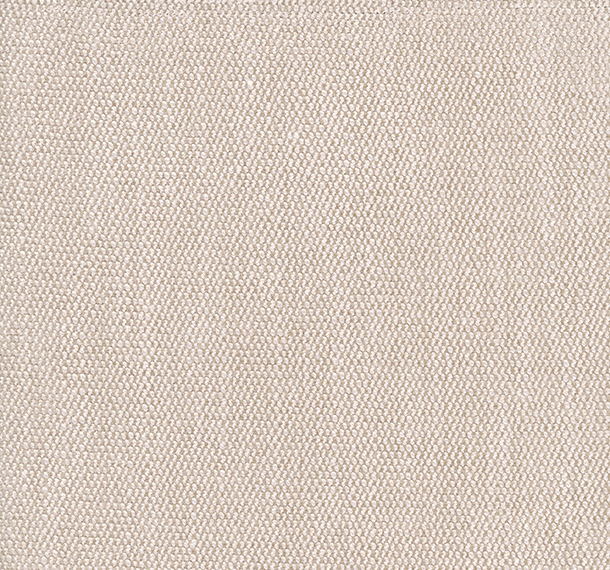 901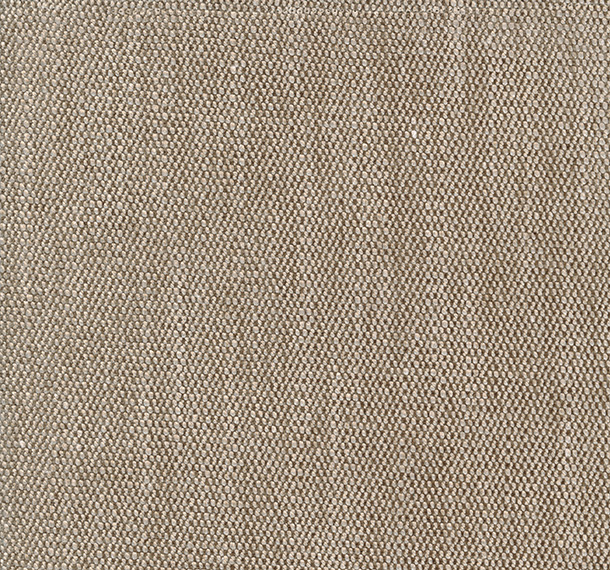 903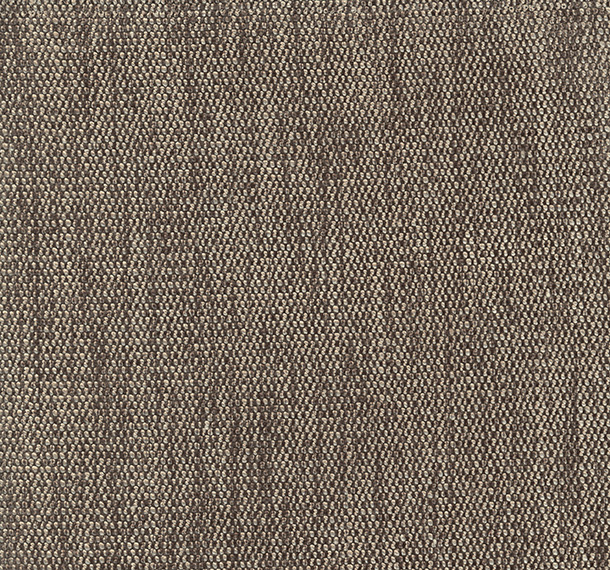 904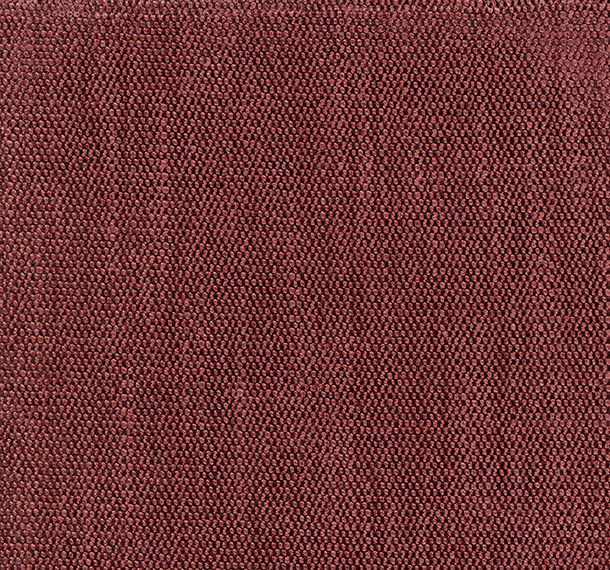 206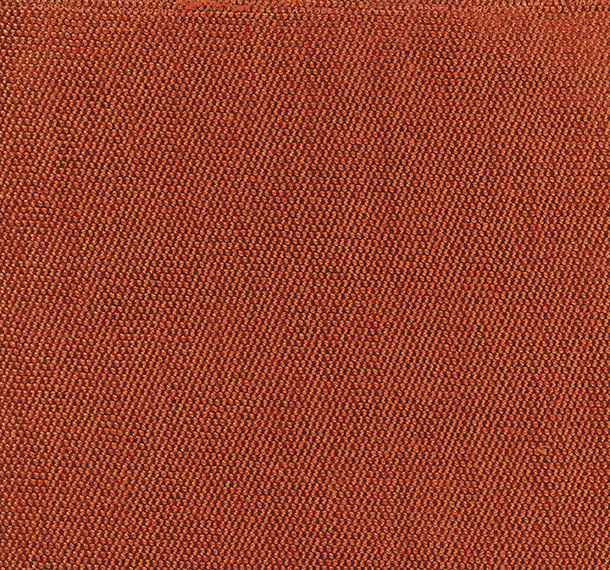 301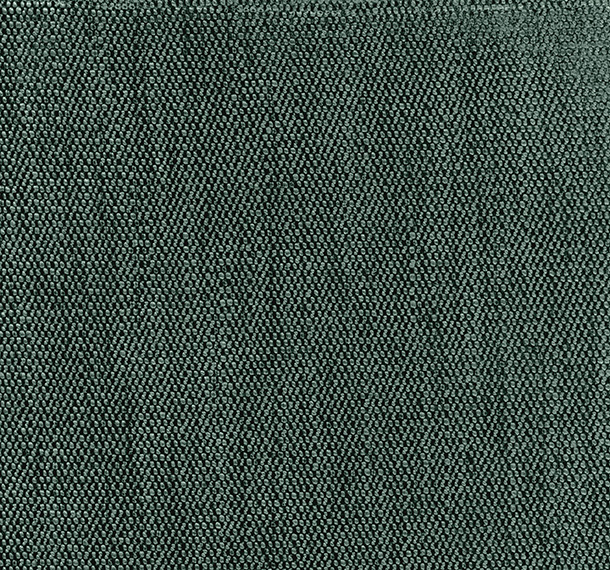 513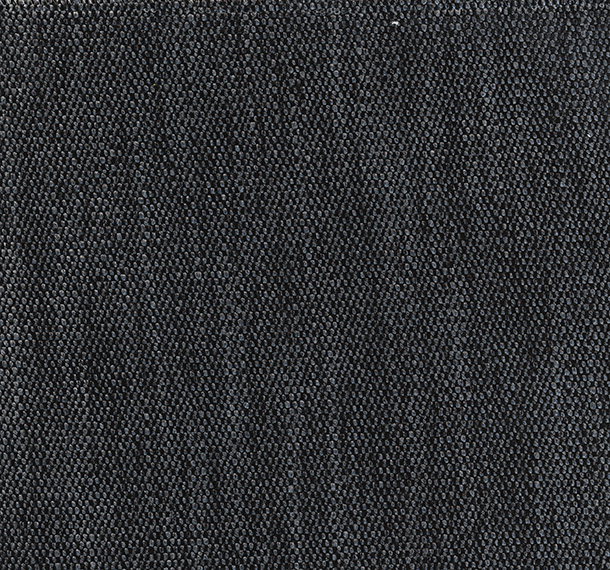 806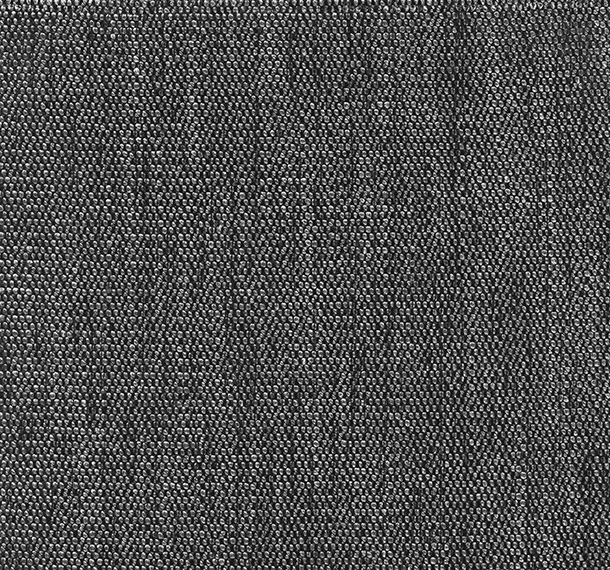 805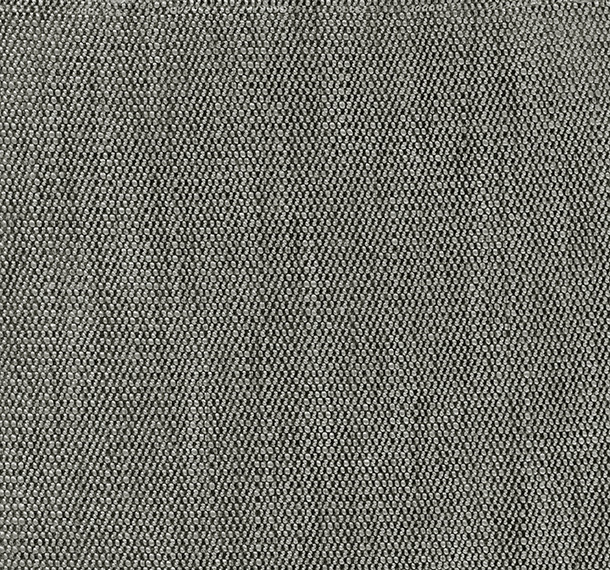 802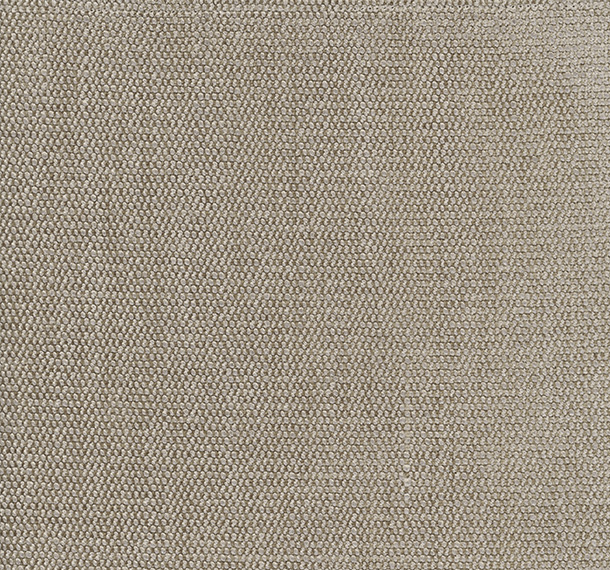 100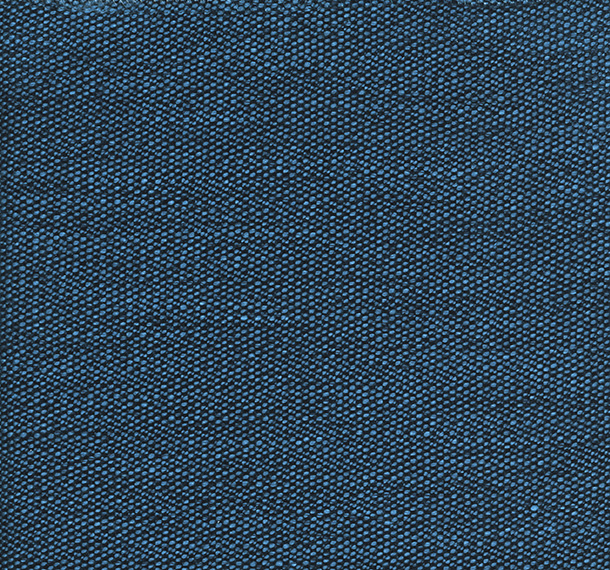 606
Ecoleather Time cat. EC1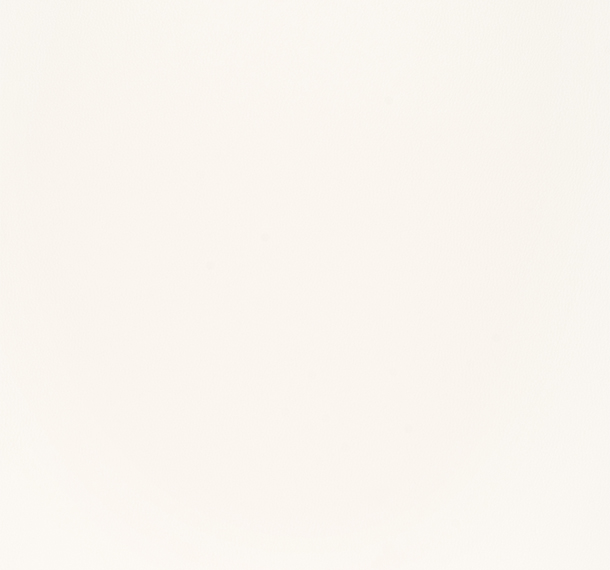 001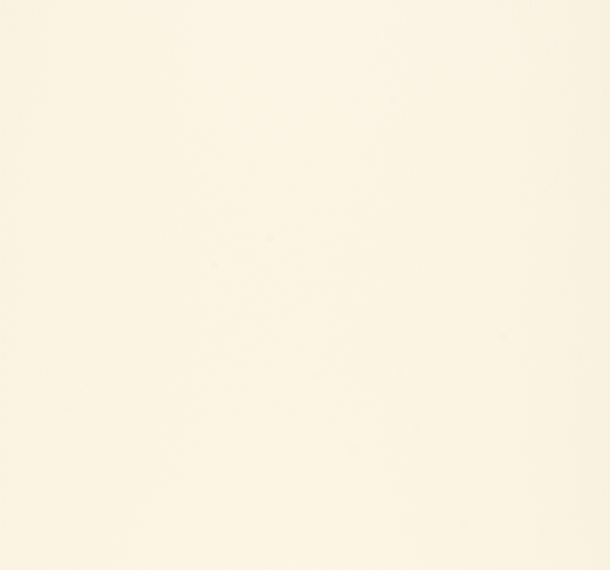 991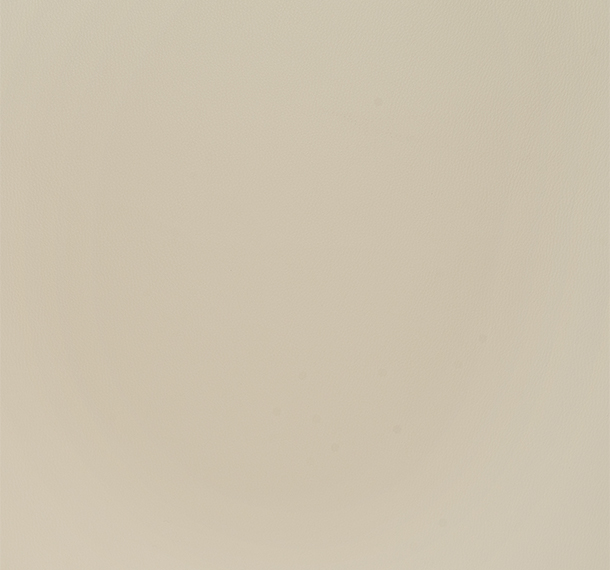 776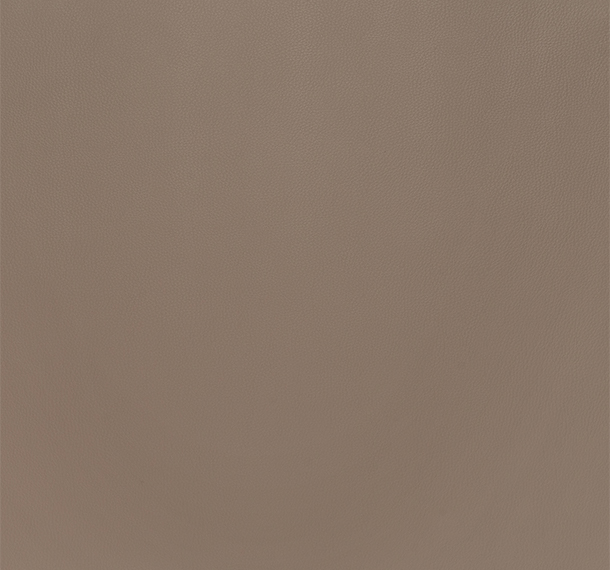 800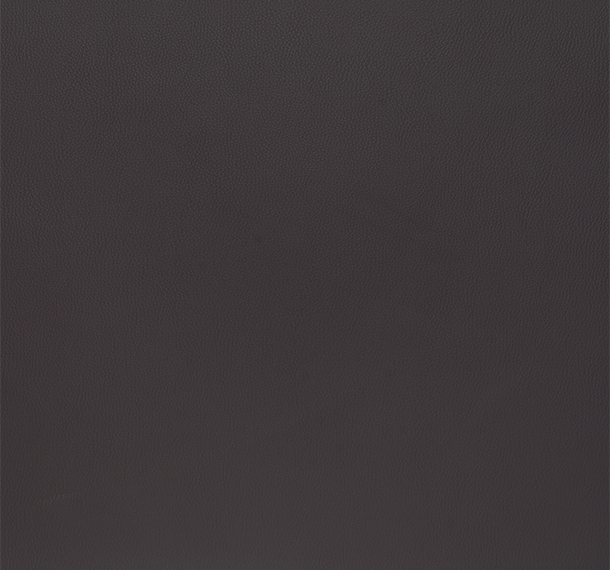 799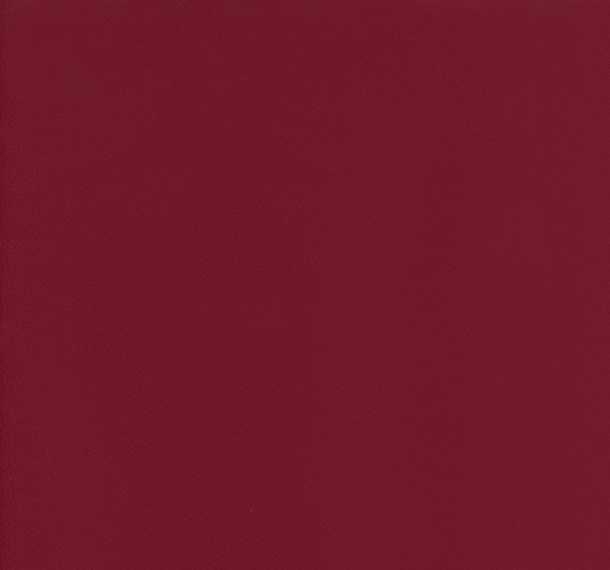 804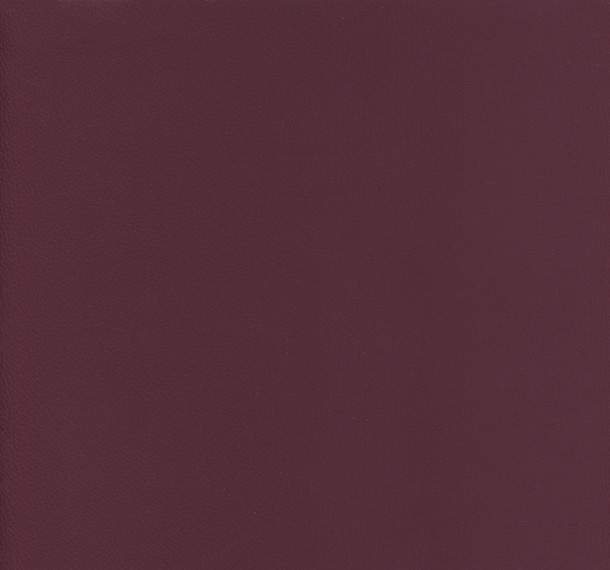 138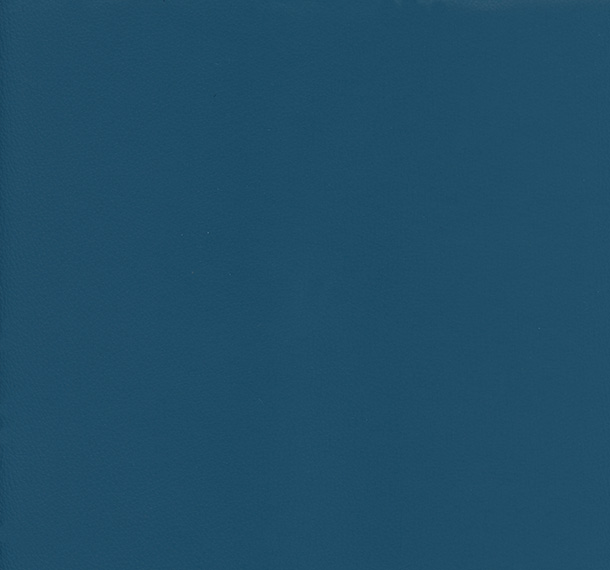 151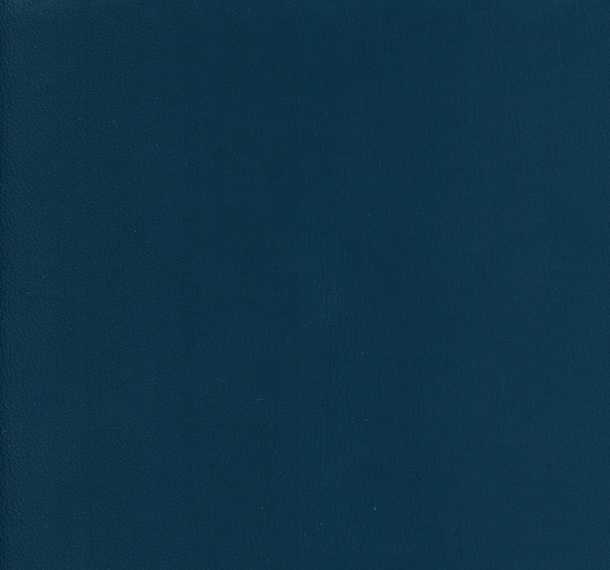 660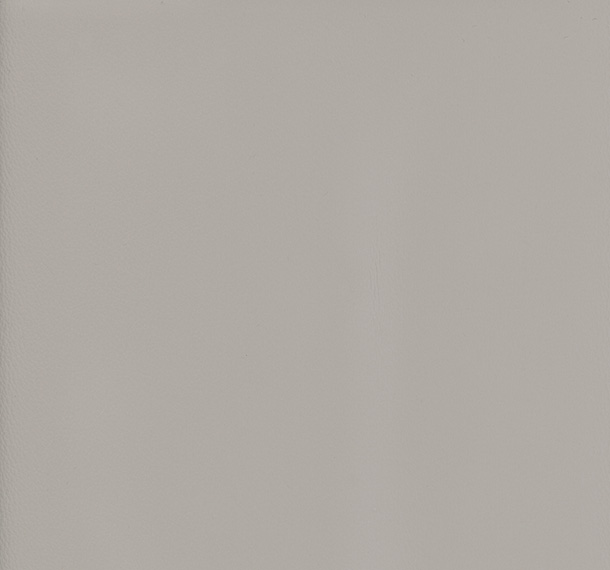 777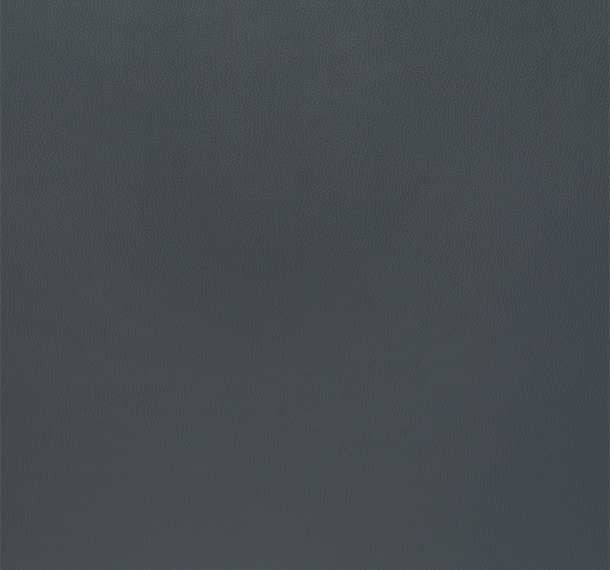 792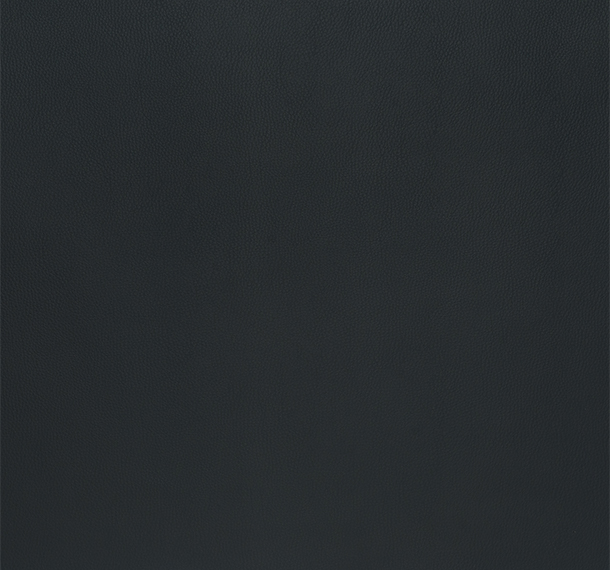 016
Fado fabric cat. G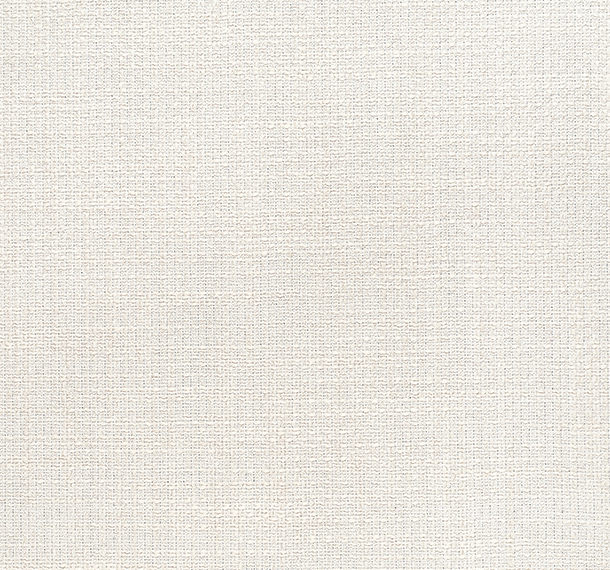 1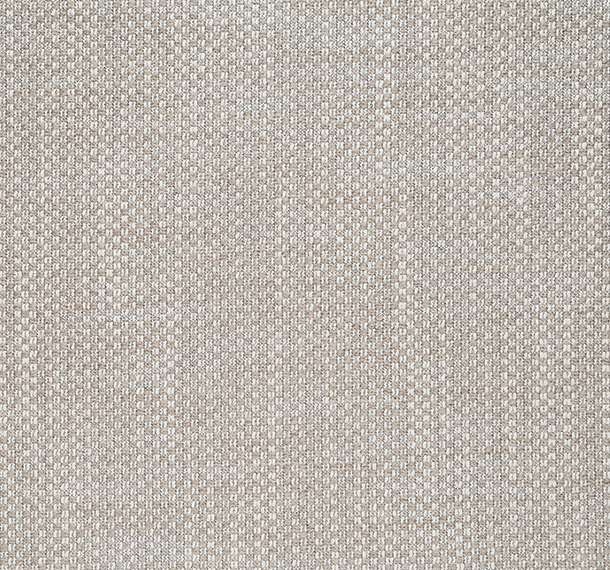 2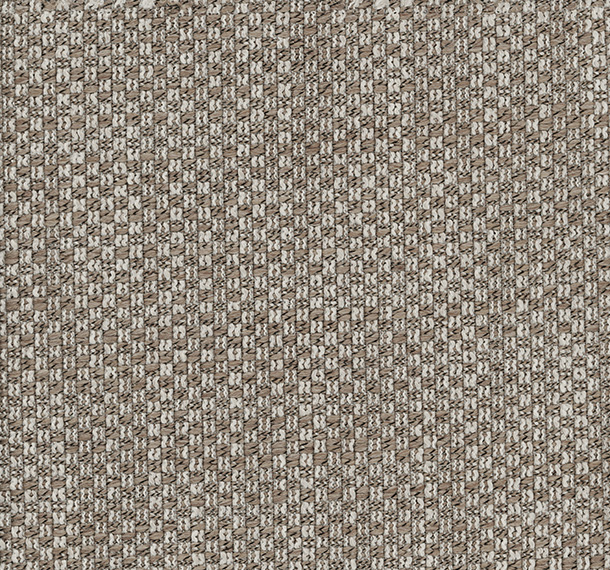 4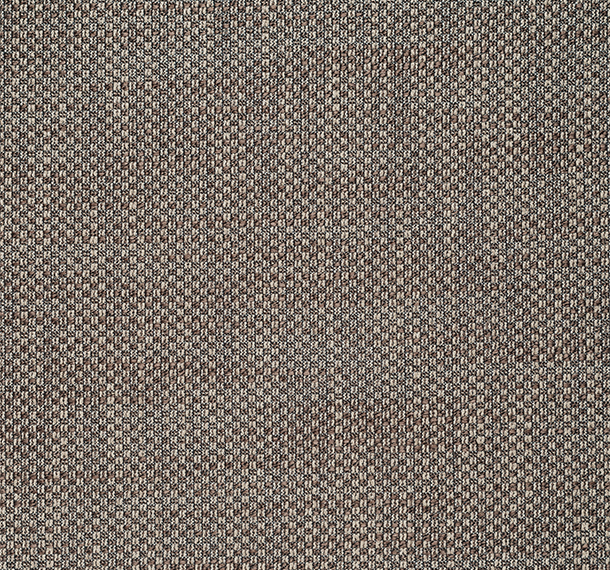 28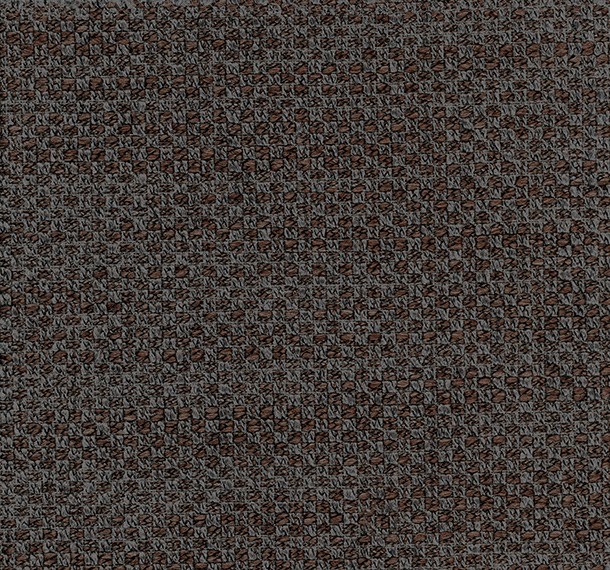 18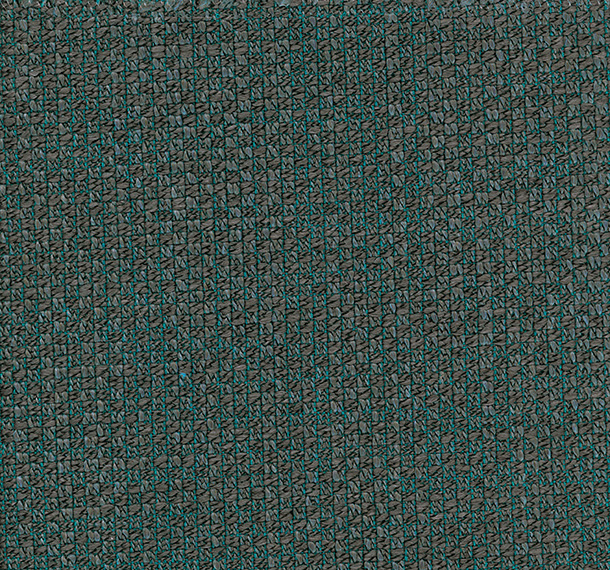 14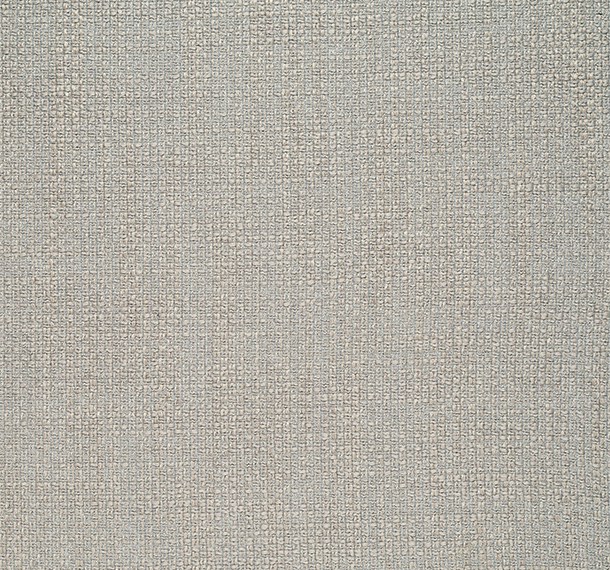 31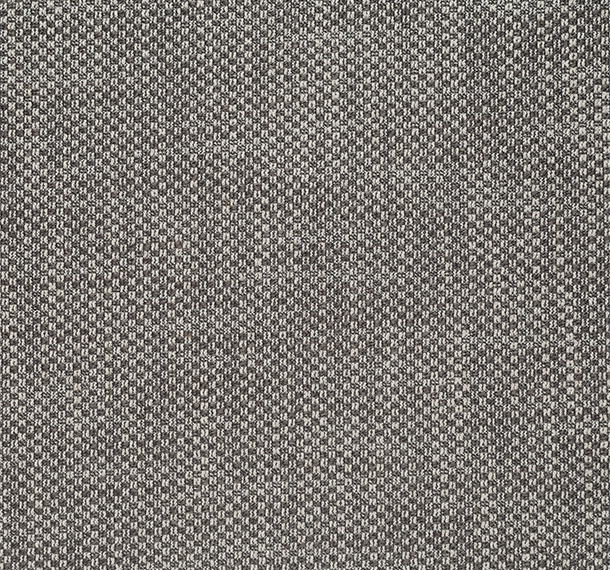 27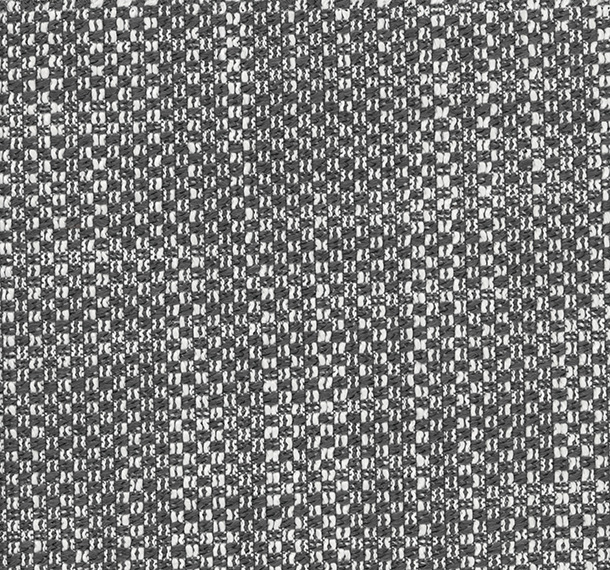 29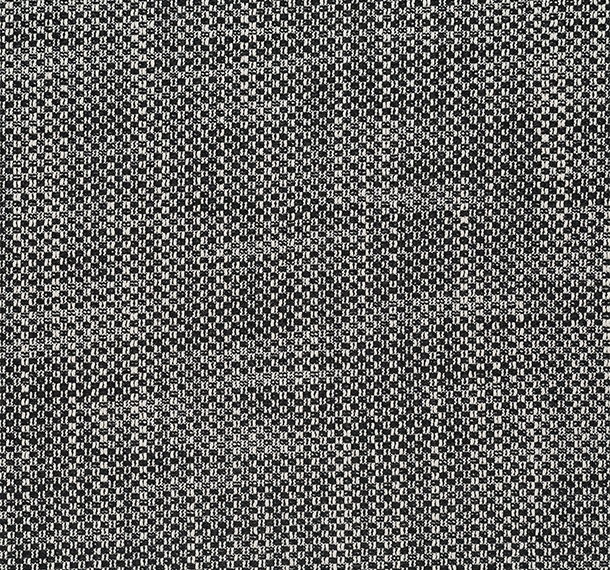 30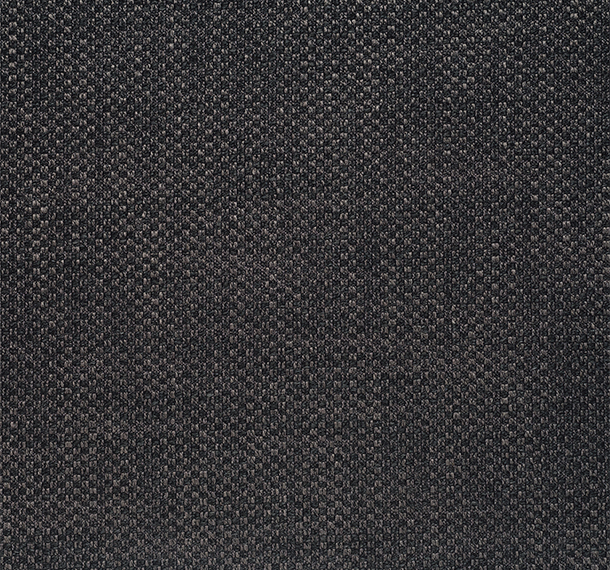 26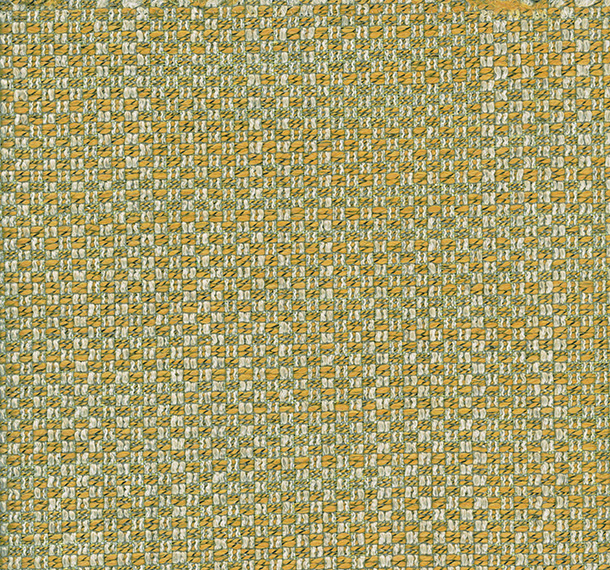 11
Fenkè unito fabric cat. E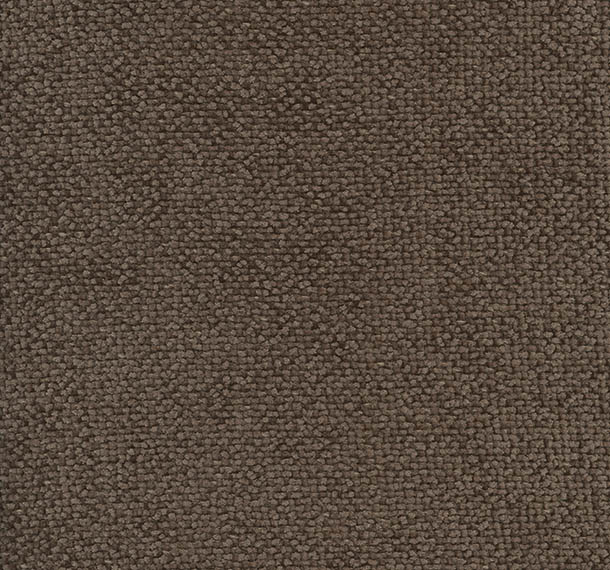 102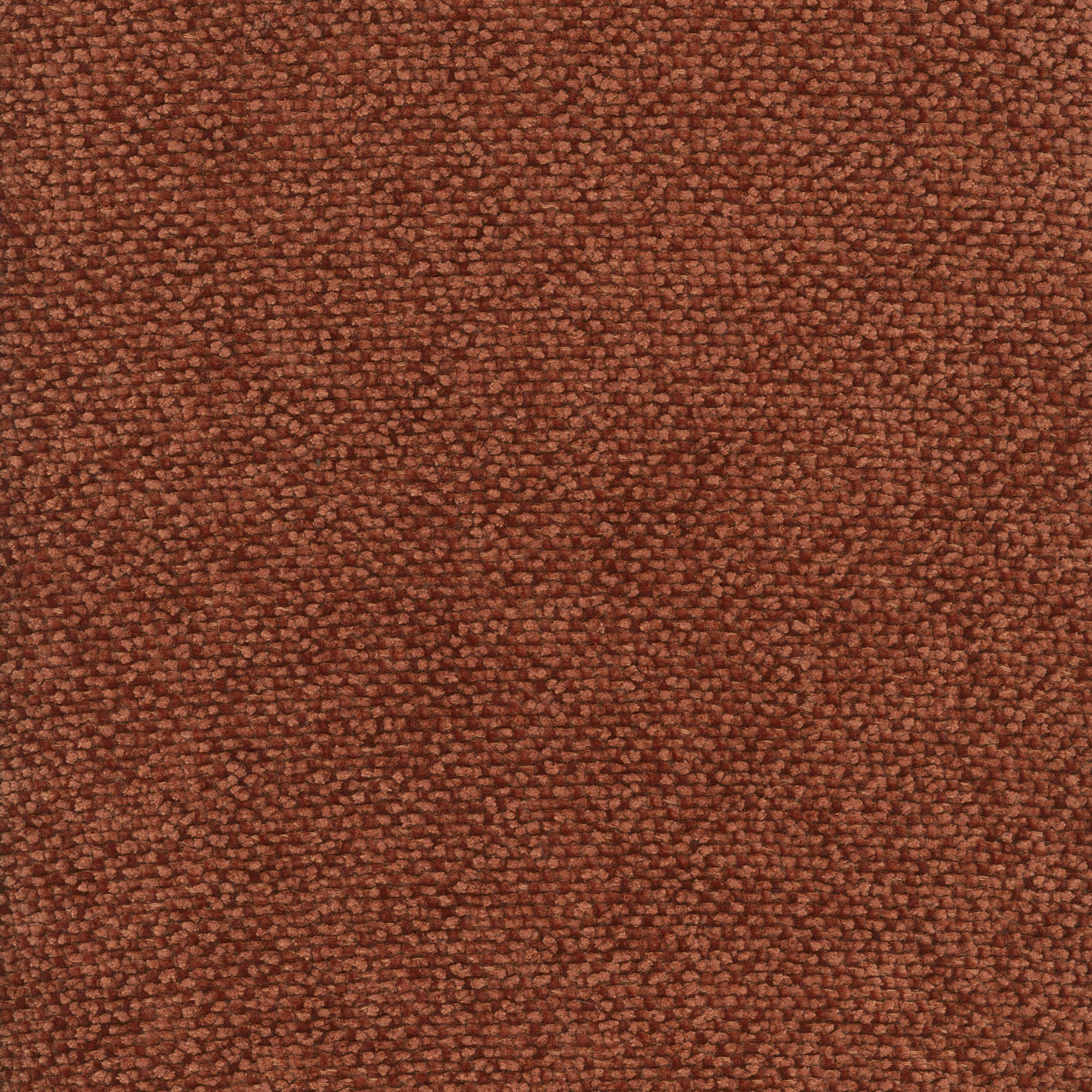 300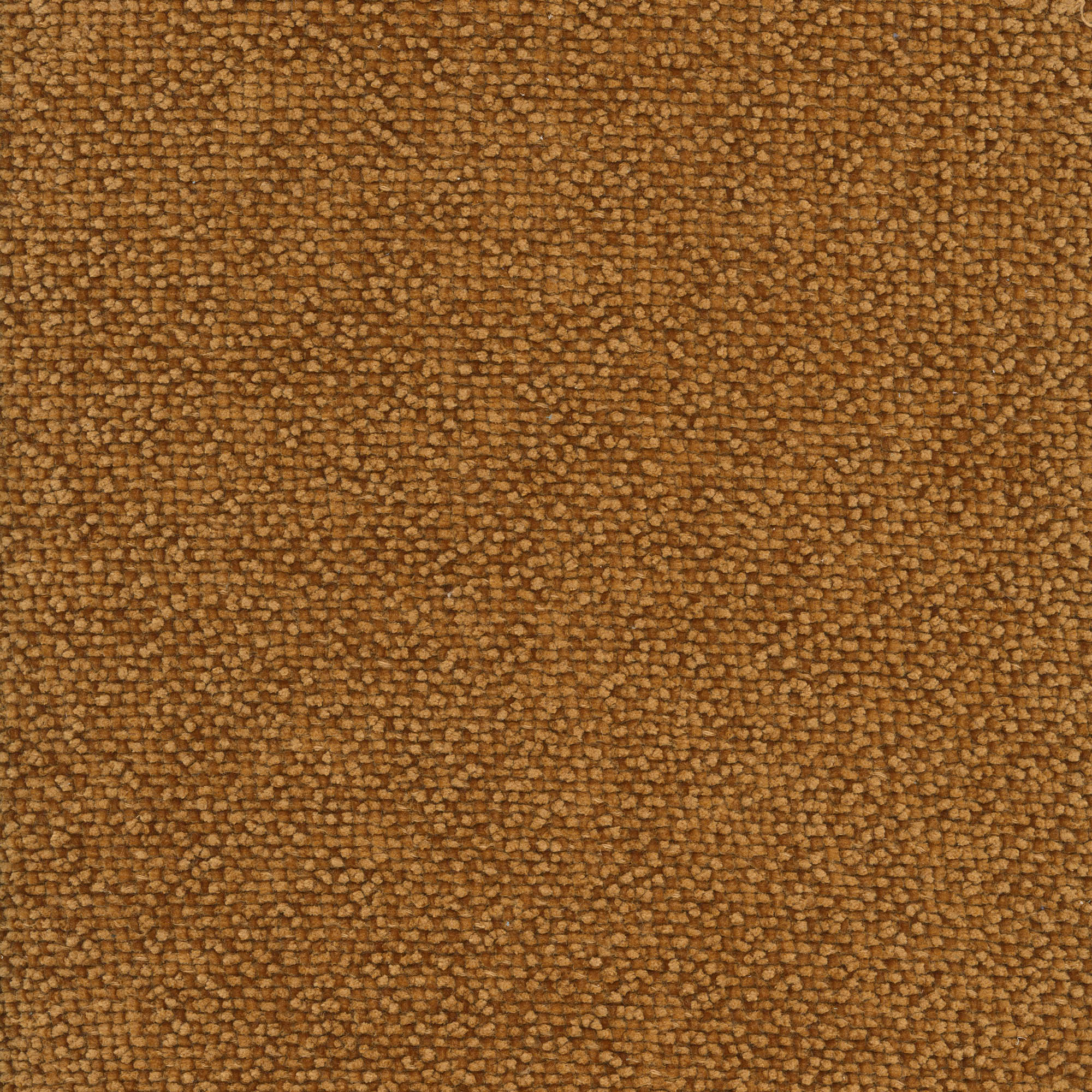 301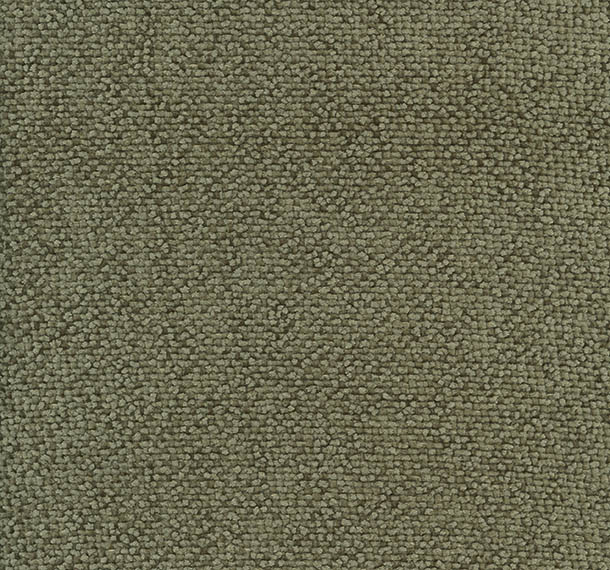 500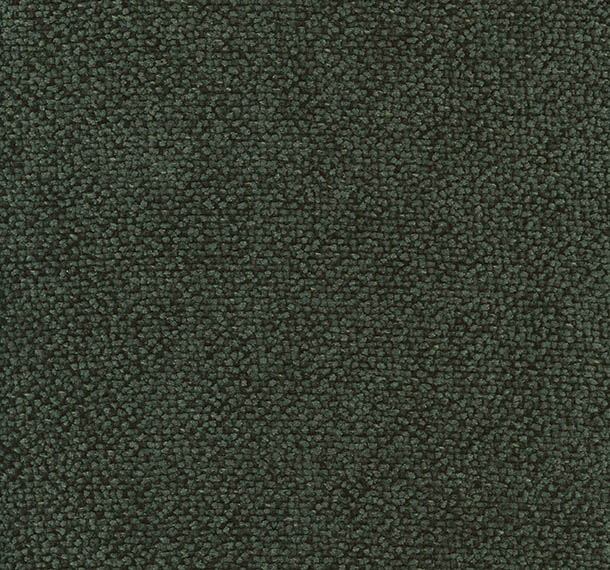 502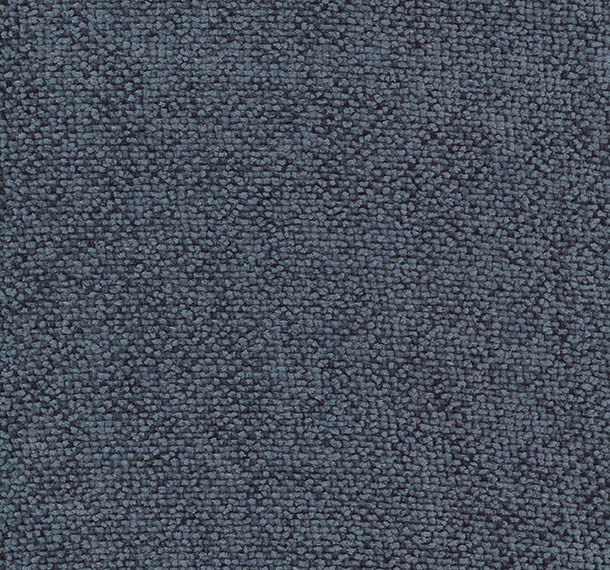 602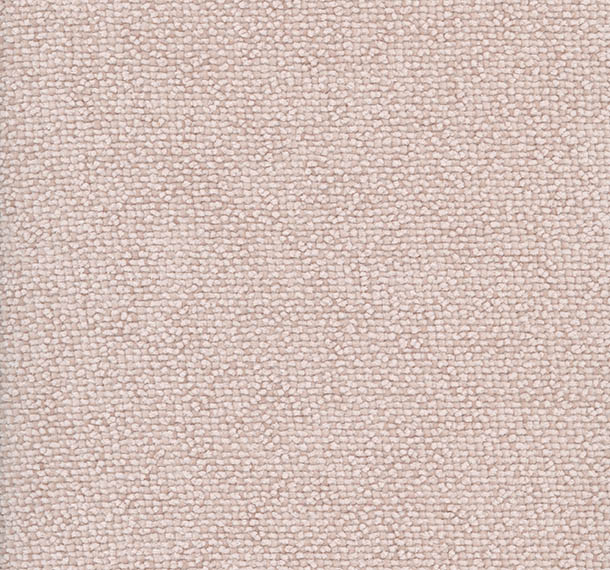 701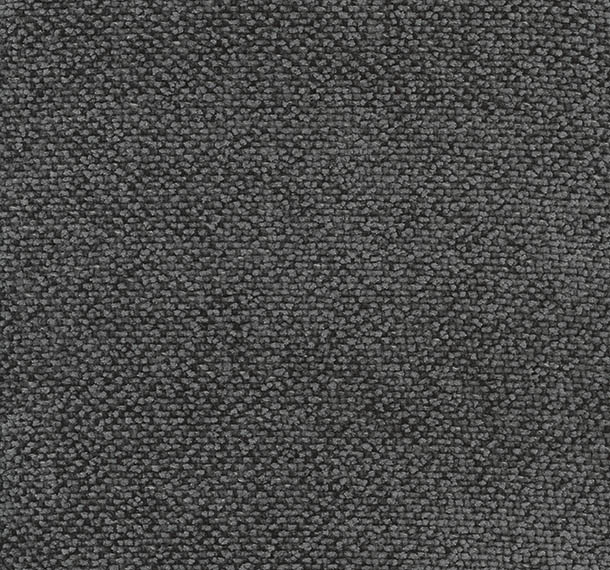 802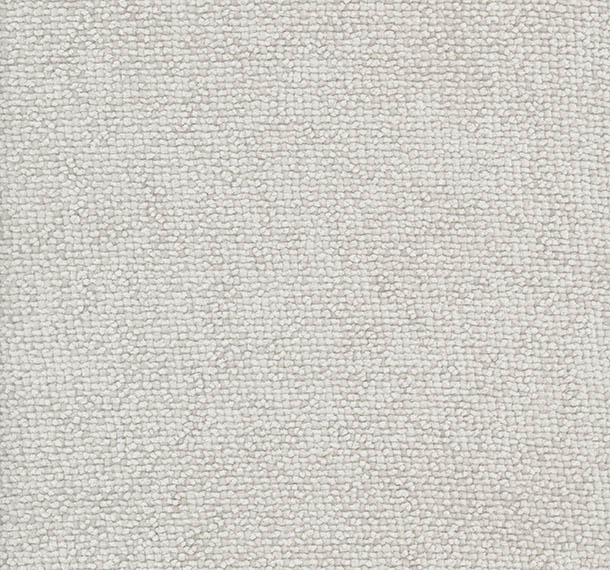 806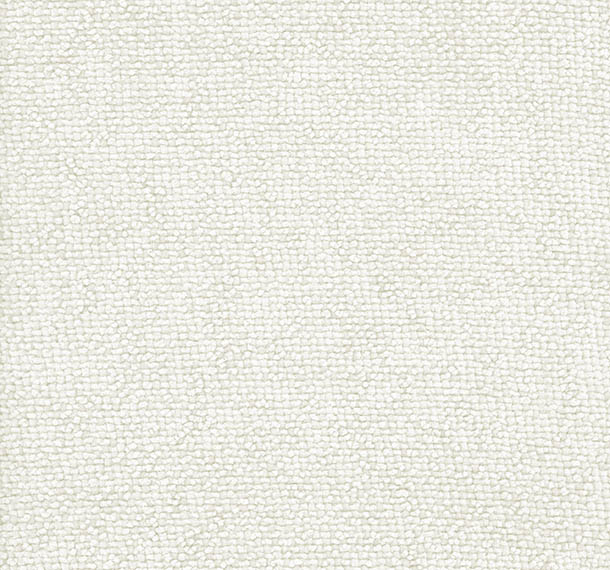 900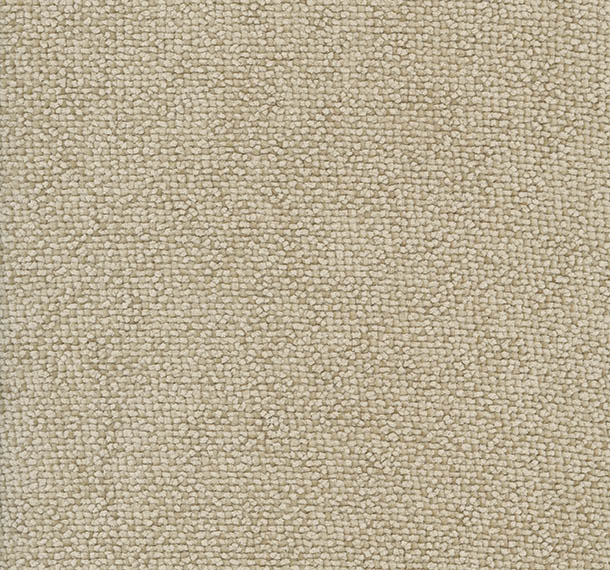 903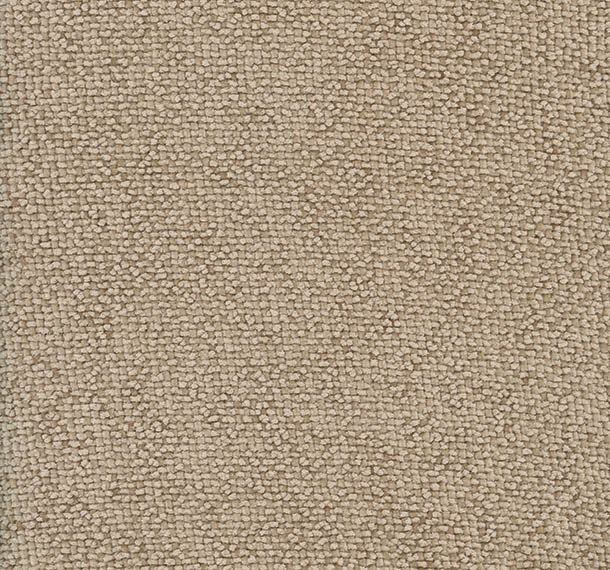 904
Iris fabric cat. M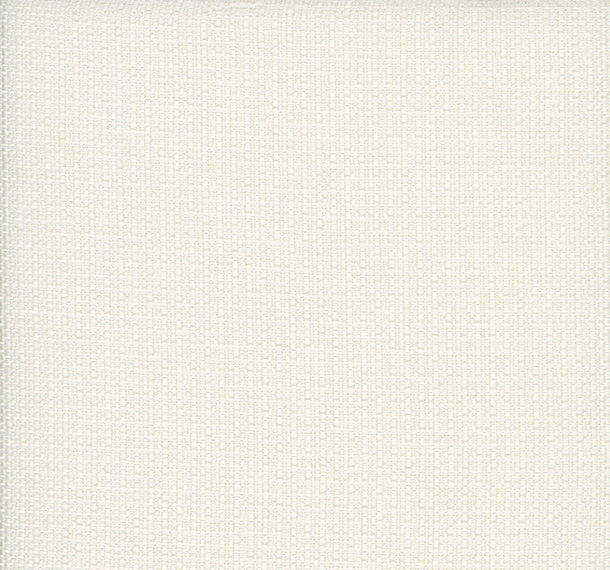 111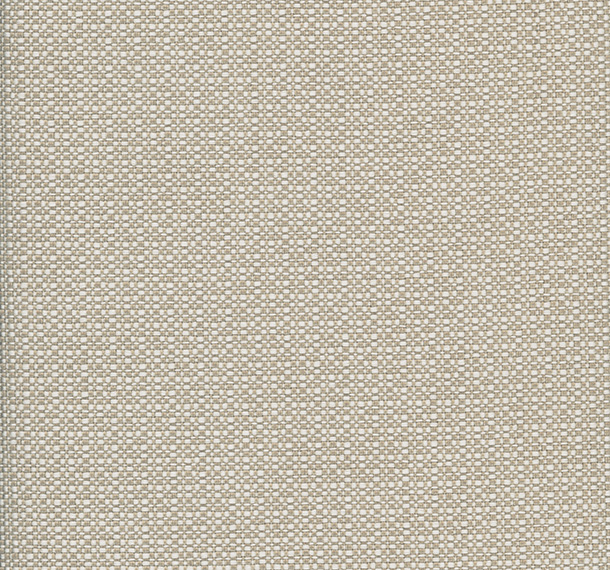 403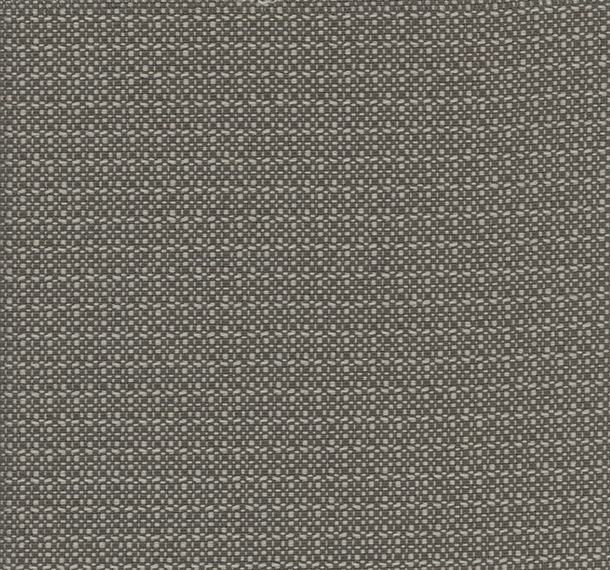 603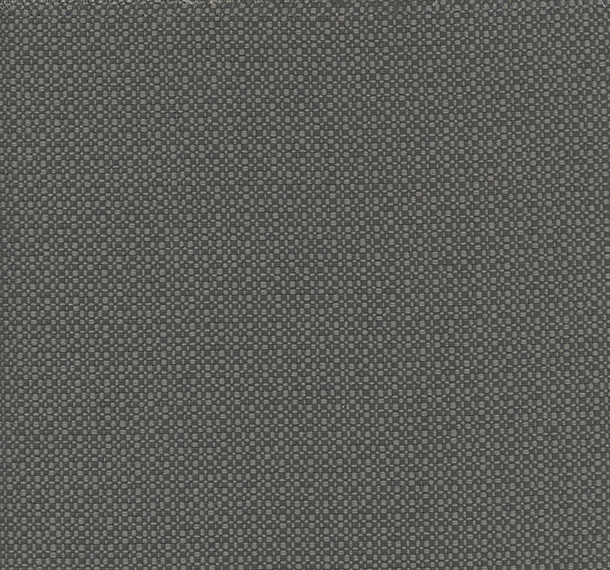 604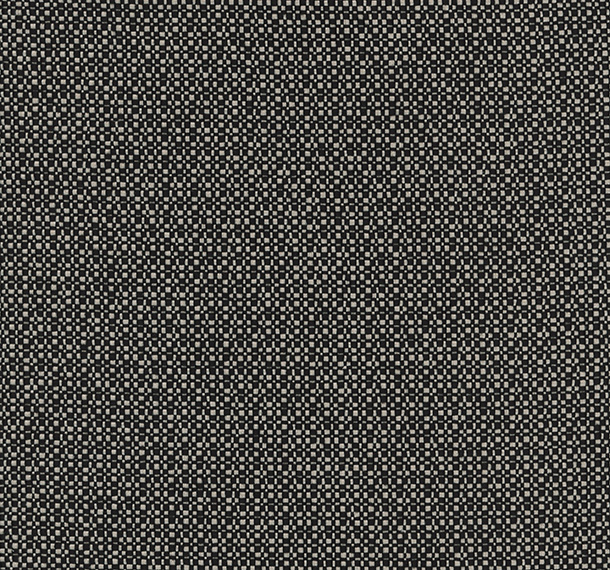 406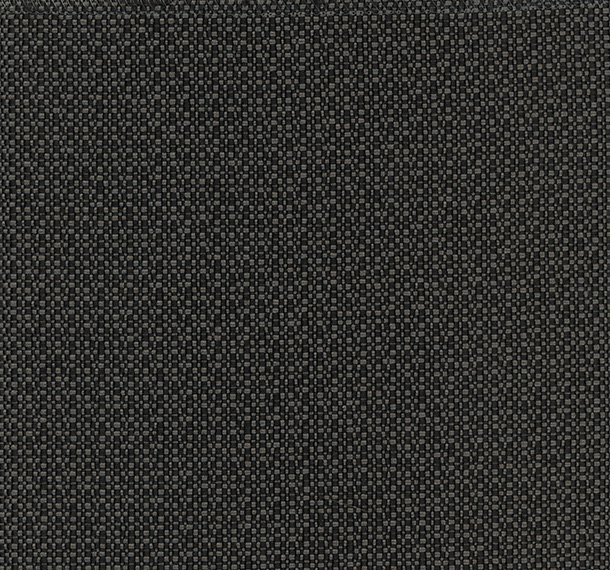 605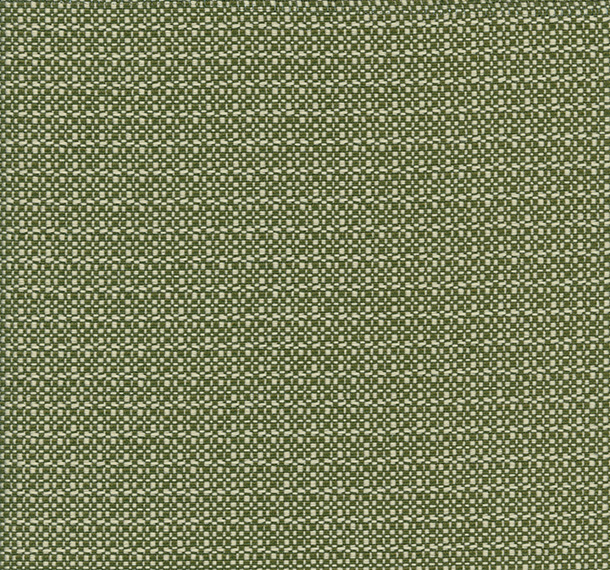 802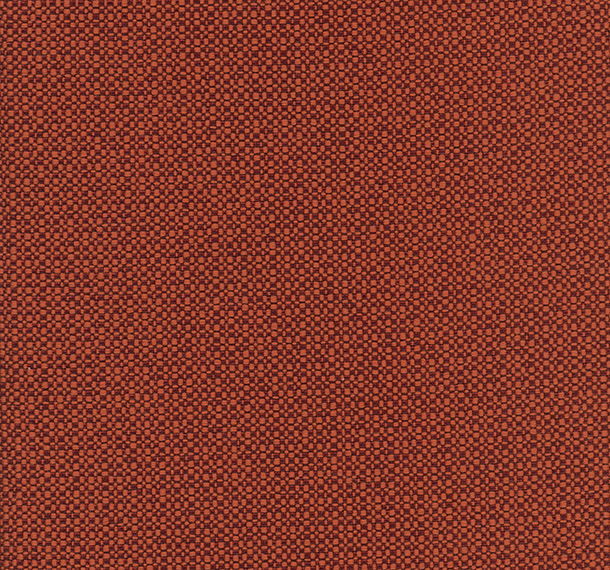 302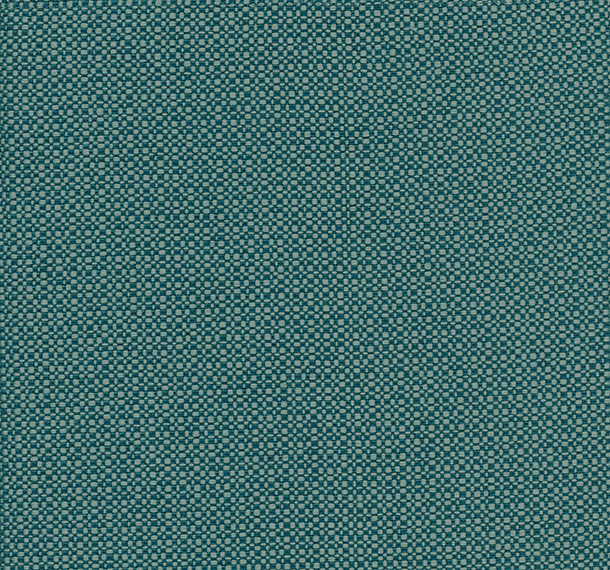 703
Leather Lord cat. P2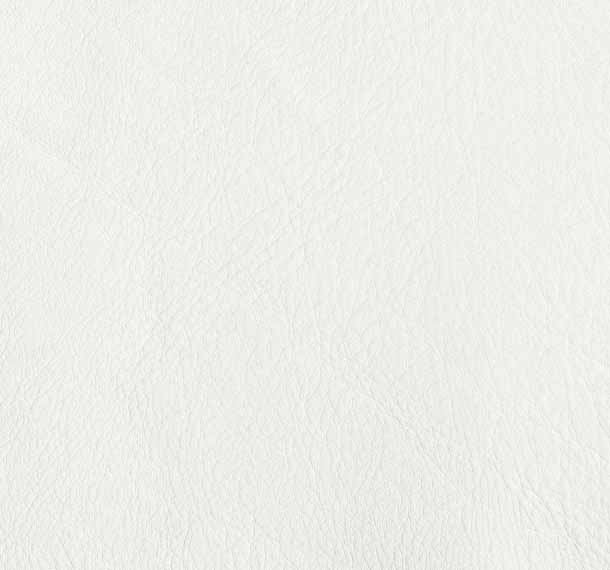 9000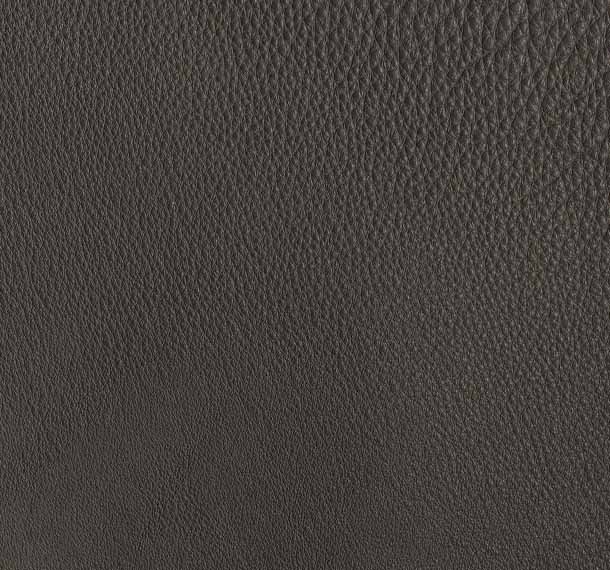 9190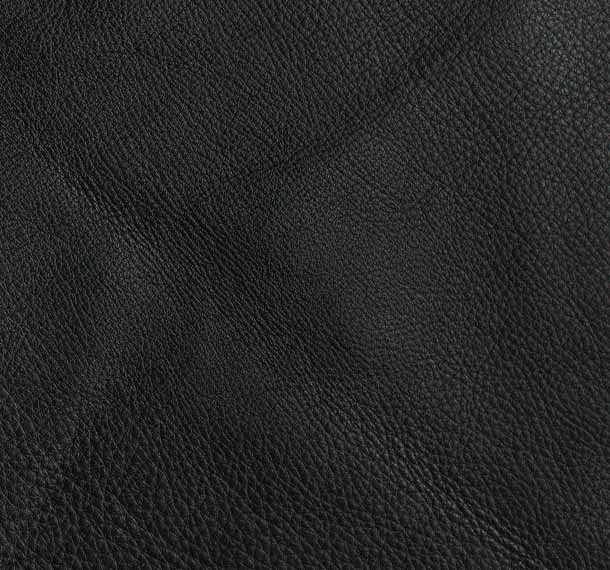 9300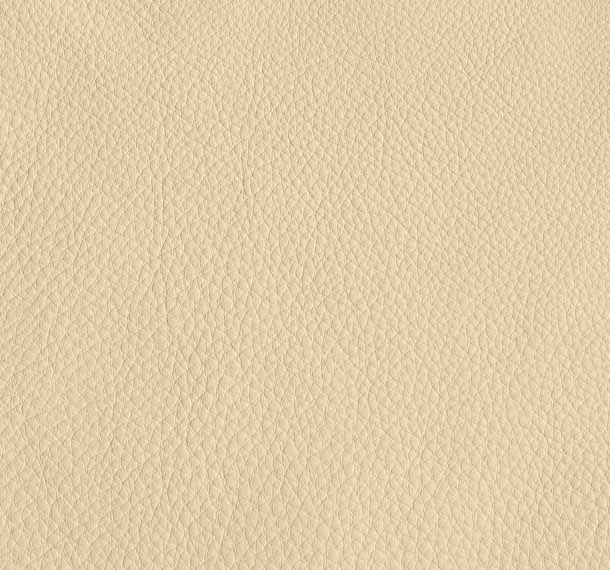 9330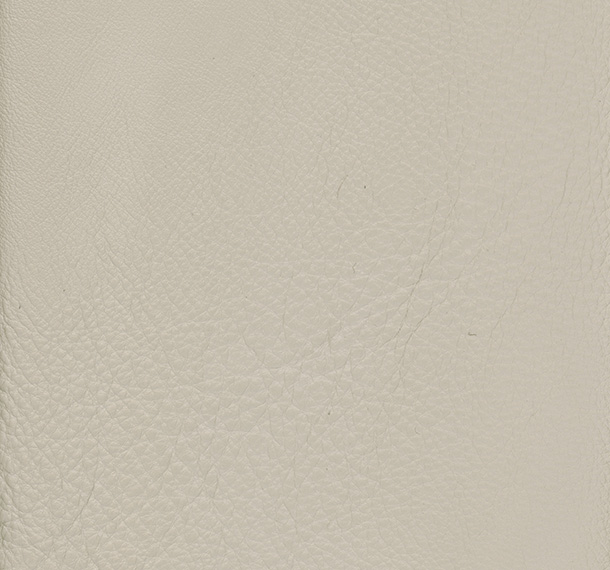 9340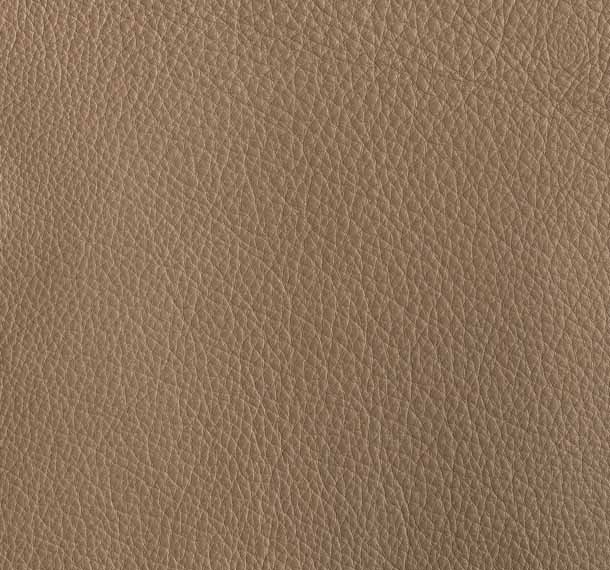 9250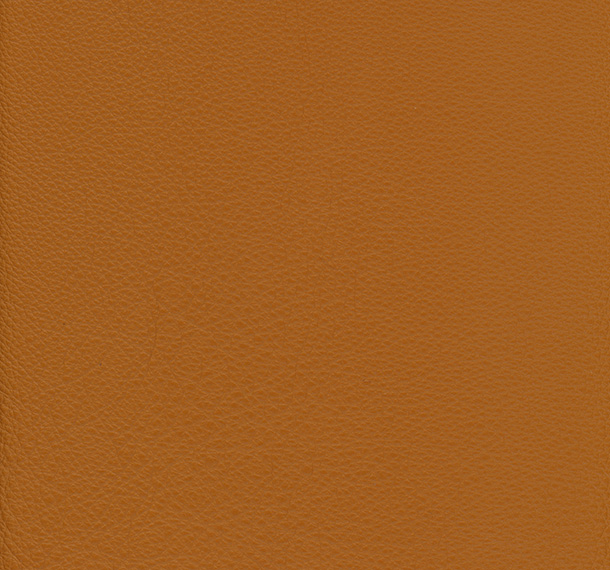 9100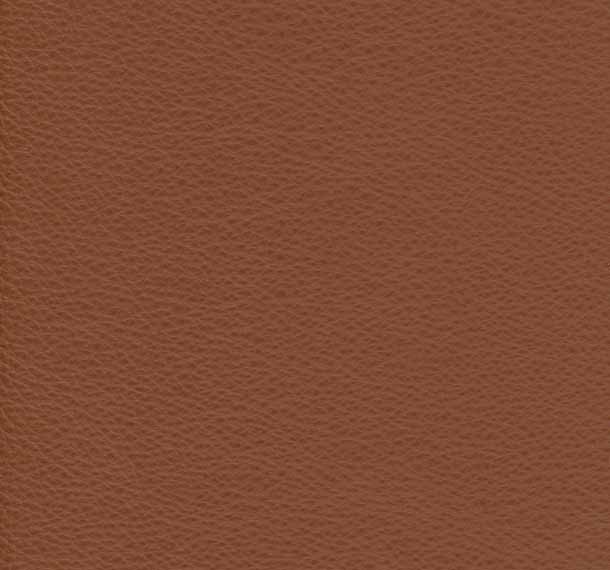 9120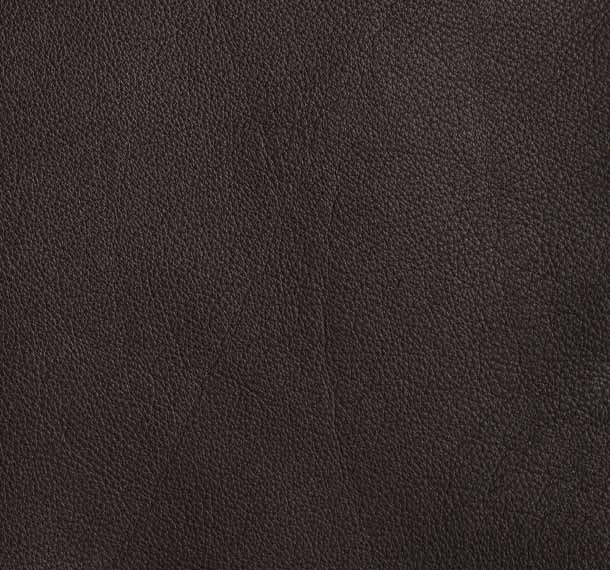 9130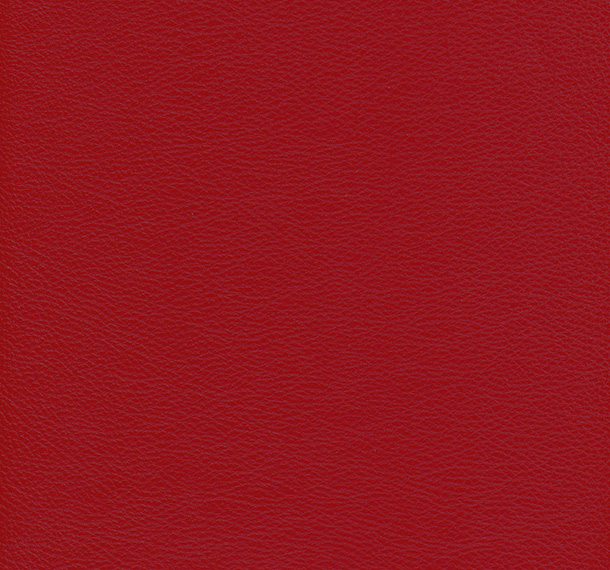 9150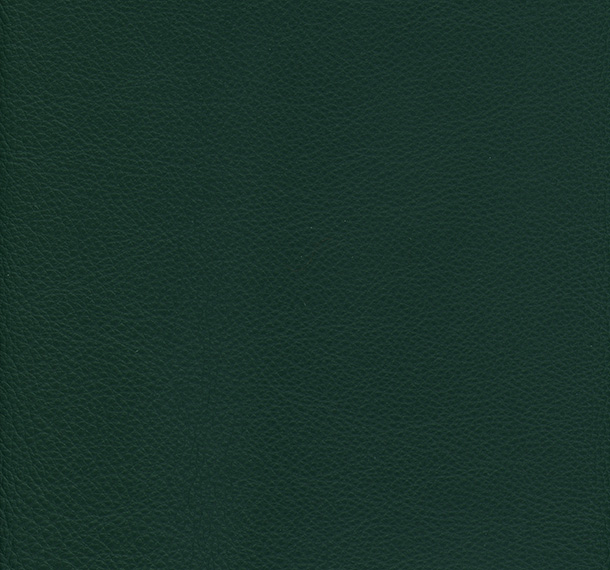 9170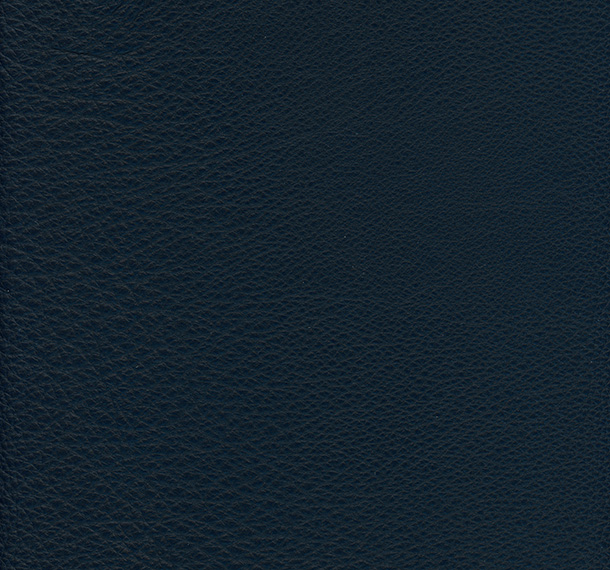 9210
Made F fabric cat. M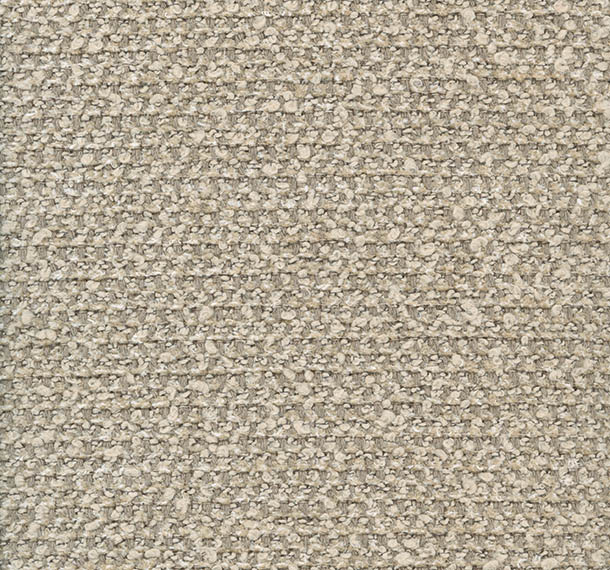 14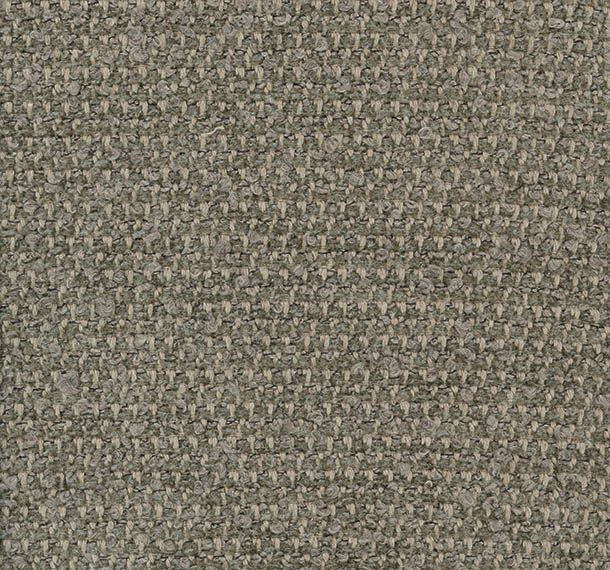 16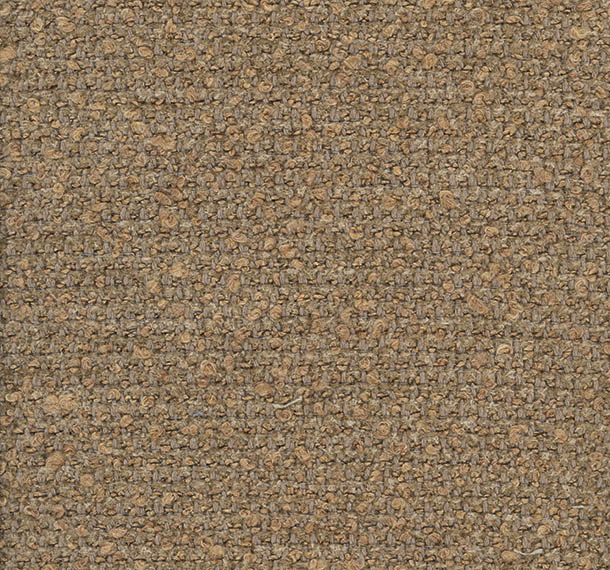 19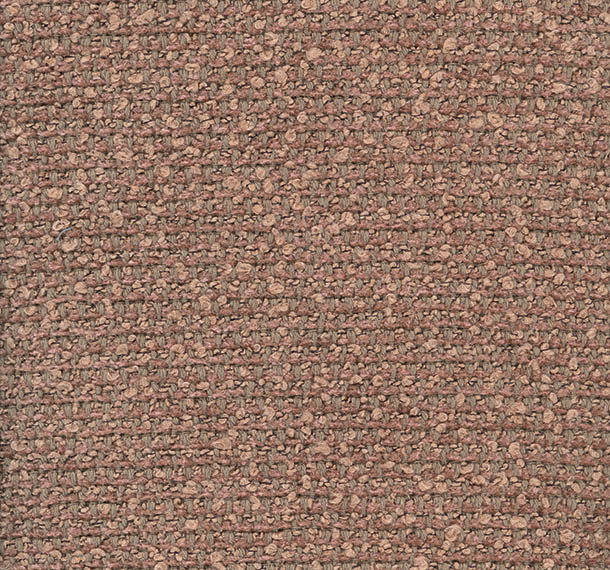 21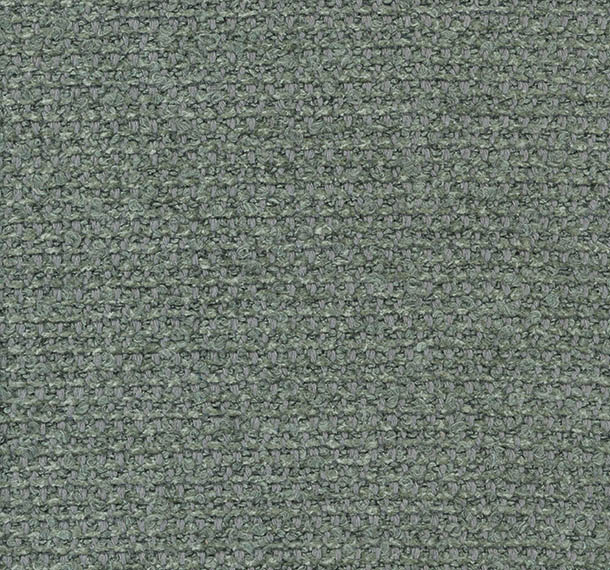 24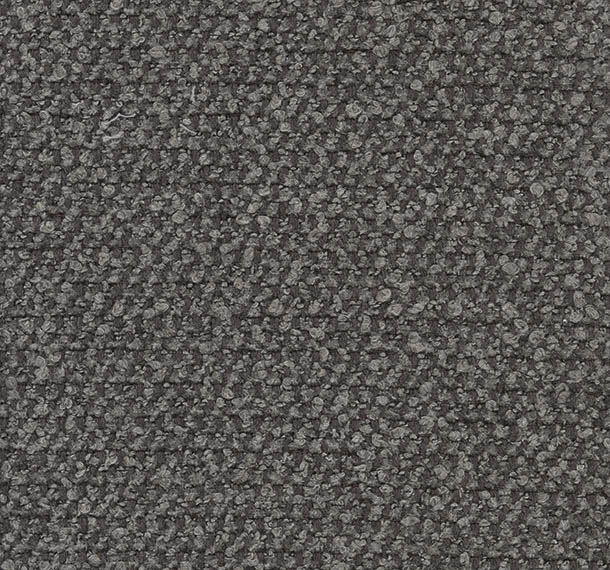 27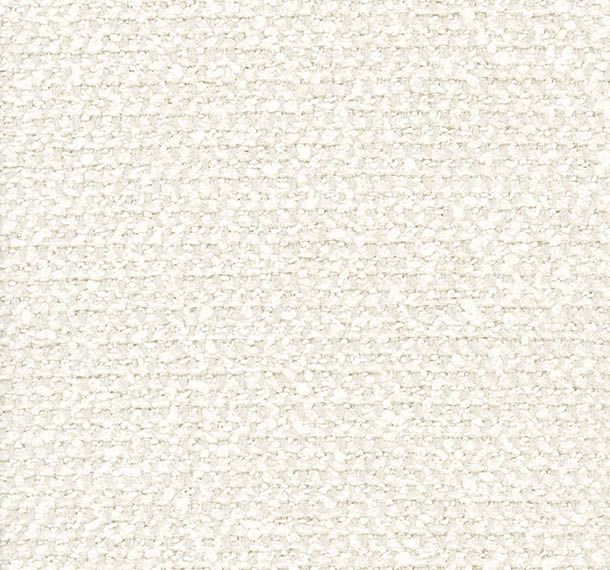 28
Nina fabric cat. M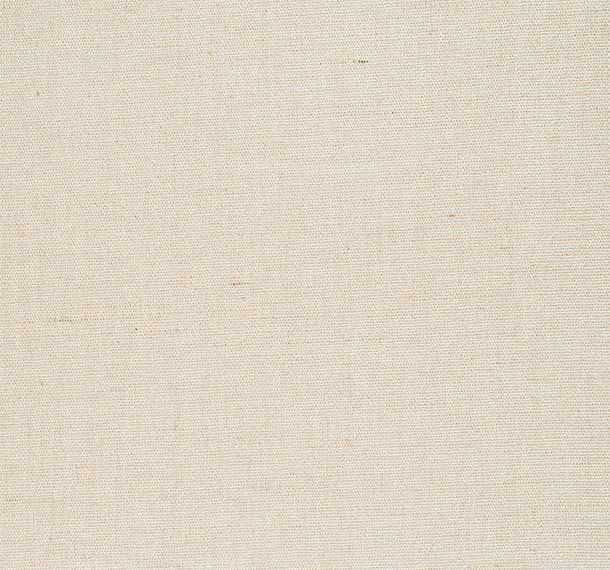 37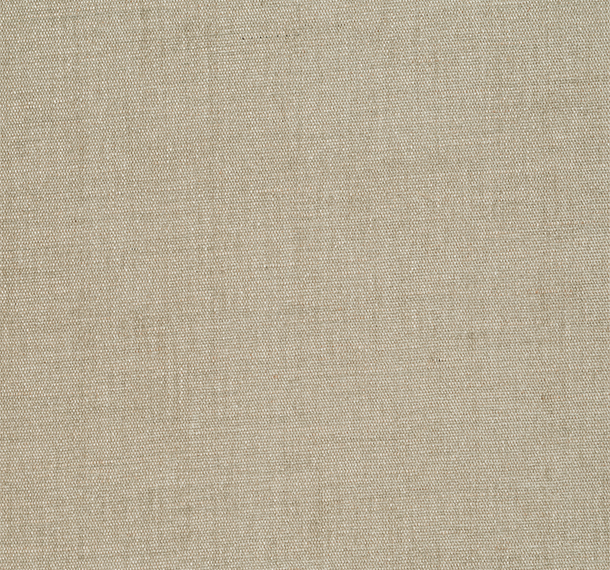 55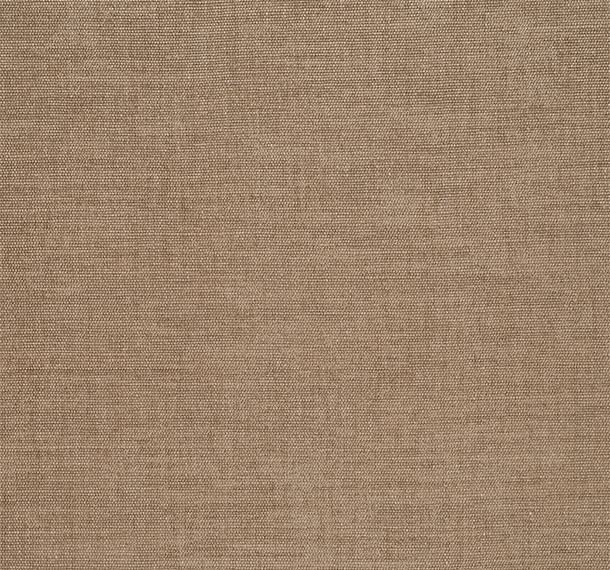 40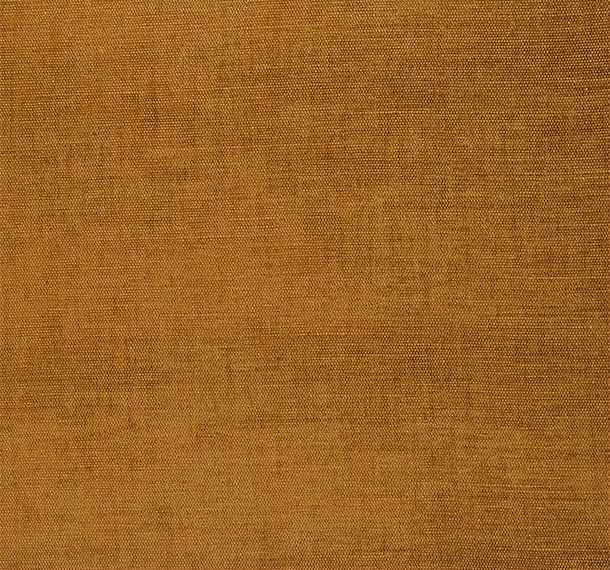 6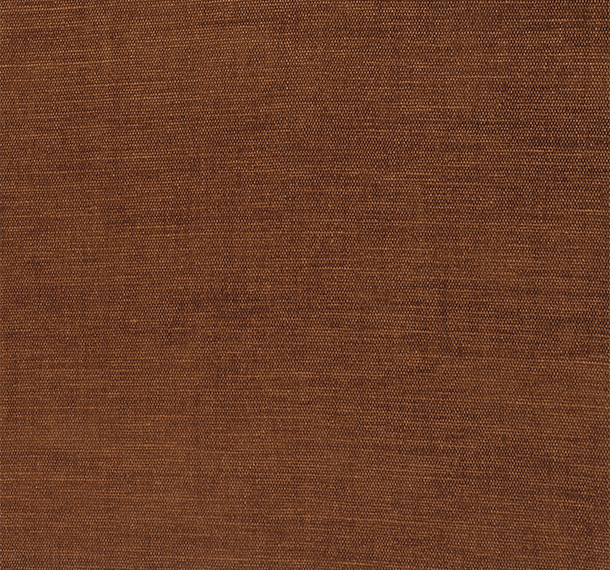 31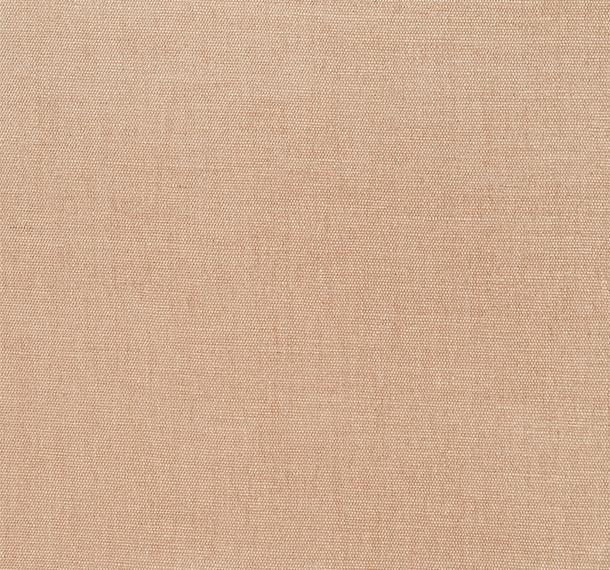 18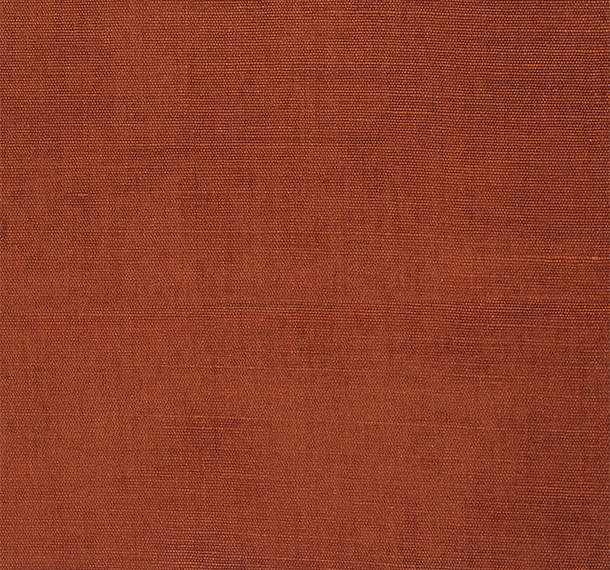 33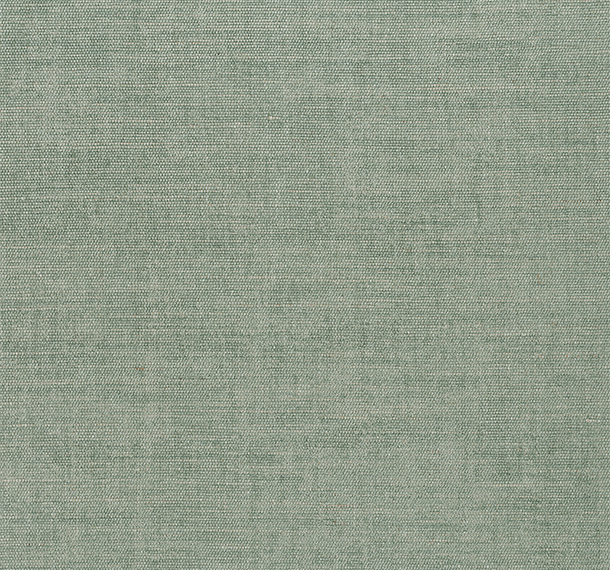 23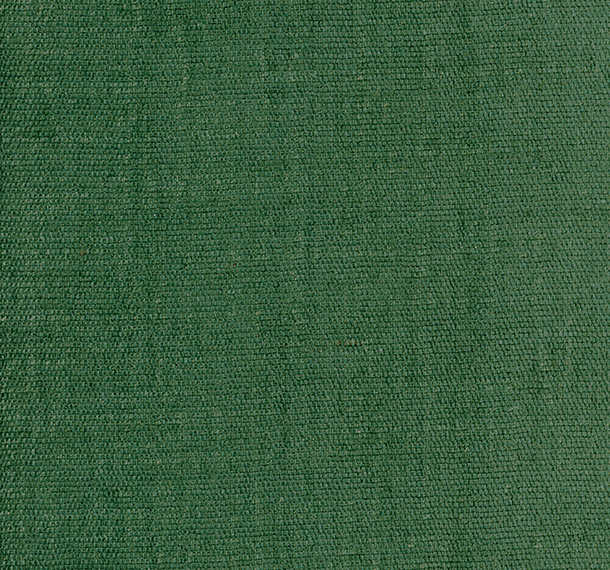 49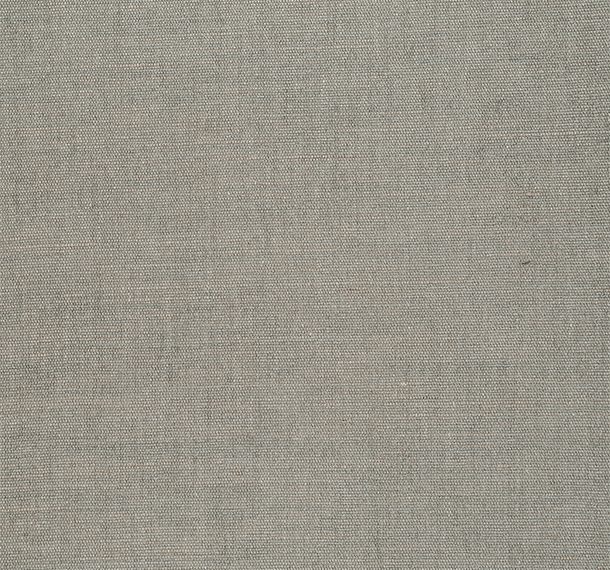 39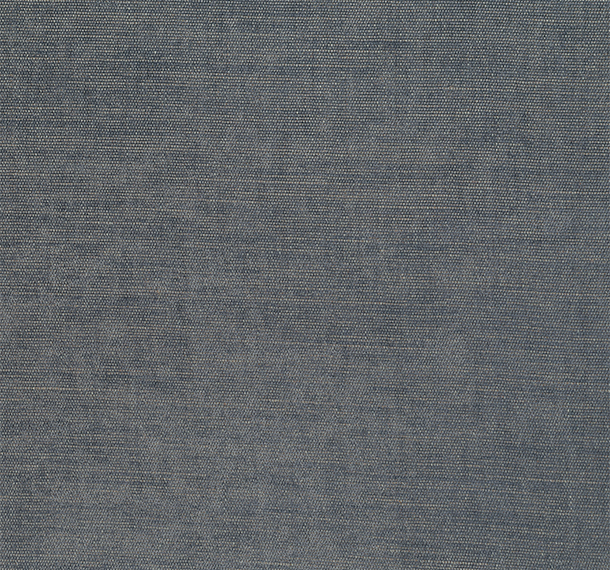 27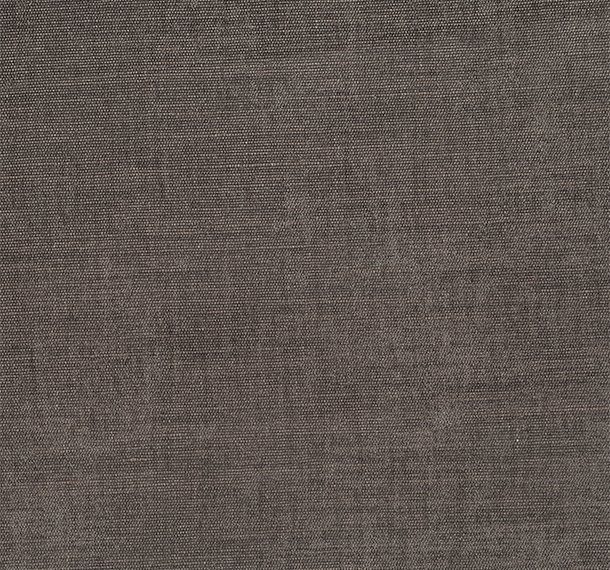 28
Nodone fabric cat. E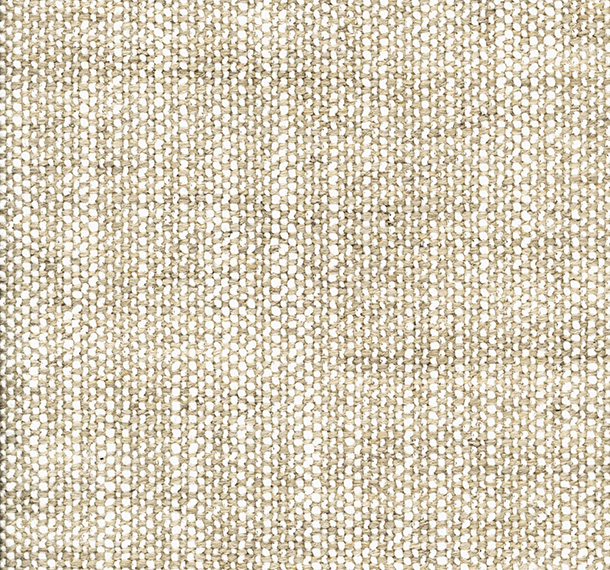 A1300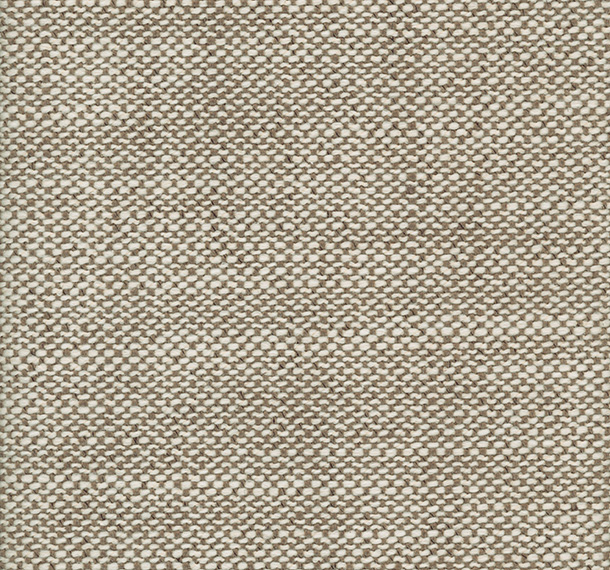 A1301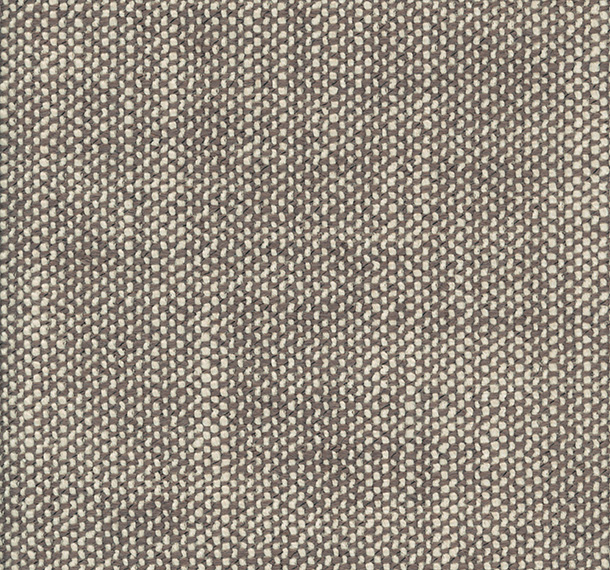 A1302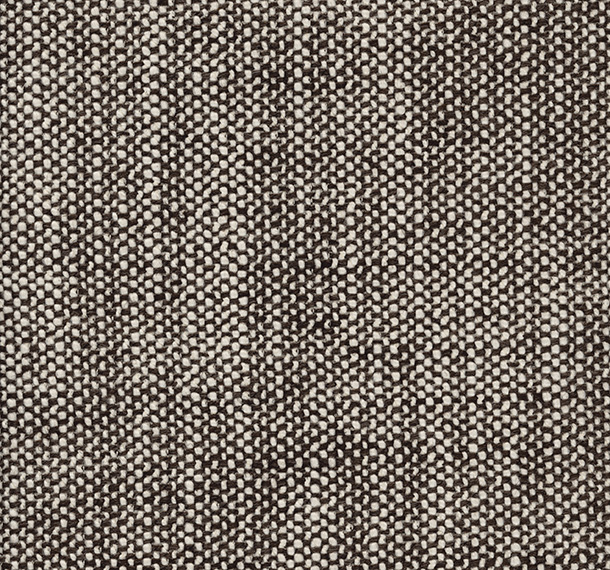 A1303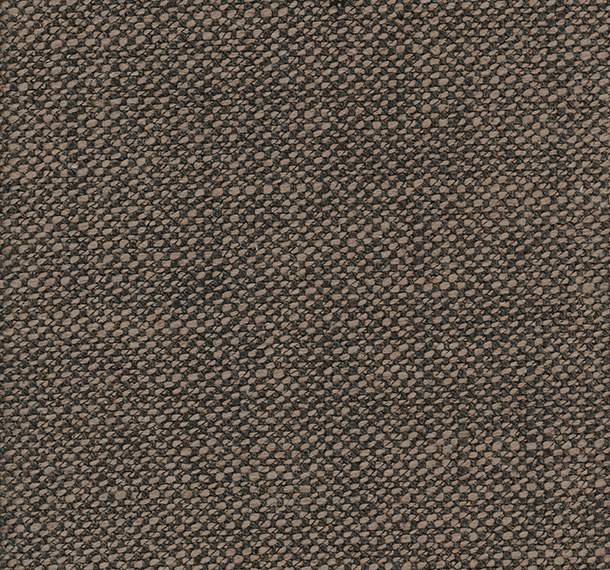 A1304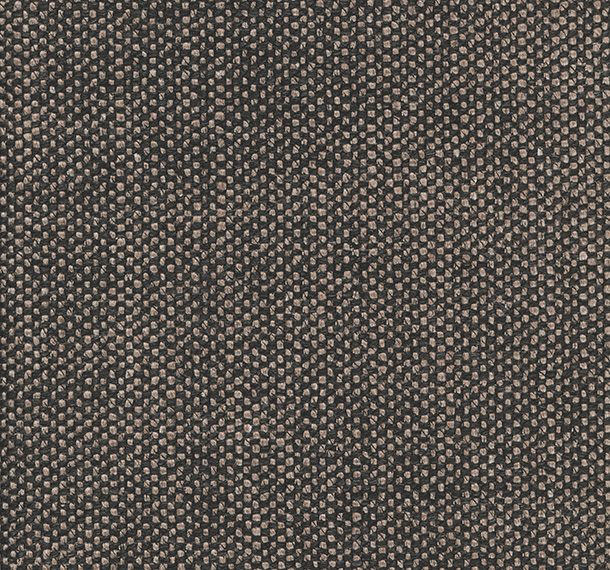 A1310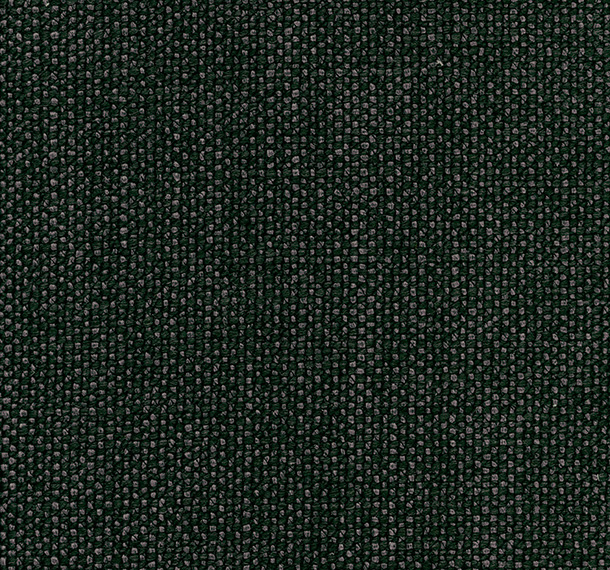 A1308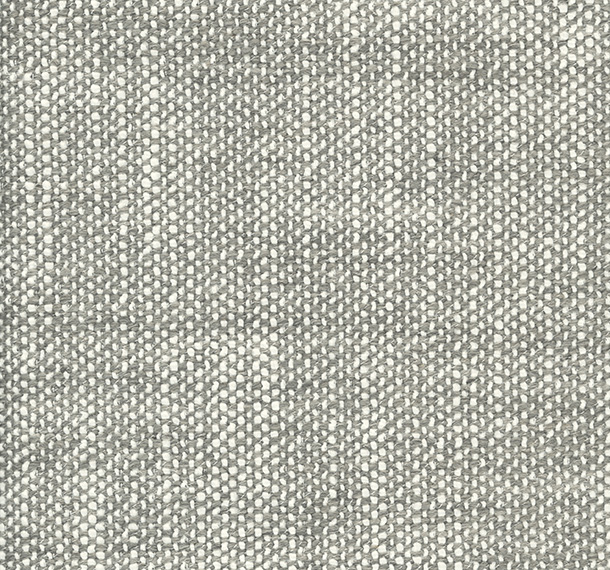 A1315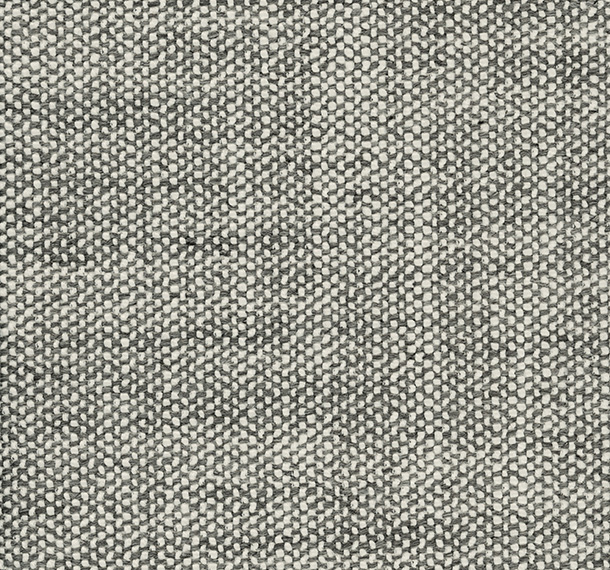 A1314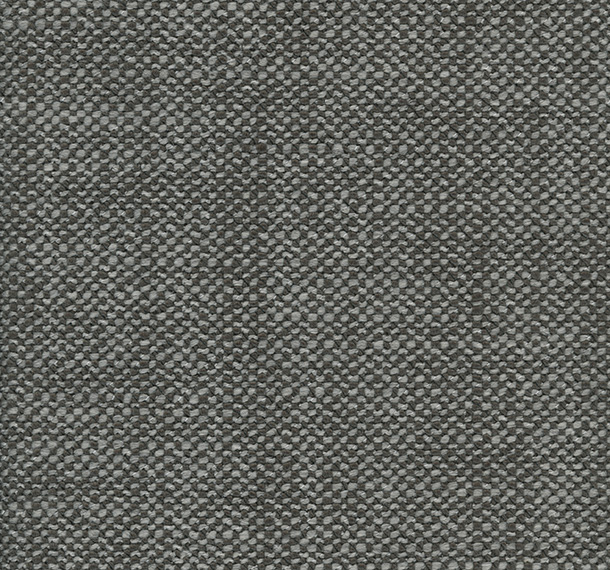 A1313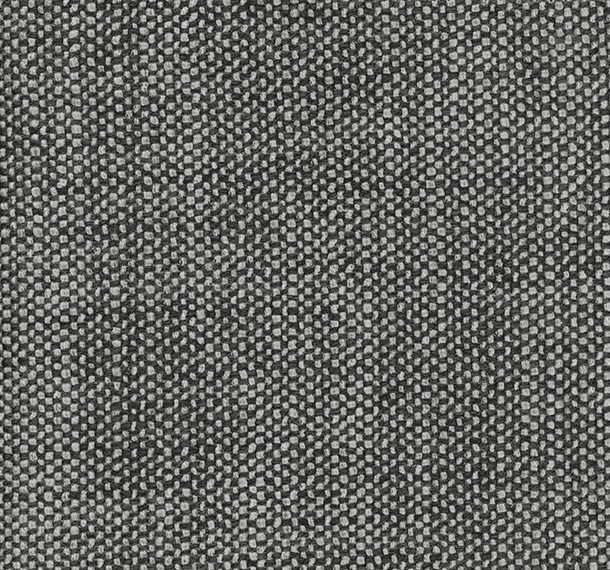 A1312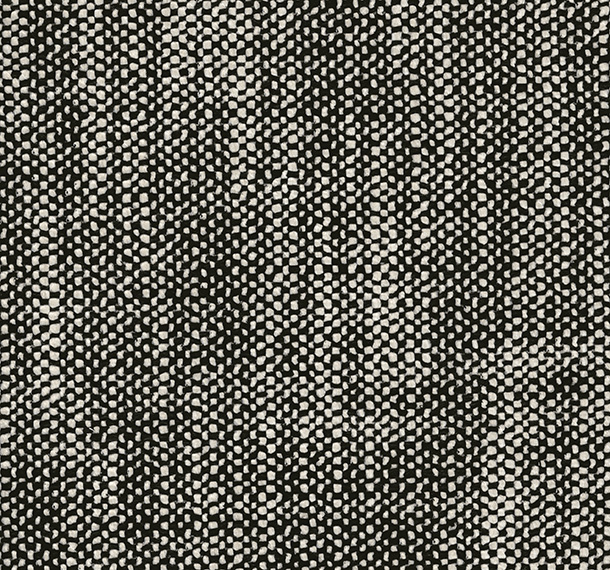 A1311
Pelle scamosciata cat. P4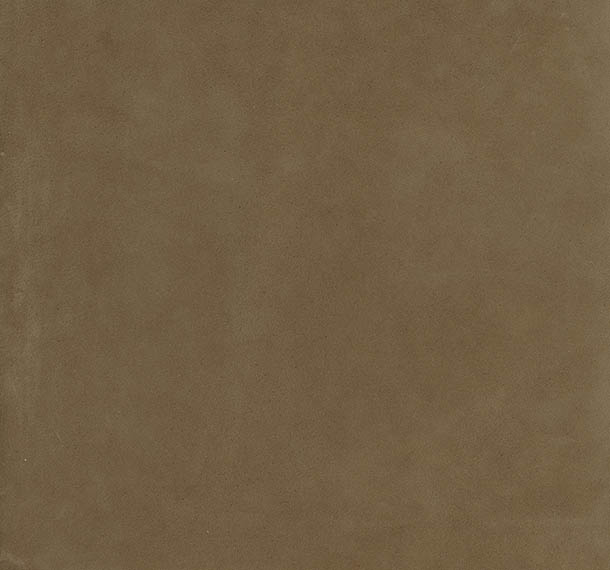 621 Marrone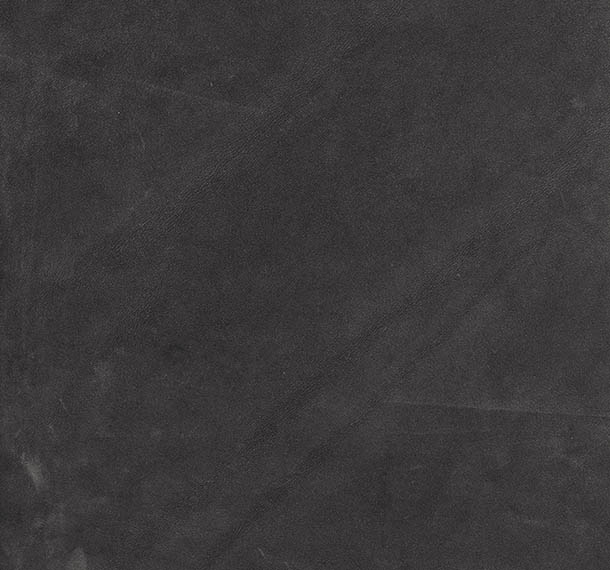 Antracite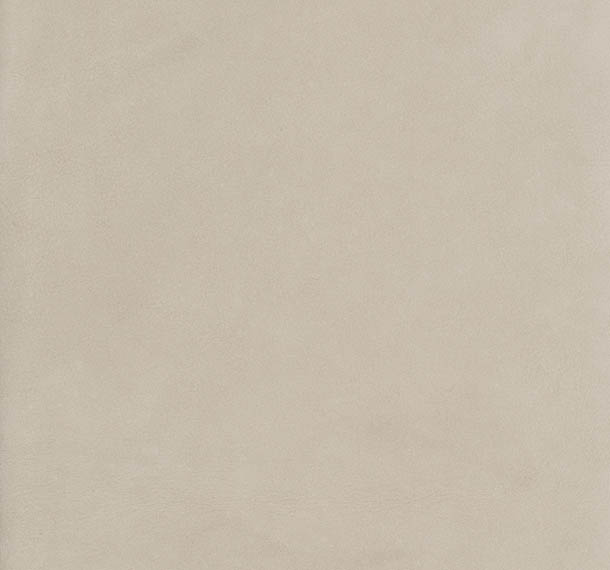 Conchiglia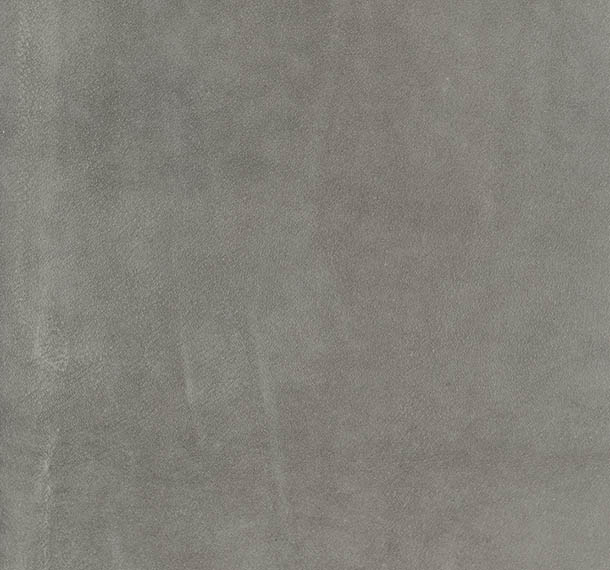 Grigio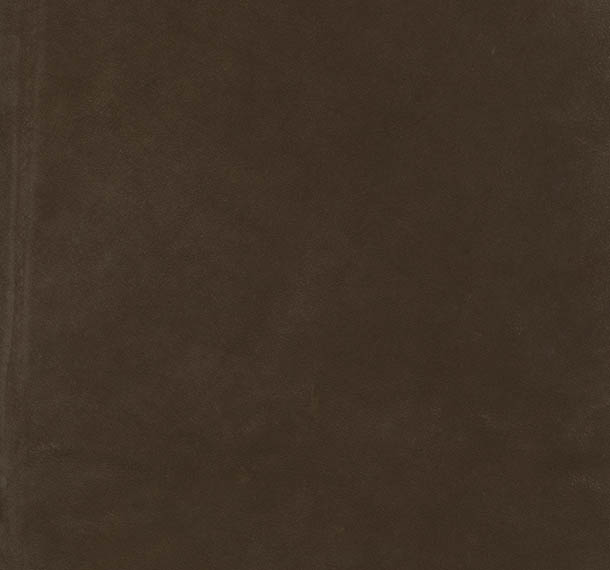 Marrone scuro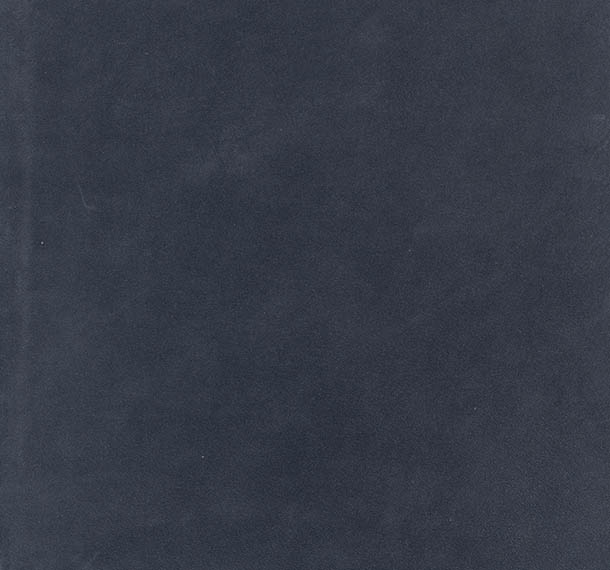 Oceano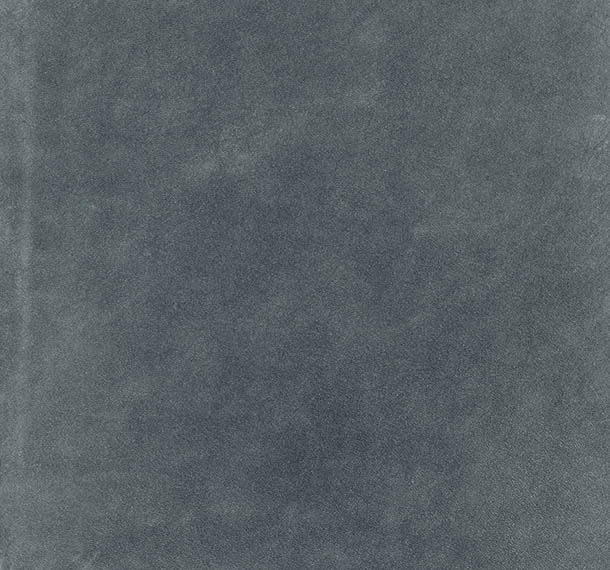 Orione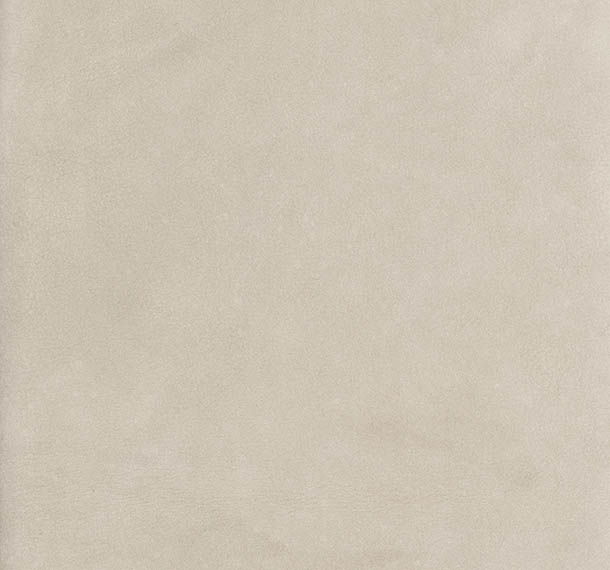 Sabbia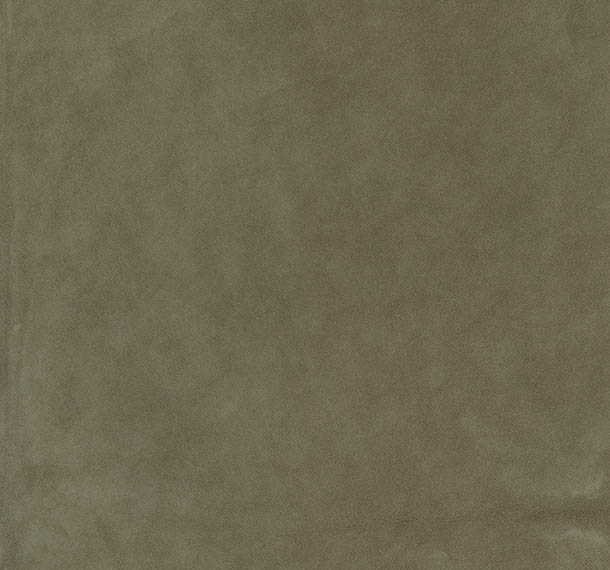 Salvia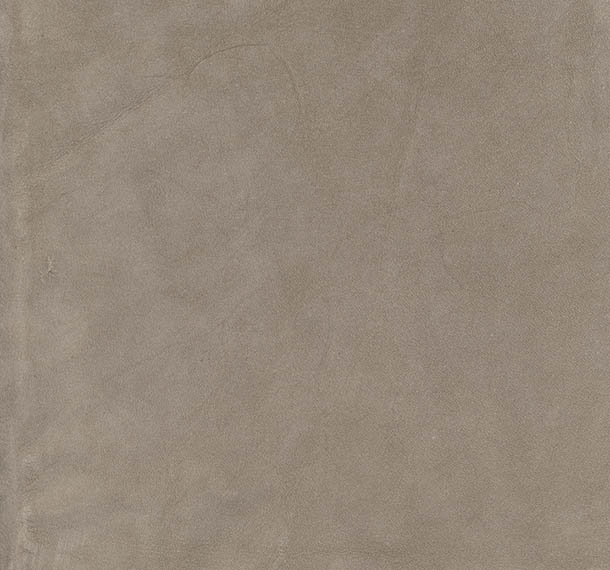 Seppia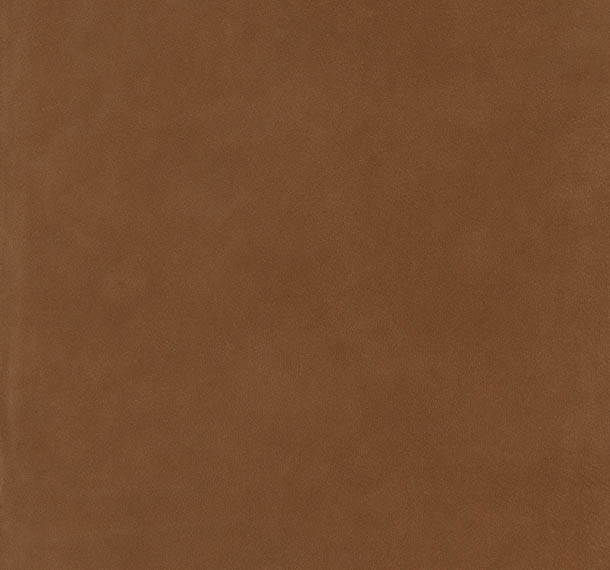 Terra
Please fabric cat. F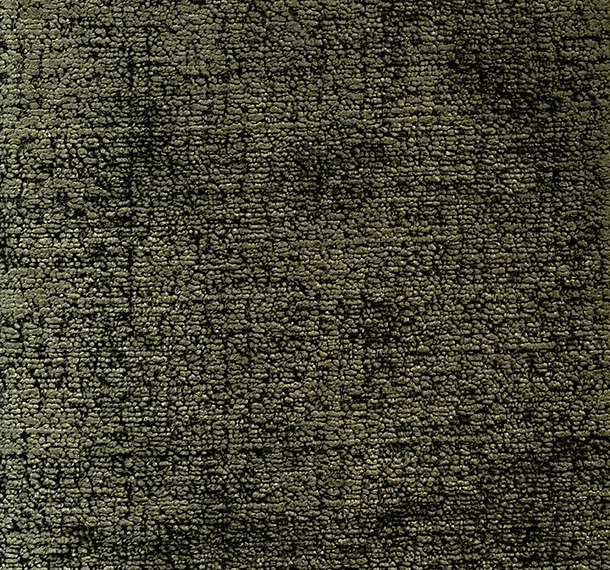 503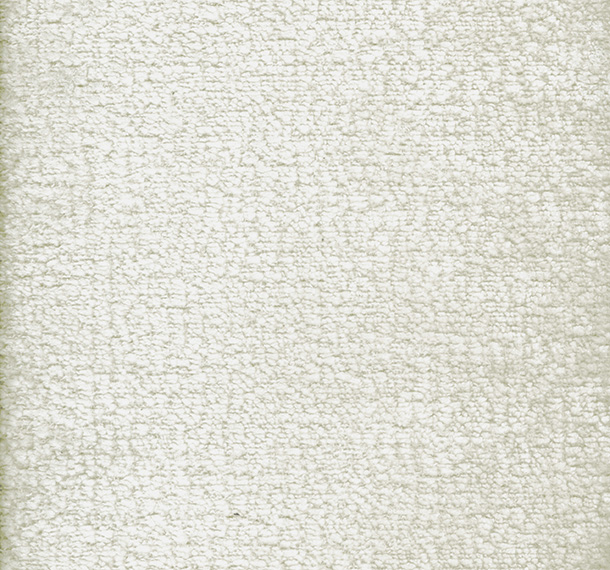 904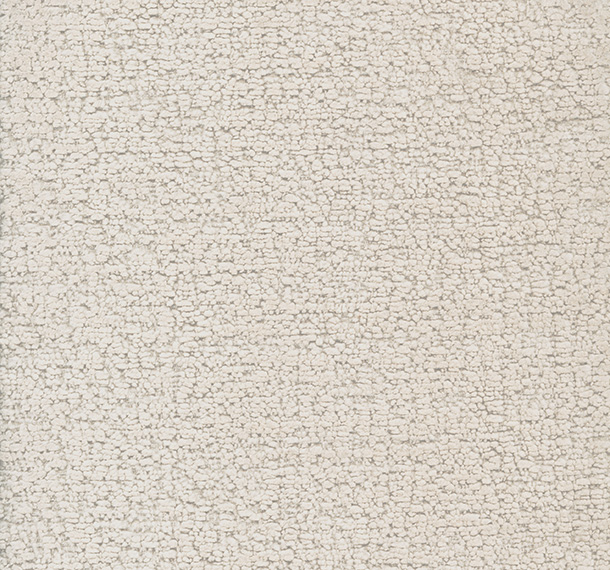 806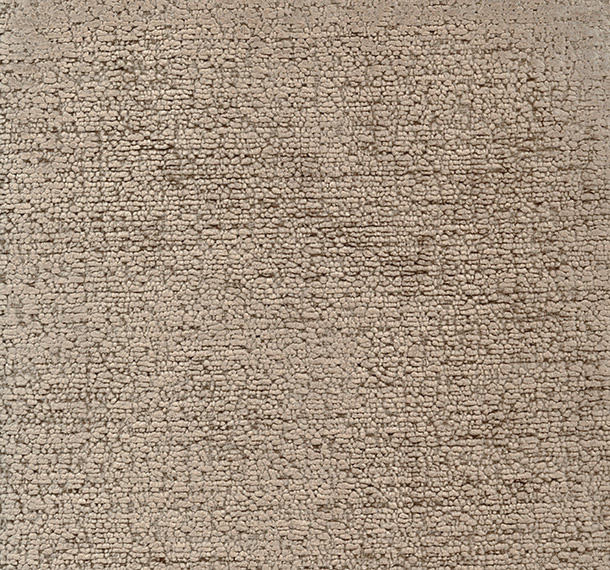 104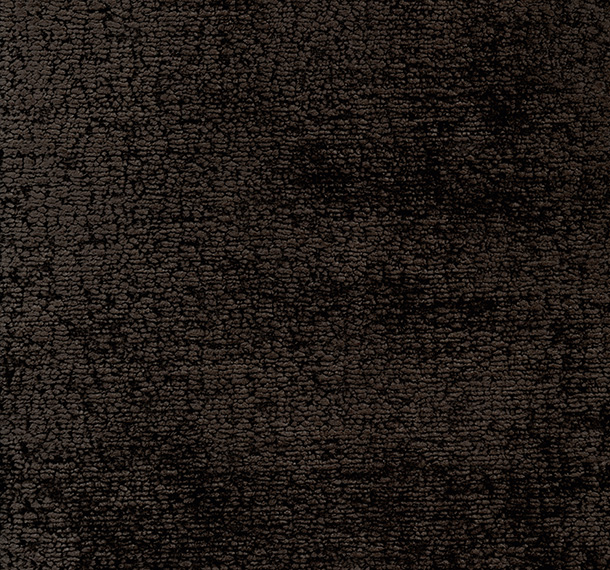 107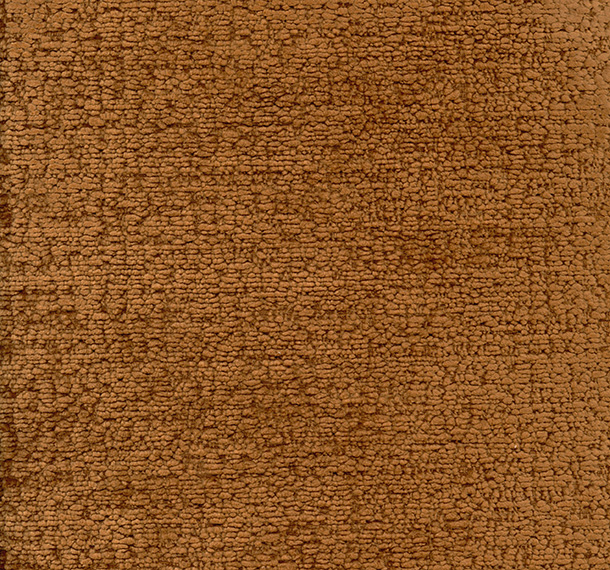 304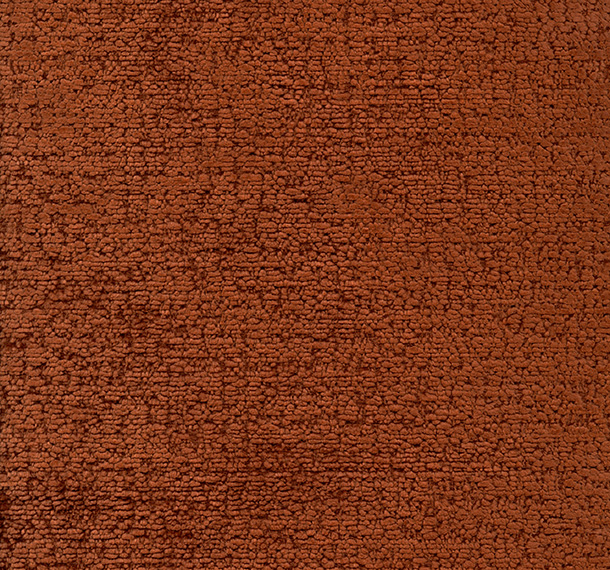 303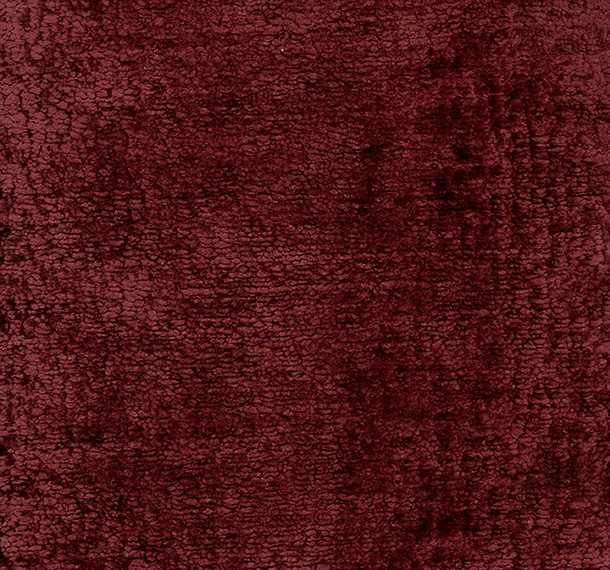 205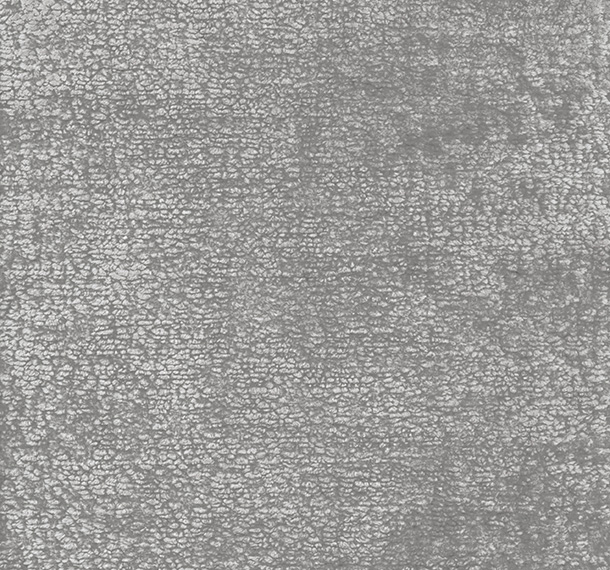 804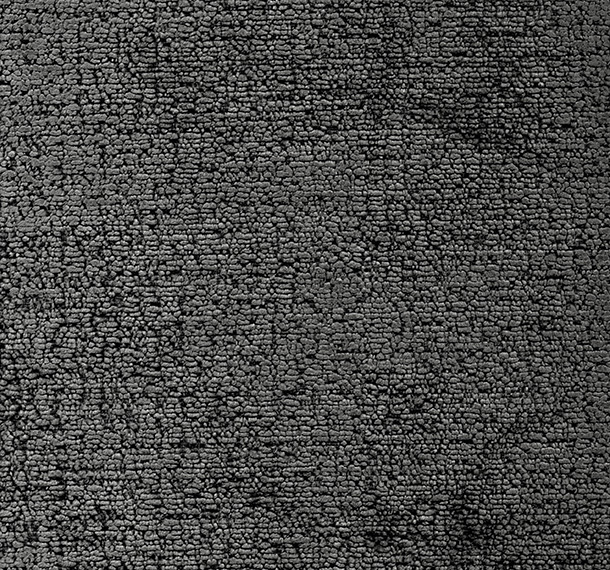 803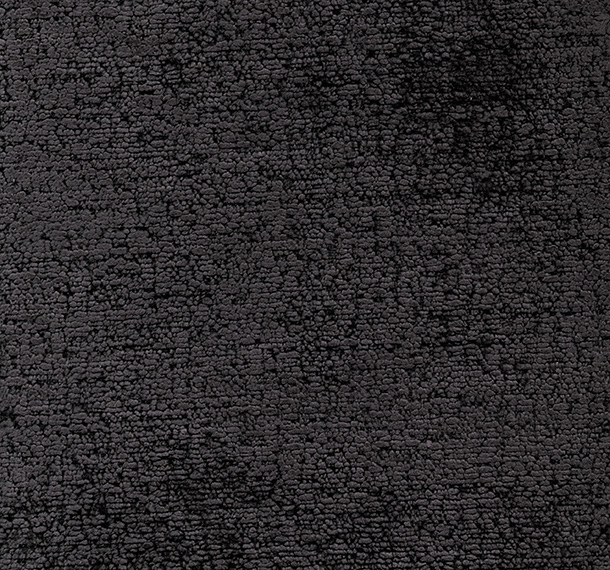 802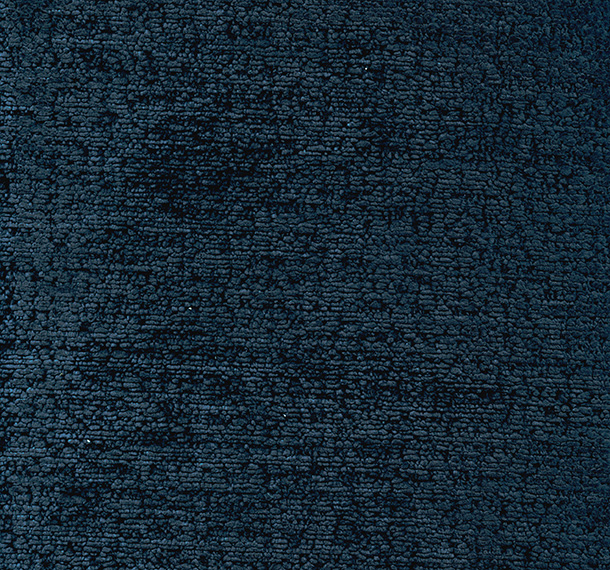 600
Ranger fabric cat. F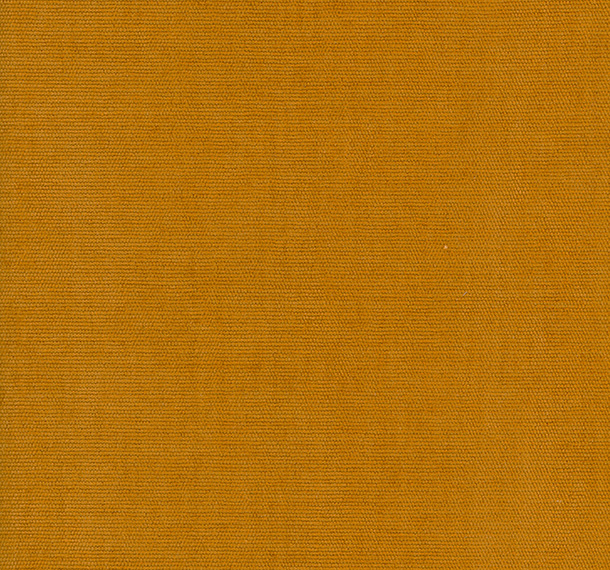 32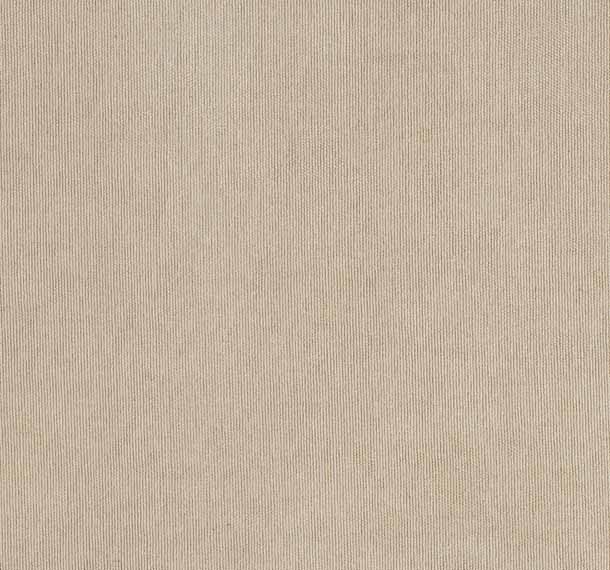 40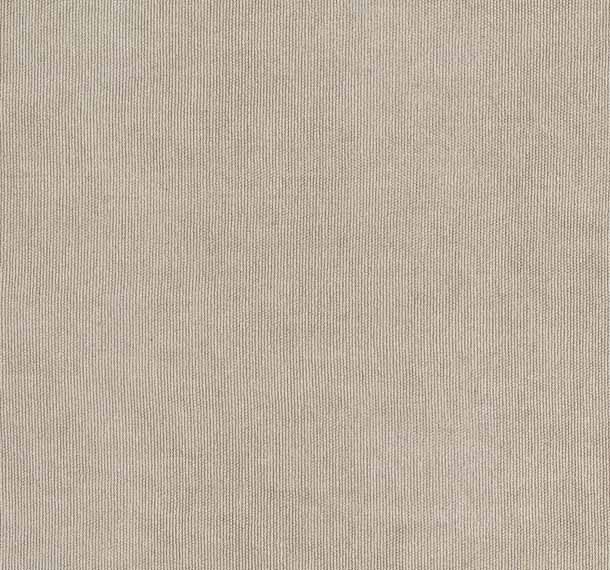 36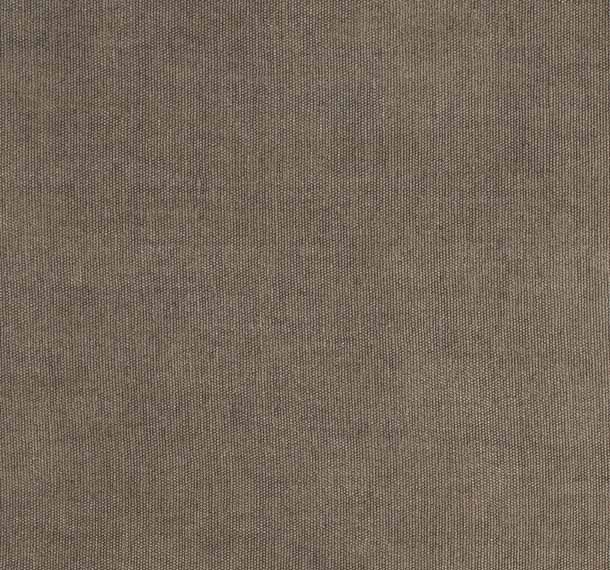 28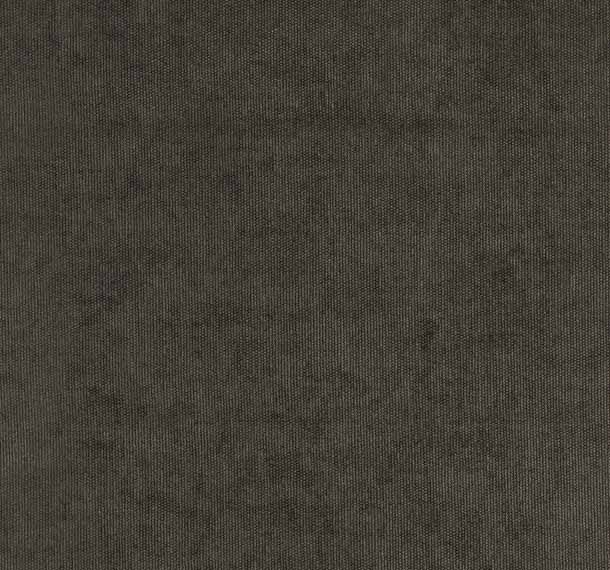 25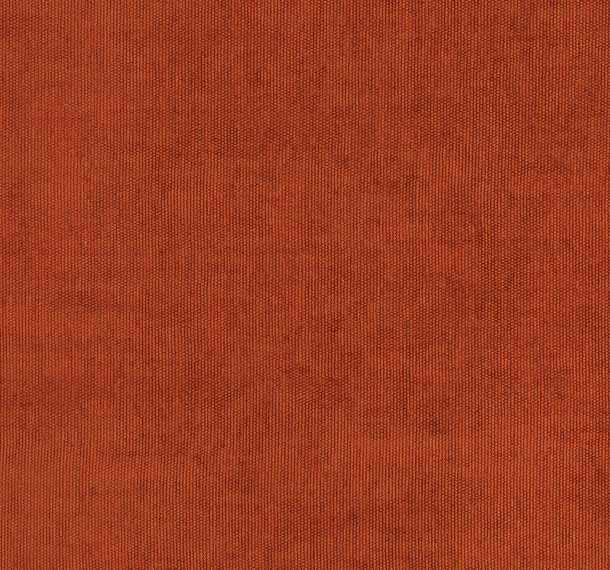 33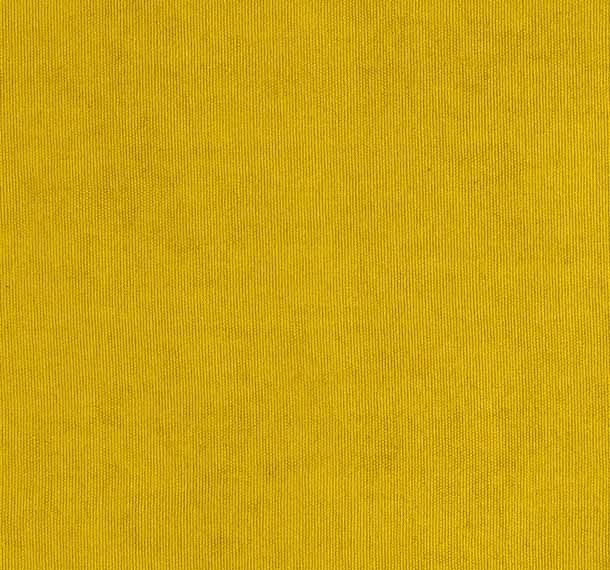 31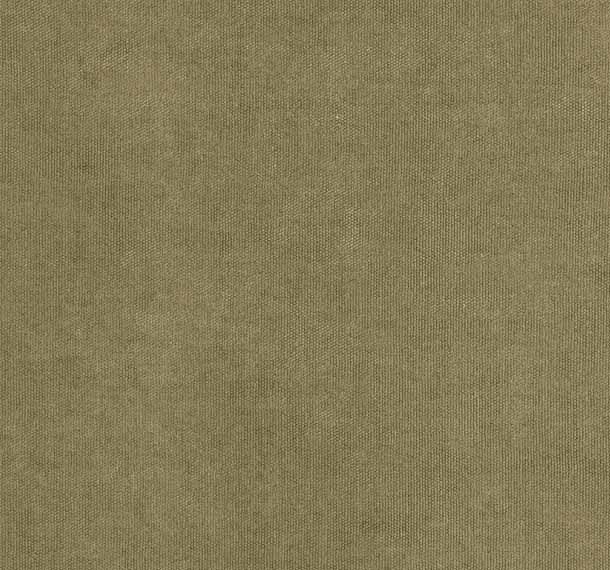 12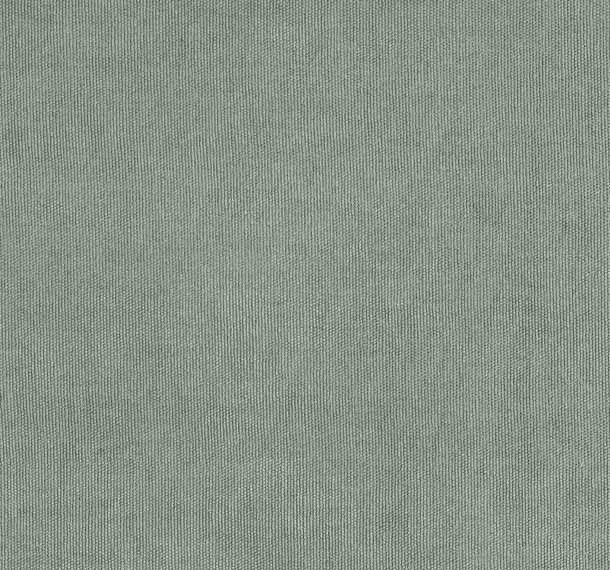 30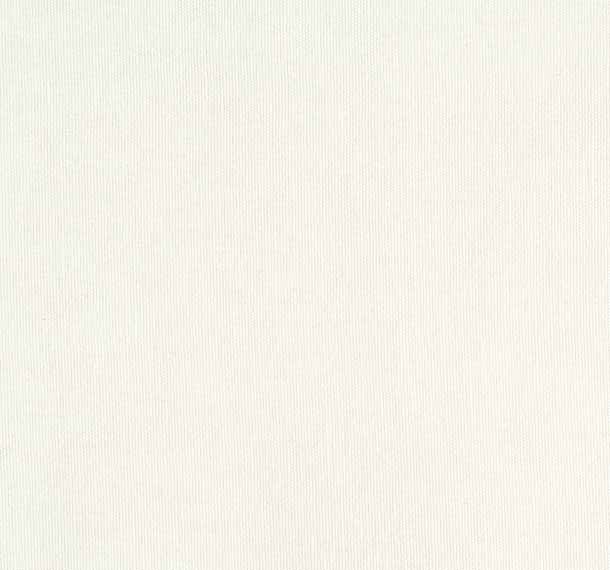 29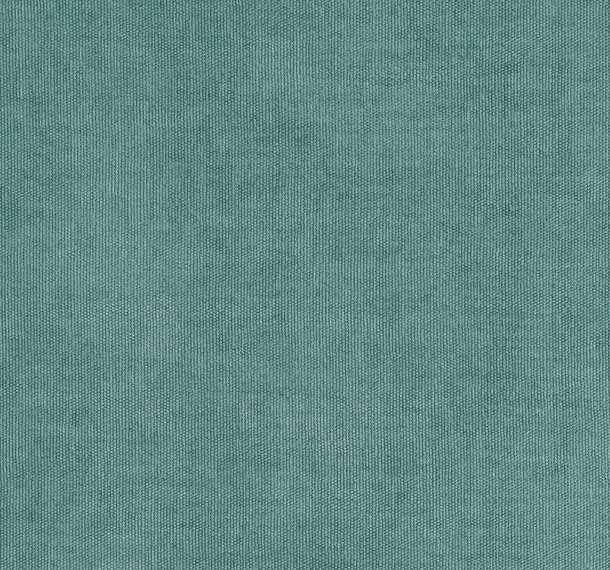 8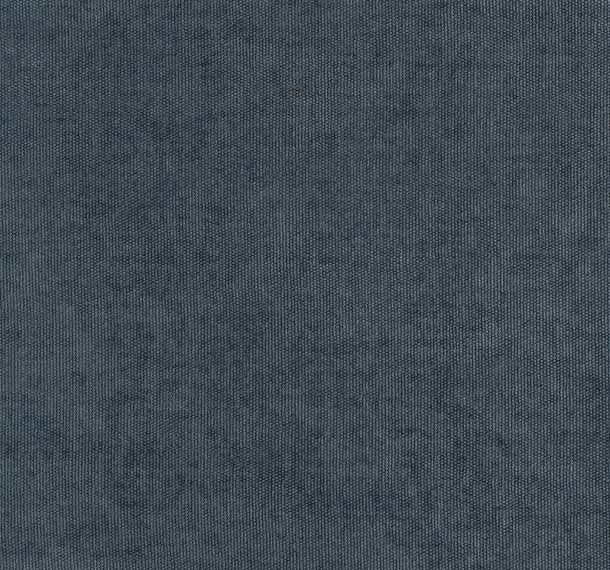 11
Regal fabric cat. M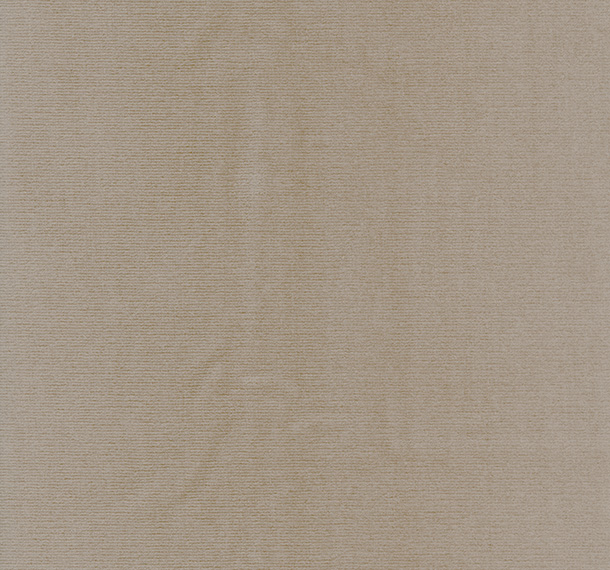 E060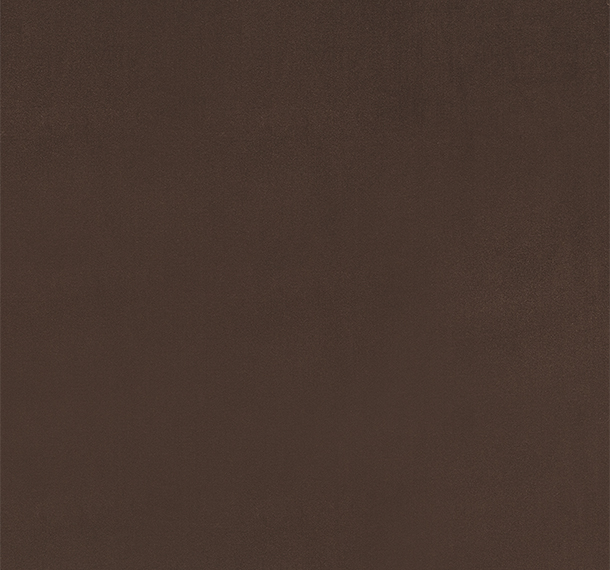 E003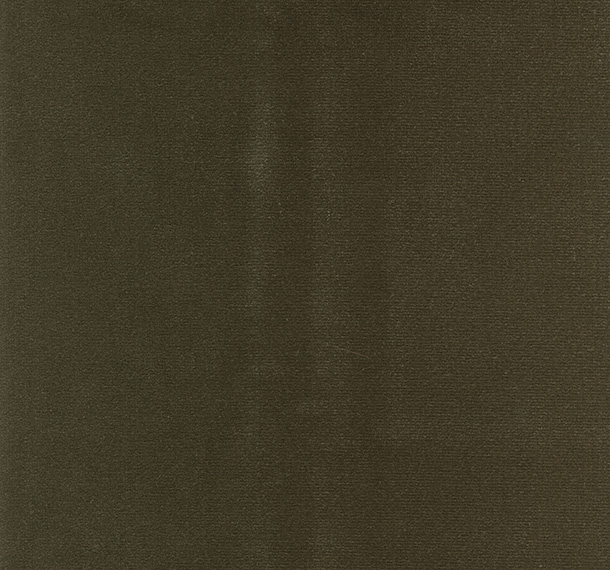 E052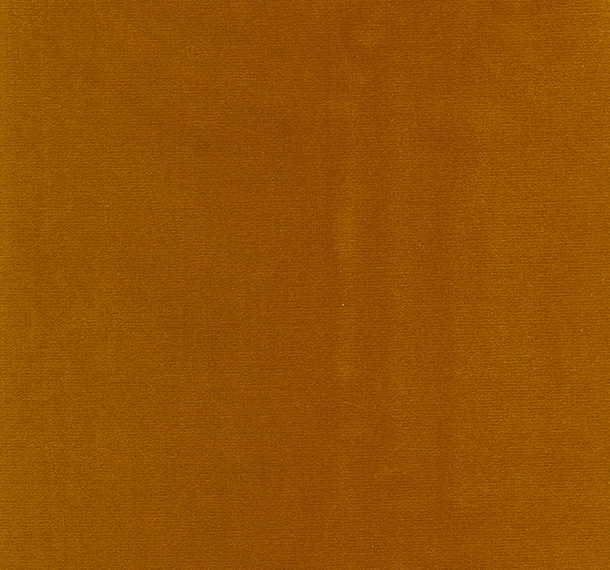 E006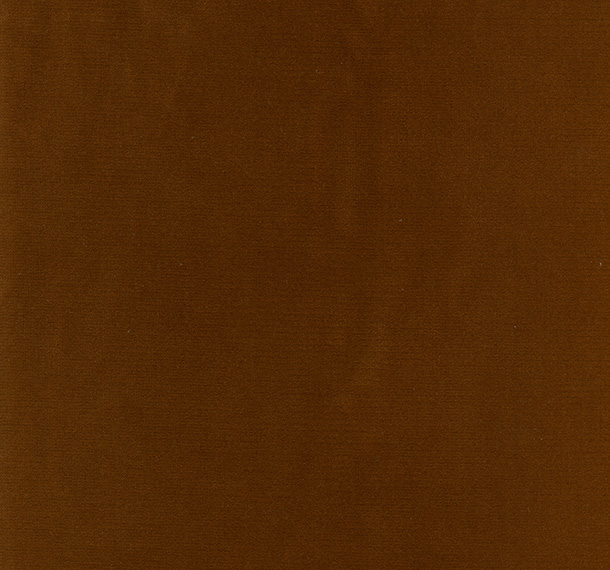 E008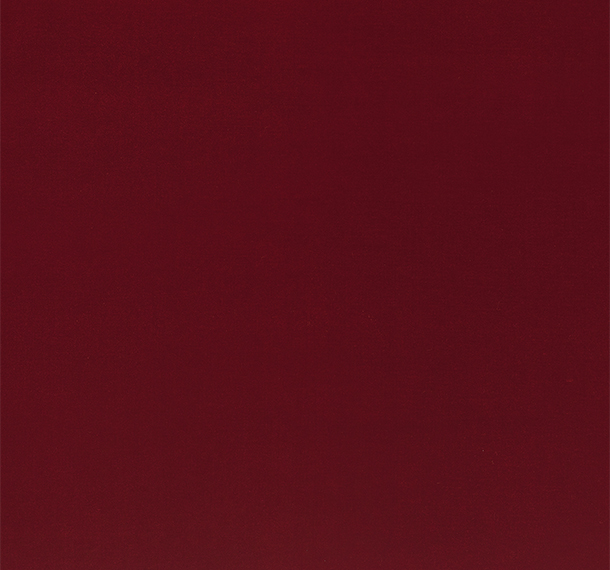 E014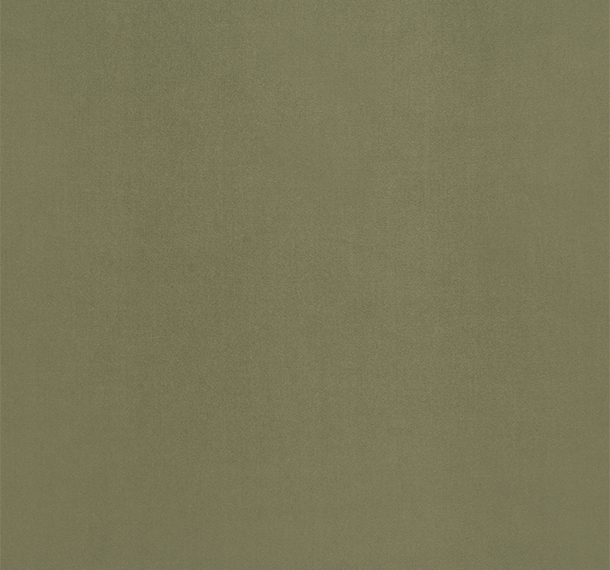 E033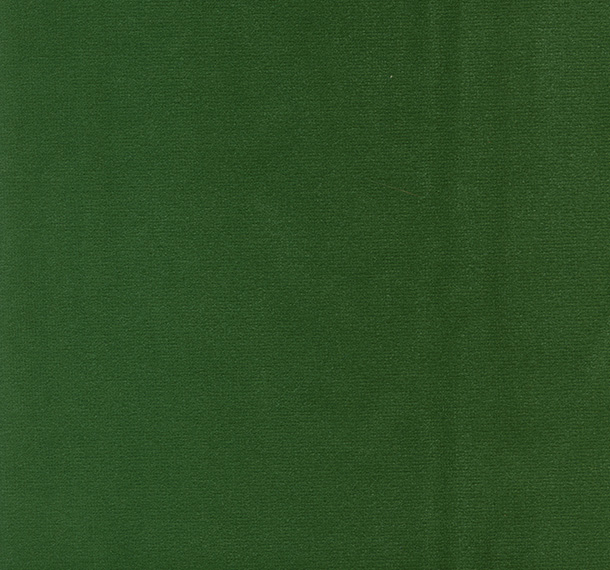 E039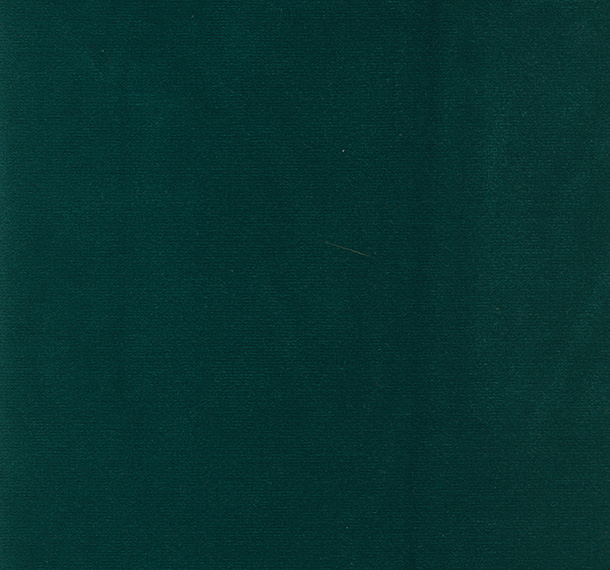 E037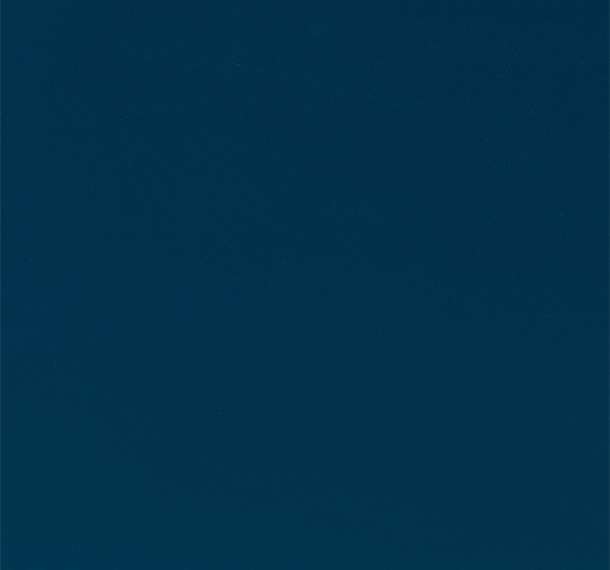 E042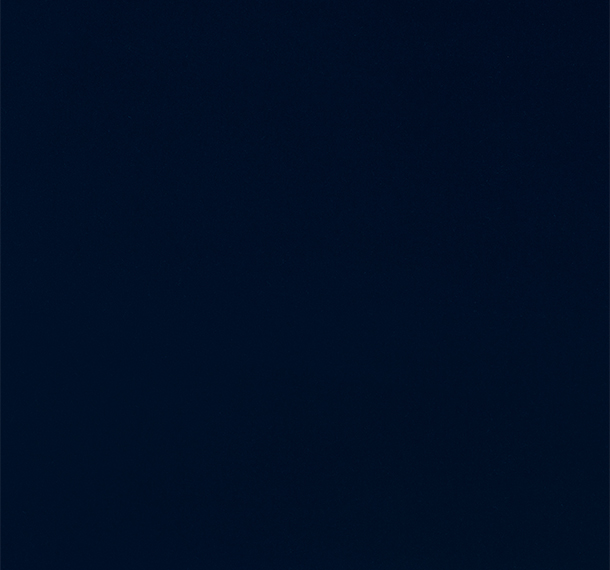 E044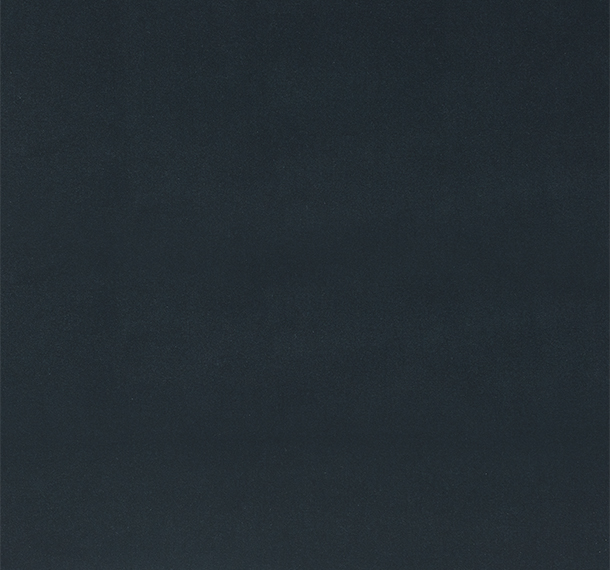 E048
Ricciolone fabric cat. M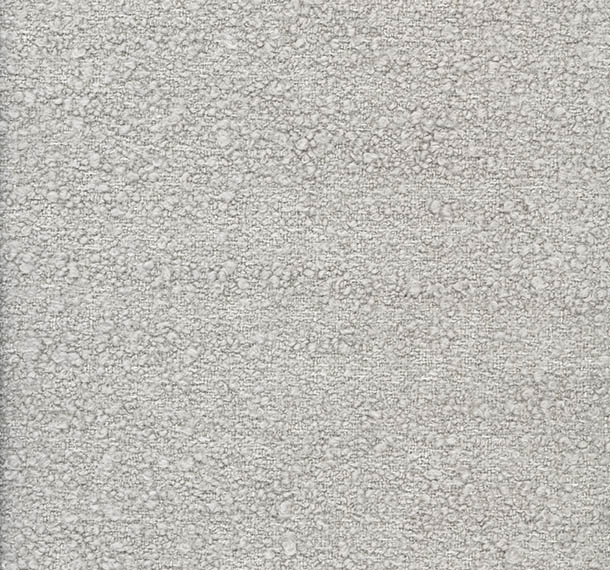 01-2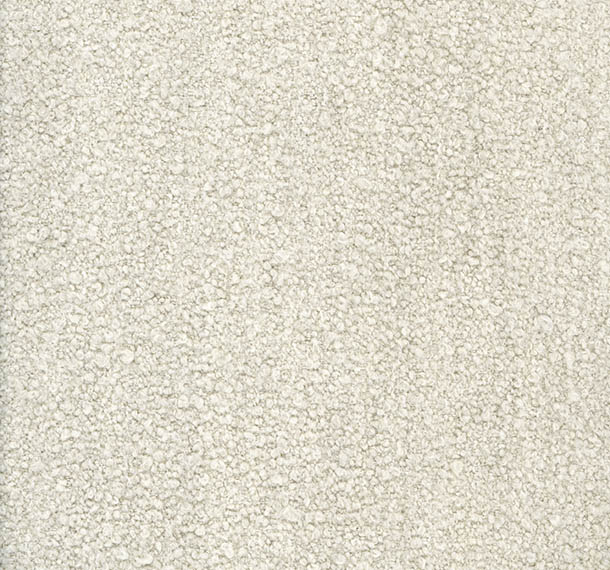 01-23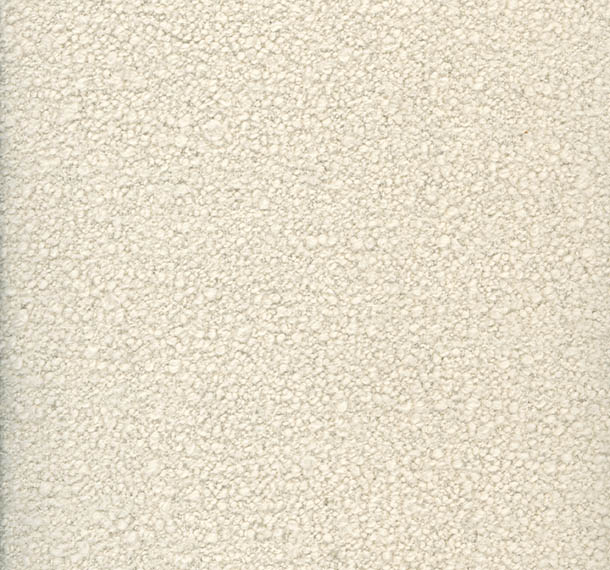 01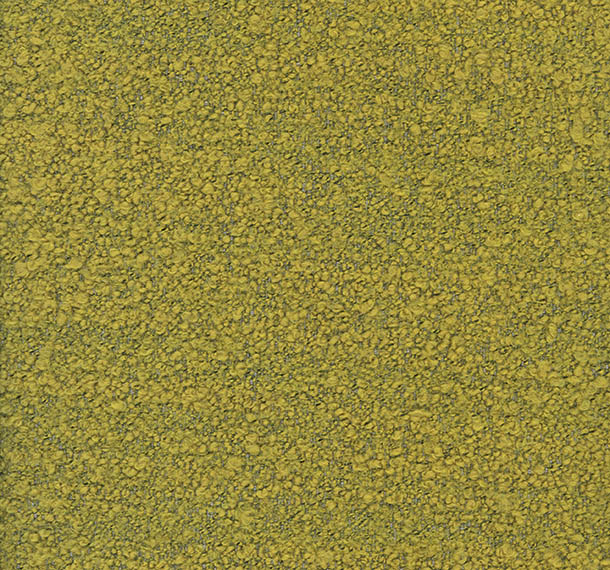 02-1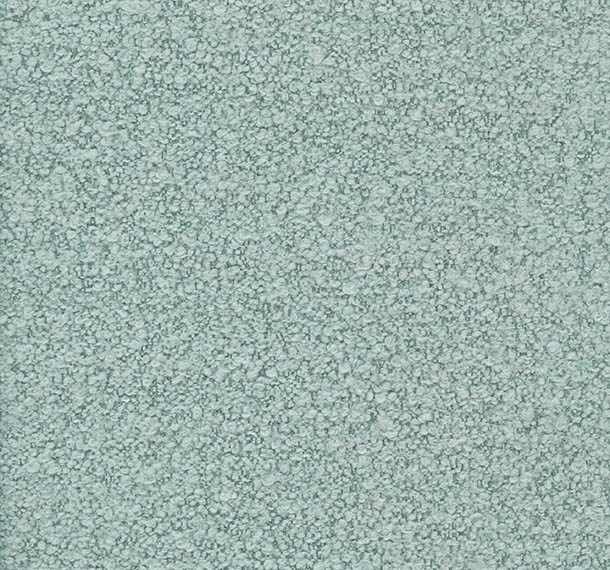 02-3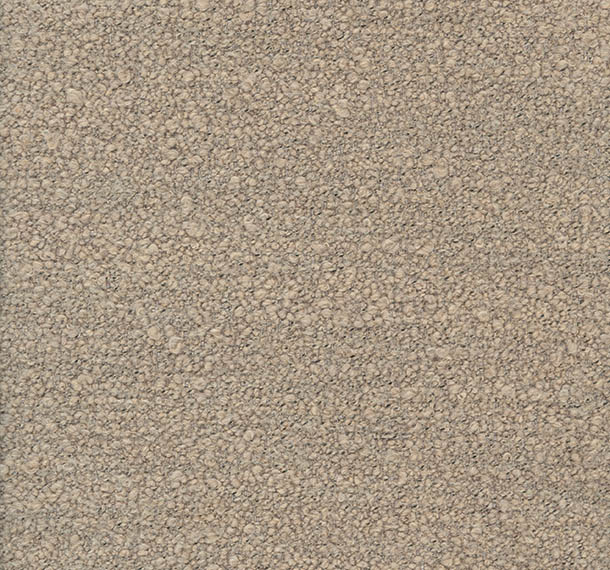 05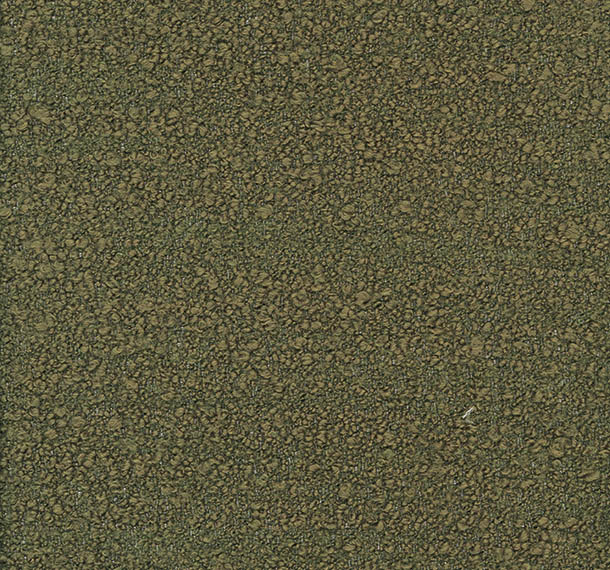 07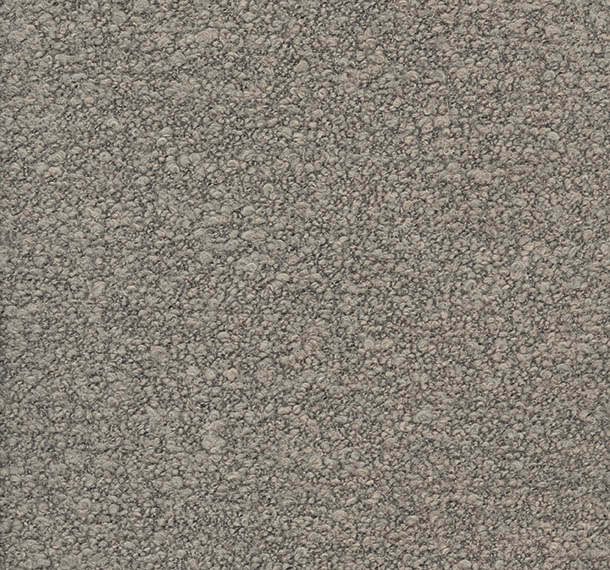 09-1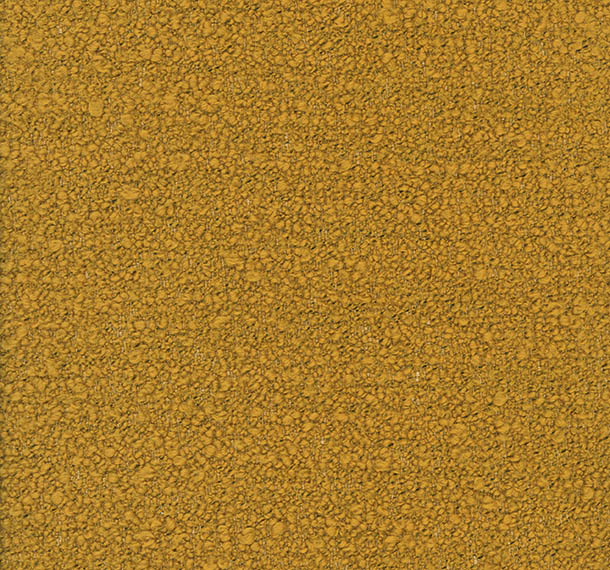 20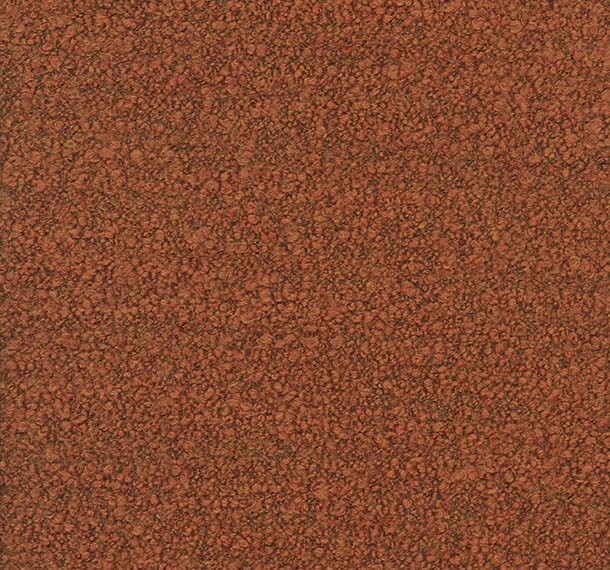 39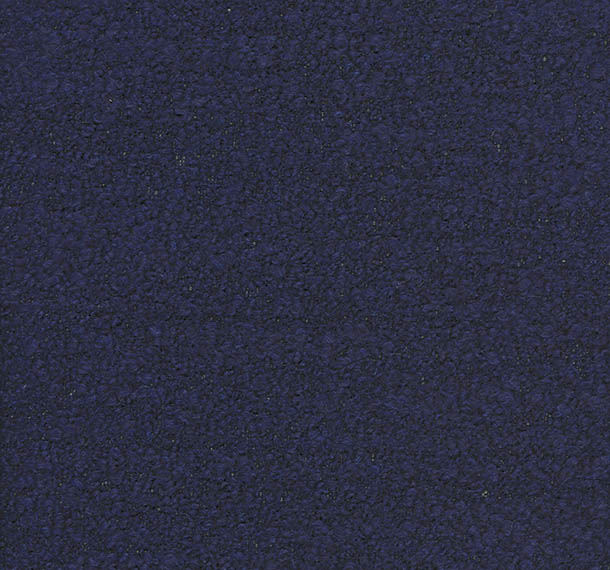 98-1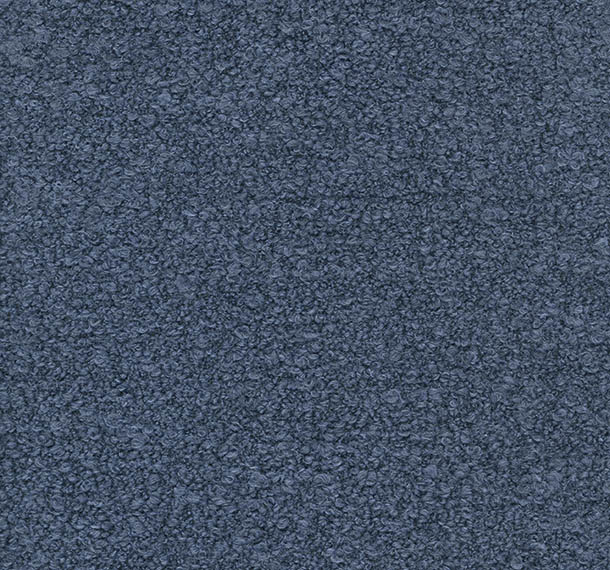 98
Rubens fabric cat. F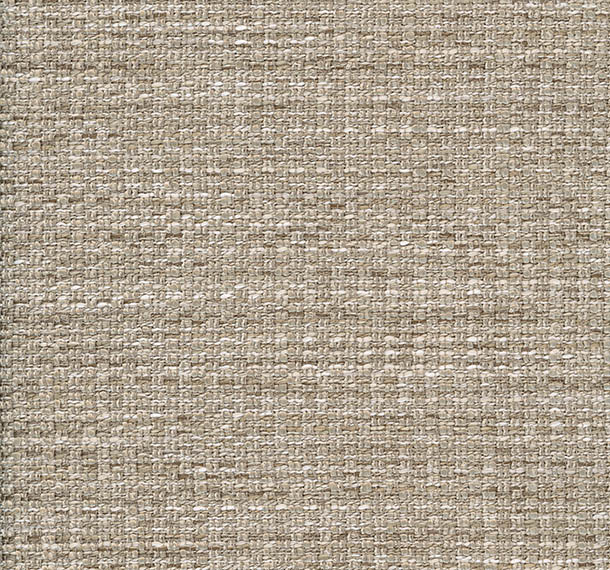 01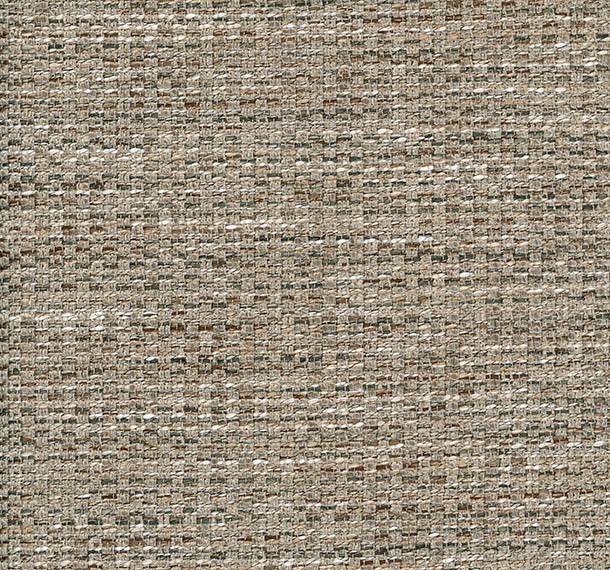 02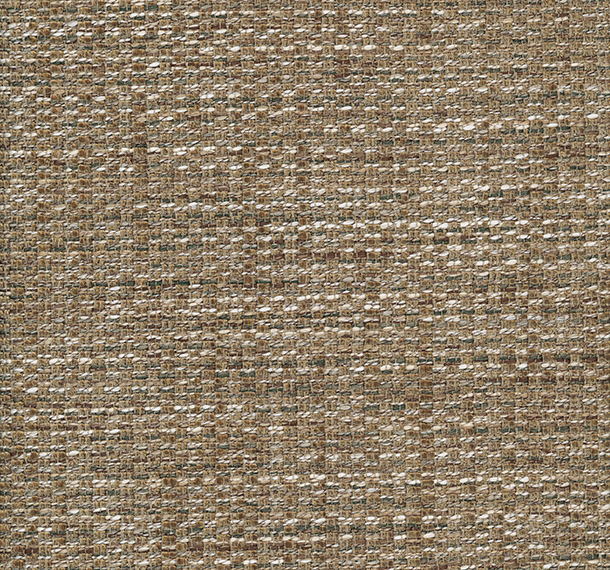 12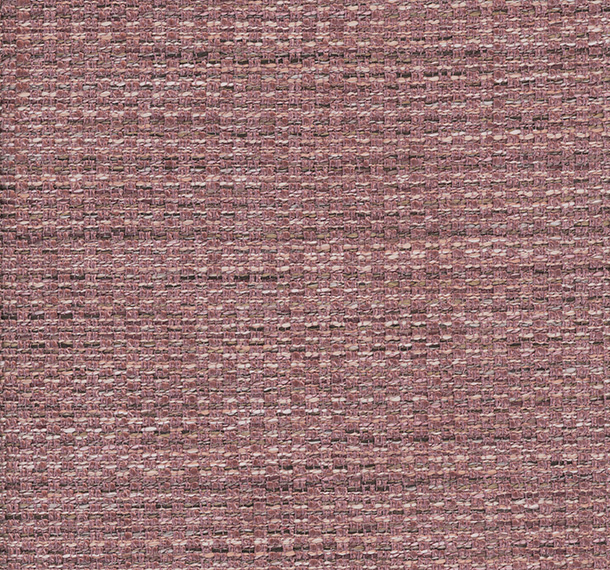 08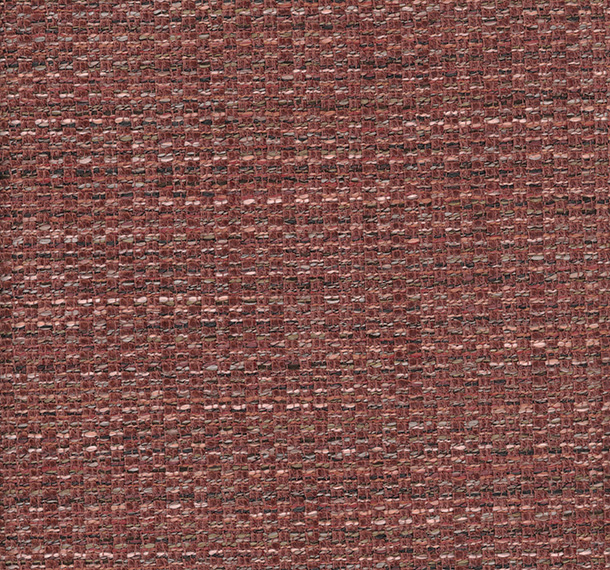 07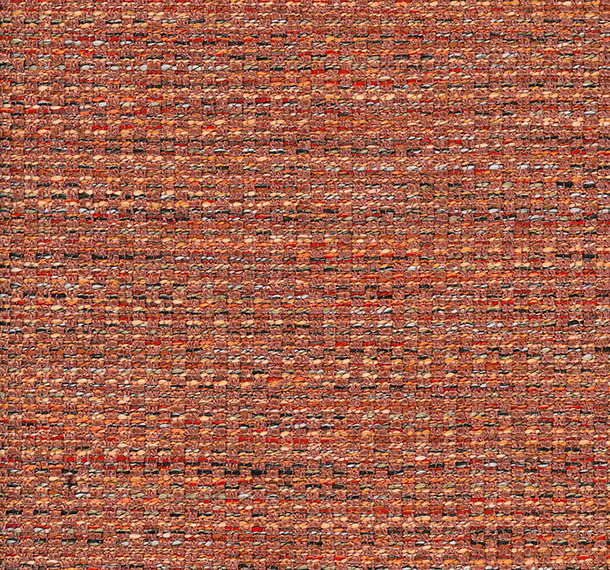 09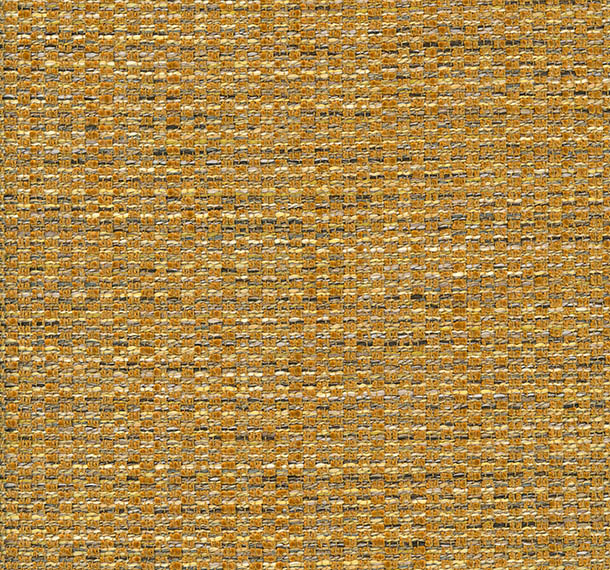 10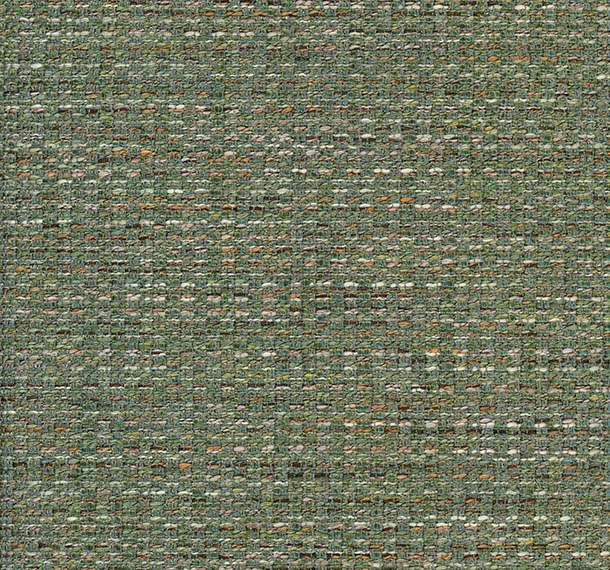 06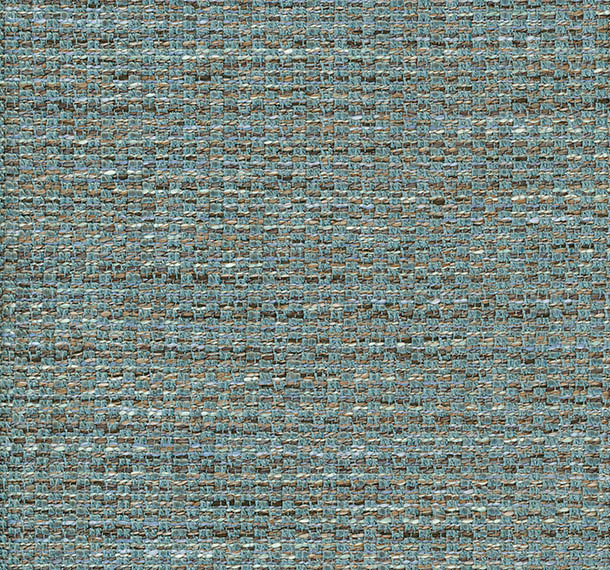 05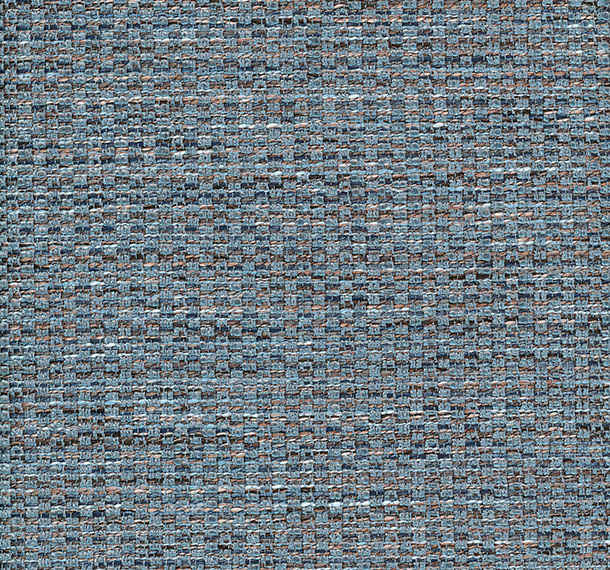 11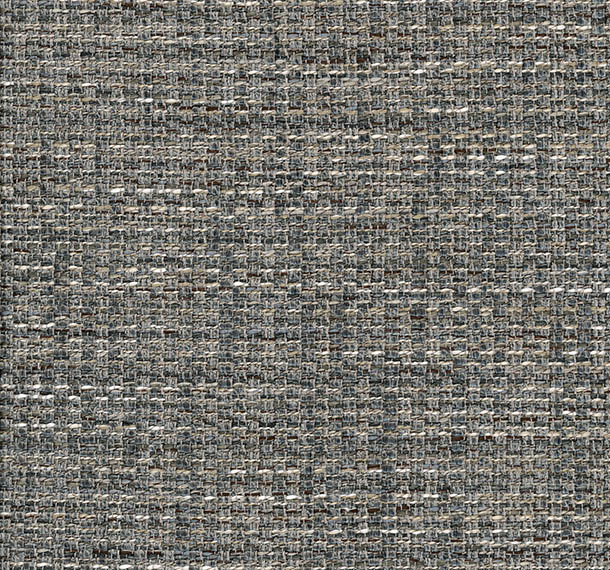 04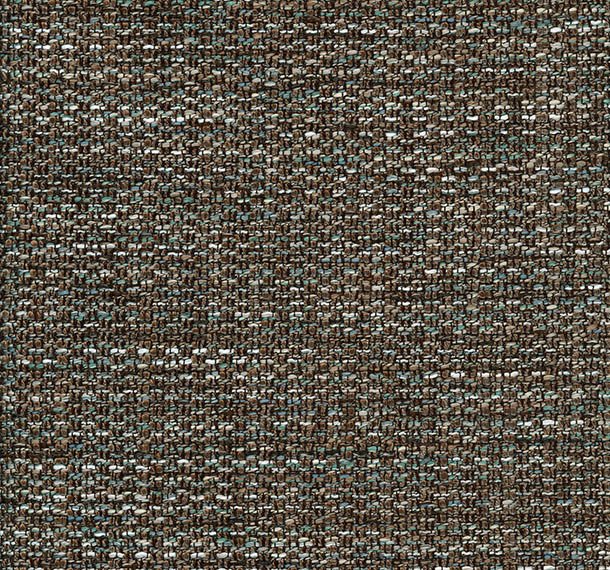 03
Senky unito fabric cat. M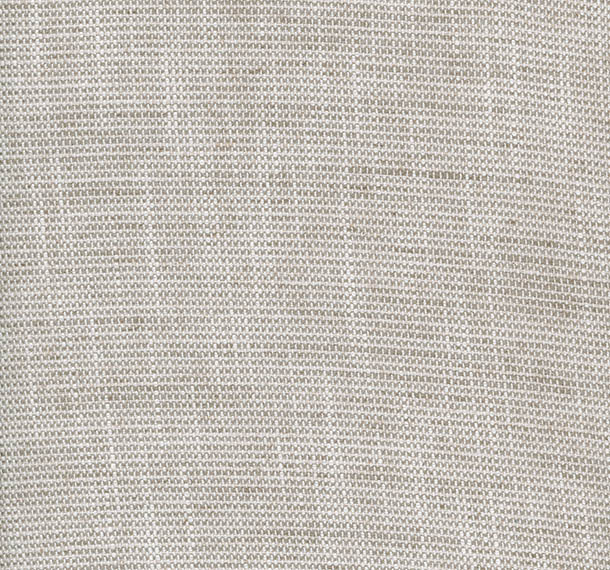 001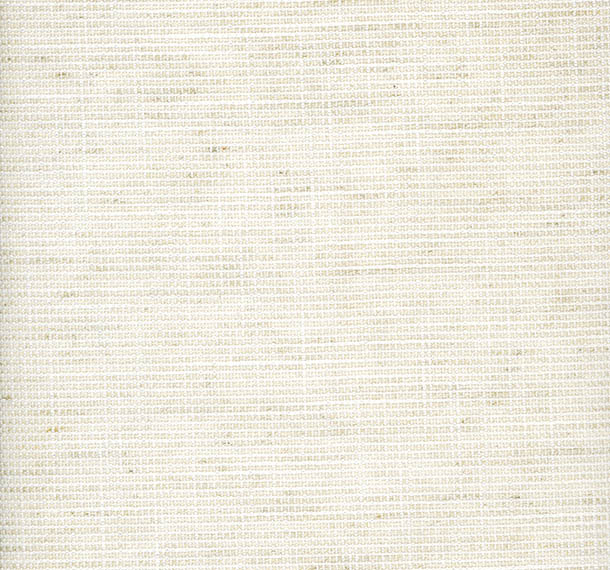 002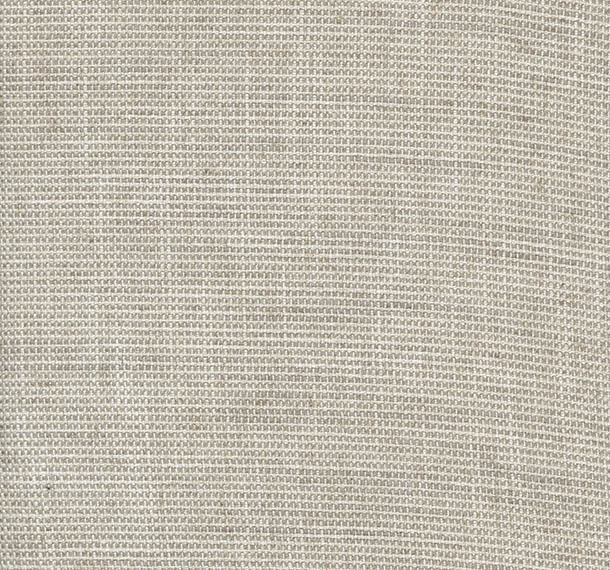 005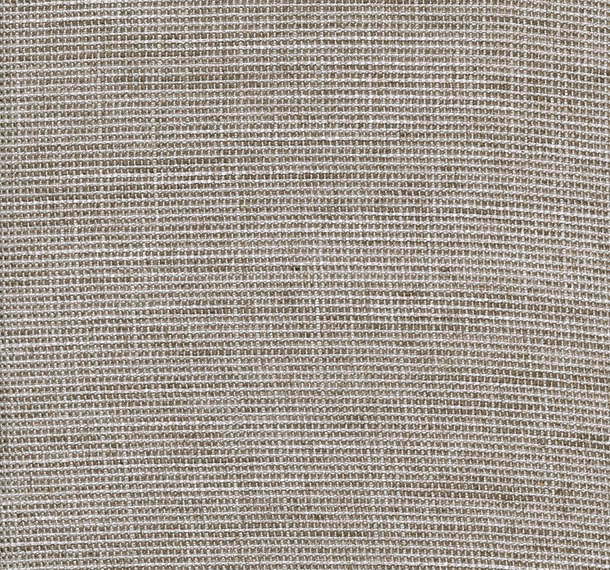 006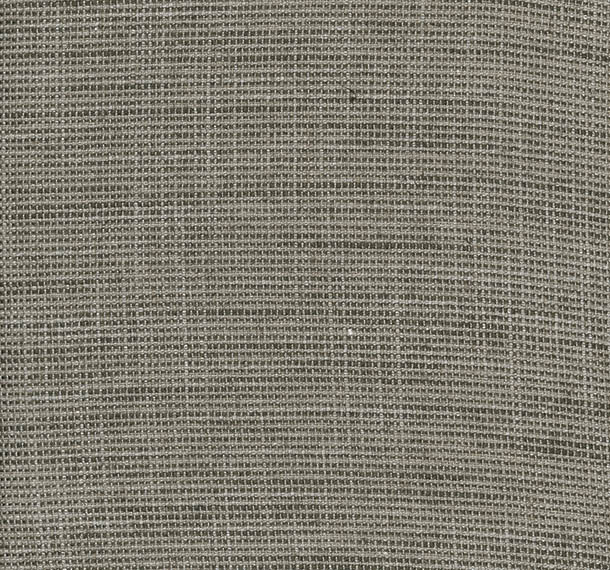 008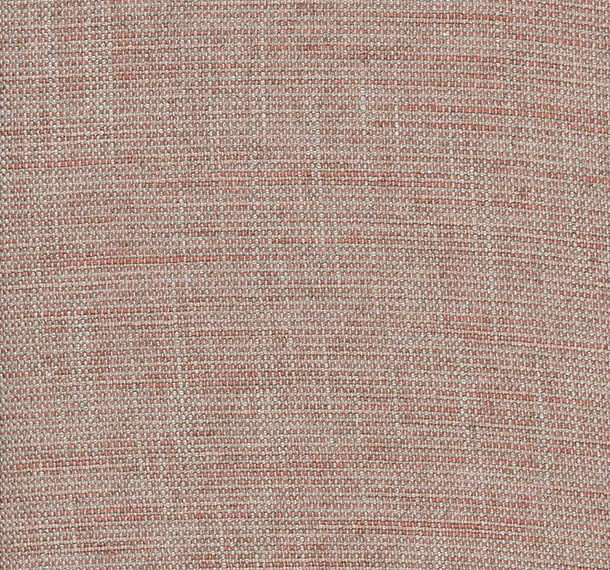 010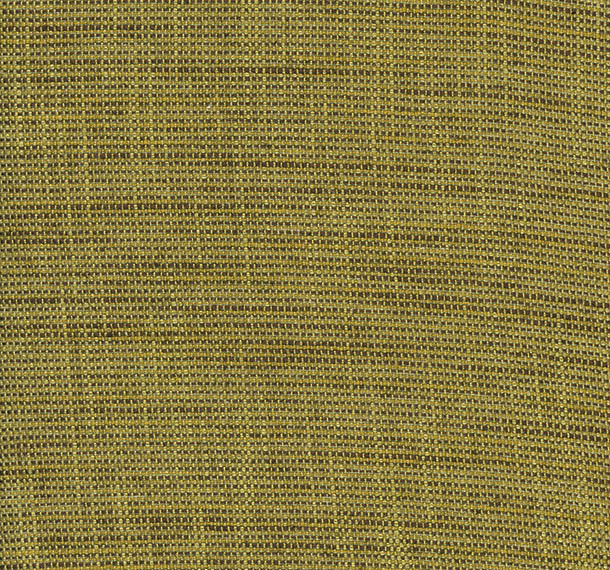 013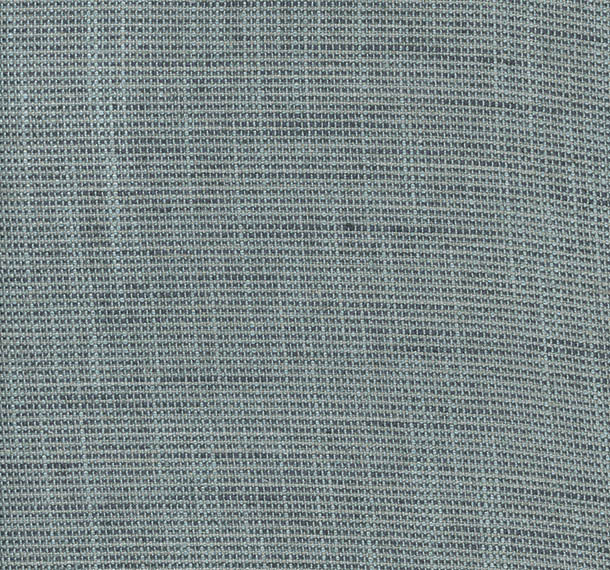 018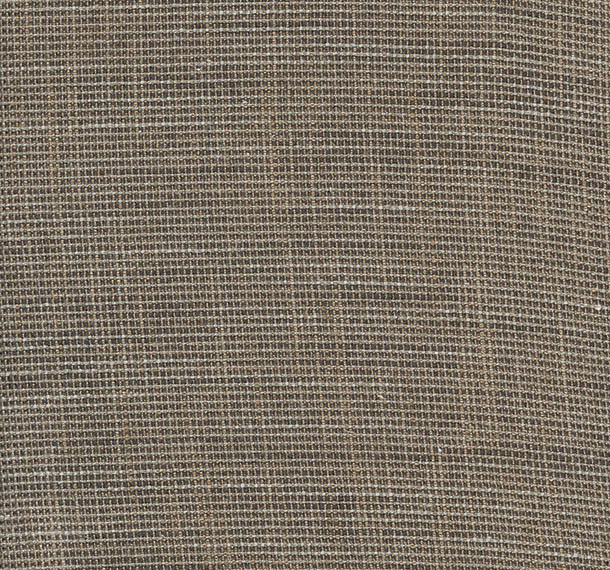 020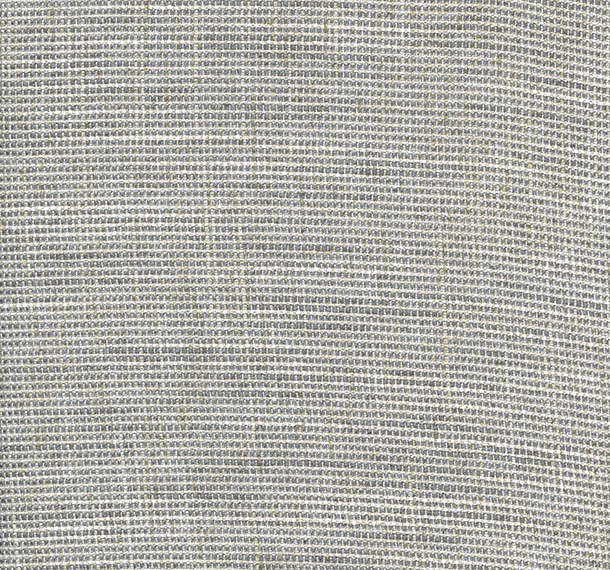 025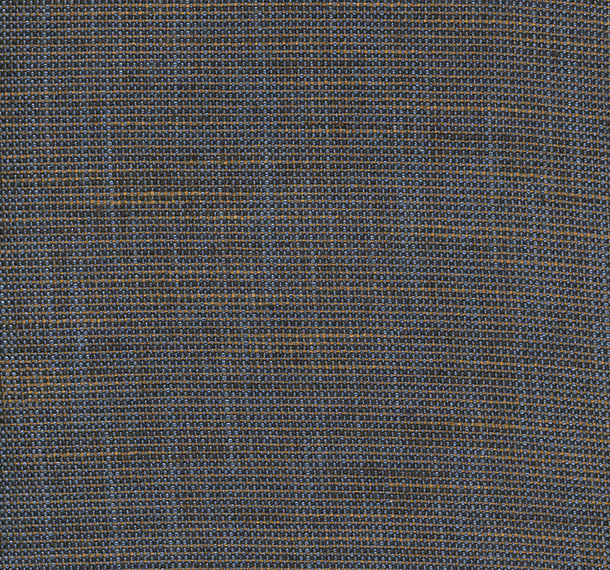 031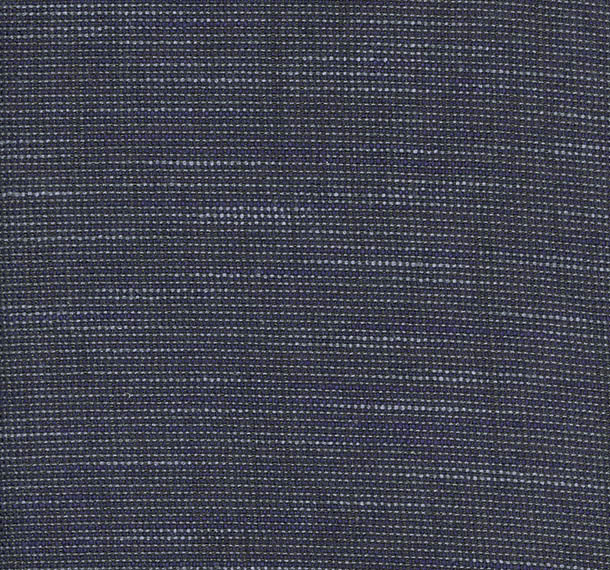 032
Smile fabric cat. E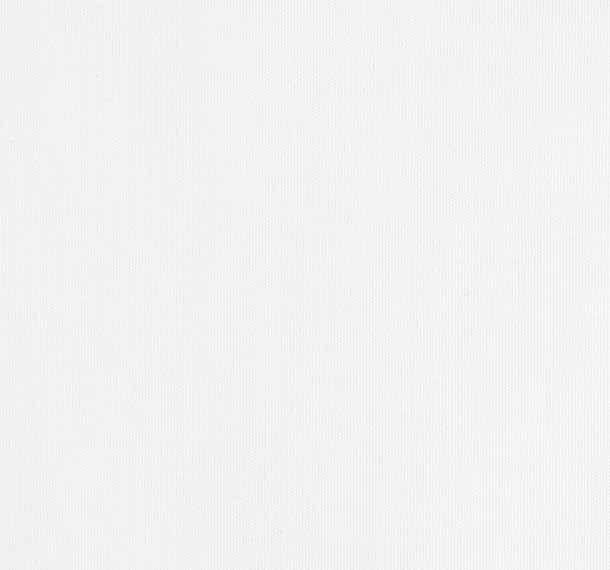 1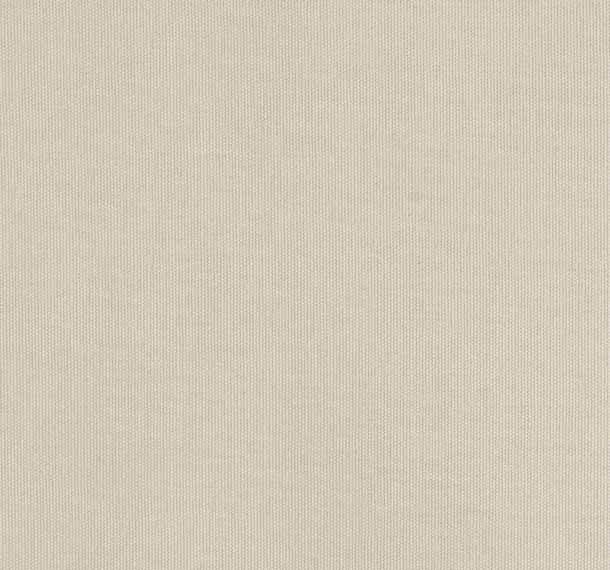 2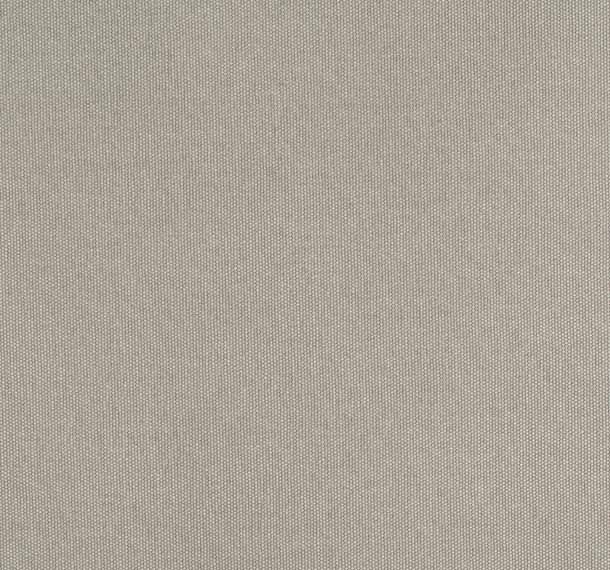 21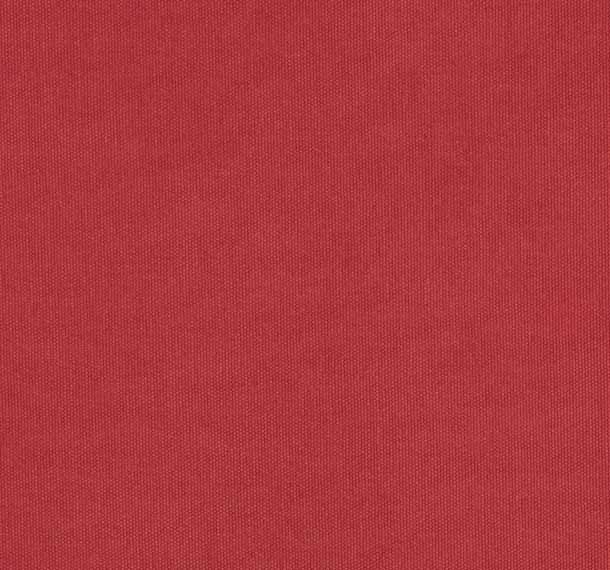 40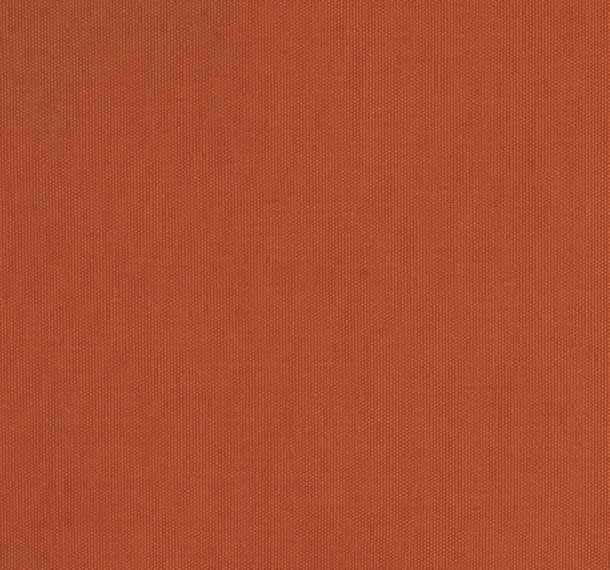 39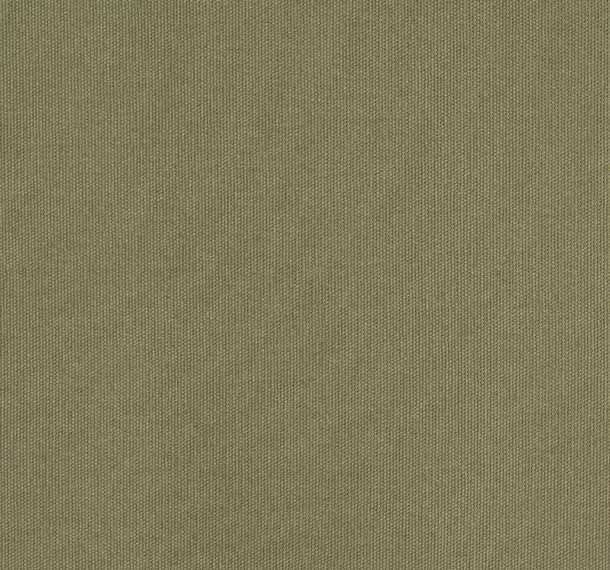 19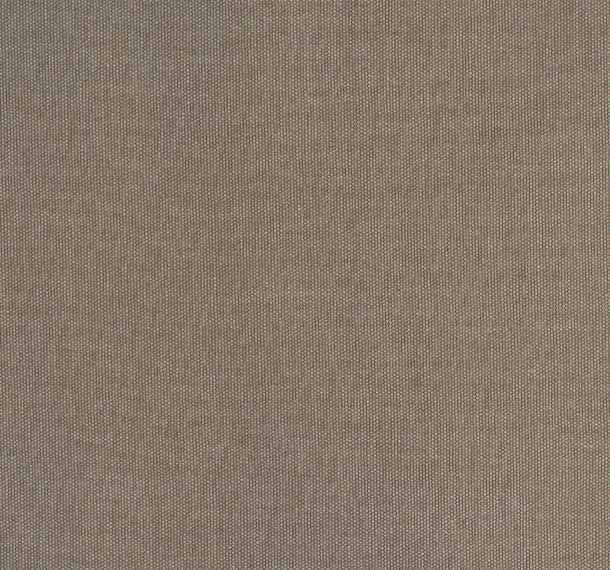 7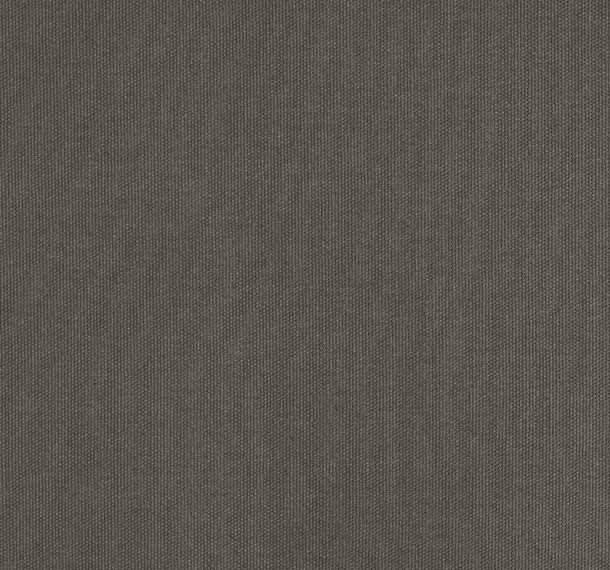 46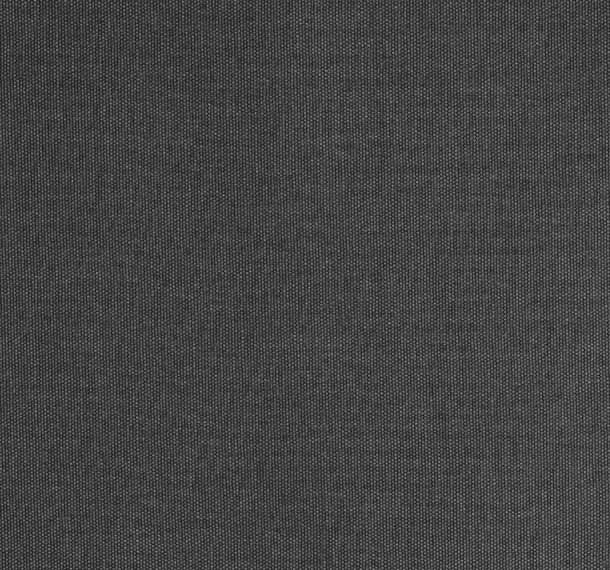 11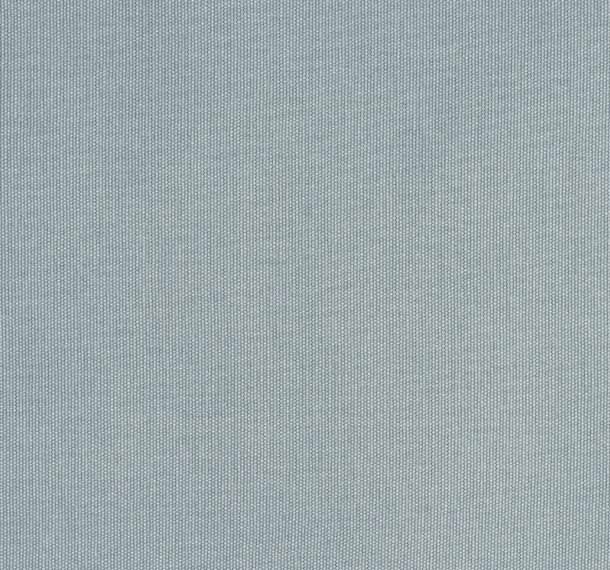 104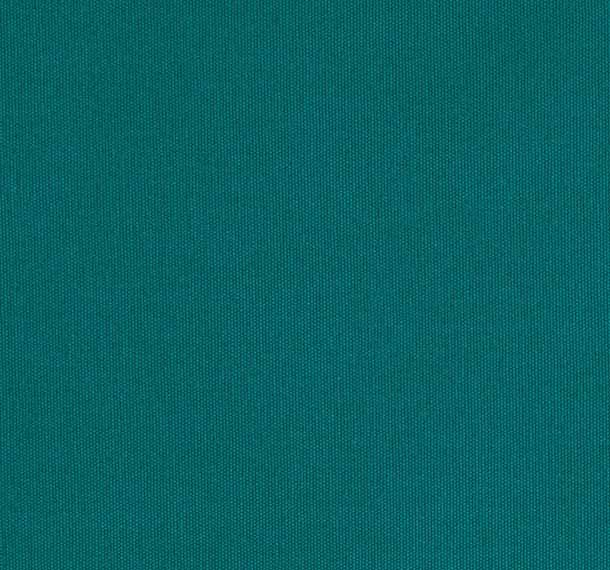 27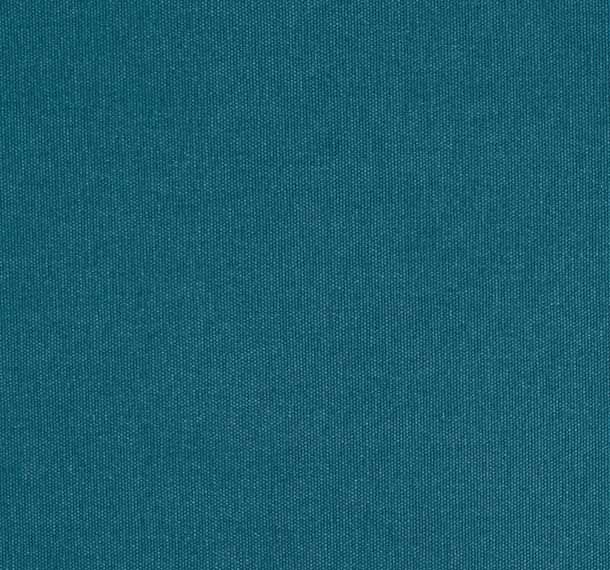 31
Taiga 01 fabric cat. G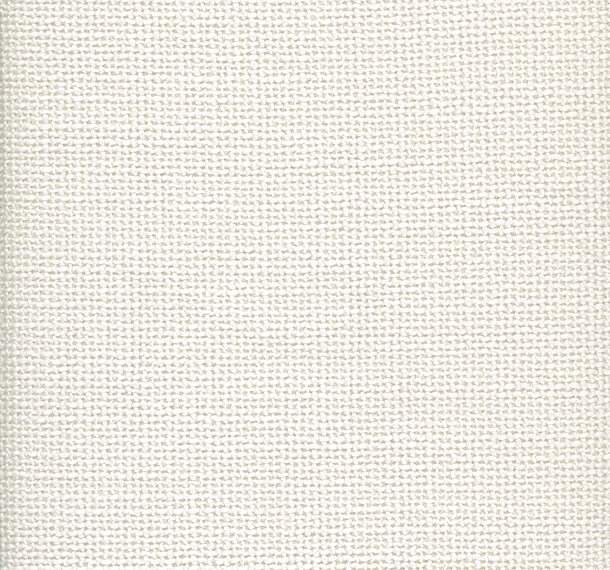 01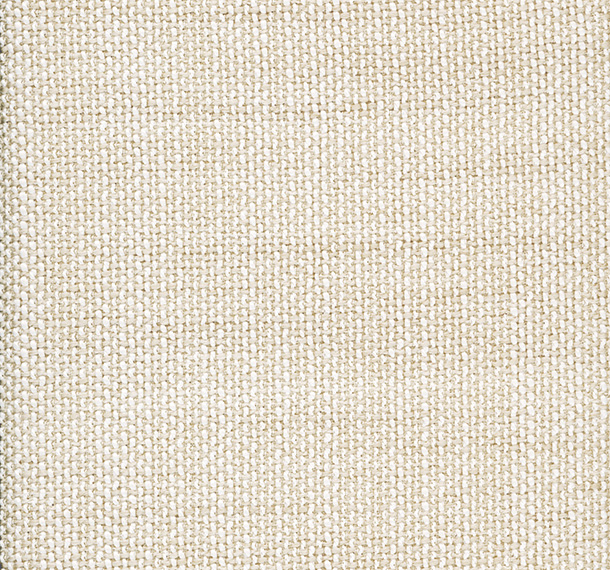 01/1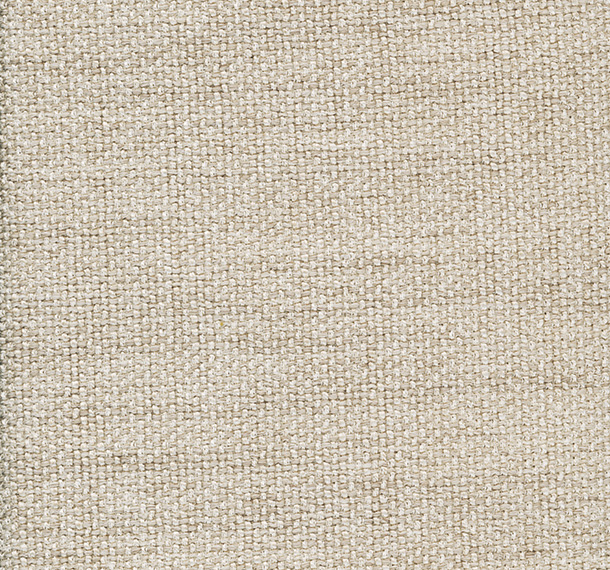 02/1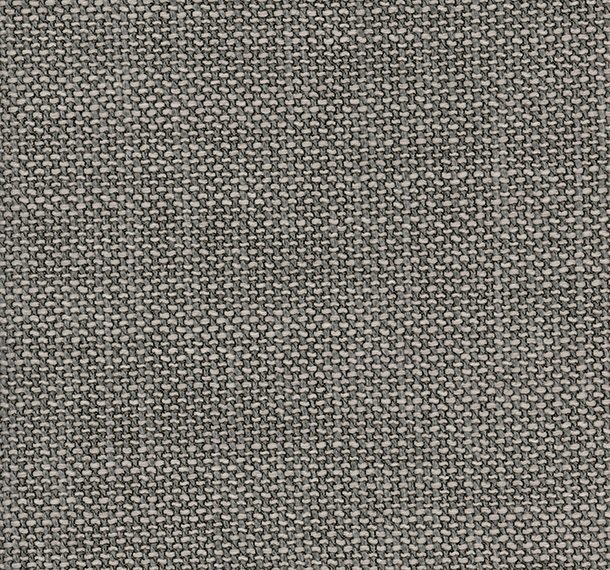 90/1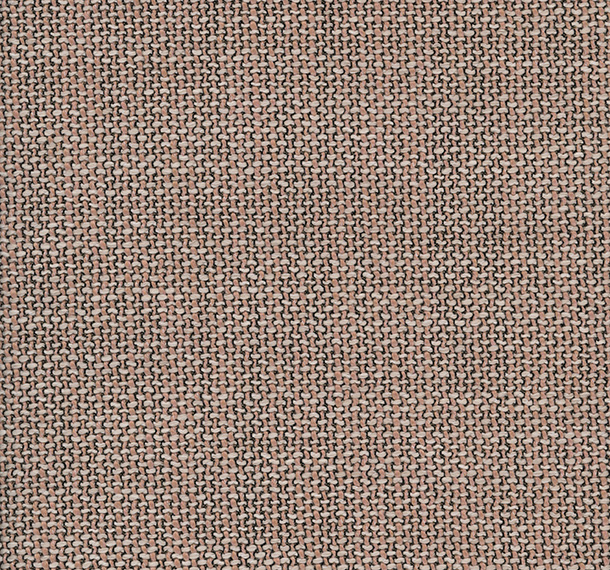 32/1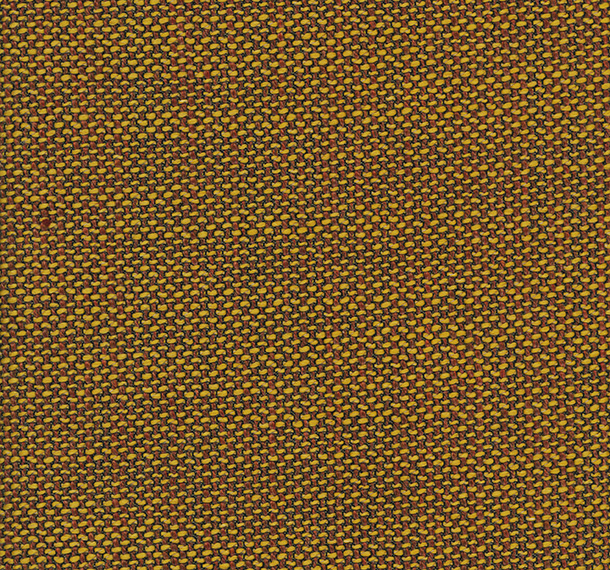 30/1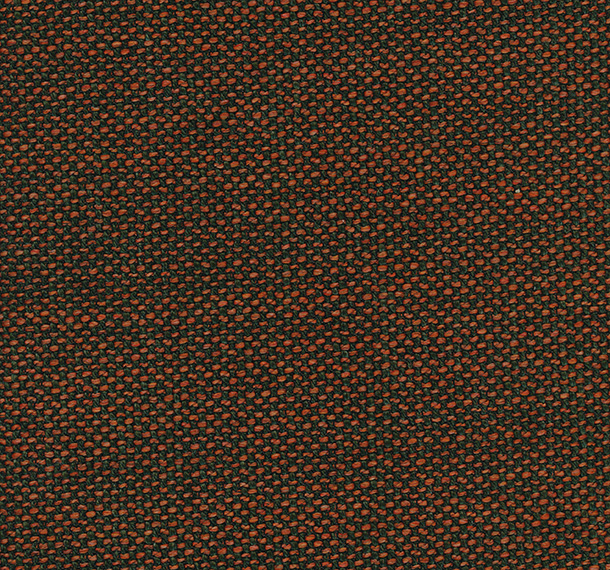 19/2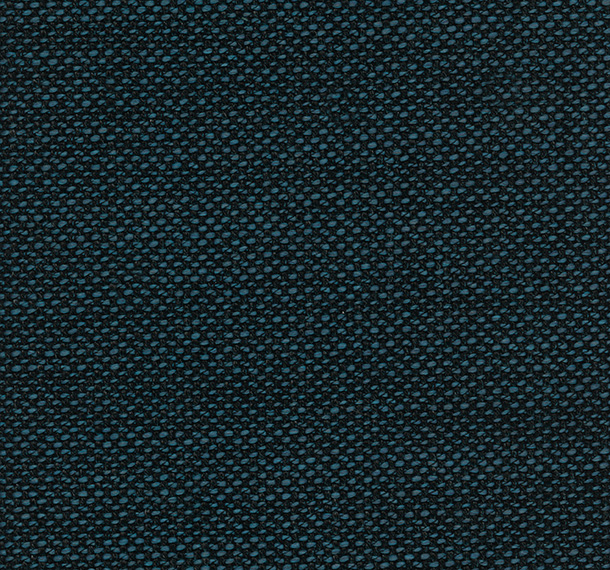 98/2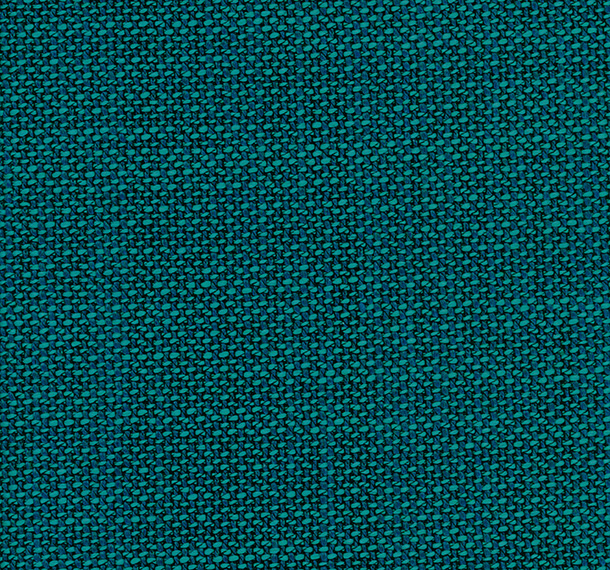 71/2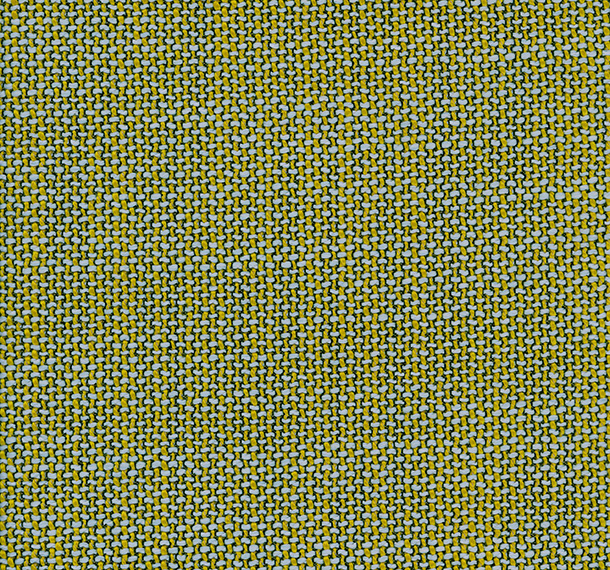 10/1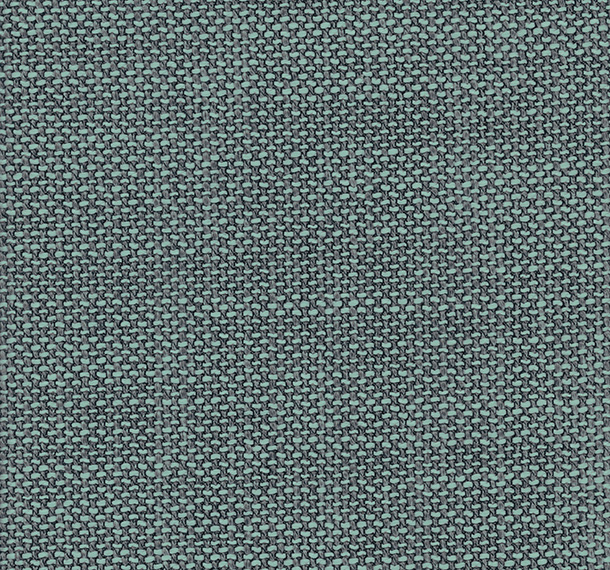 90/3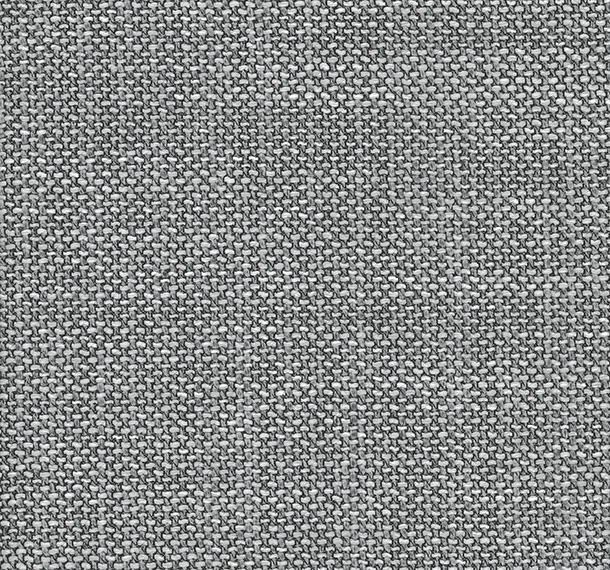 90/2
Tray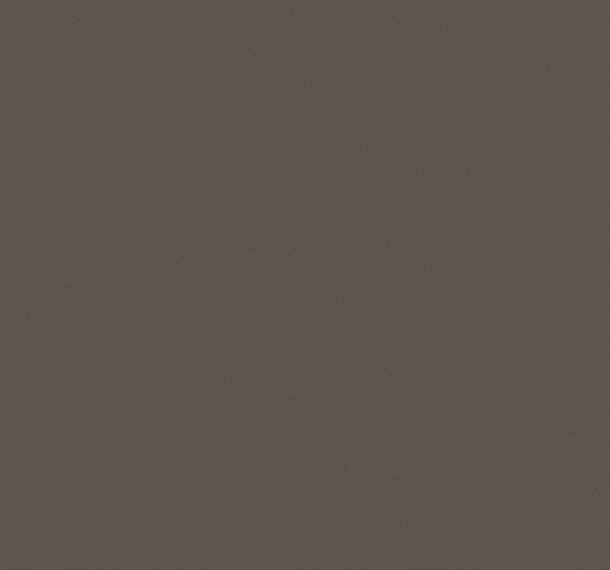 Moka Shine Lacquer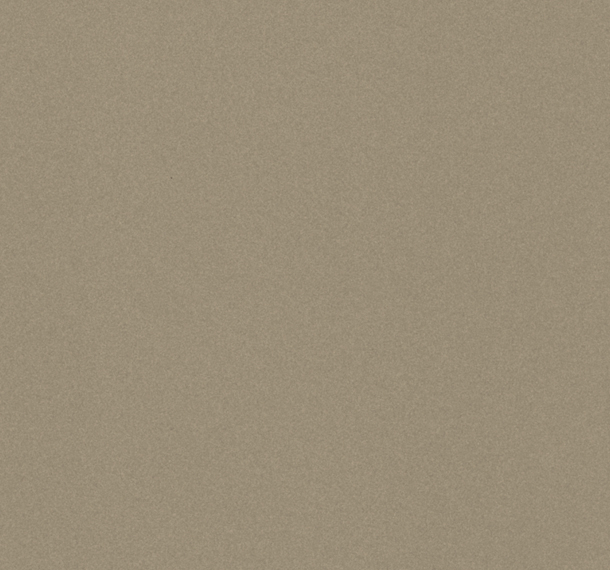 Micalised lacquer Nickel