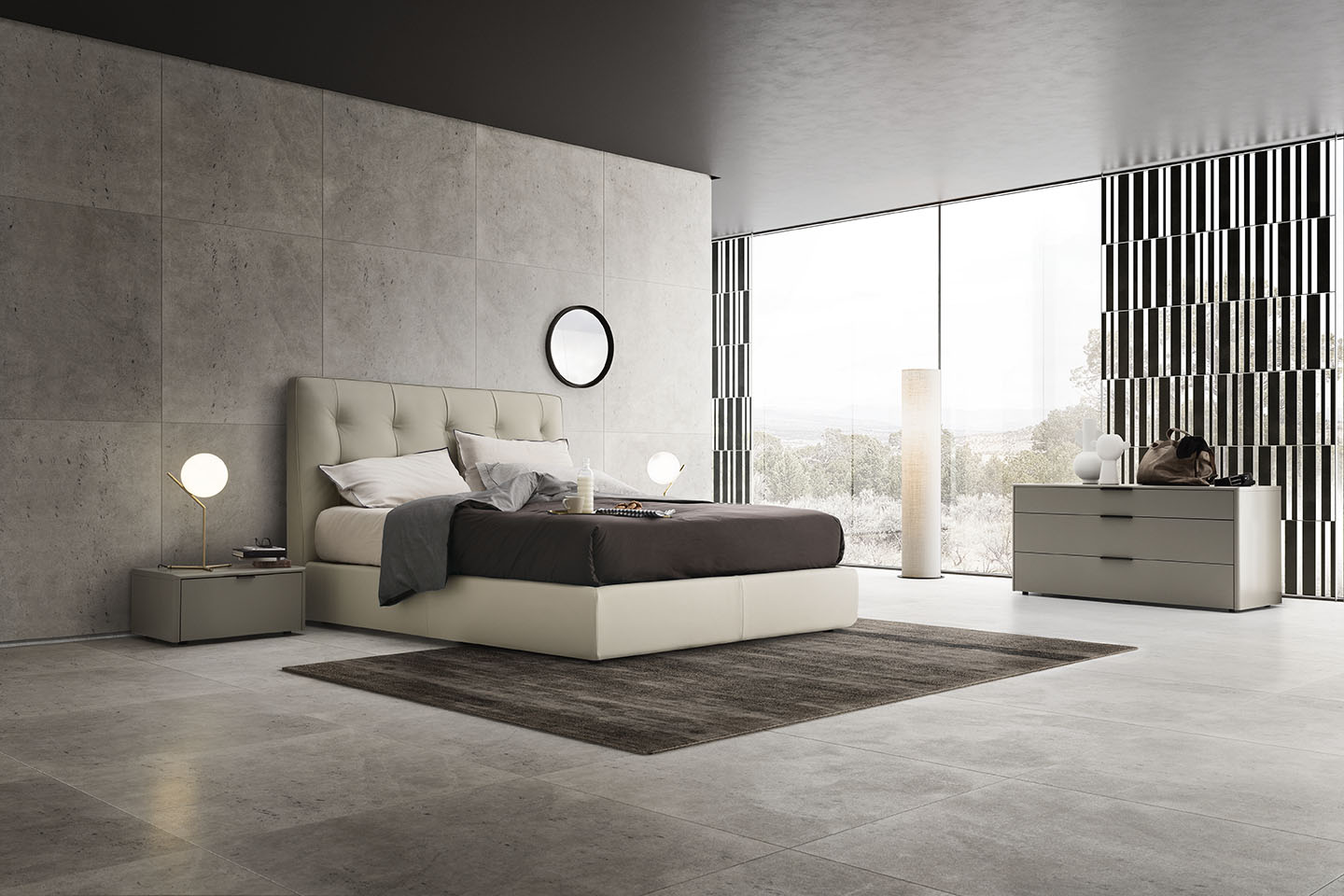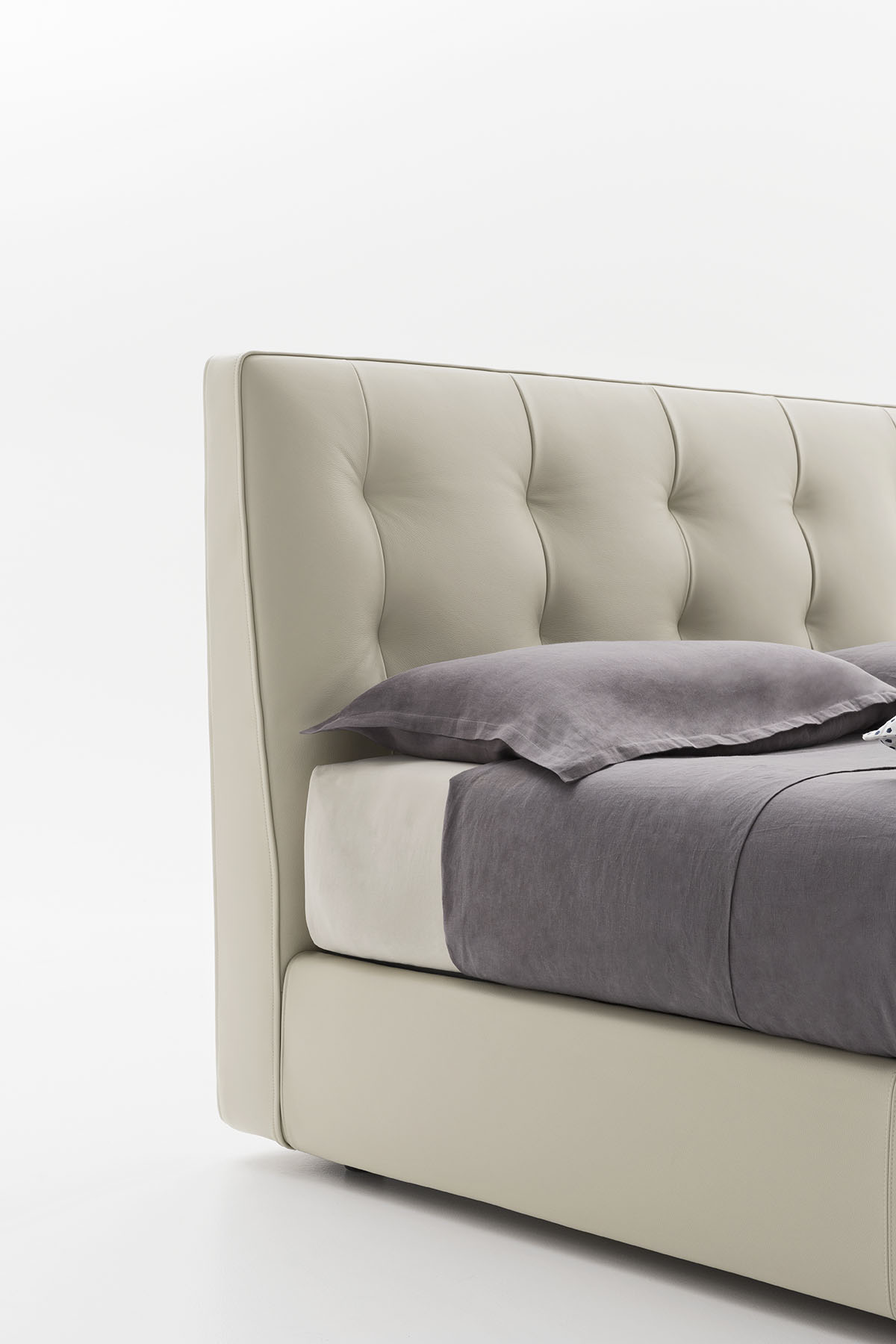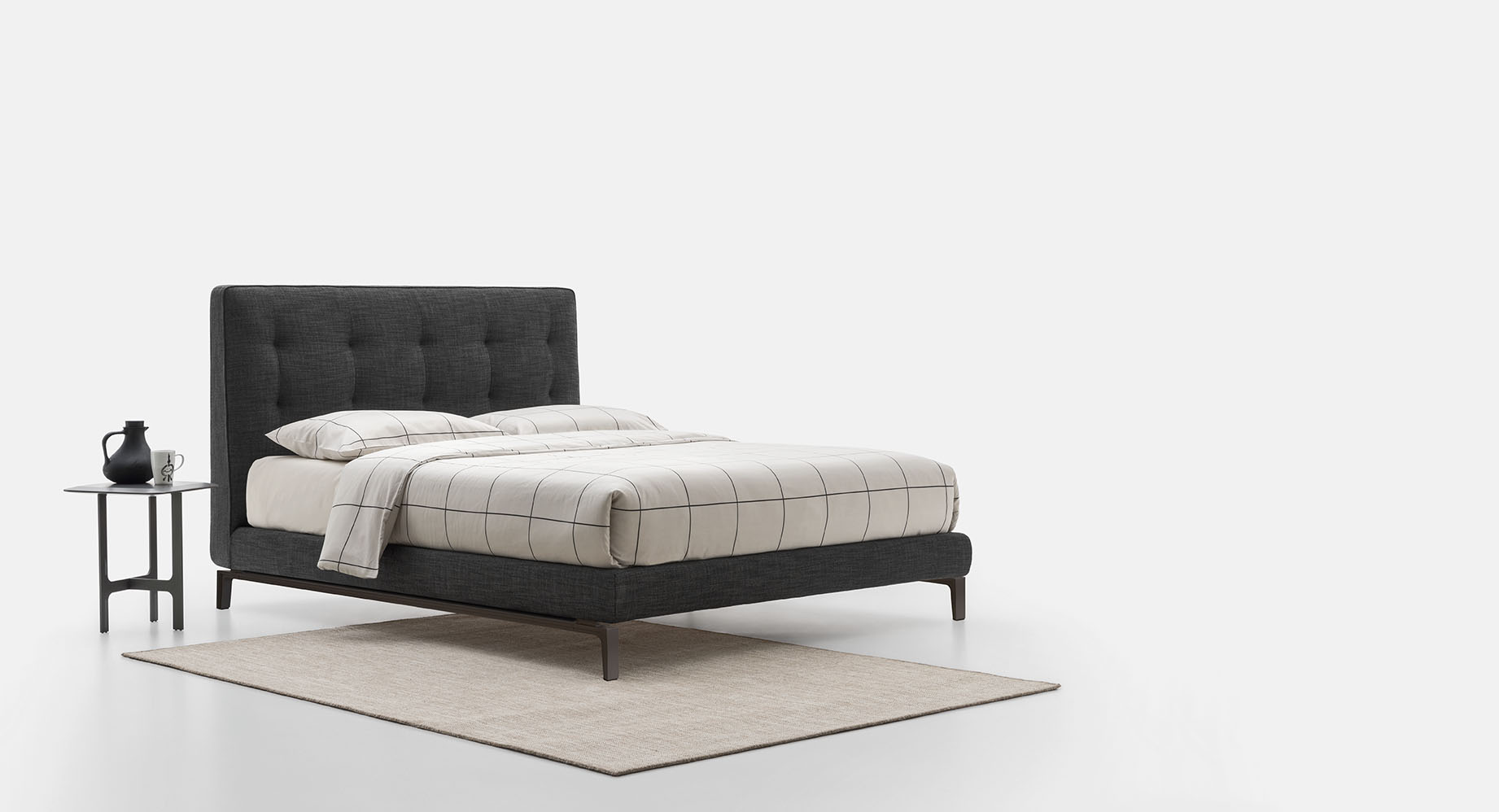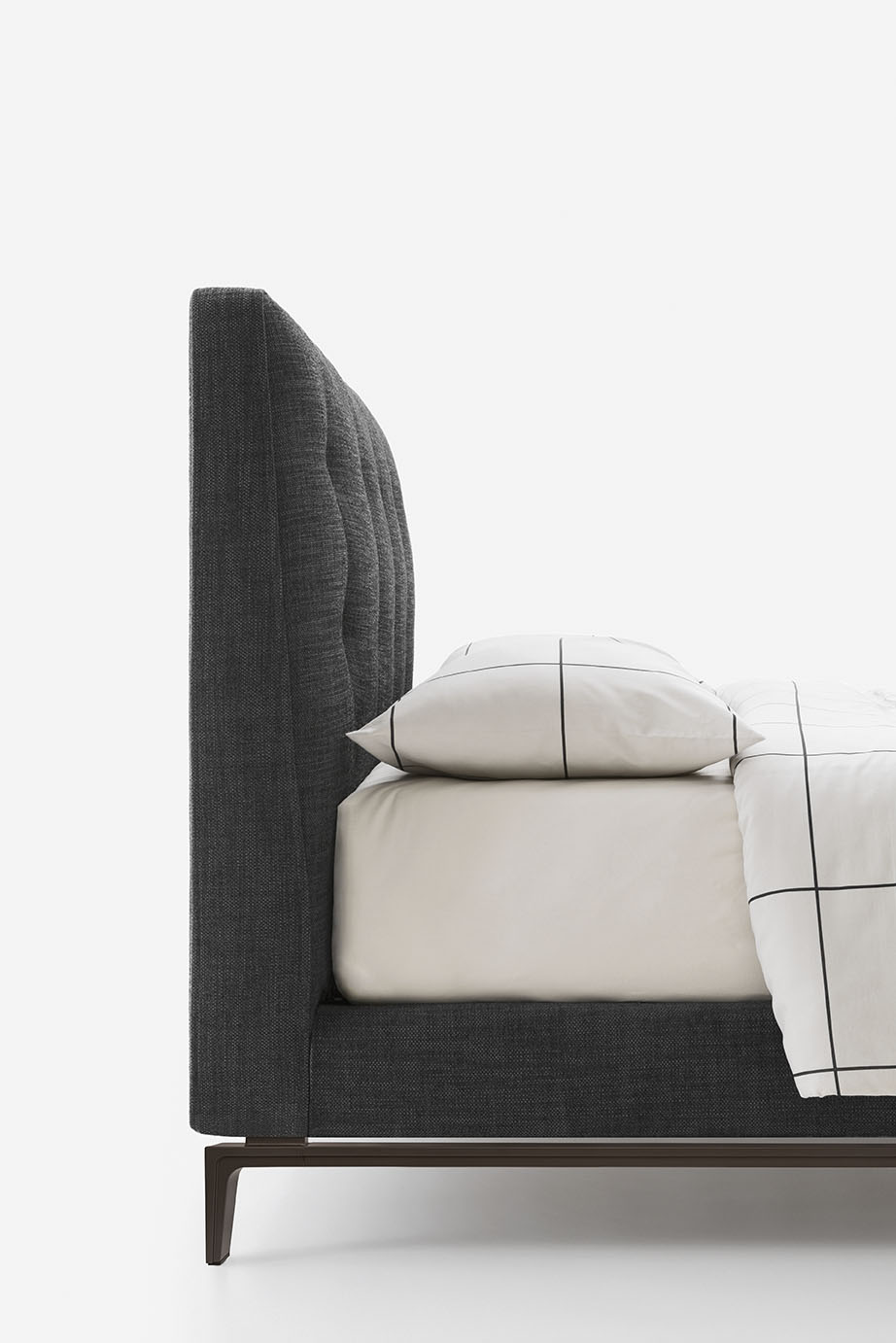 Miram
Miram is a designer upholstered bed with headboard and divan platform or feet. The headboard features quilting.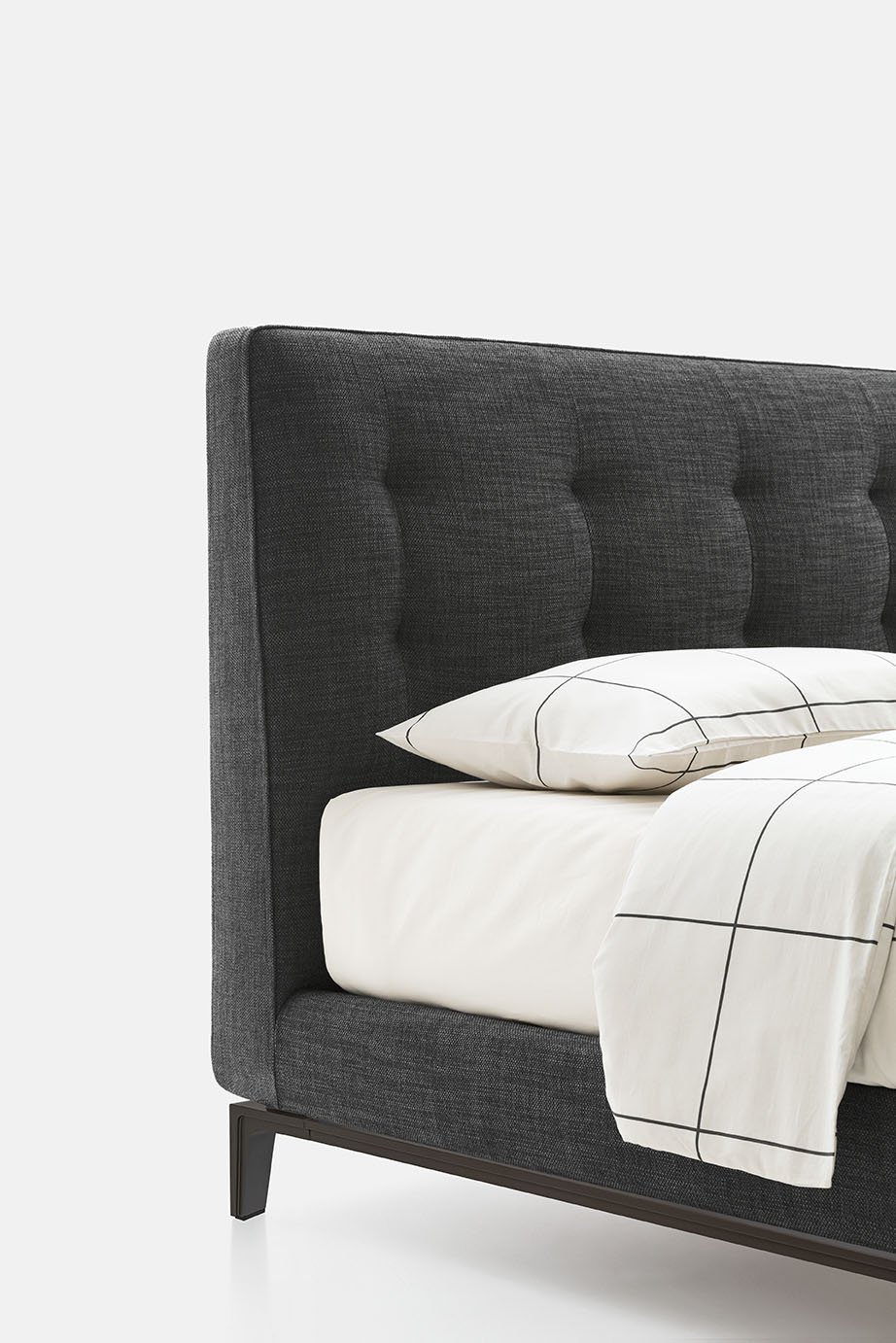 Also with storage
Upholstered double beds with storage
Available in a wide range of sizes, also with storage, this elegant upholstered bed has a divan platform and removable cover.
Find out about the other Alf DaFrè designer upholstered beds, too.
Designer upholstered beds
The inspiration
Elegant, refined quilting
The quilting is what makes this bed stand out. The padding is enhanced by this work with stitches that run vertically, broken up by the indentations typical of this process.
01
QUALITY 100% MADE IN ITALY
03
Wide choice of sizes available
04
100+ covers to choose from

Antibes fabric cat. F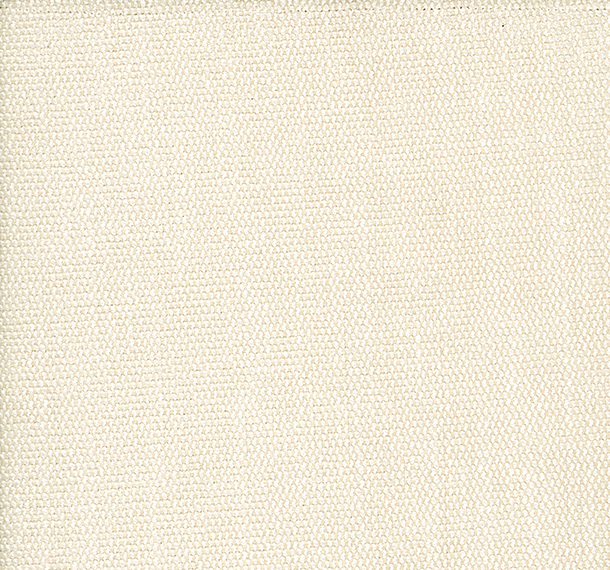 900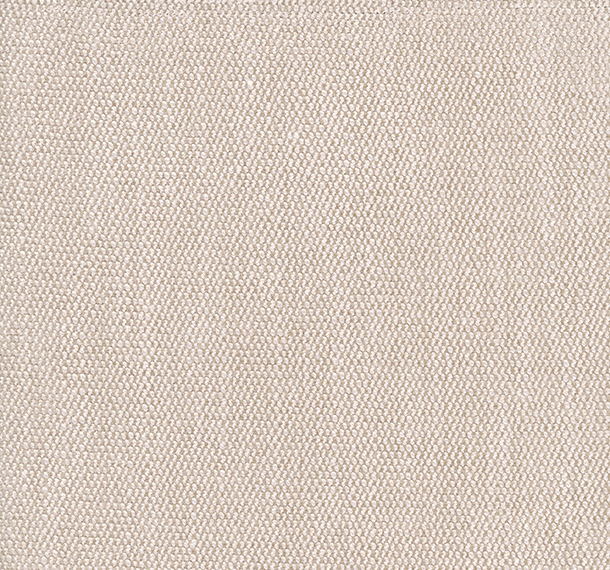 901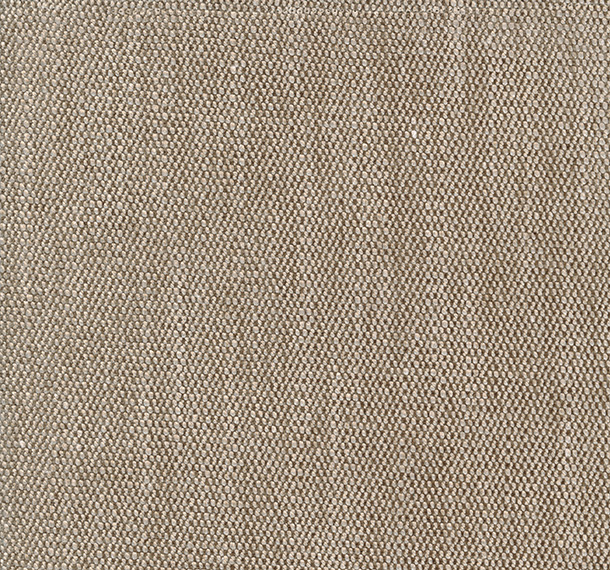 903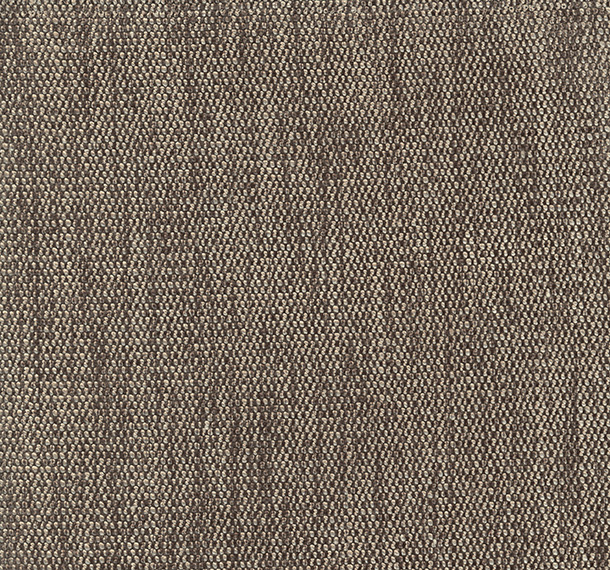 904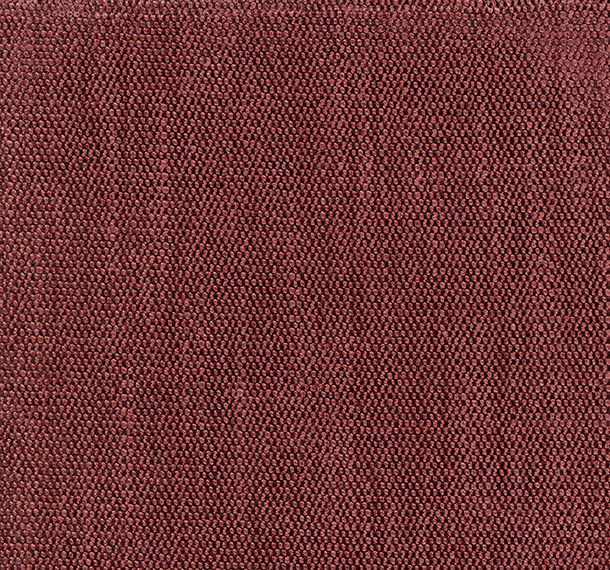 206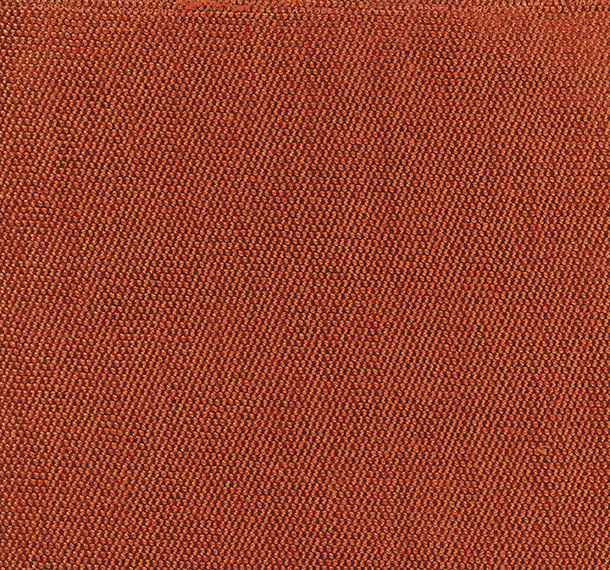 301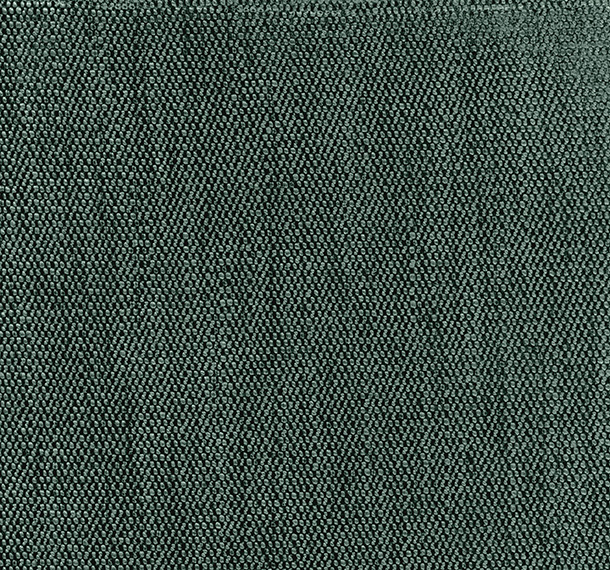 513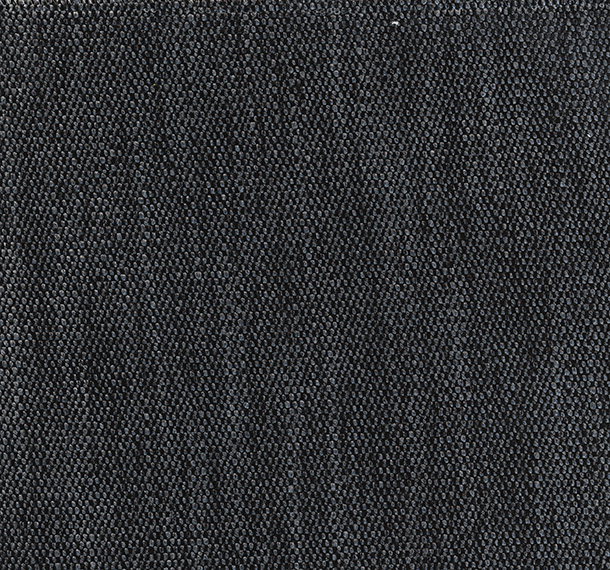 806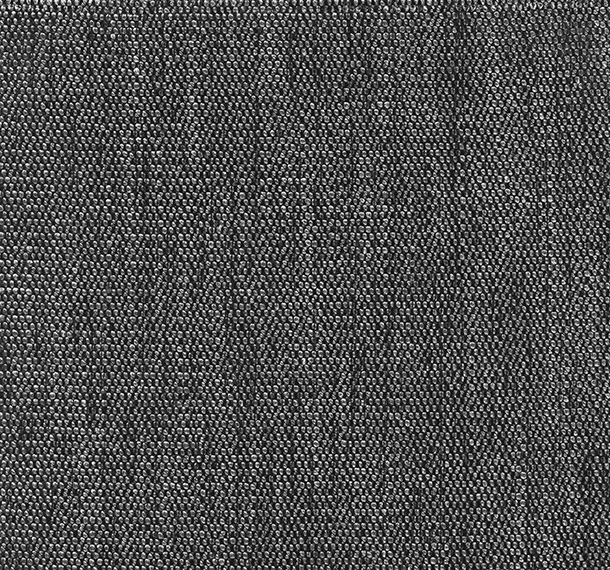 805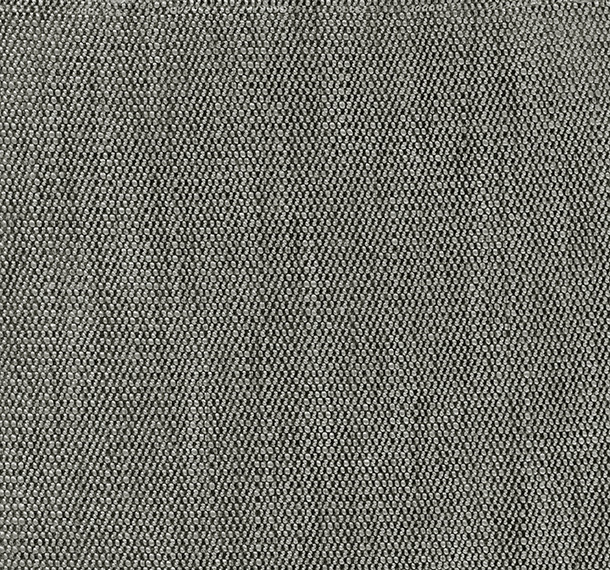 802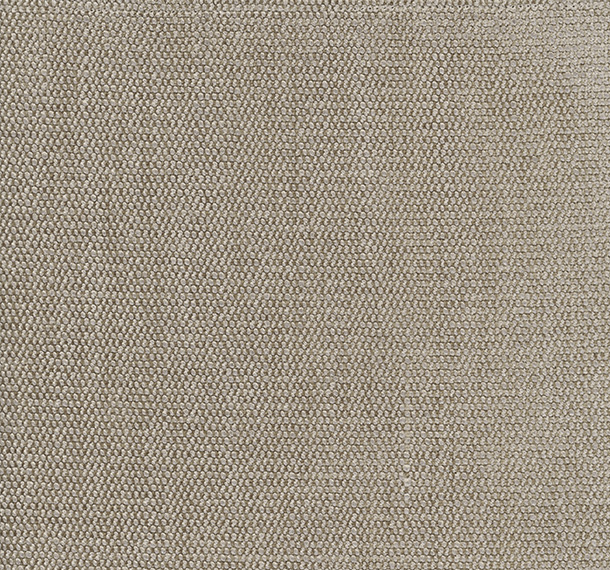 100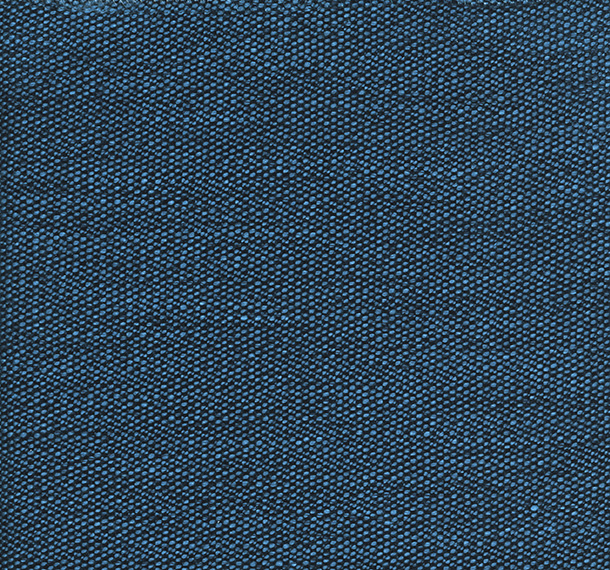 606
Ecoleather Time cat. EC1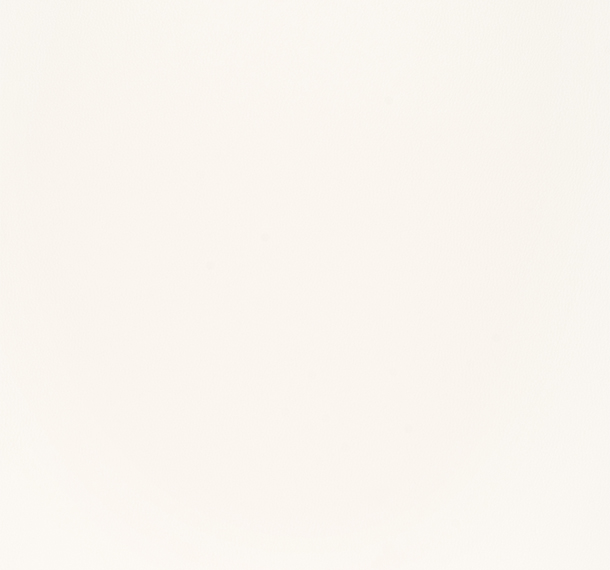 001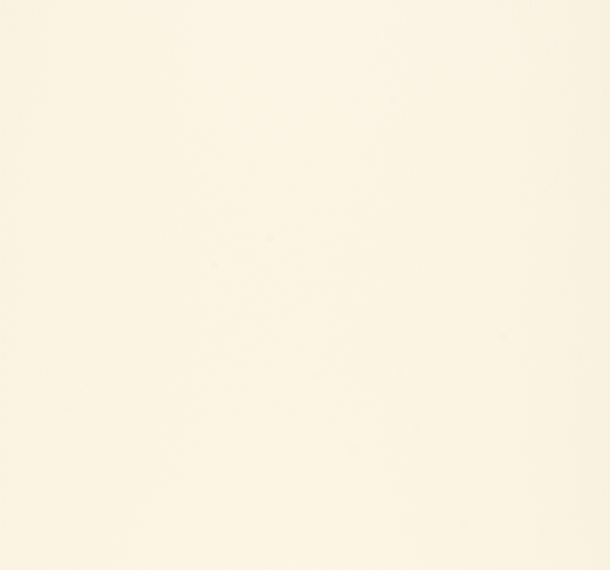 991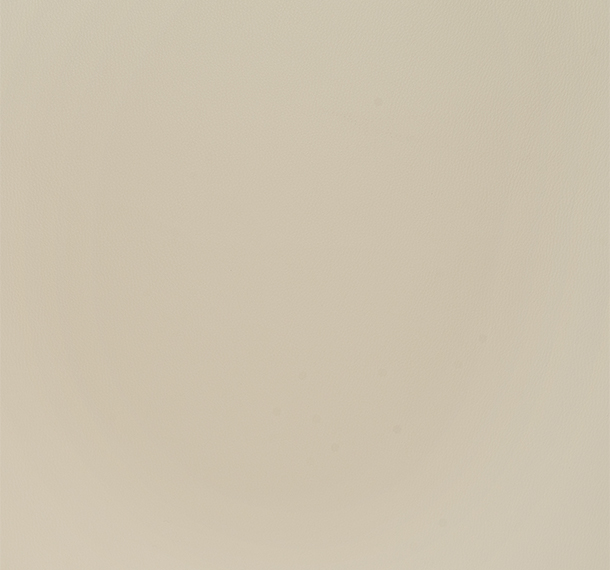 776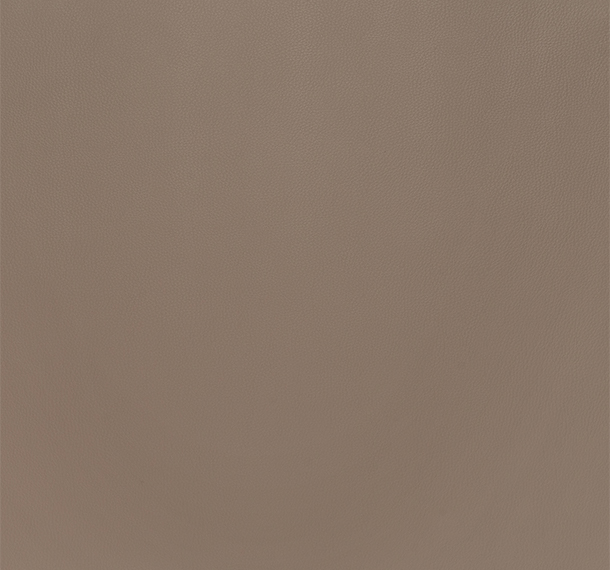 800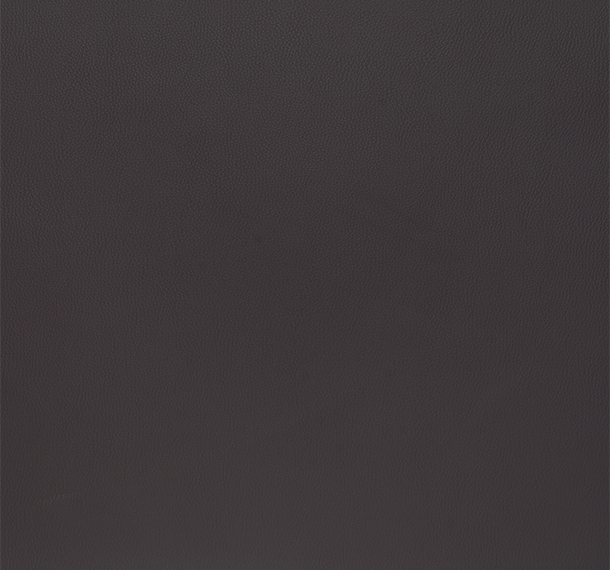 799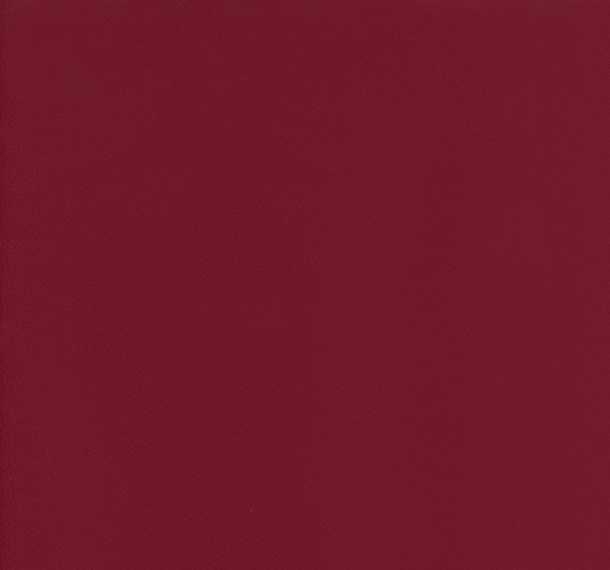 804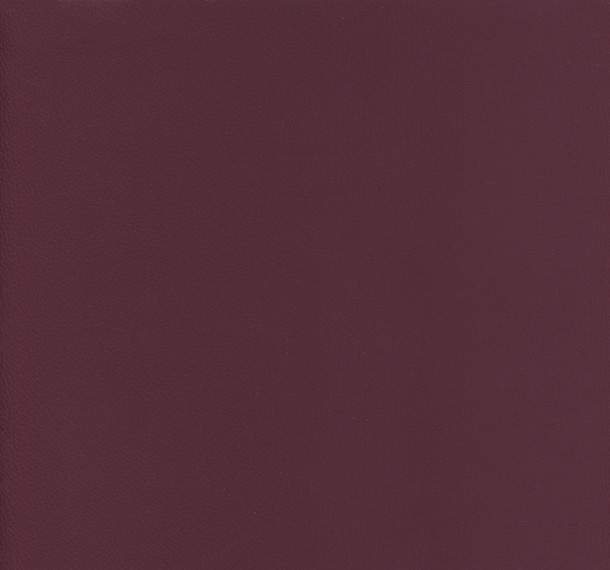 138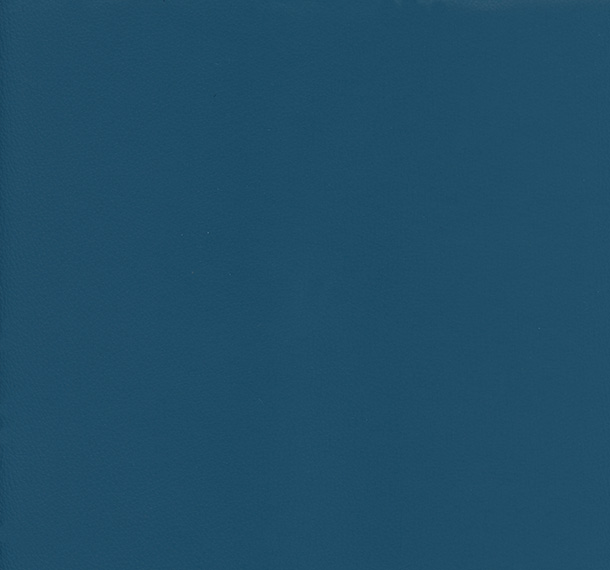 151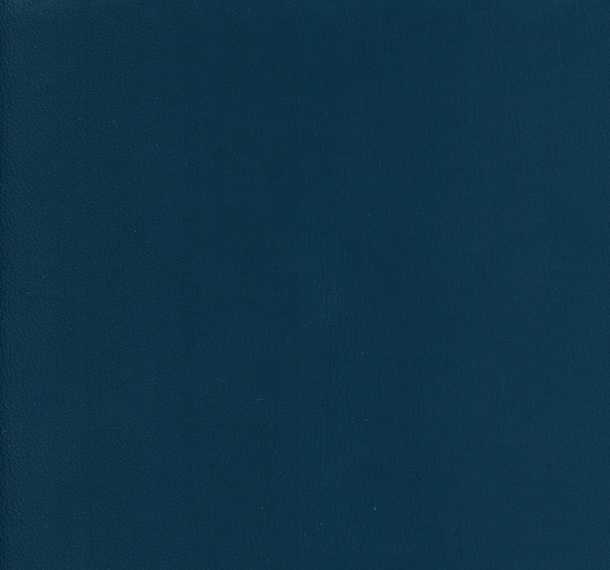 660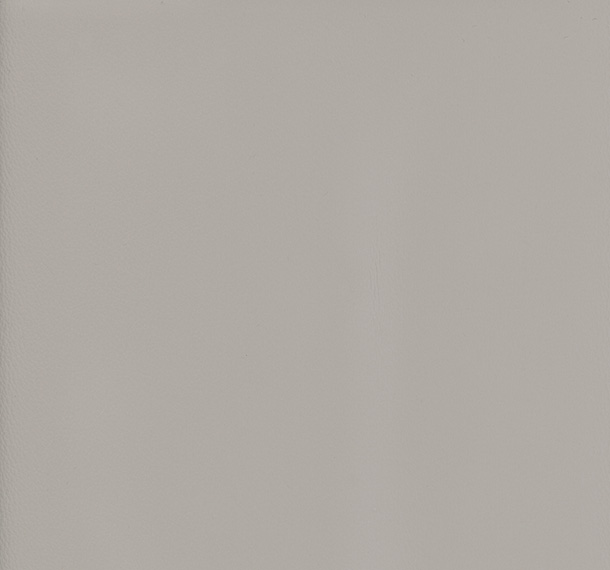 777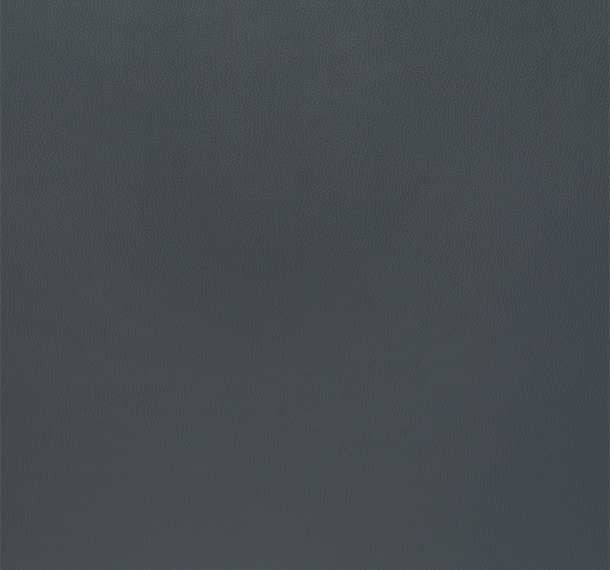 792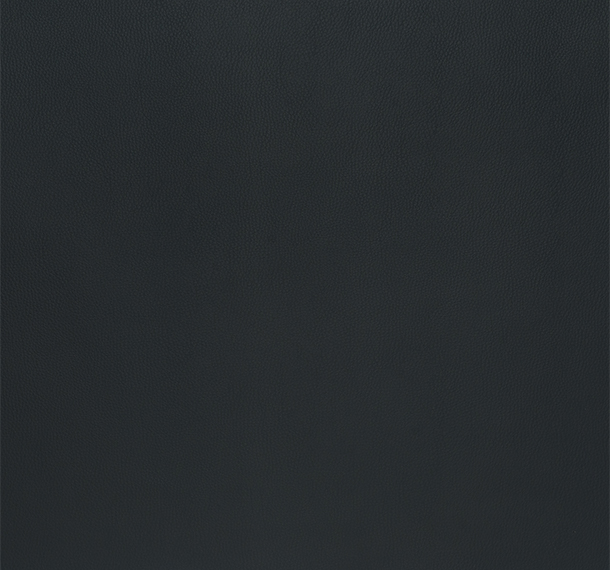 016
Fado fabric cat. G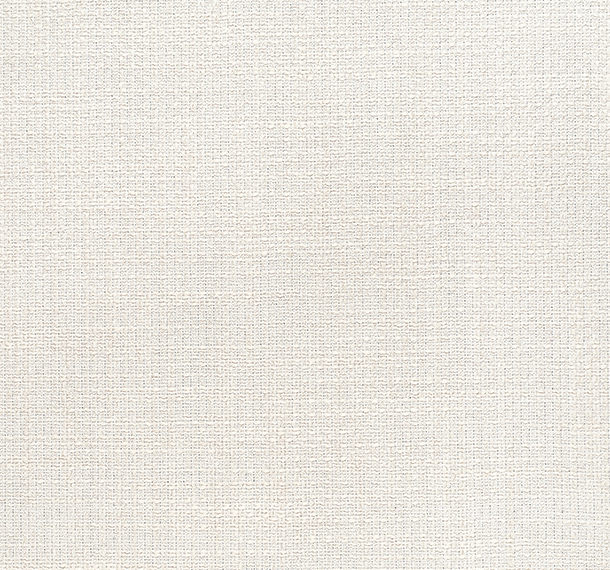 1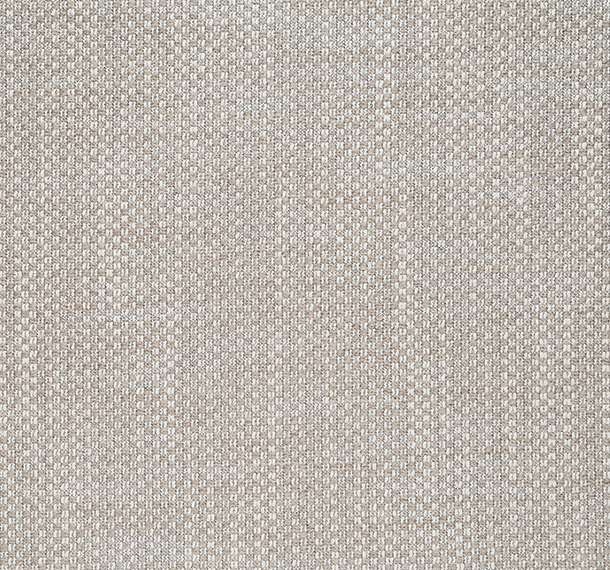 2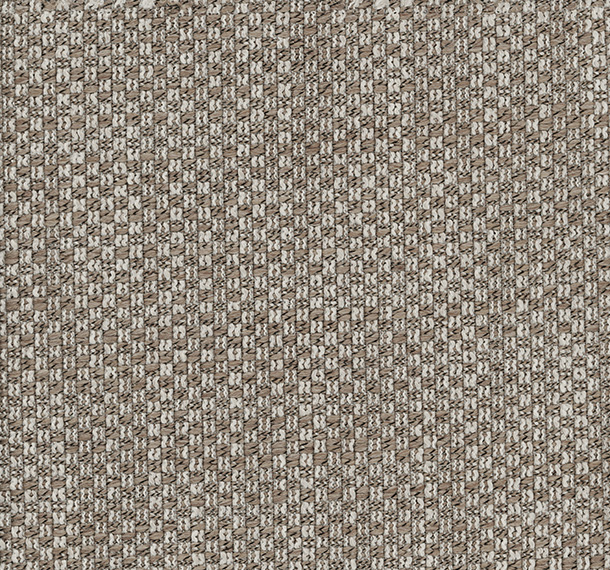 4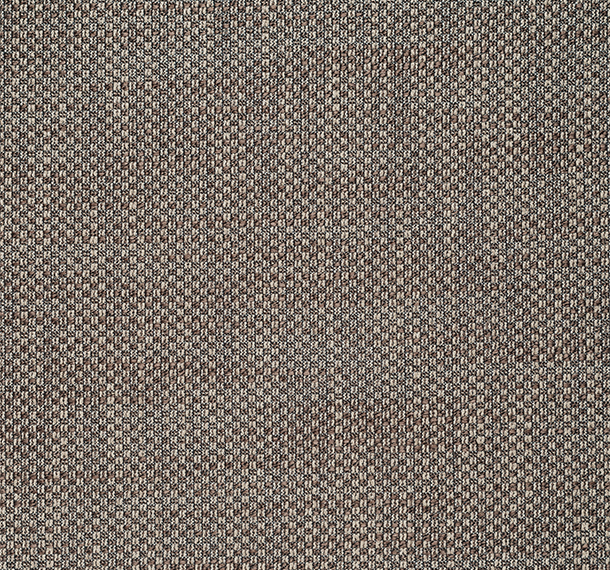 28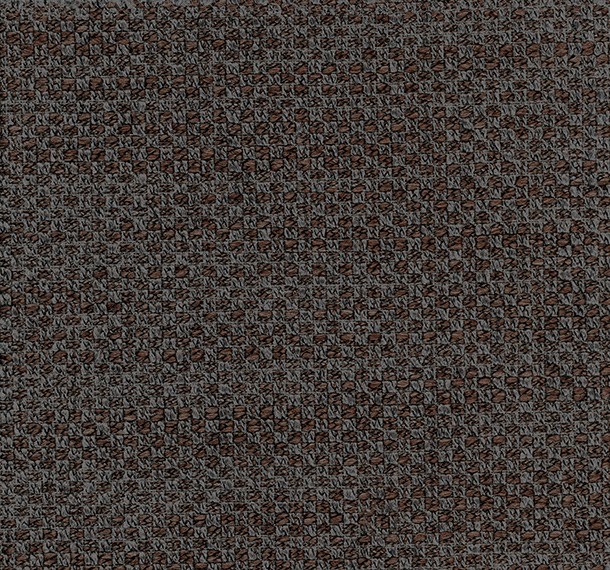 18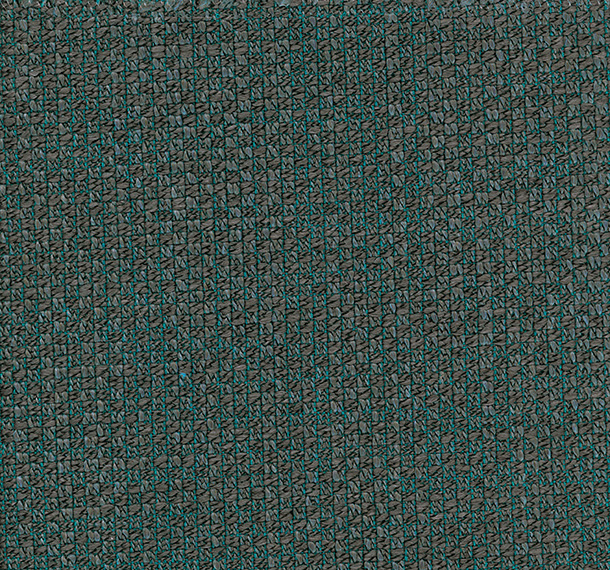 14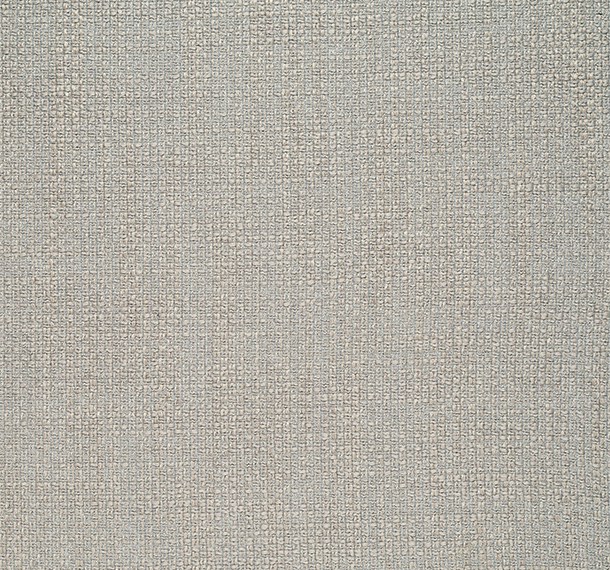 31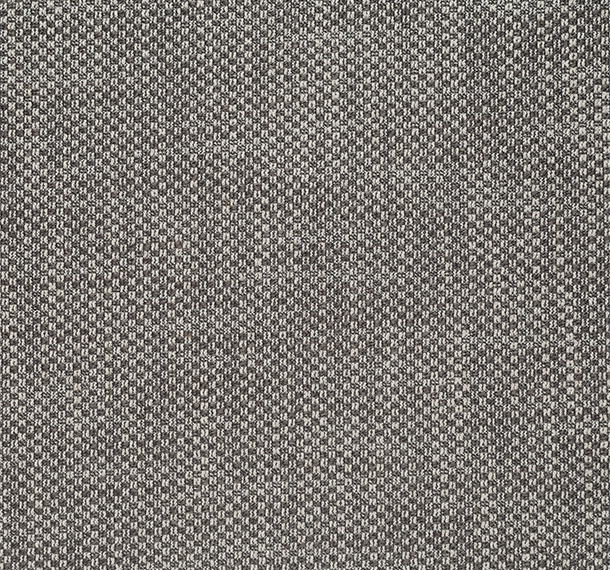 27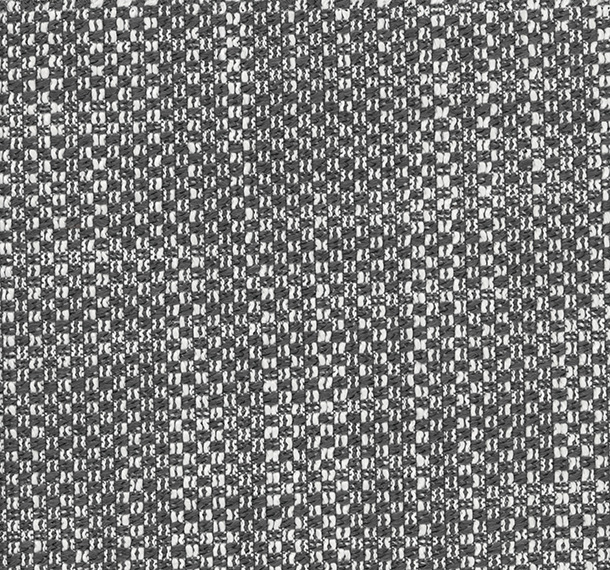 29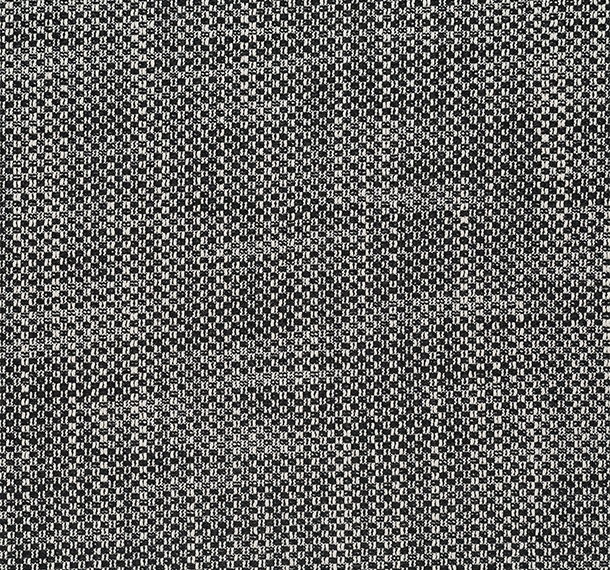 30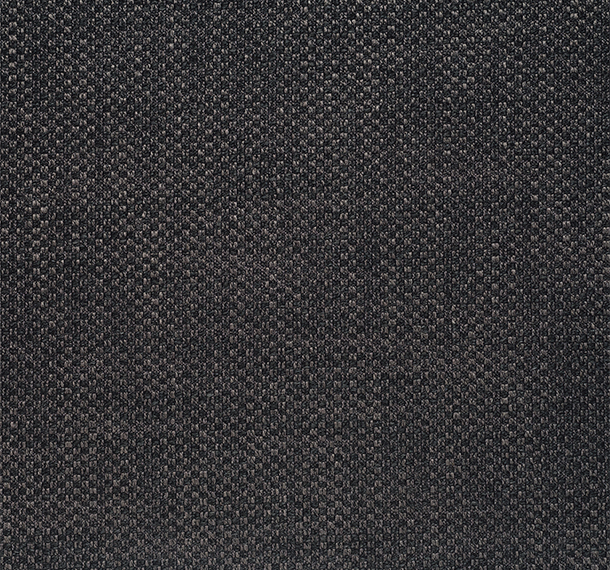 26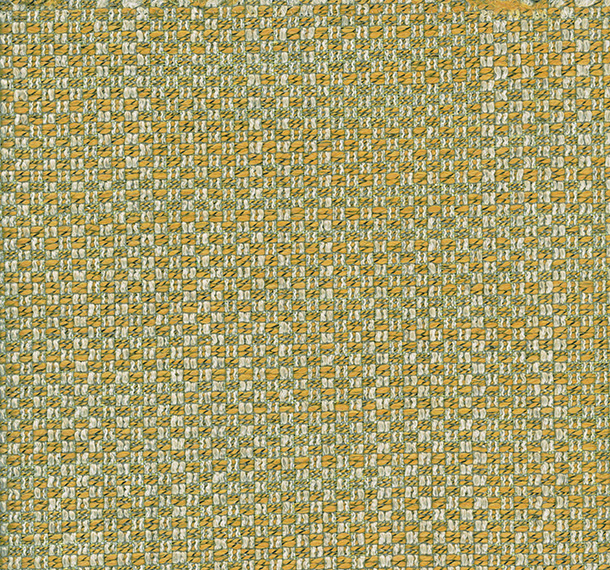 11
Iris fabric cat. M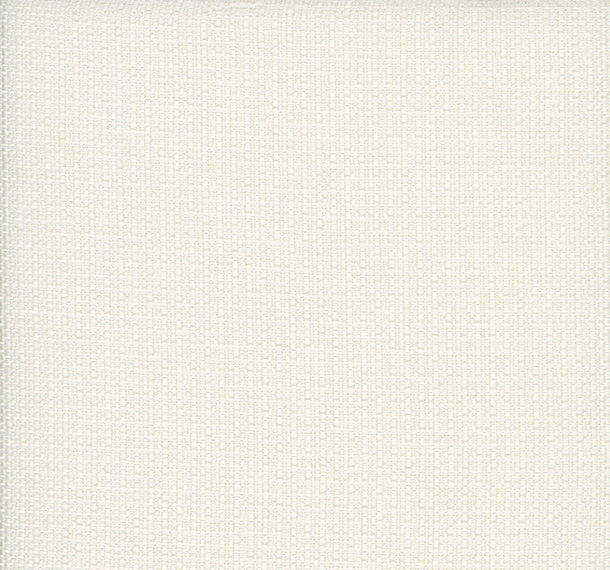 111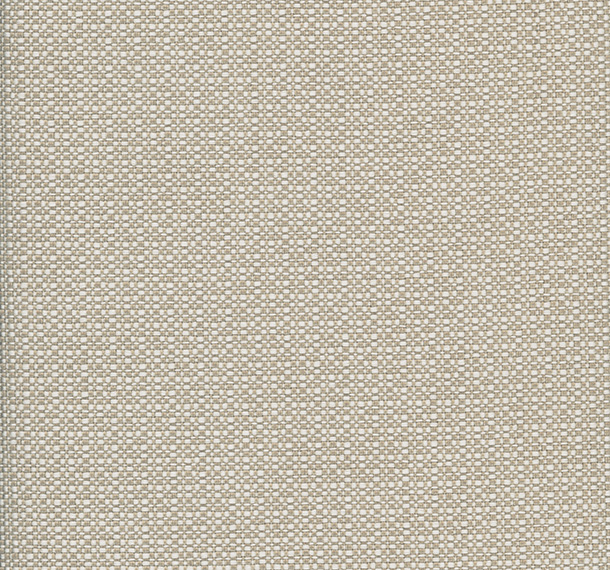 403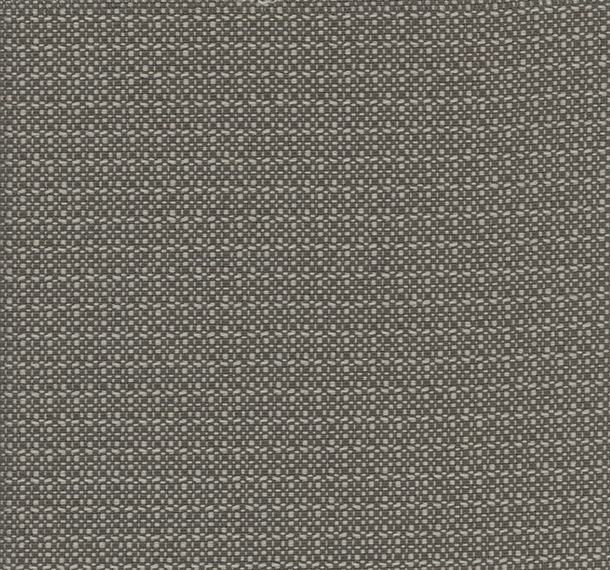 603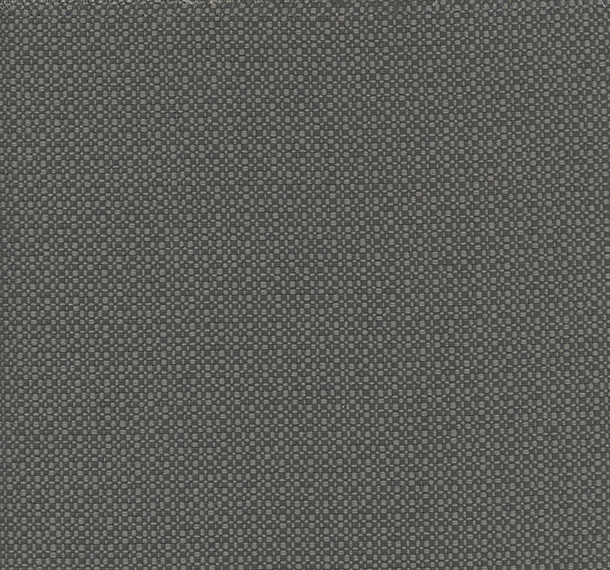 604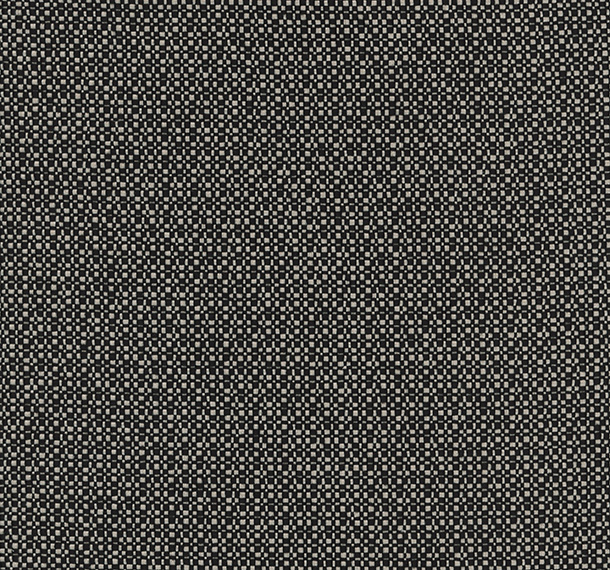 406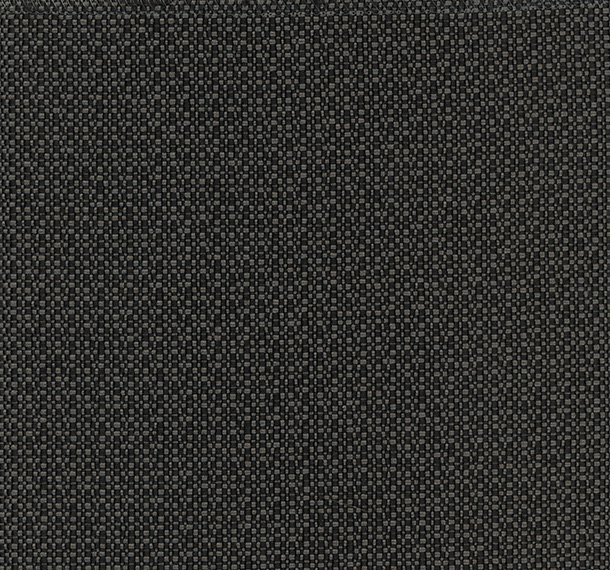 605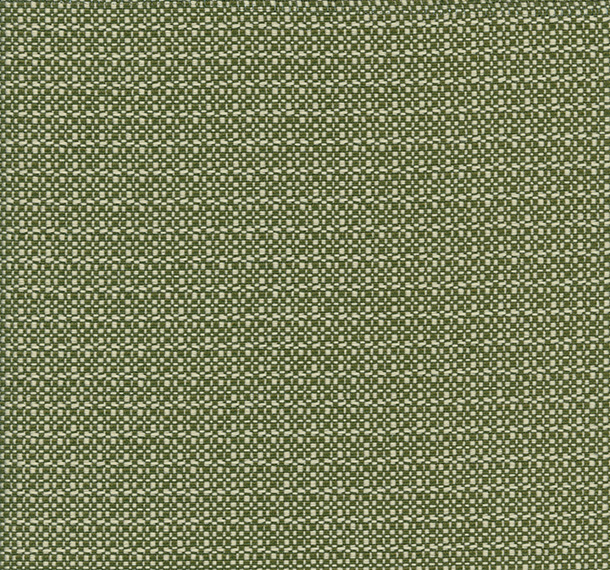 802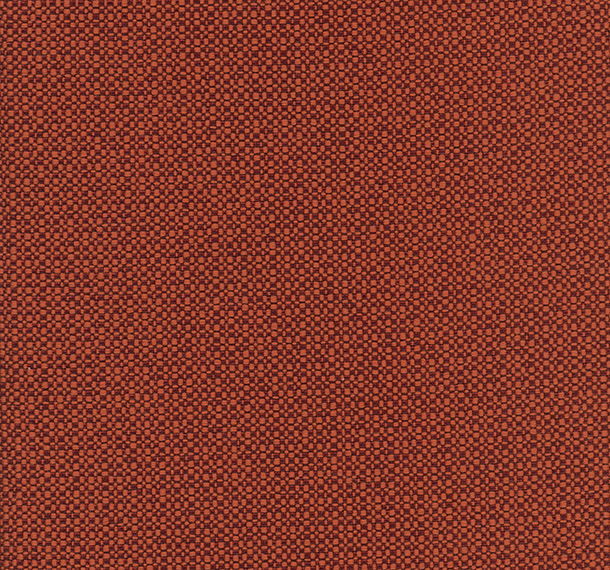 302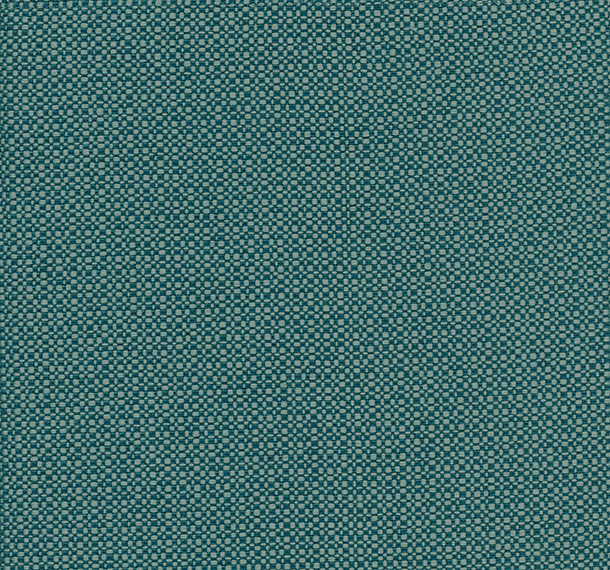 703
Leather Lord cat. P2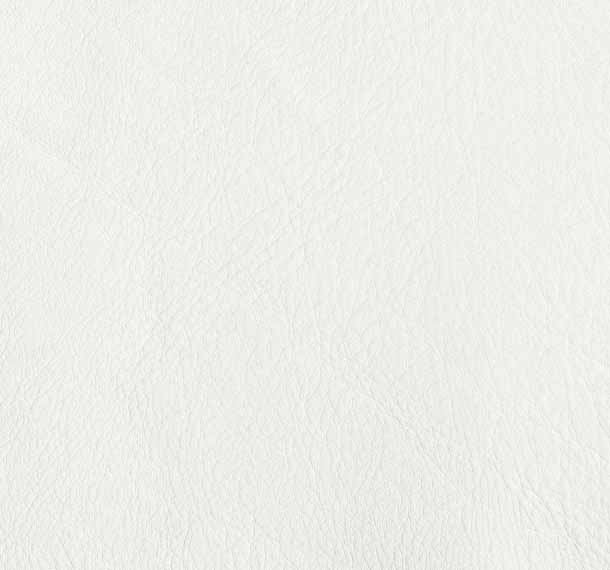 9000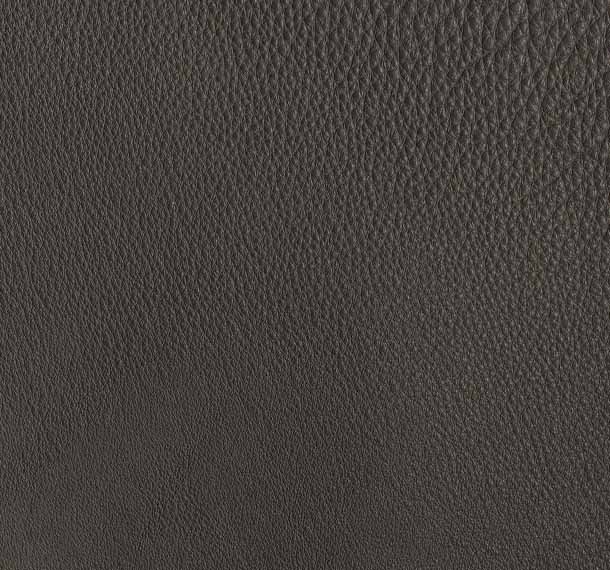 9190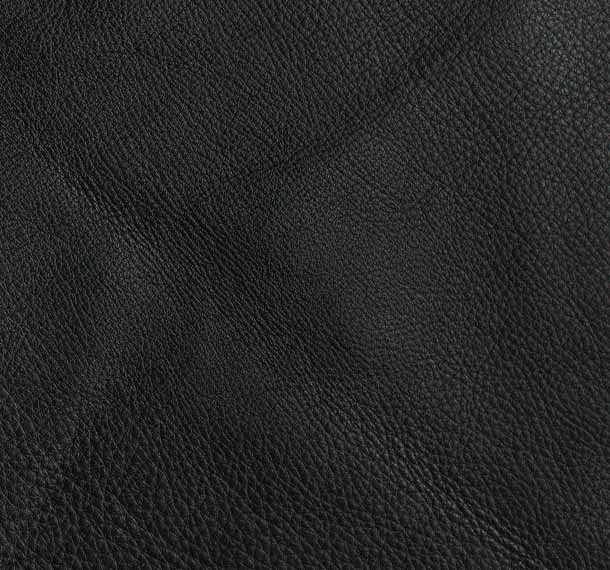 9300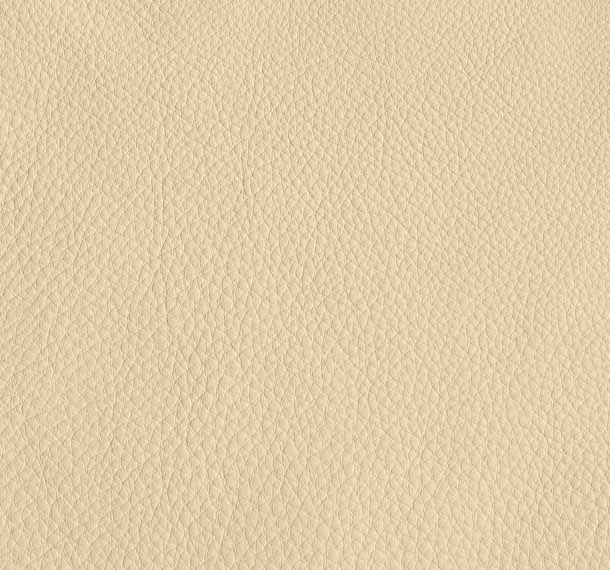 9330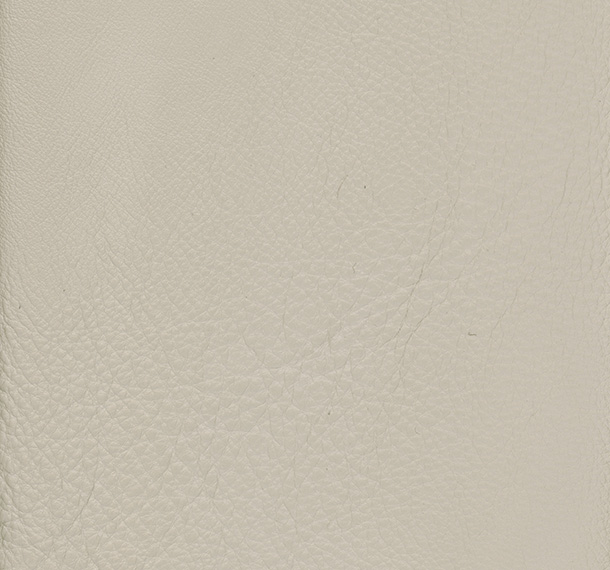 9340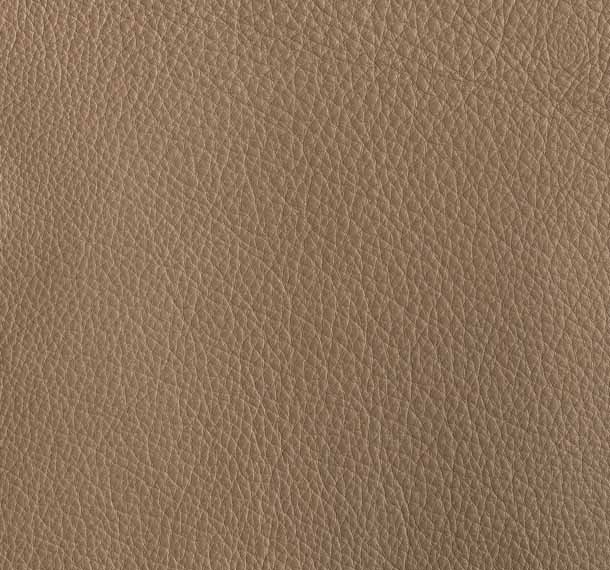 9250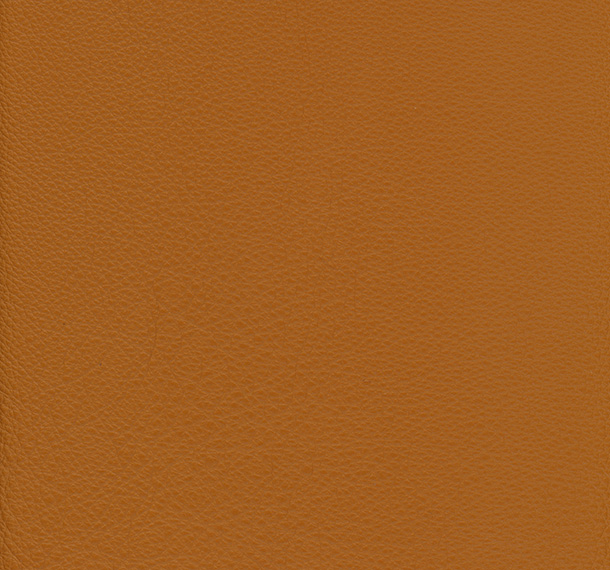 9100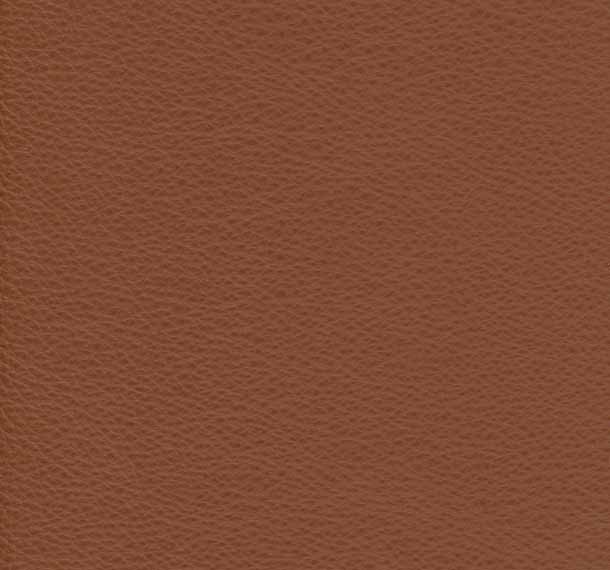 9120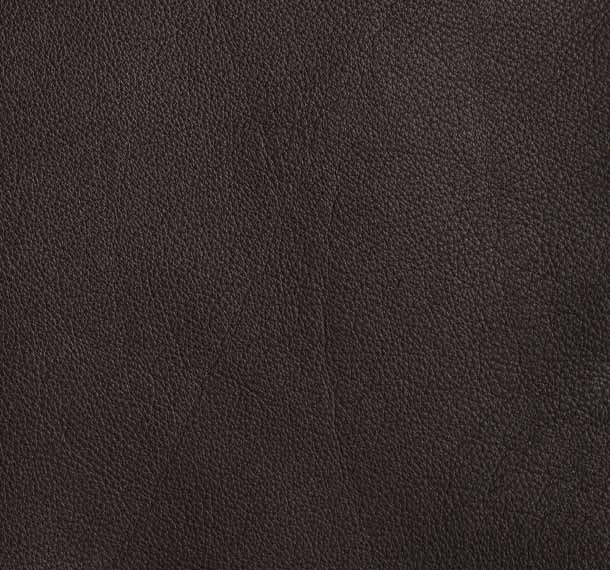 9130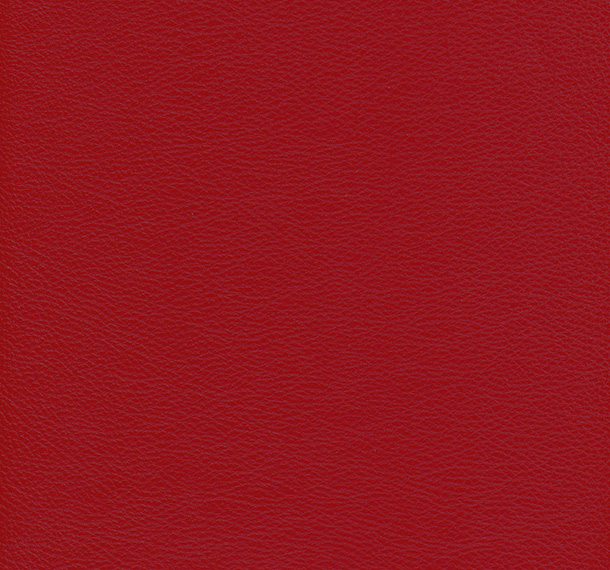 9150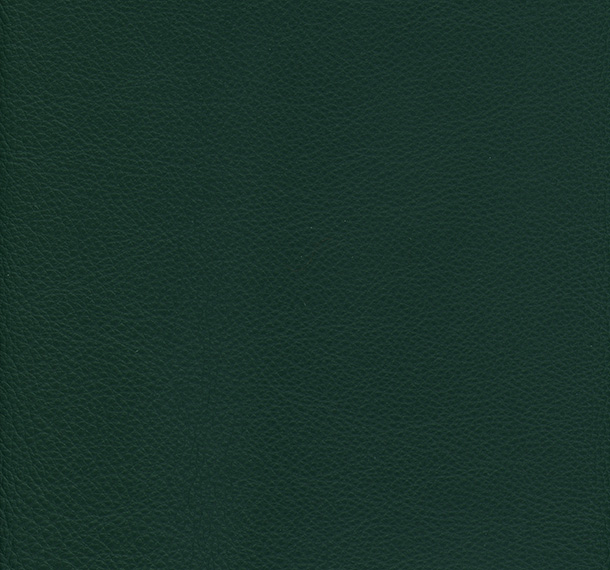 9170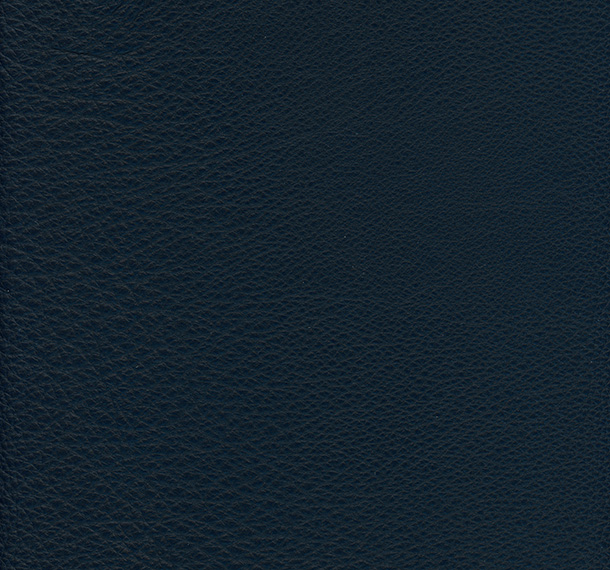 9210
Nina fabric cat. M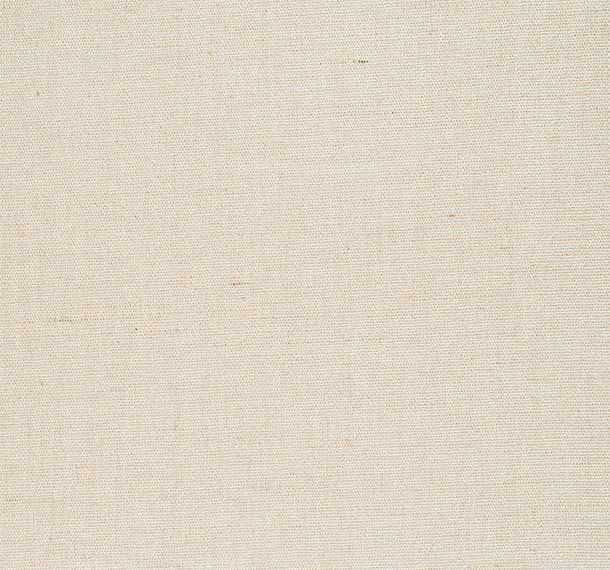 37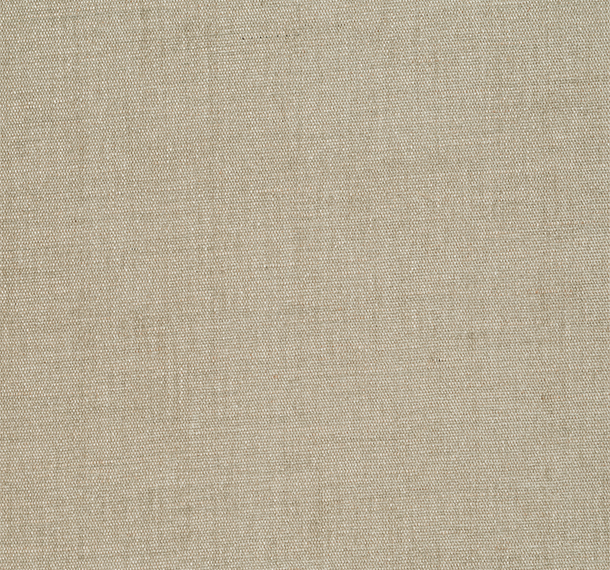 55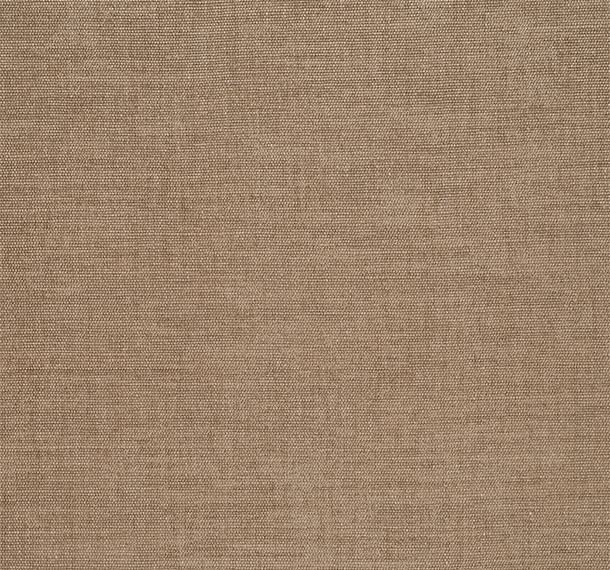 40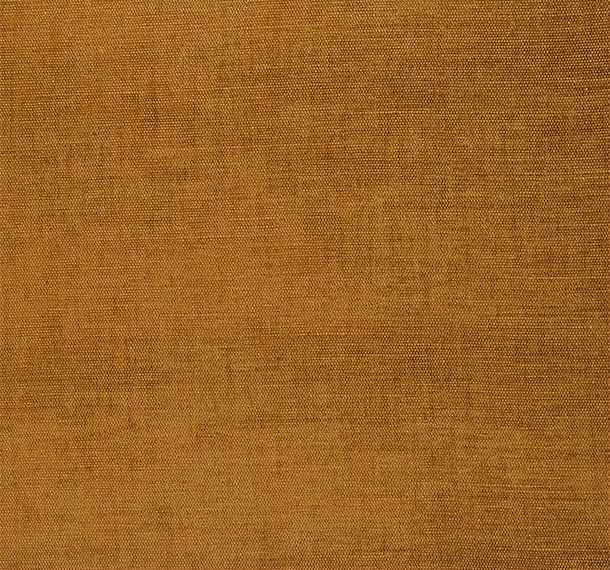 6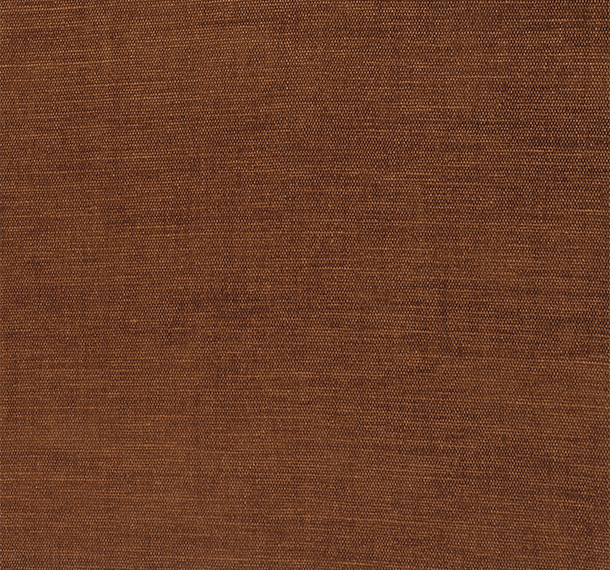 31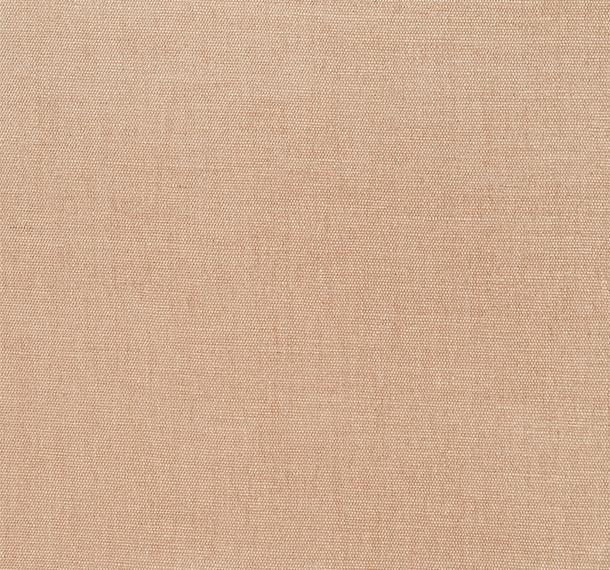 18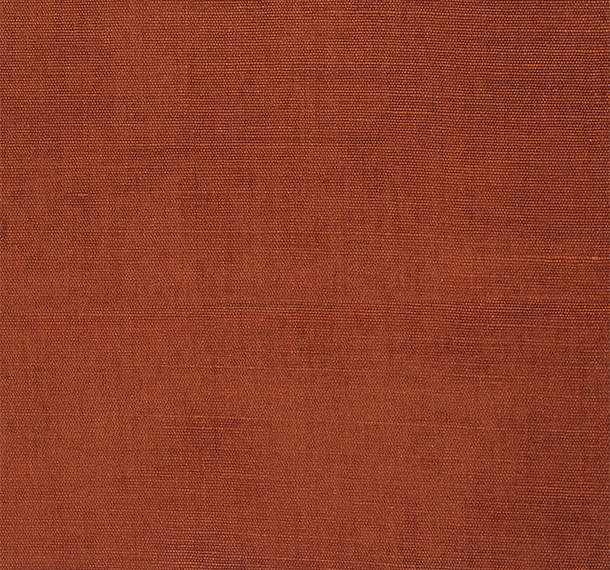 33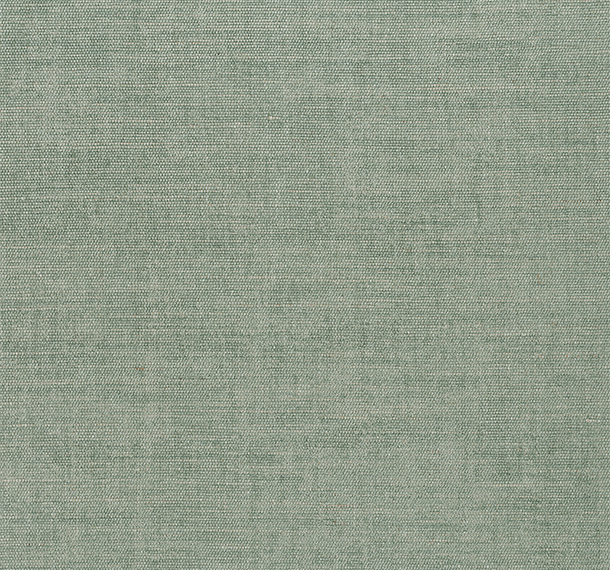 23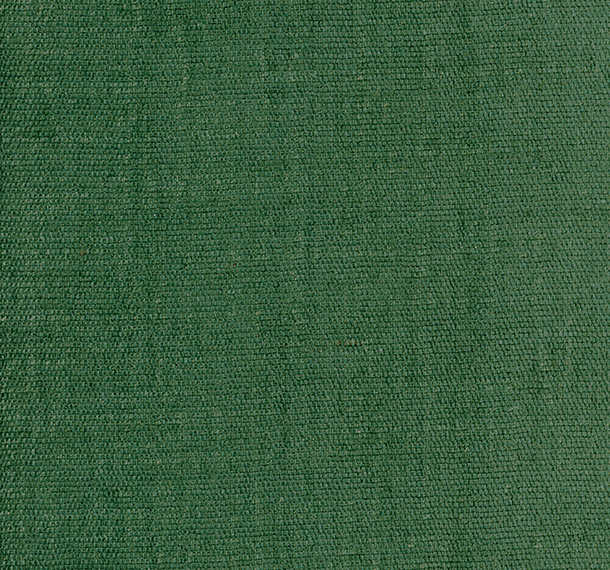 49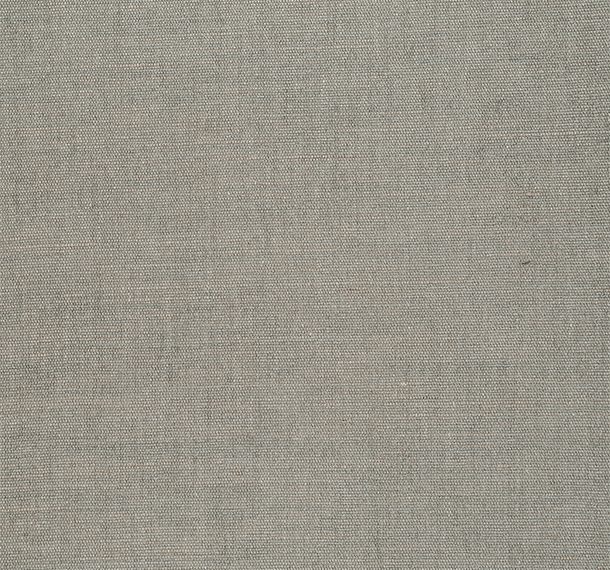 39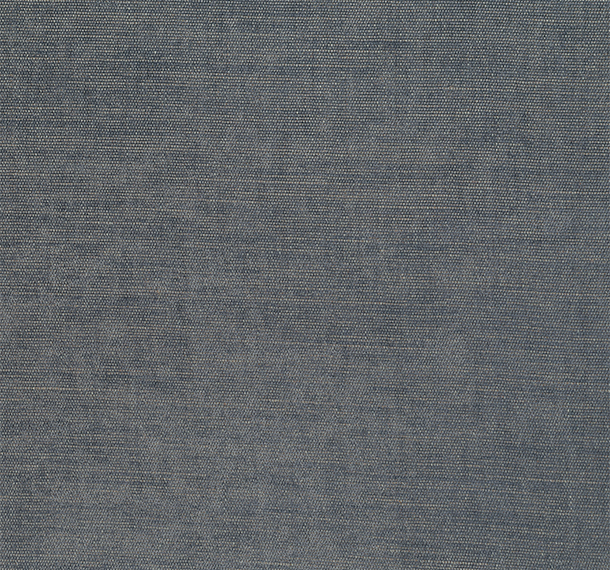 27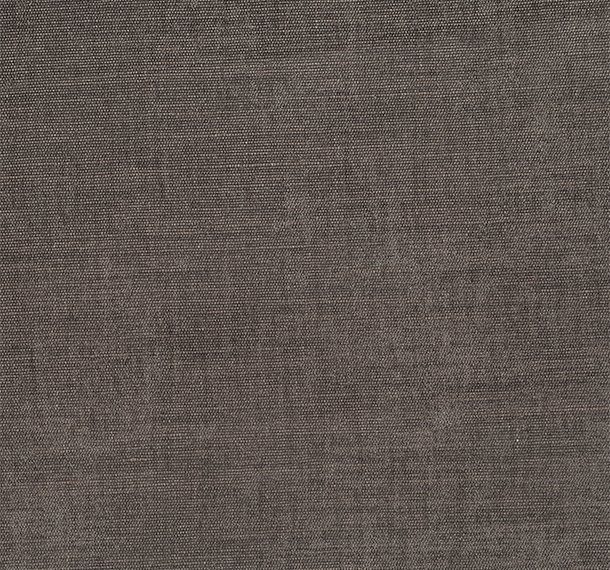 28
Nodone fabric cat. E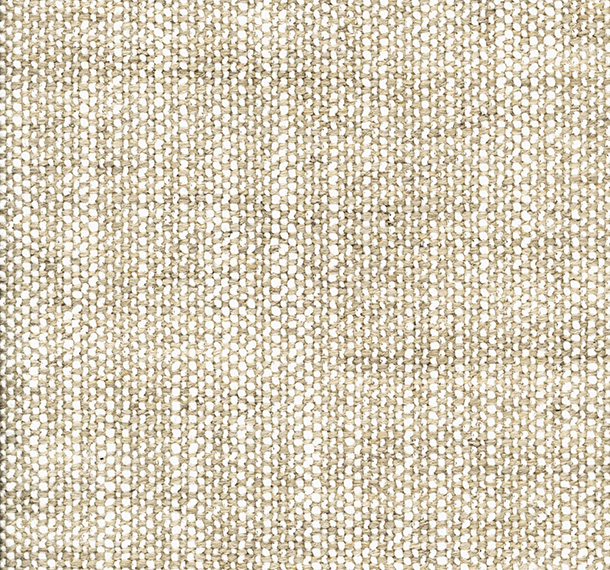 A1300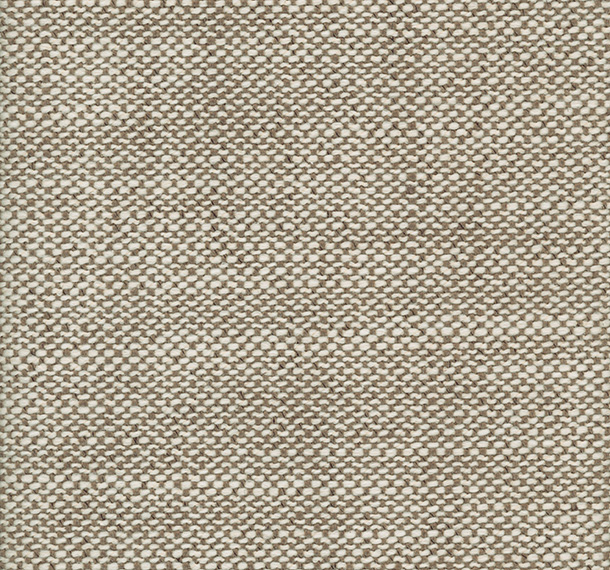 A1301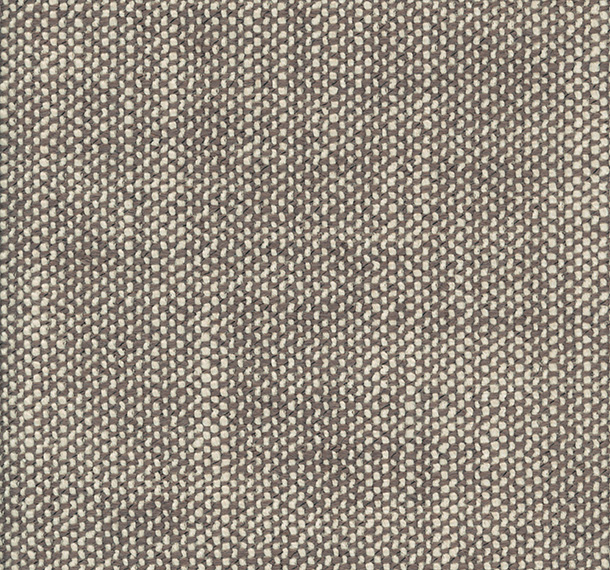 A1302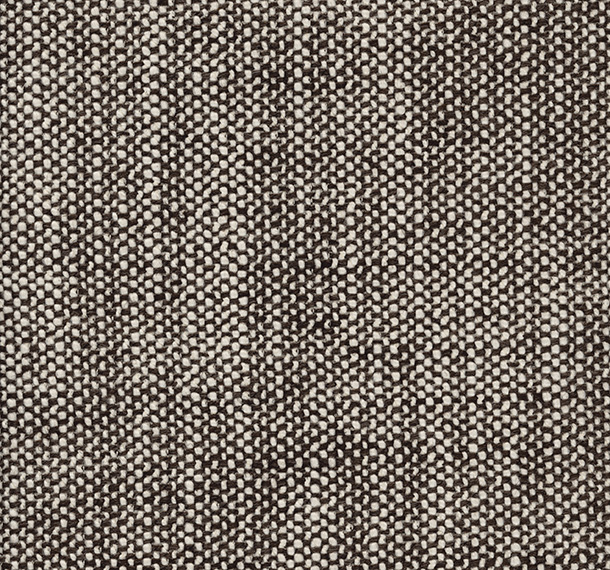 A1303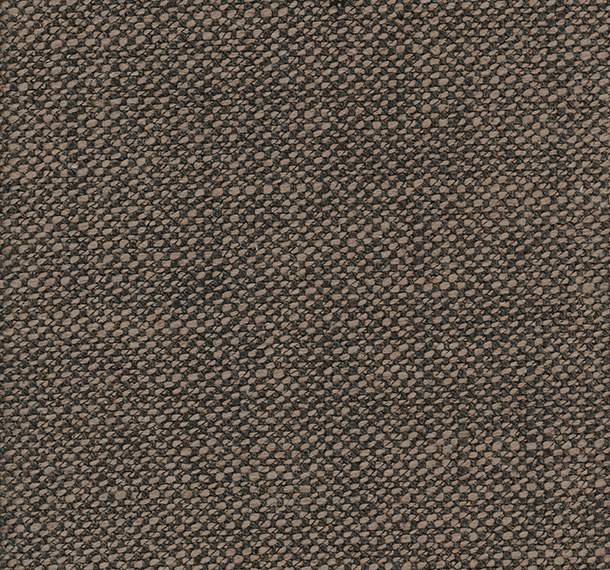 A1304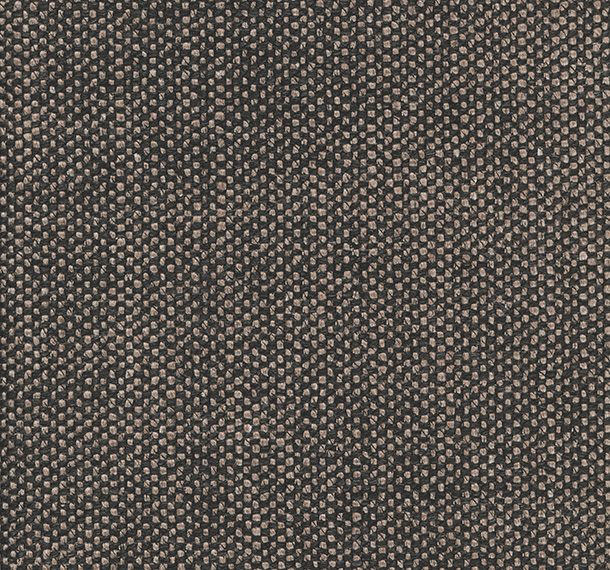 A1310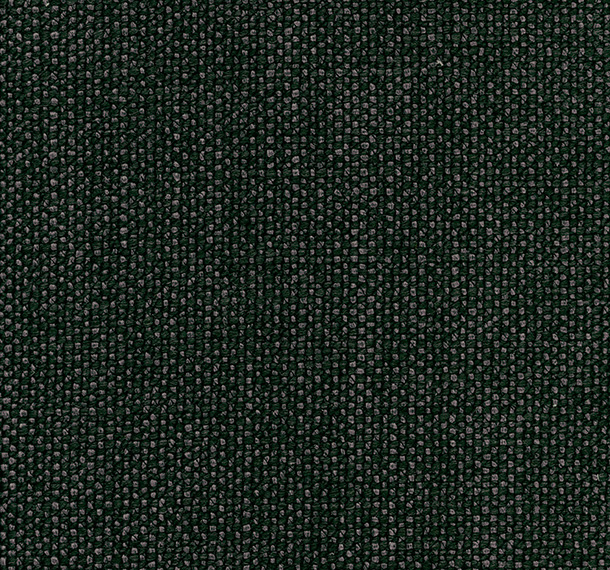 A1308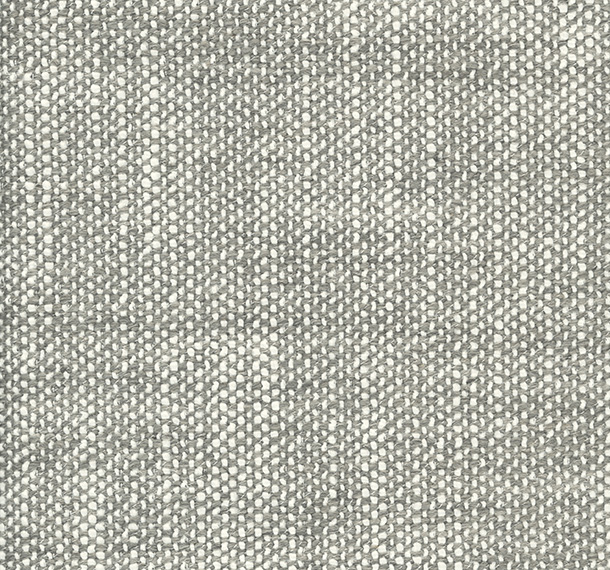 A1315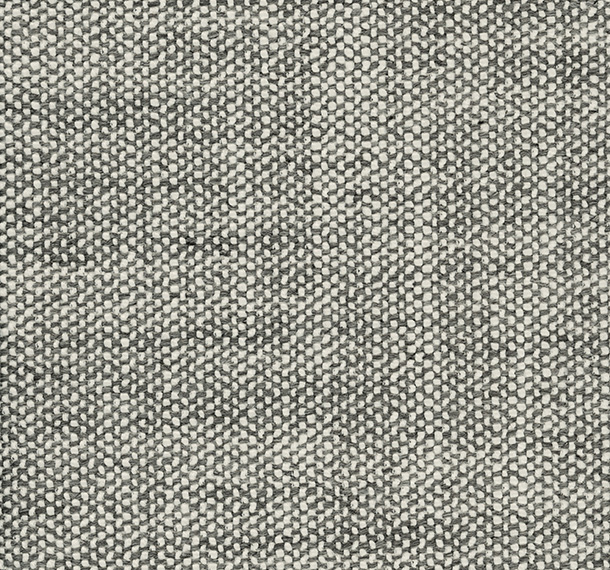 A1314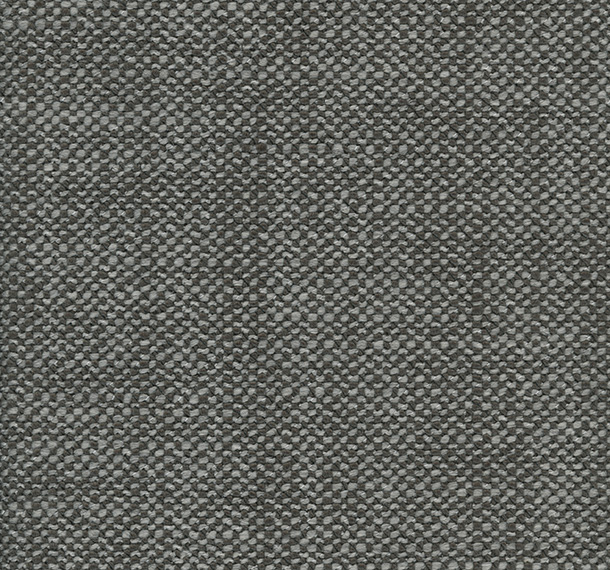 A1313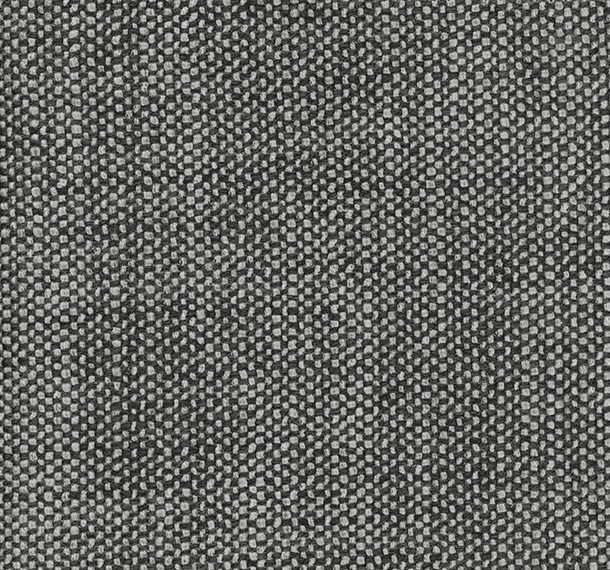 A1312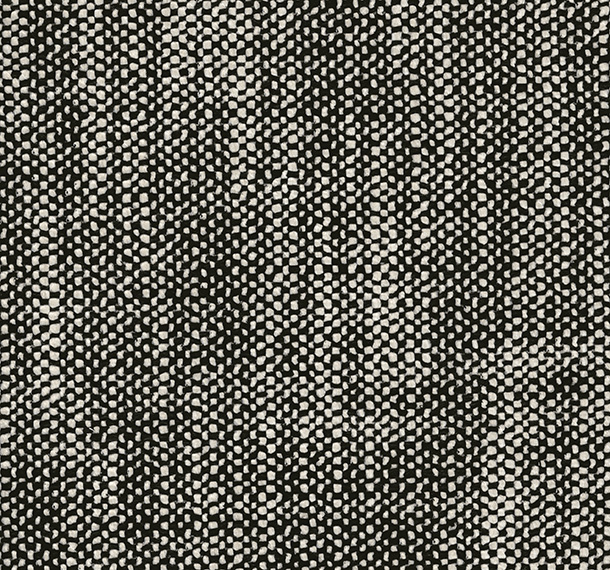 A1311
Please fabric cat. F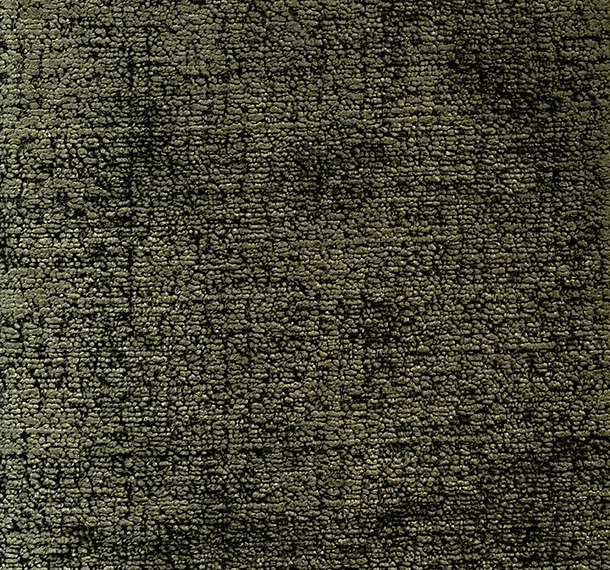 503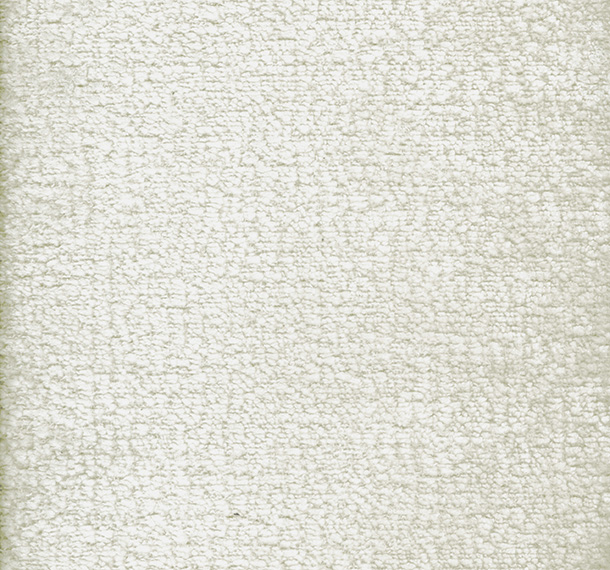 904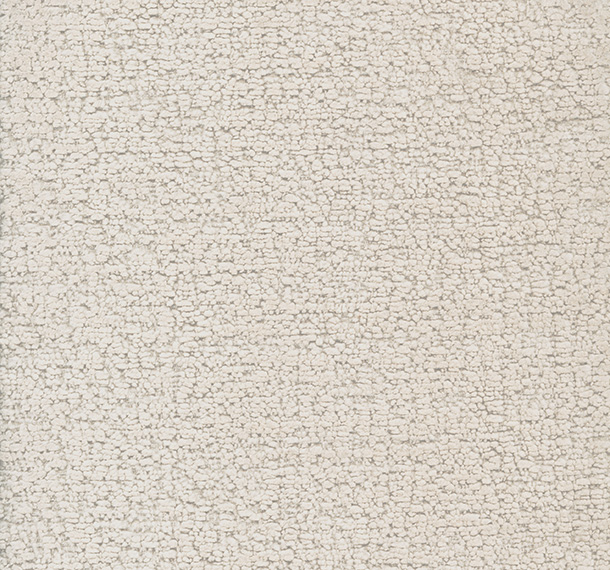 806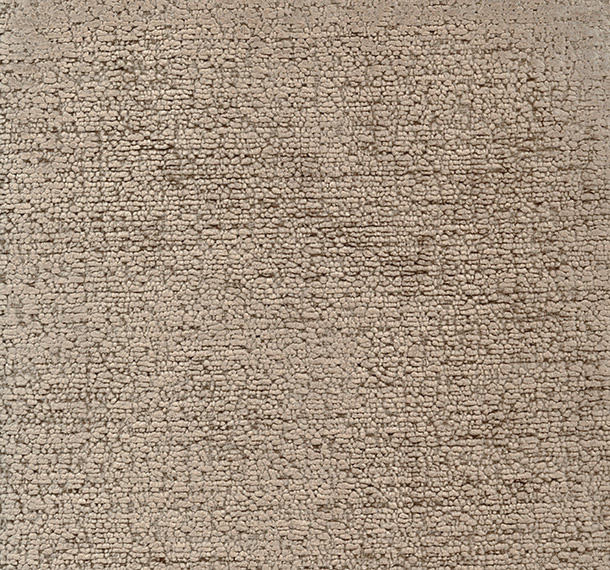 104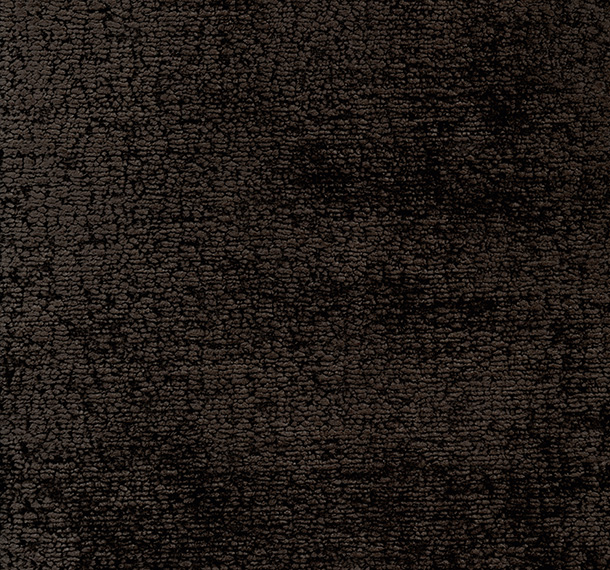 107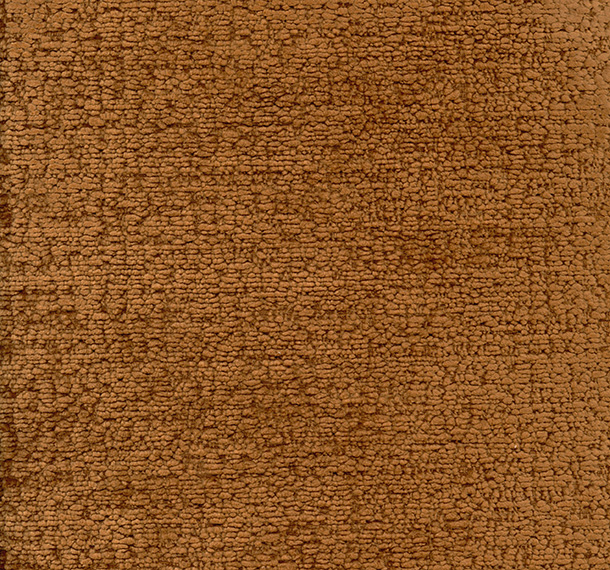 304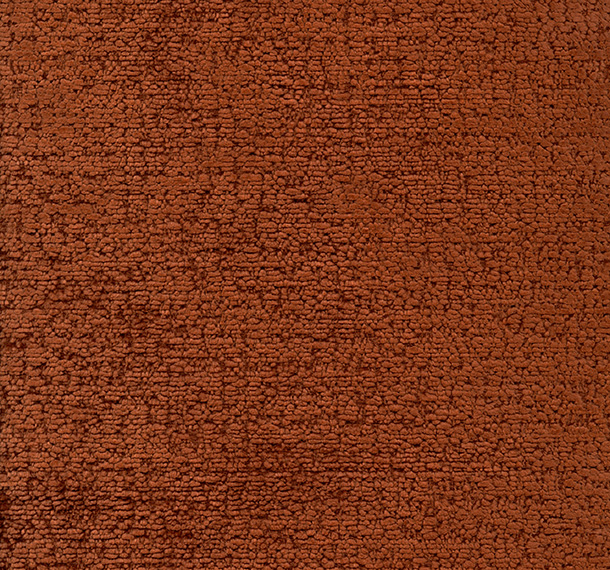 303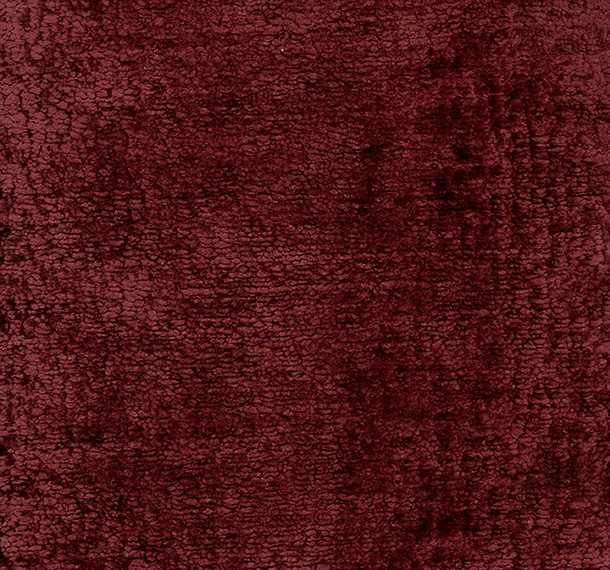 205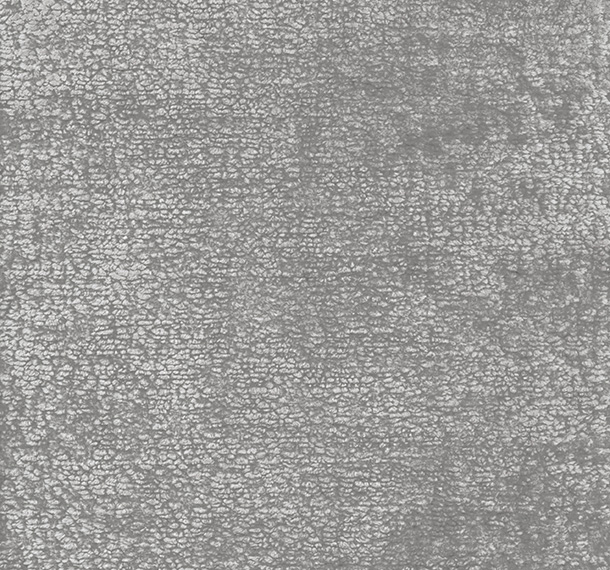 804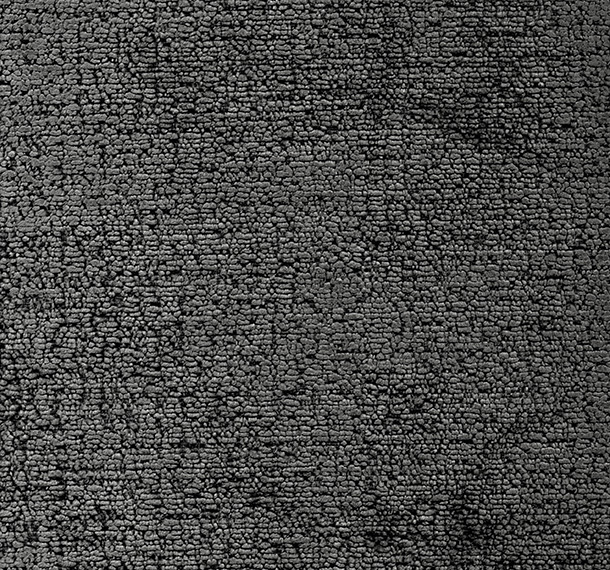 803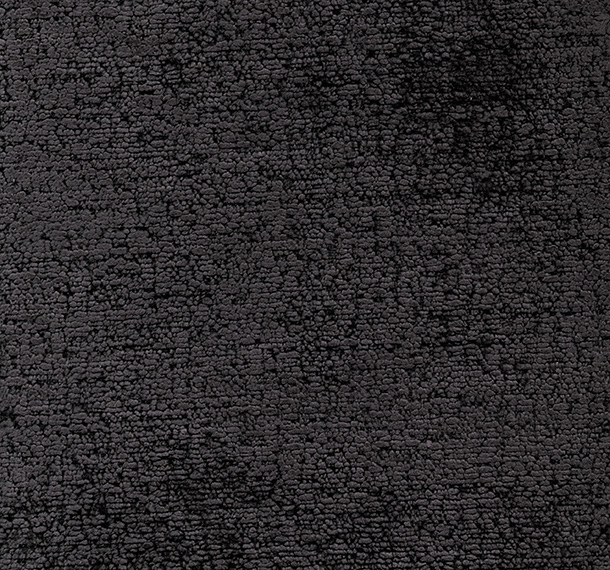 802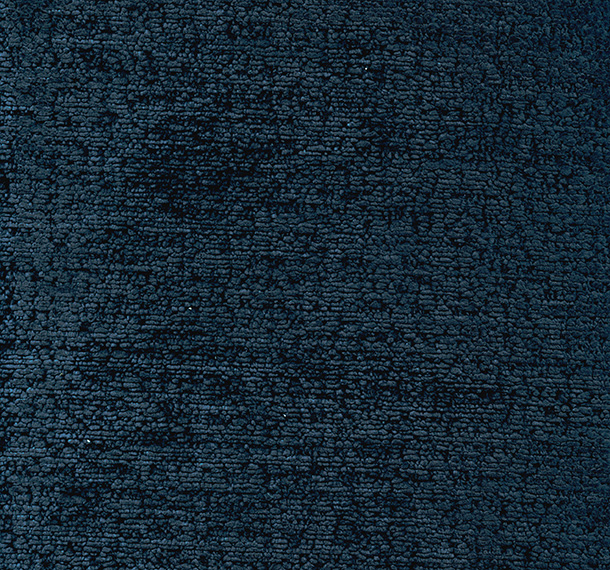 600
Ranger fabric cat. F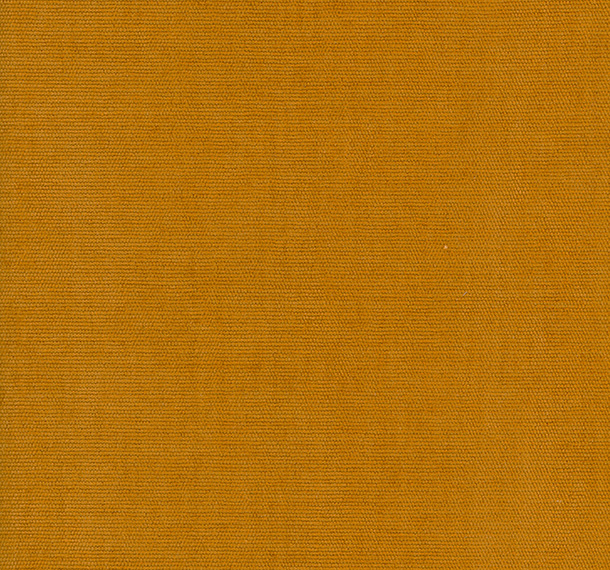 32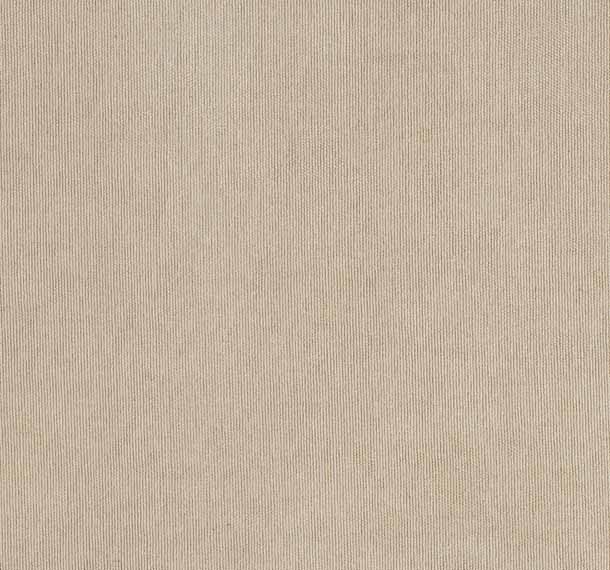 40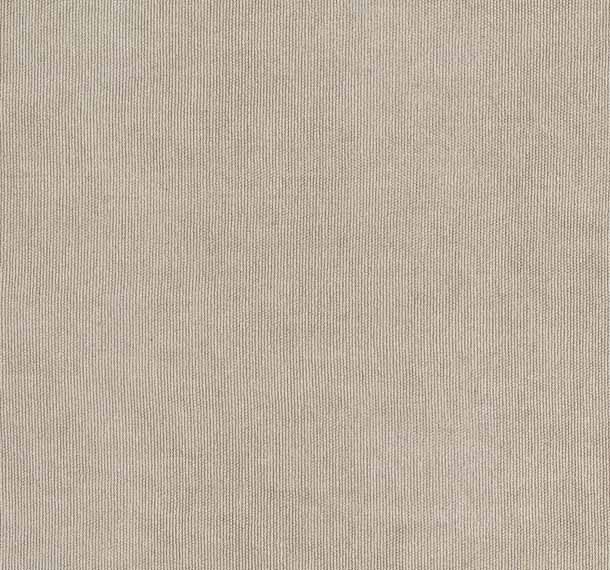 36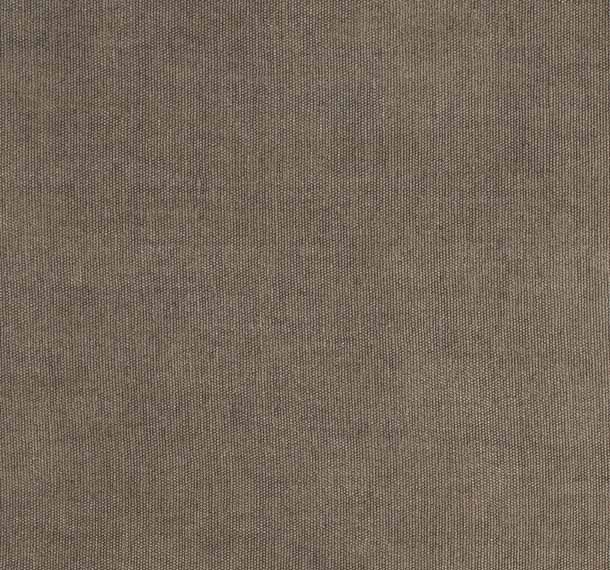 28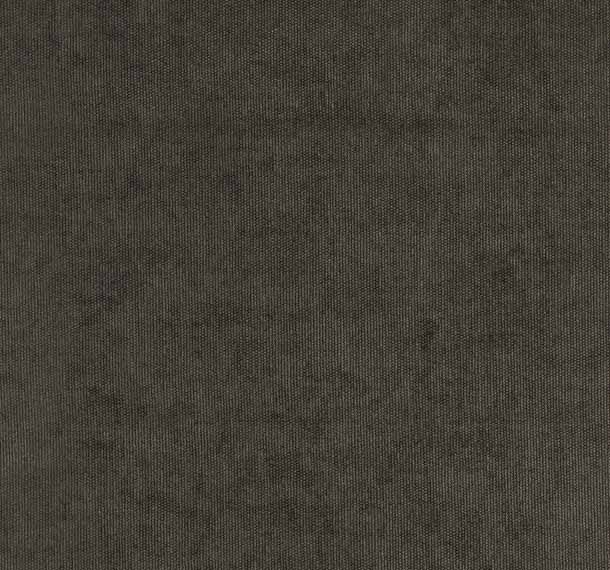 25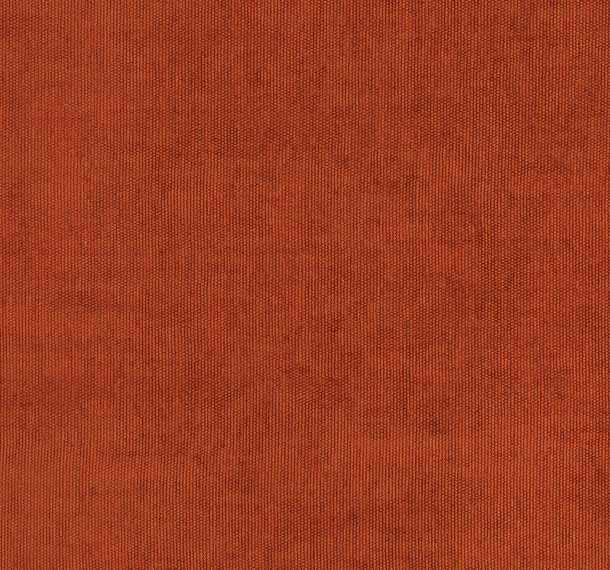 33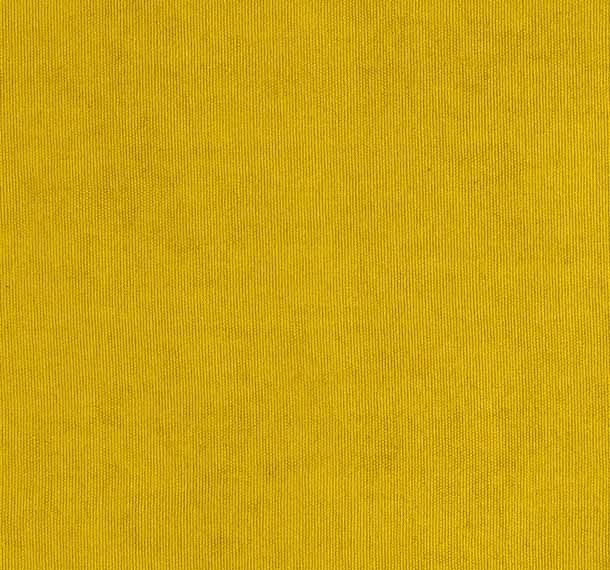 31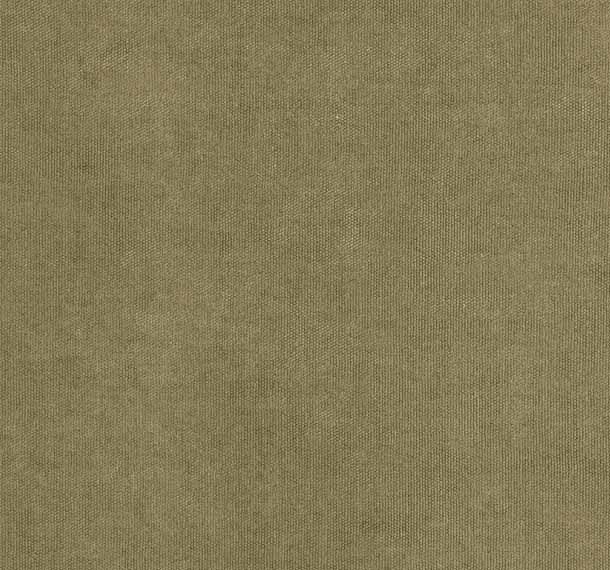 12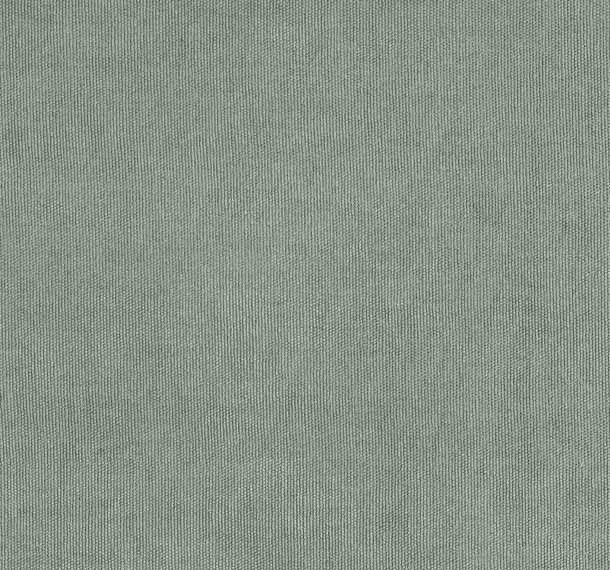 30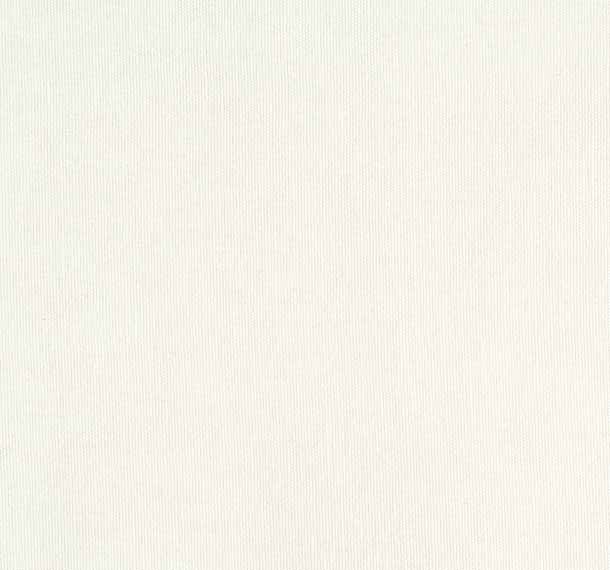 29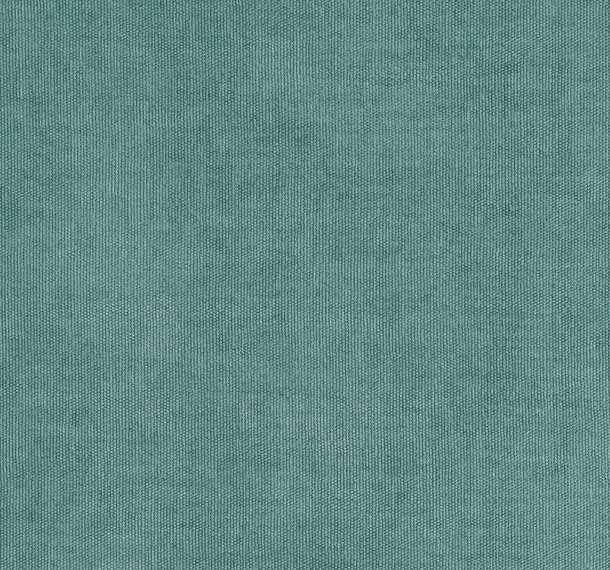 8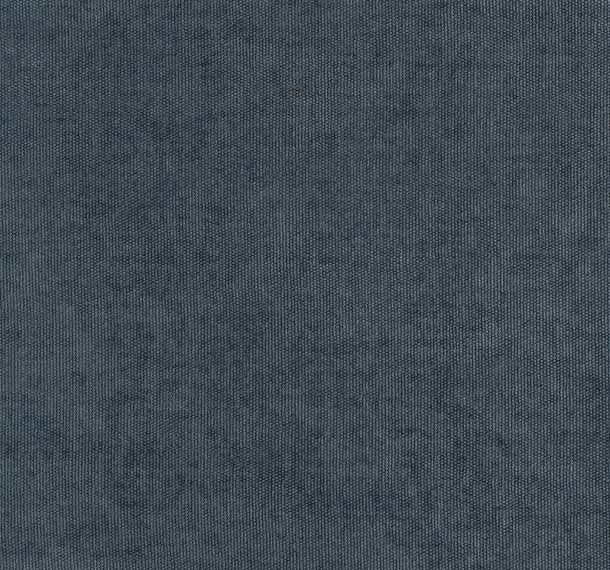 11
Regal fabric cat. M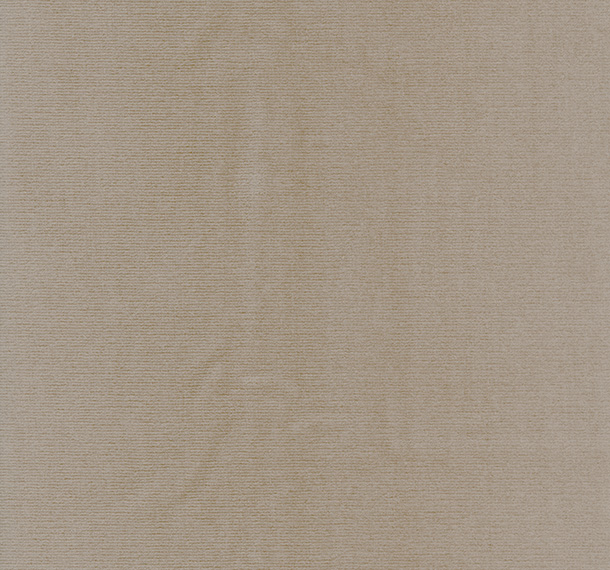 E060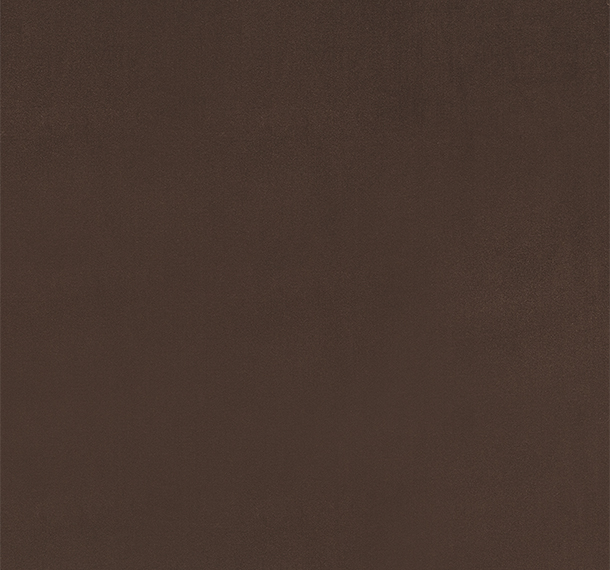 E003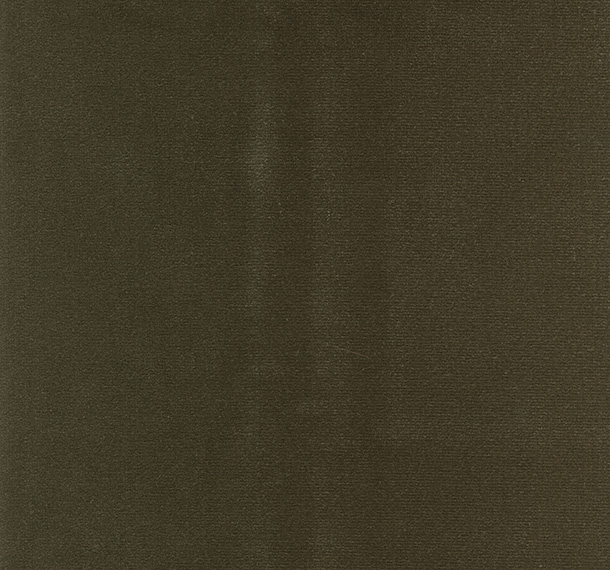 E052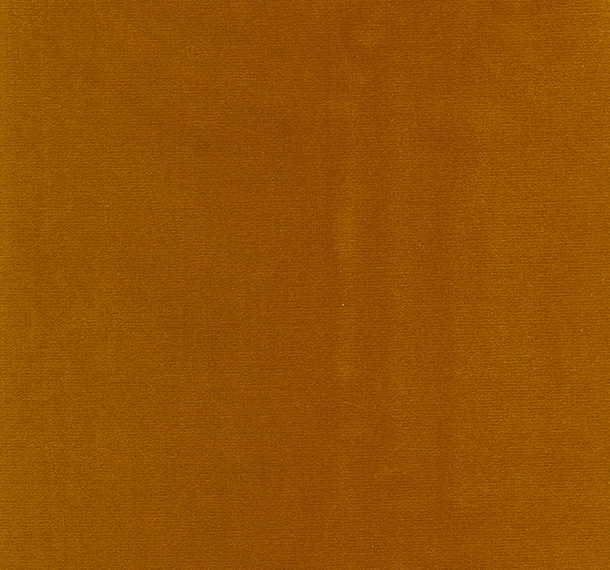 E006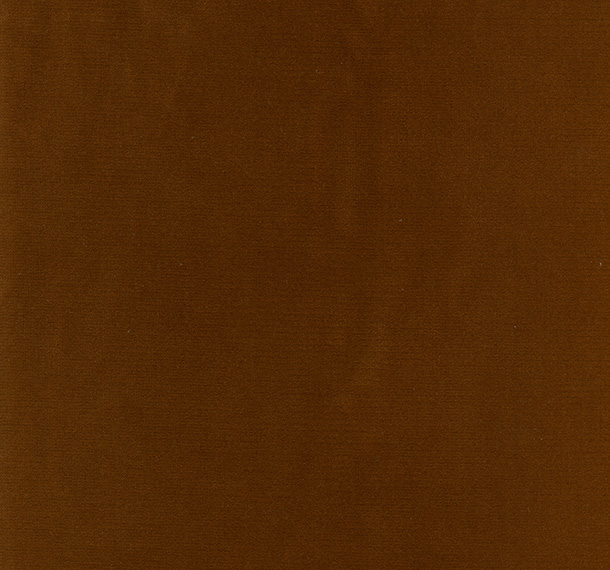 E008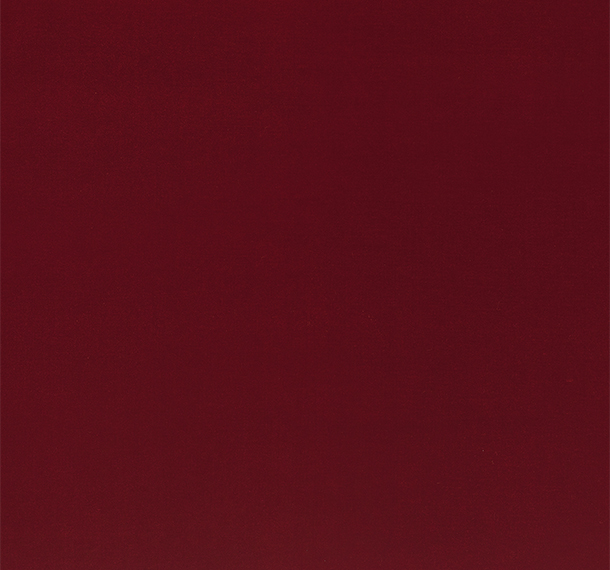 E014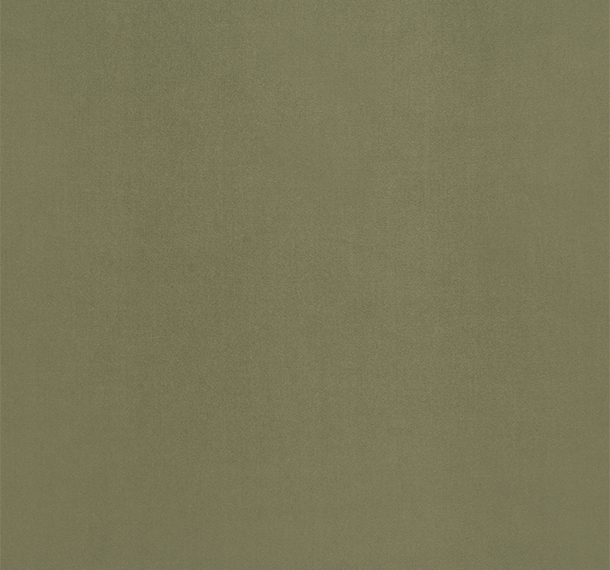 E033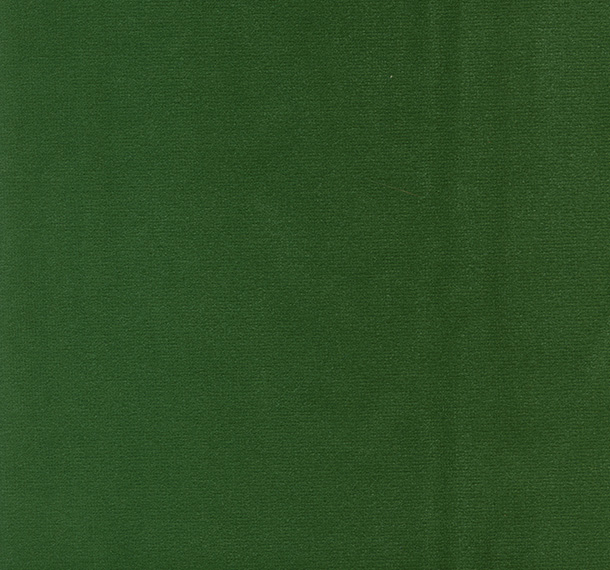 E039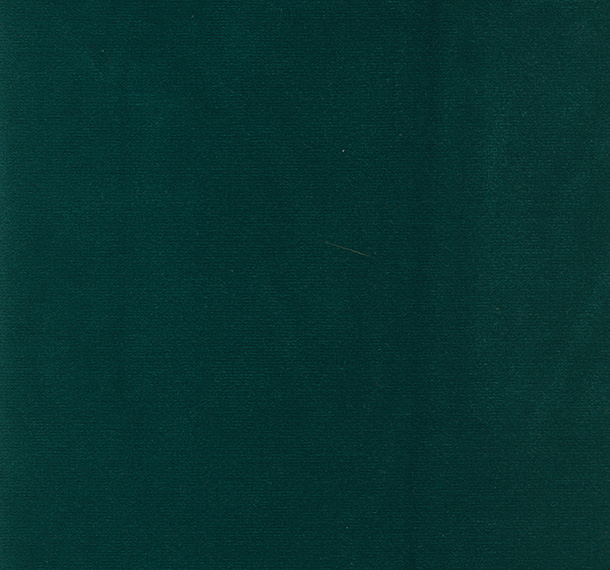 E037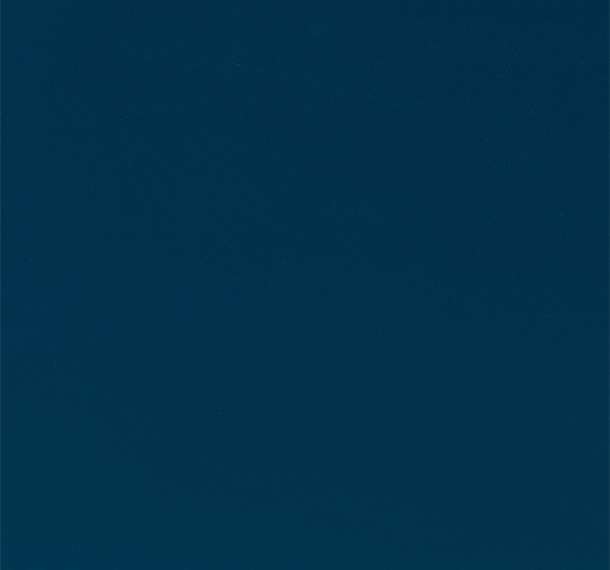 E042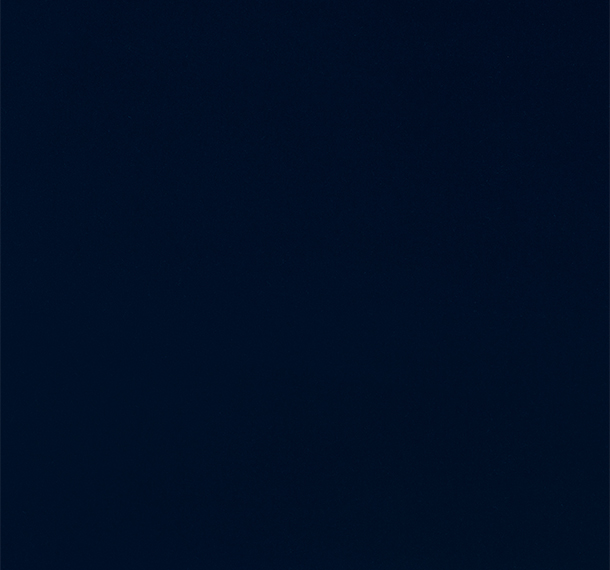 E044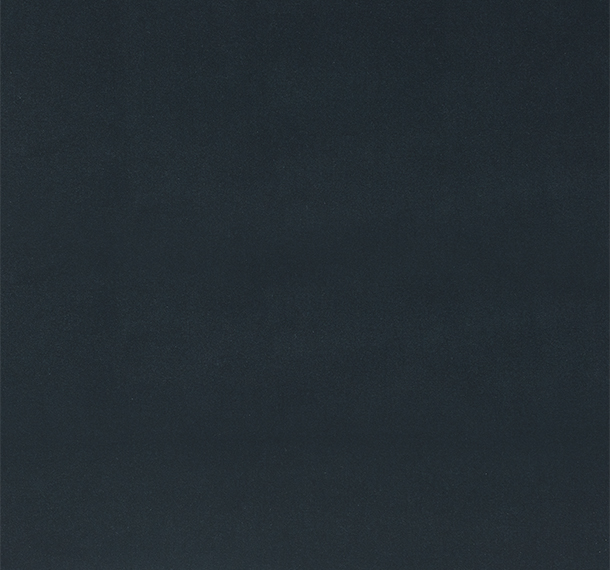 E048
Rubens fabric cat. F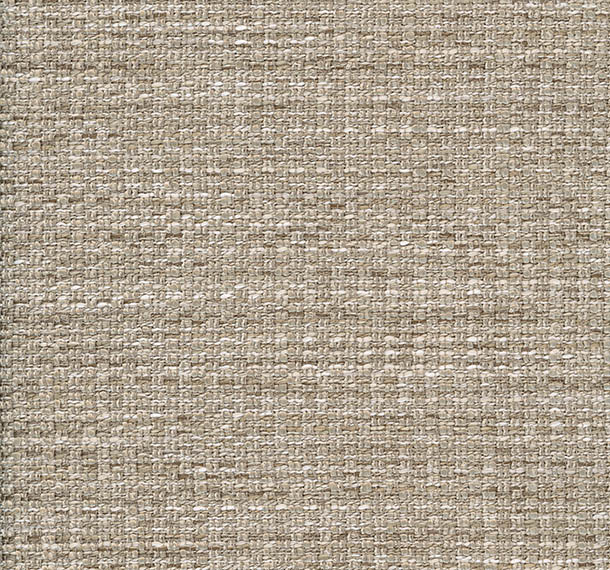 01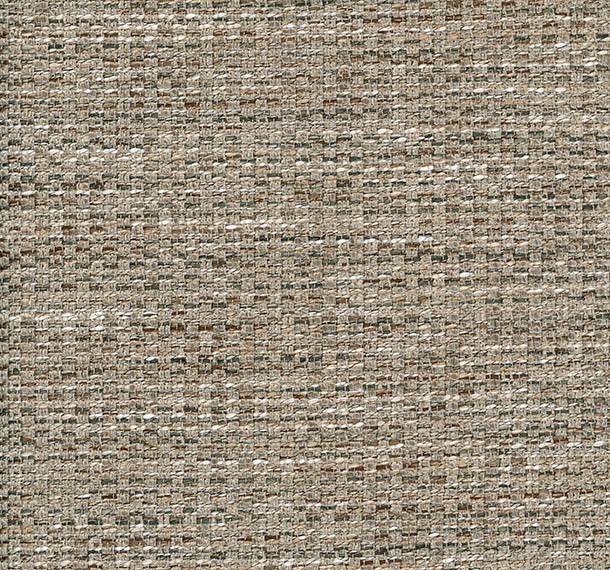 02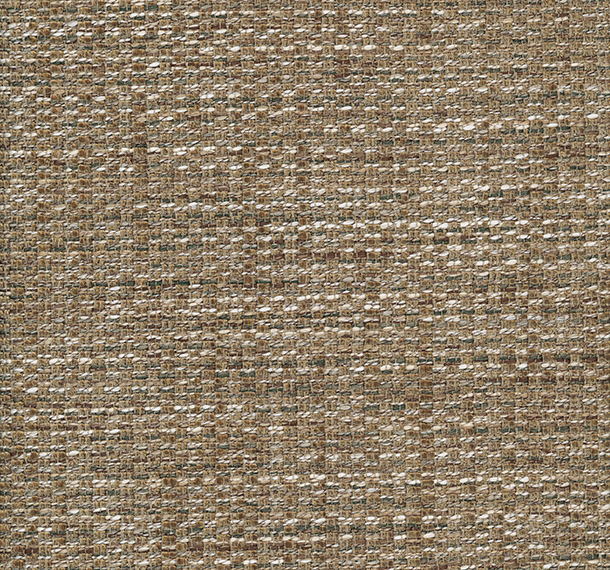 12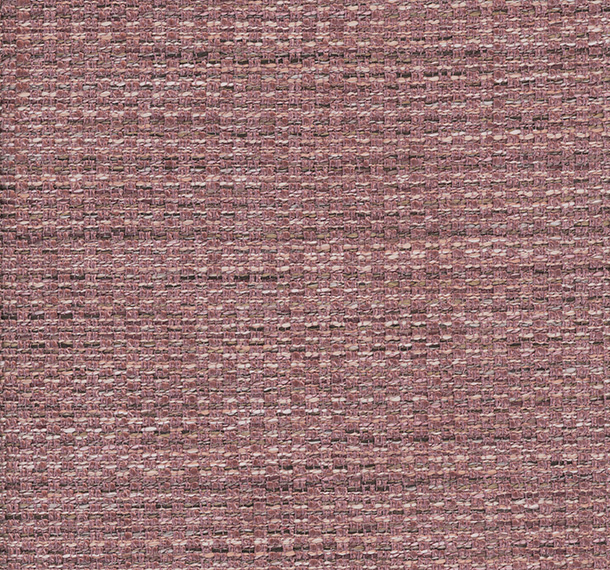 08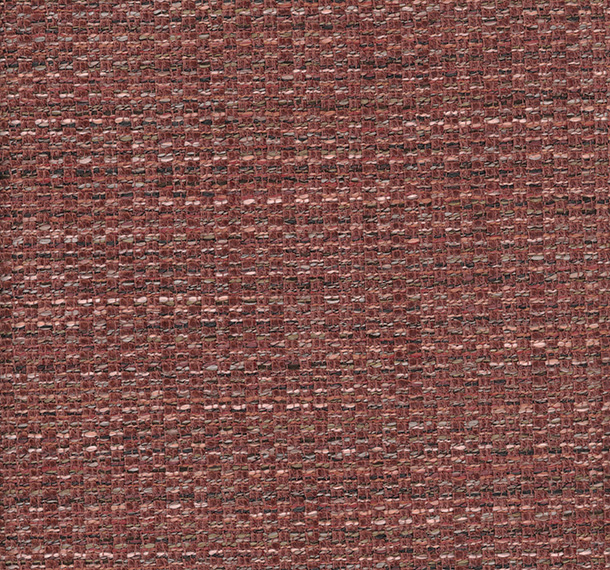 07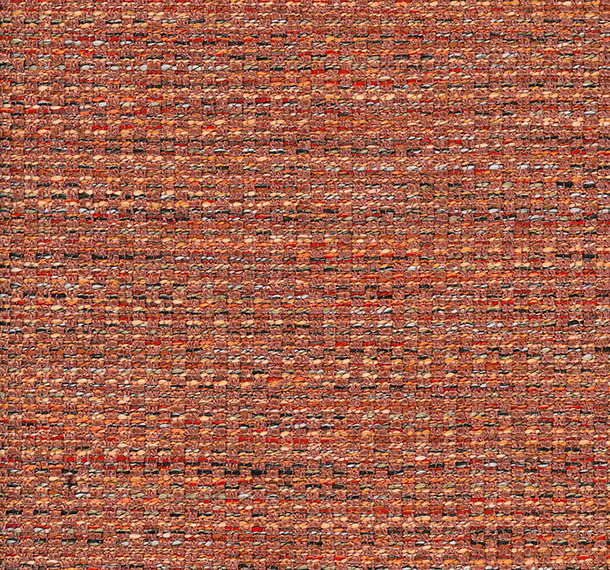 09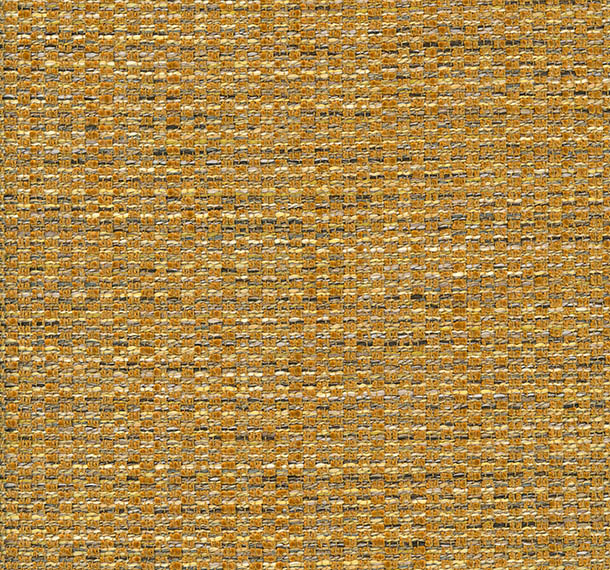 10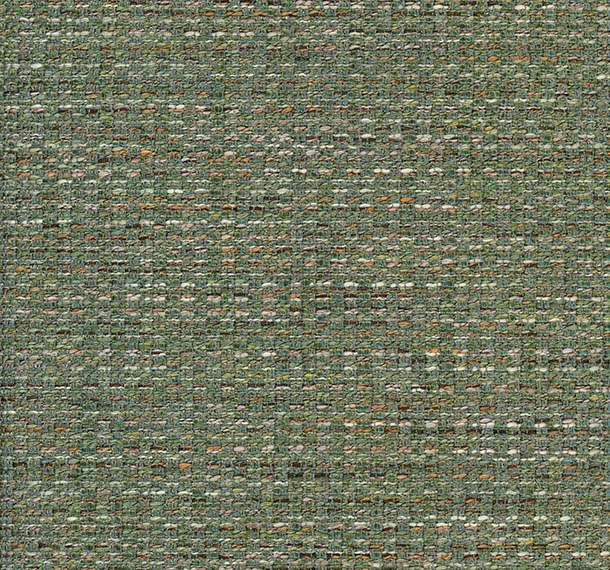 06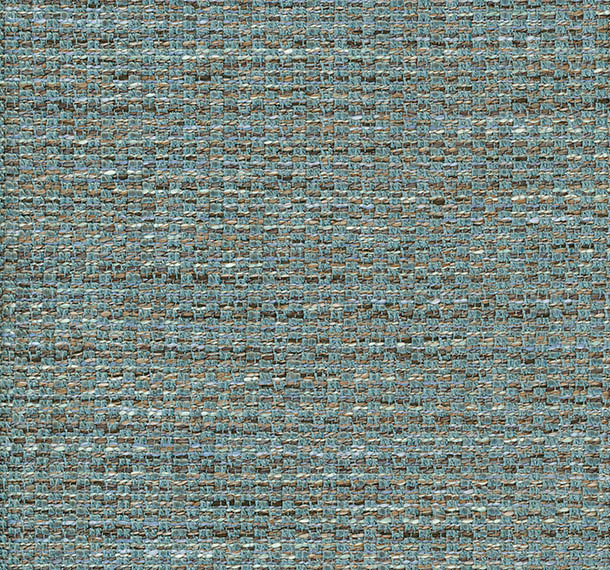 05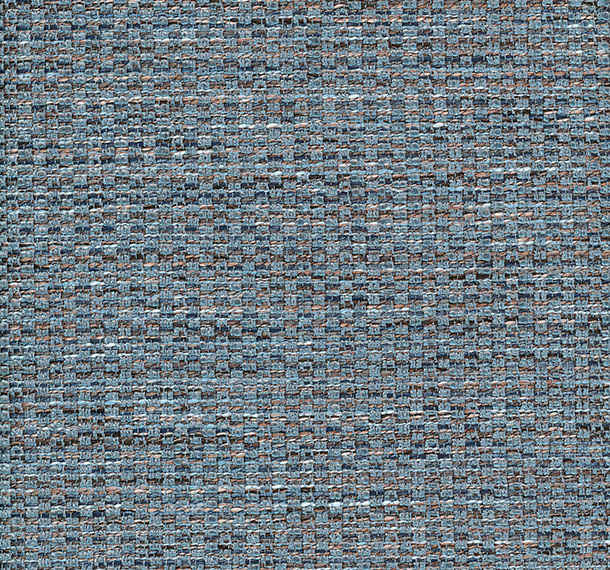 11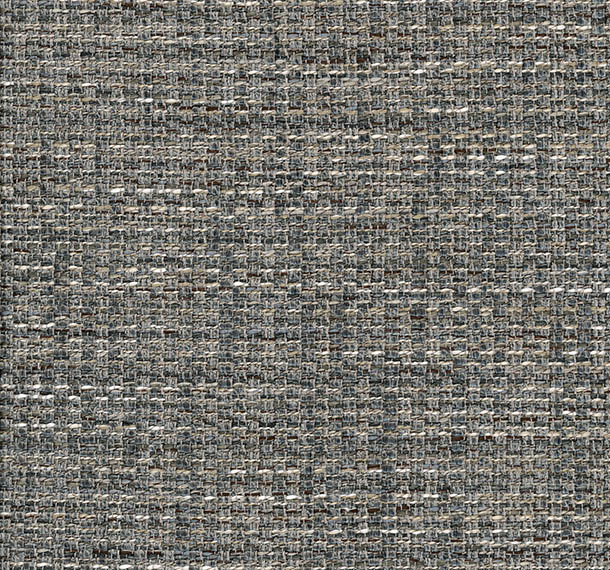 04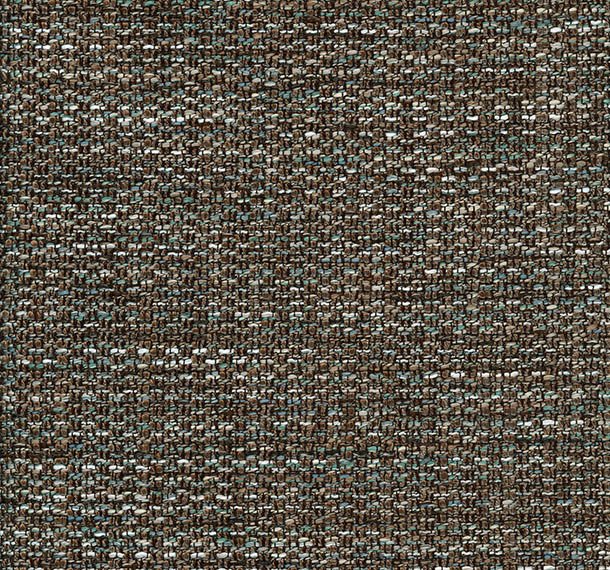 03
Smile fabric cat. E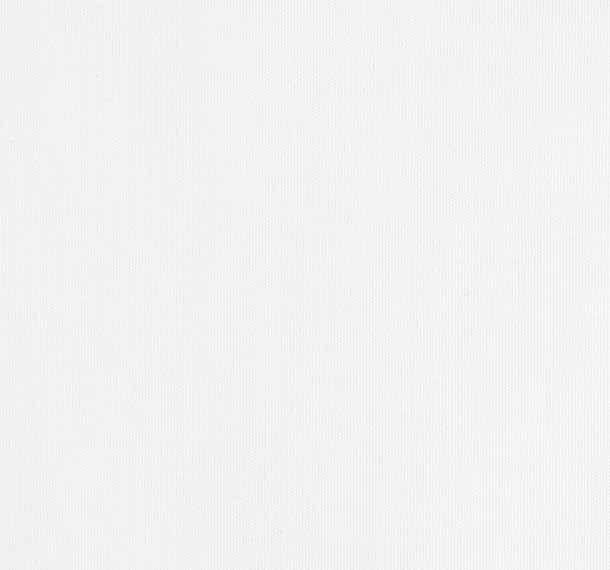 1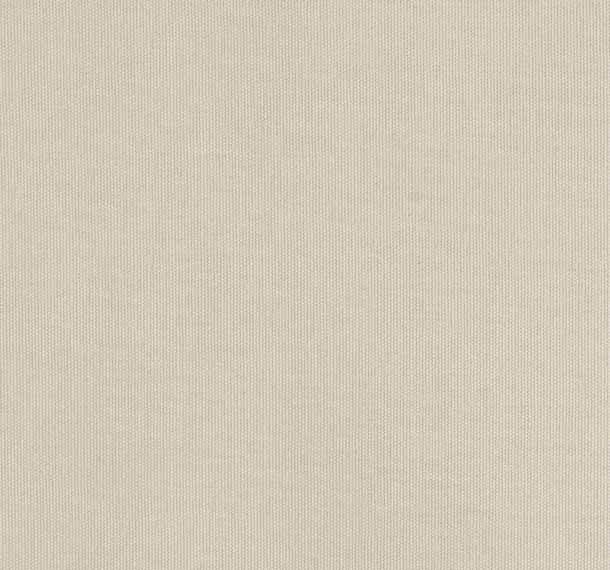 2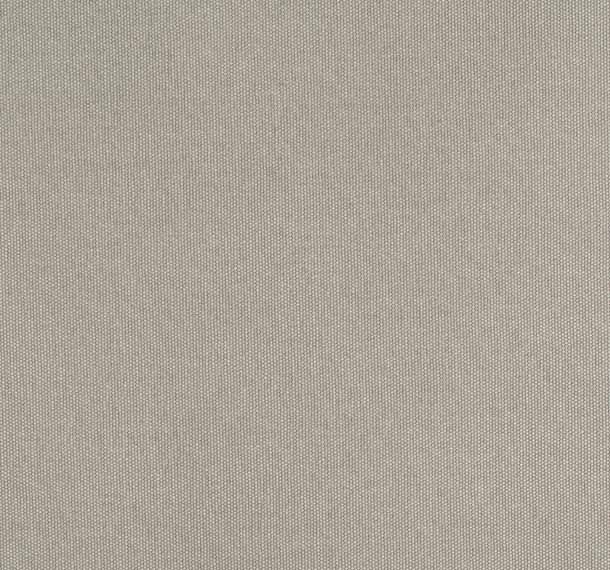 21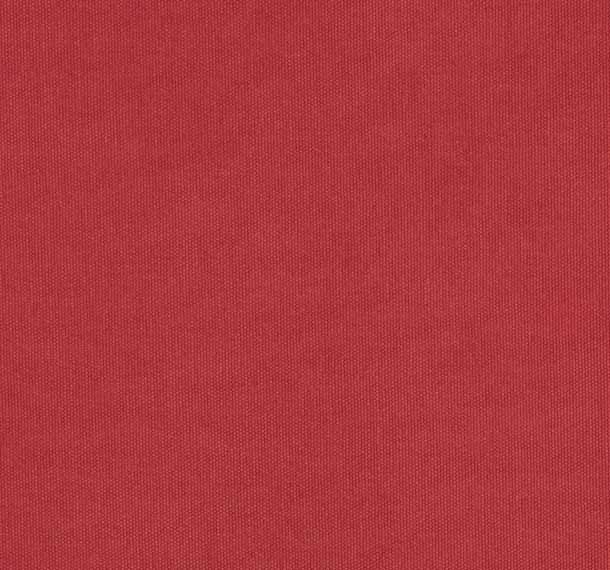 40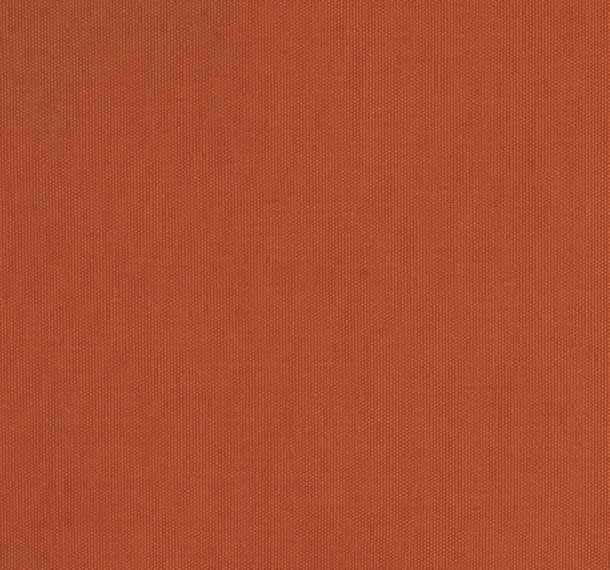 39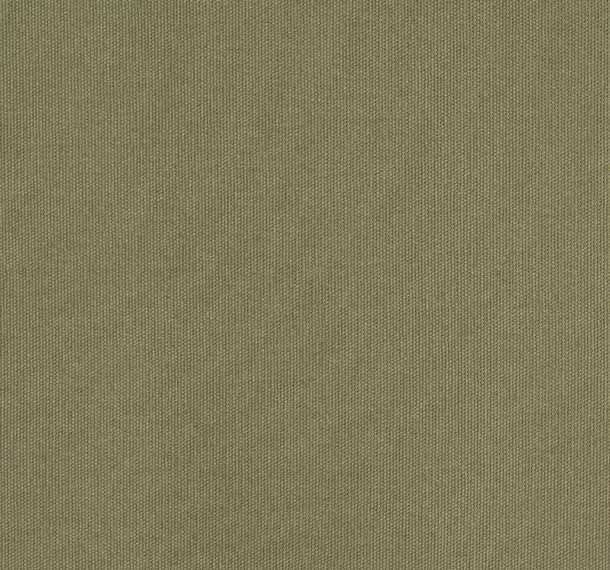 19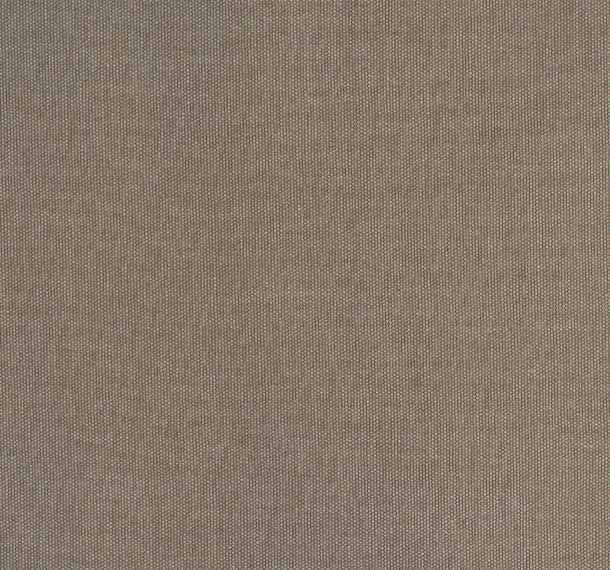 7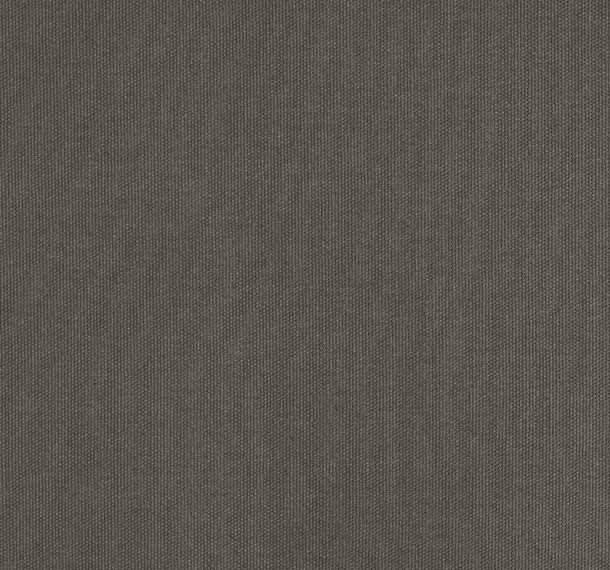 46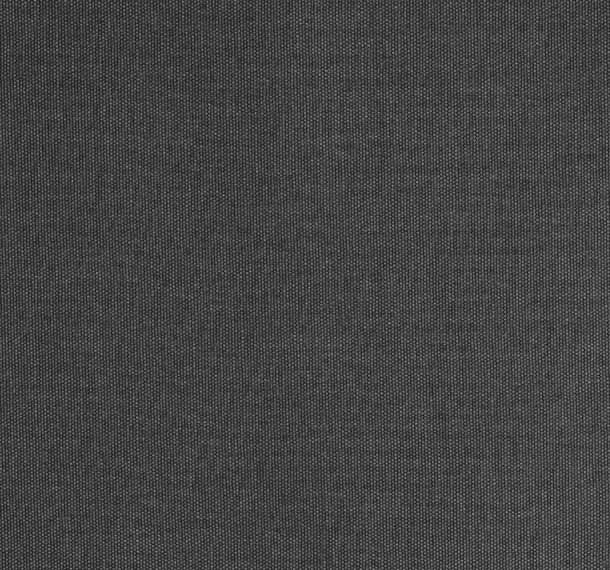 11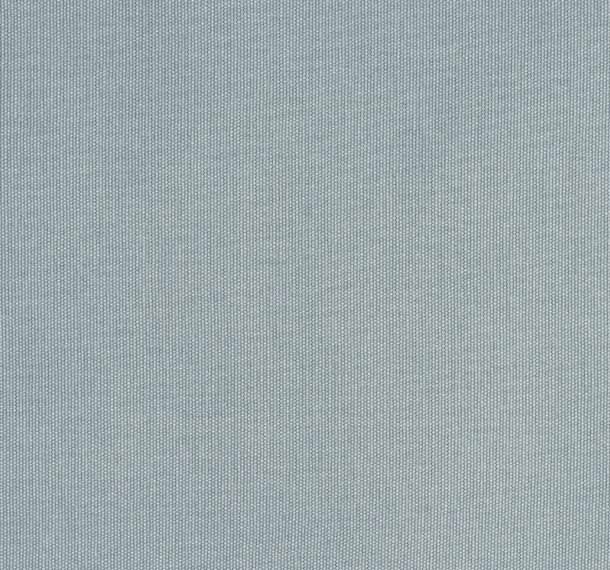 104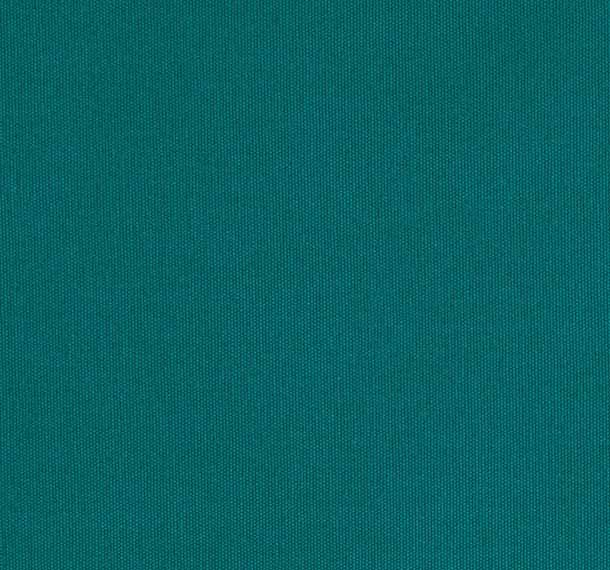 27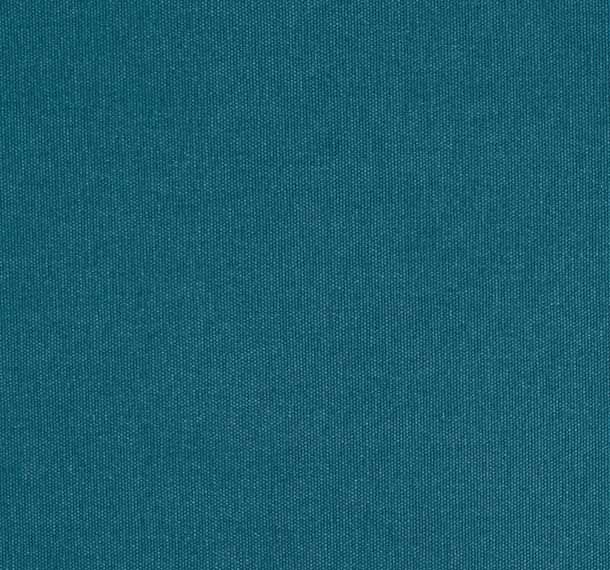 31
Taiga 01 fabric cat. G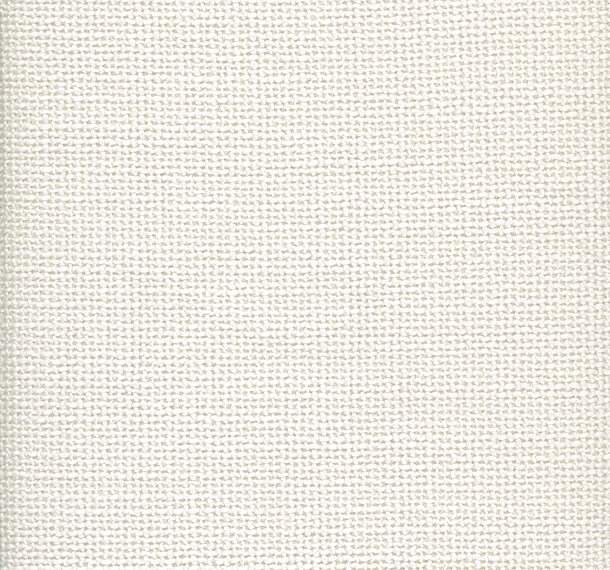 01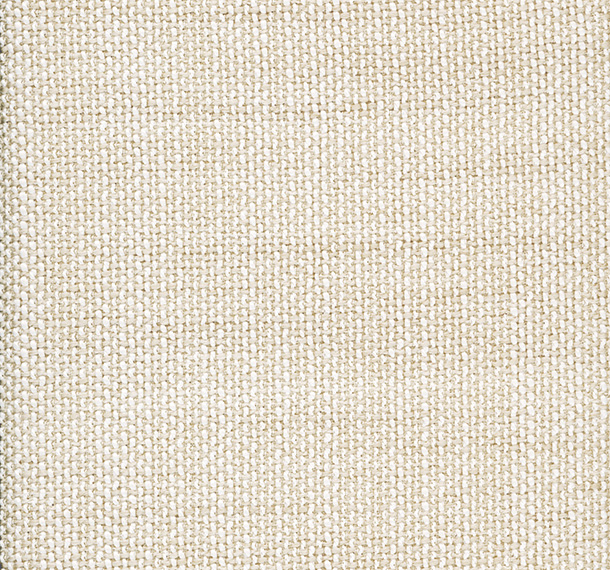 01/1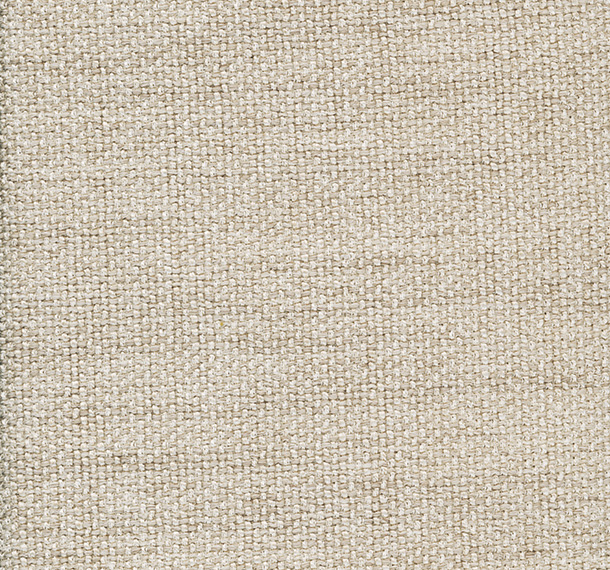 02/1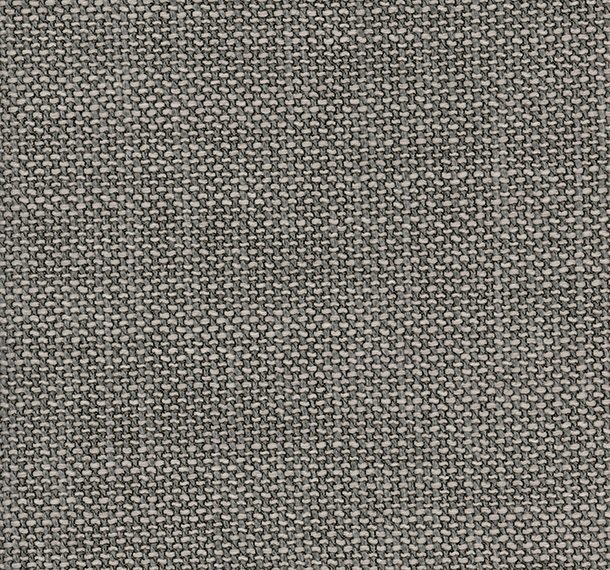 90/1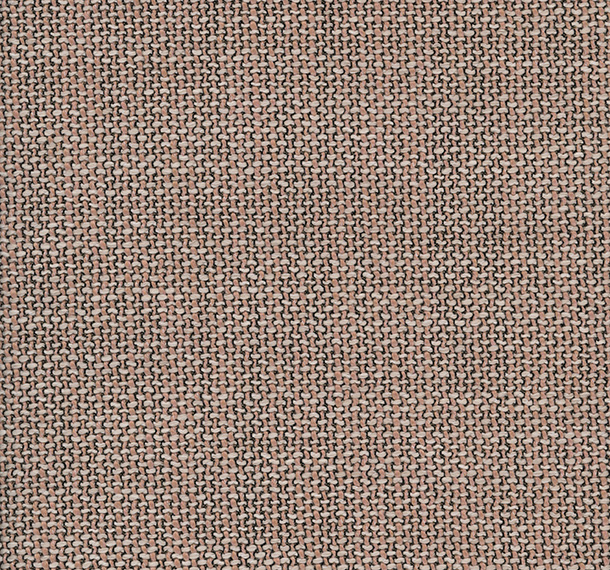 32/1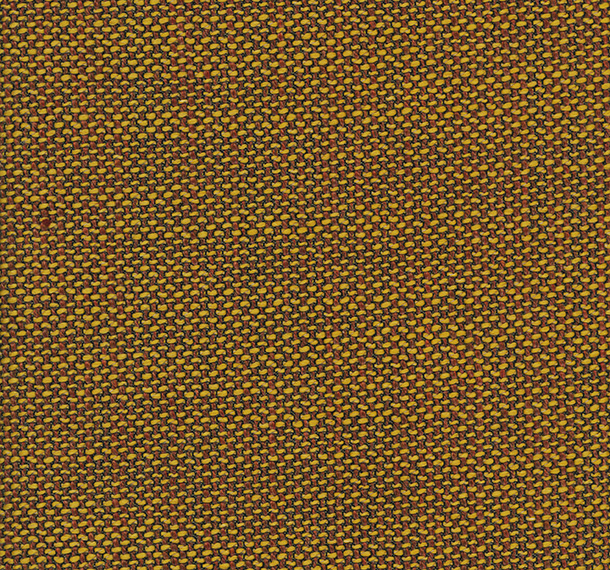 30/1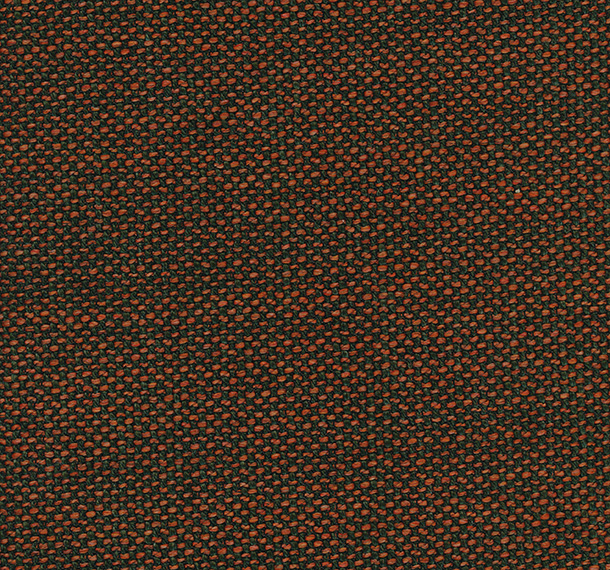 19/2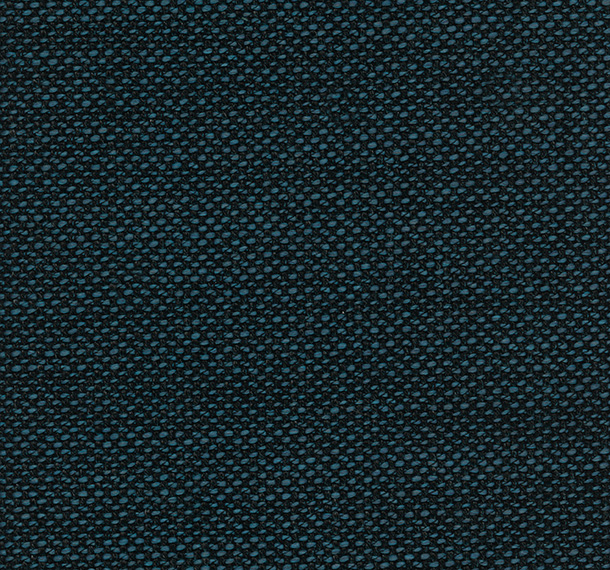 98/2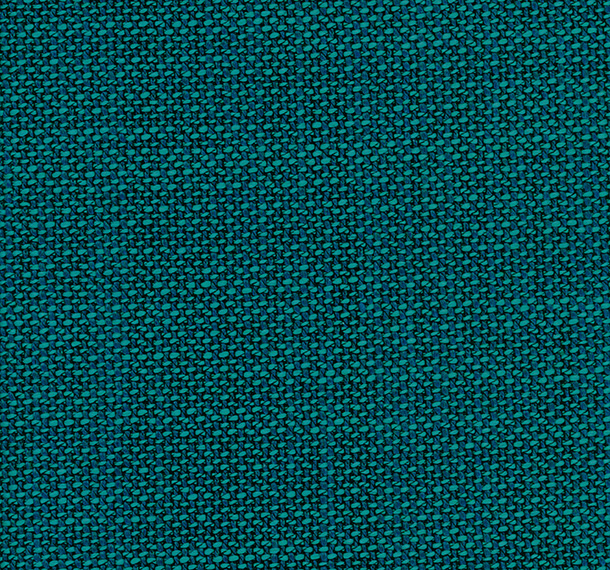 71/2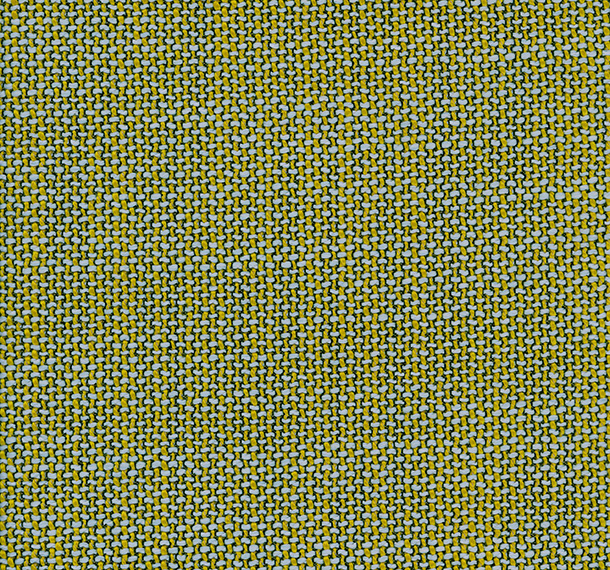 10/1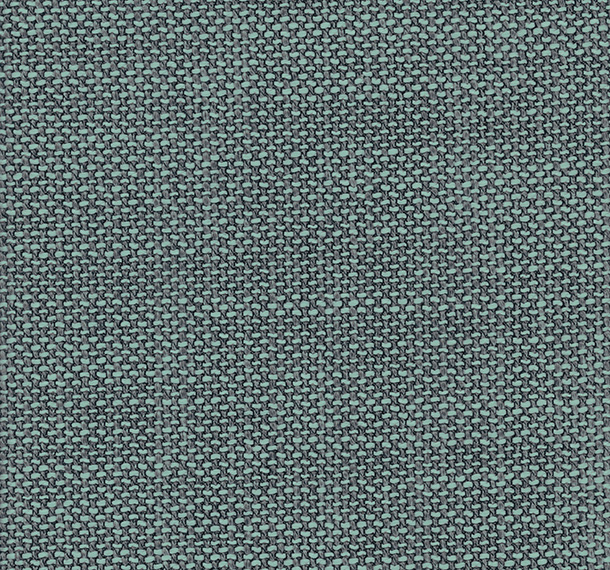 90/3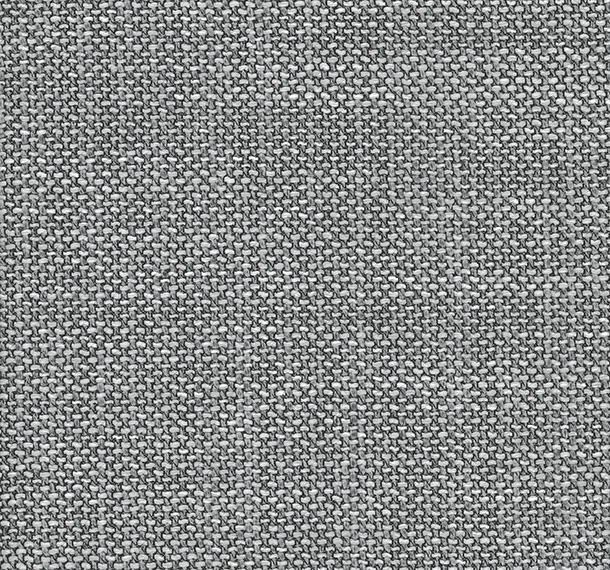 90/2